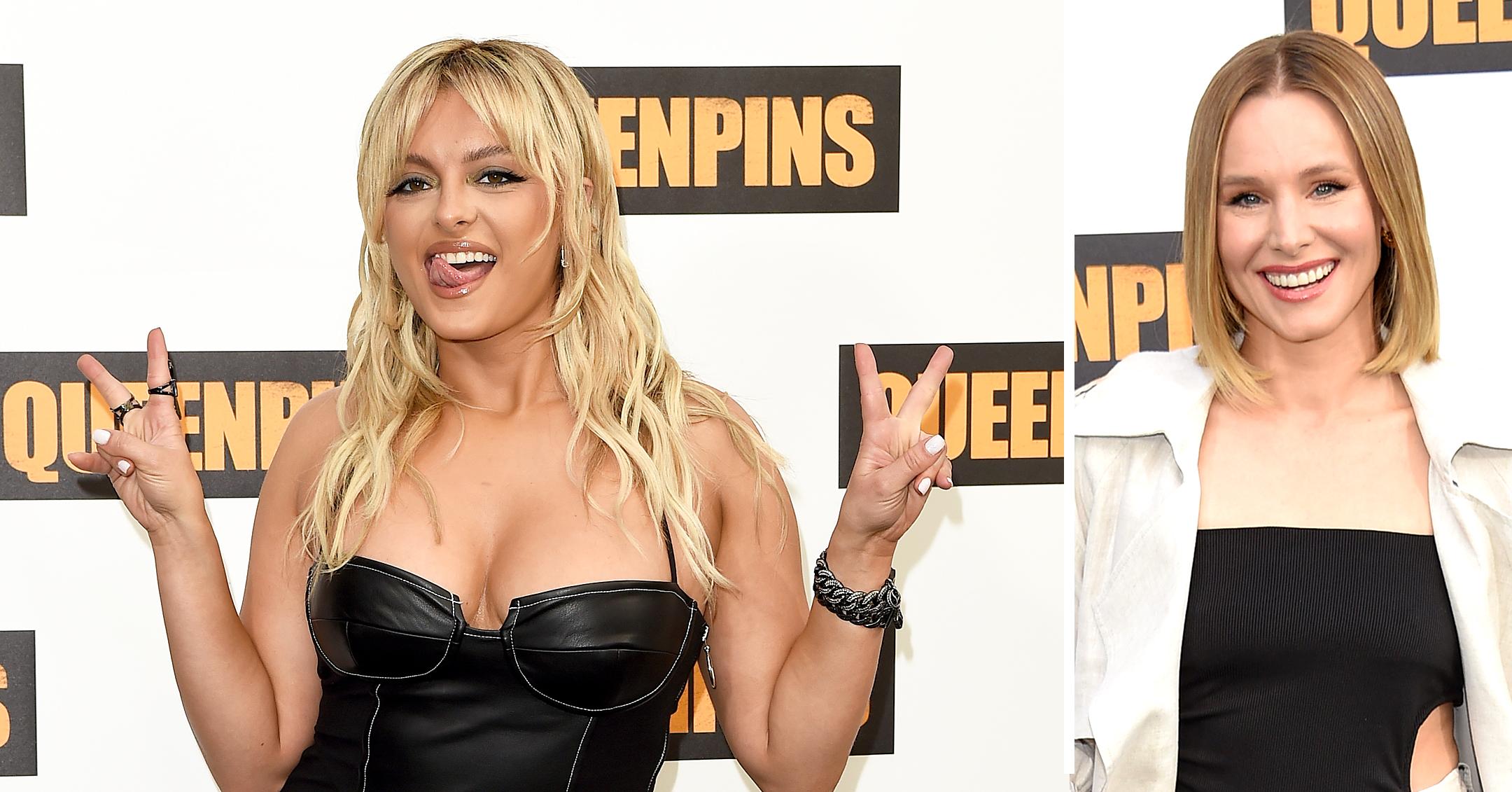 Kristen Bell & Bebe Rexha Wear Chic Outfits To The 'Queenpins' Carpet In California — See Photos
It's been quite some time since celebs have graced the red carpet, and now they're coming back better than ever! Kristen Bell and Bebe Rexha wore chic and stylish outfits while at the photocall for their movie Queenpins, which STXfilms has bought the worldwide rights to.
Article continues below advertisement
According to Variety, the movie "will center on the story of a suburban housewife, fed up with being dismissed and overlooked by her husband and society. She decides to take back control of her life by starting an illegal coupon club. Her creation ends up scamming millions of dollars from big food companies while delivering deals to millions of fellow coupon clippers."
Article continues below advertisement
"We love everything about this comedy, especially reuniting with our friend Kristen Bell, who is paired perfectly with Kirby Howell-Baptiste — we know they've got great chemistry, and Kirby has shown she is a master of this kind of comedy in 'Why Women Kill,'" Adam Fogelson, chairman of the STXfilms Motion Picture Group, said.
Scroll through the gallery below to see the snaps!
Article continues below advertisement
The singer donned a black dress with bright green heels.
She even took to Instagram to post a fun video with her castmates.
"So excited to have our new movie @queenpinsmovie at Cinemark Theatres on September 10, streaming on Paramount+ on September 30th #queenpins," she wrote.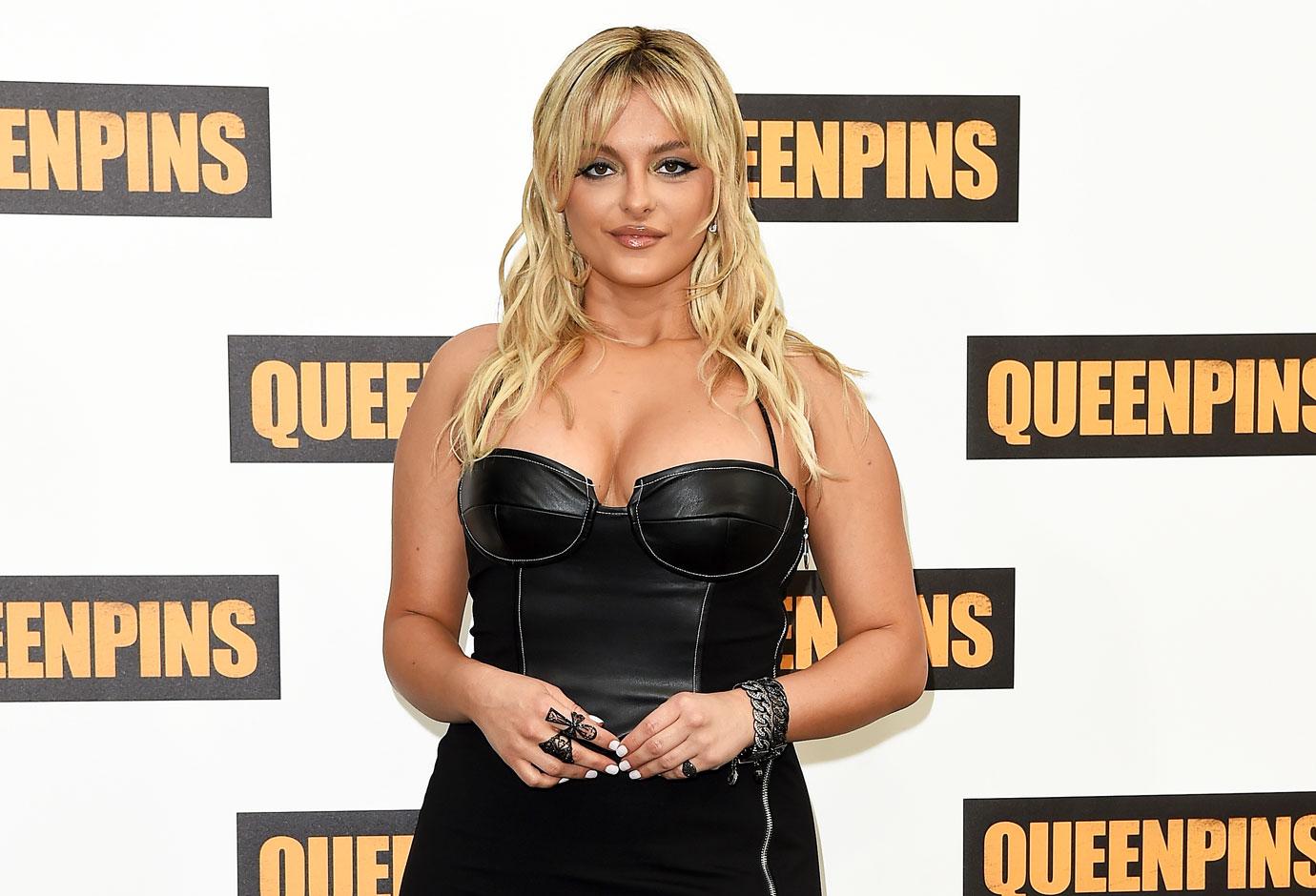 This will be Rexha's first film, and she plays one of Bell's partners in crime.
"Doing this, it's my first time ever acting in a film, and being around film stars like Kirby and Kristen," Rexha gushed. "They were patient with me they gave me little tips. I honestly had a blast."
Article continues below advertisement
The Good Place alum wore a white cardigan and pants with a black top and shoes.
"I play Connie Kaminski, a former Olympic race walker [who] felt like she was on top of the world and now she is living as essentially a housewife and is kind of looking for a way to feel valued," Bell shared of her role. "Enter: this coupon scam."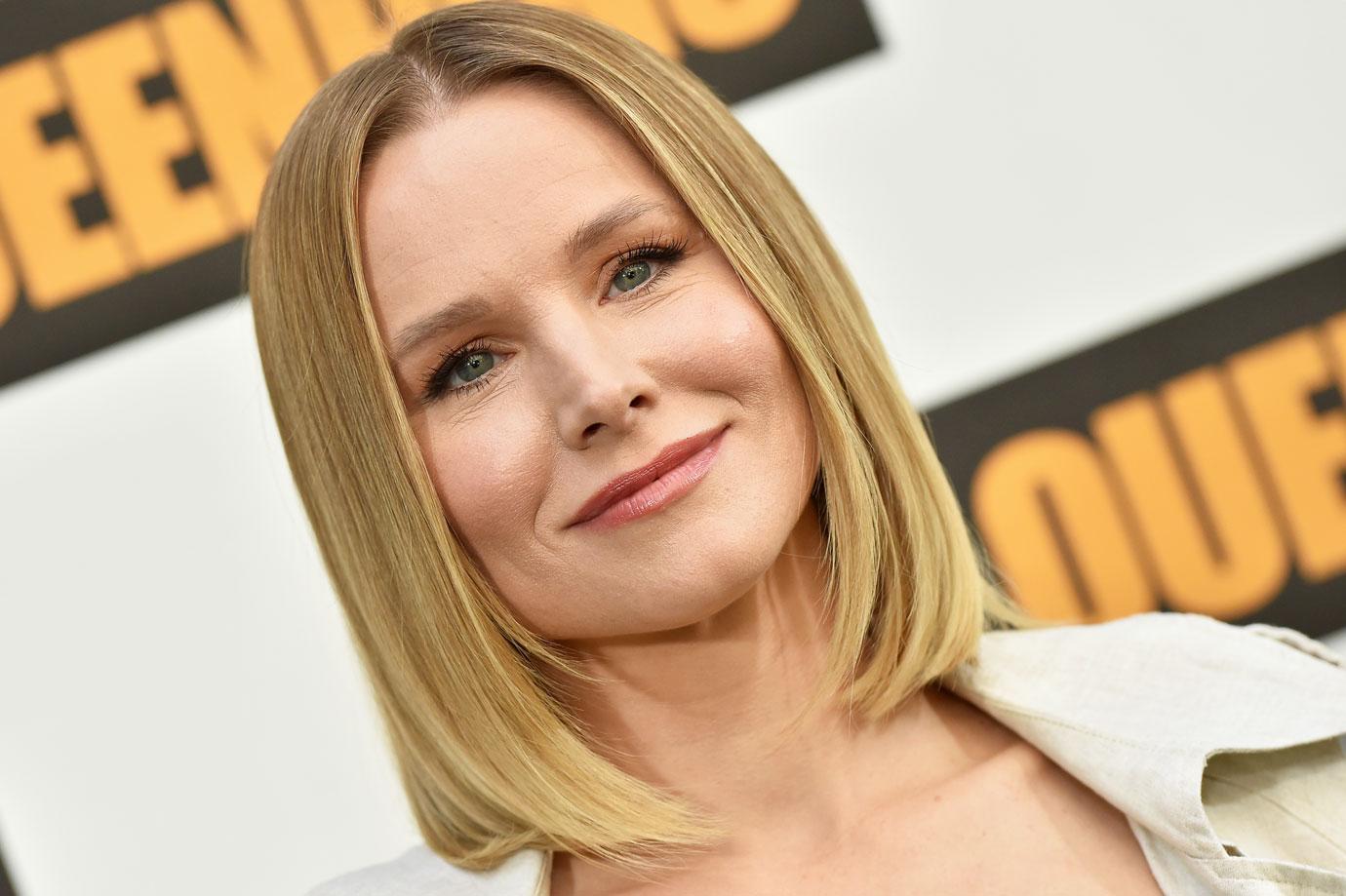 "Hopefully people will see themselves in these women and go, 'Yeah, I can totally see why they did not feel valued and why they decided to break some rules,'" Bell added.