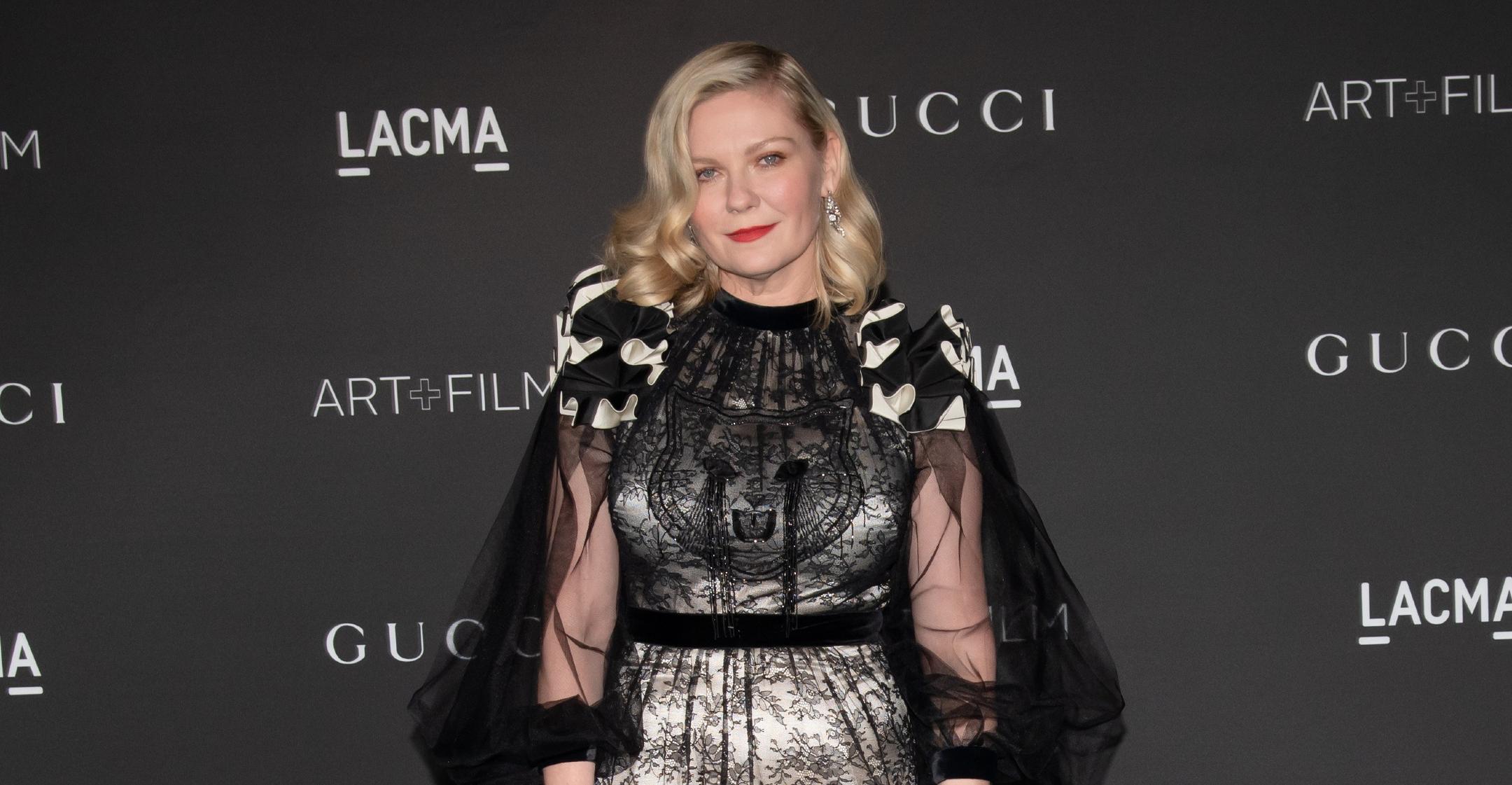 Kirsten Dunst Opens Up About Her Experience With Depression & Rehab, Insists Medication 'Can Really Help You Come Out Of Something'
Article continues below advertisement
Speaking with The Sunday Times, the actress, 39, gave a few details on the rough patch she experienced a decade ago, explaining that initially, she didn't recognize her symptoms of depression.
"I feel like most people around 27, the s**t hits the fan. Whatever is working in your brain, you can't live like that any more mentally," she noted. "I feel like I was angry. You don't know that you are repressing all this anger, it wasn't a conscious thing."
During that time, the Fargo alum often went out partying to try and shield herself from her feelings, but eventually, she checked herself into a rehab center in Utah.
Article continues below advertisement
"It's hard to talk about such a personal thing, but it is important to share too. All I'll say is that medication is a great thing and can really help you come out of something," the Golden Globe nominee insisted. "I was afraid to take something and so I sat in it for too long. I would recommend getting help when you need it."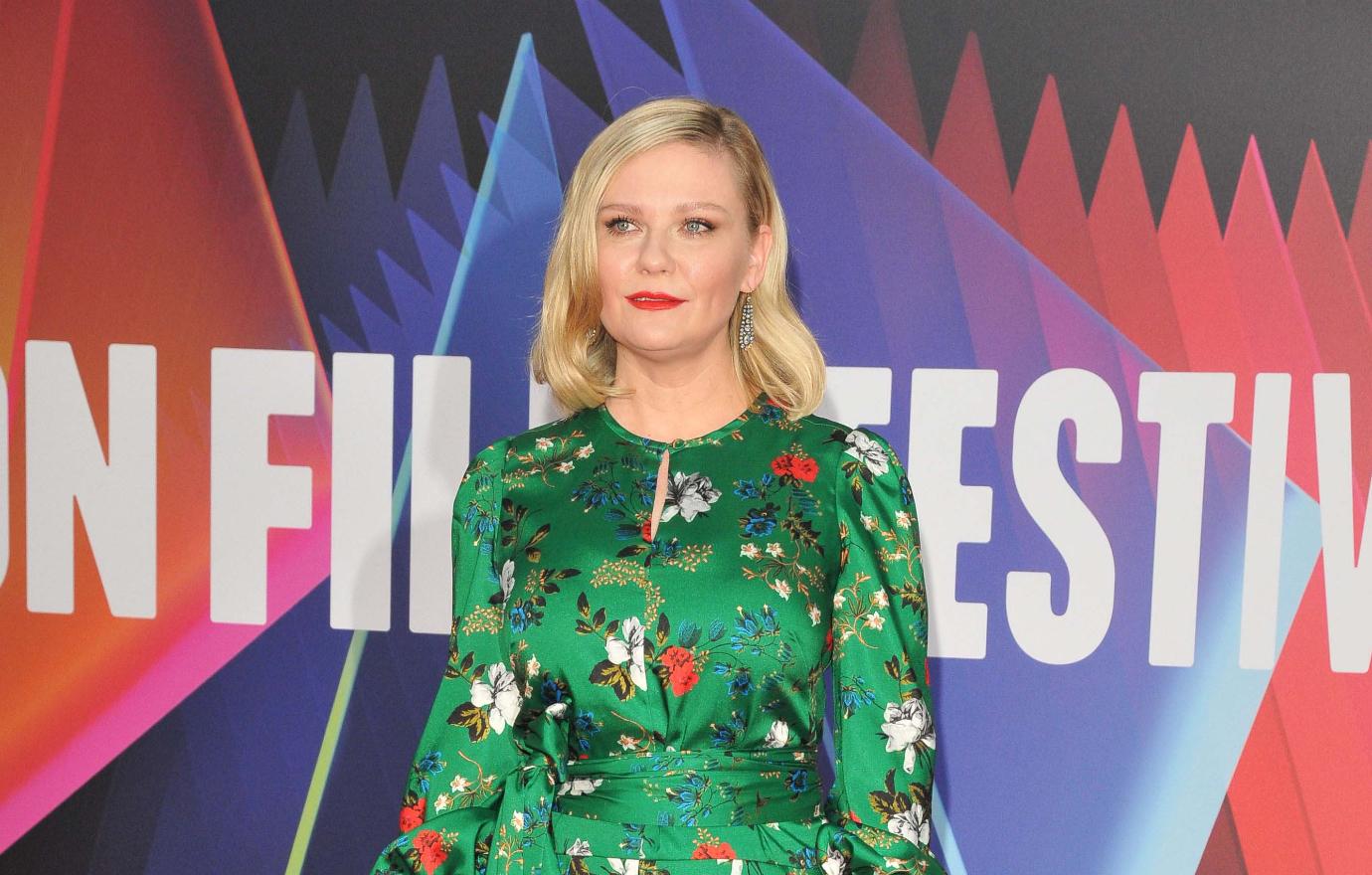 Article continues below advertisement
"I remember feeling really free after having my [first] son," she explained. "I think as a performer, you put yourself out there more [after having a child]. You put yourself on the line because you have nothing to lose. It doesn't really matter. And to show everything of yourself is a brave thing and a beautiful thing."
Five months ago, Dunst welcomed their second son, James, and as much as she loves being a stay-at-home mom, she confessed that doing so can take a real toll on you mentally and physically.
"I'm just tired all the time," she told PEOPLE of how her life has changed since becoming a parent. "It's so much easier to go back to work than it is to be a stay-at-home mom. I was like, 'bye' to my mother-in-law! I was like, [phew!]"