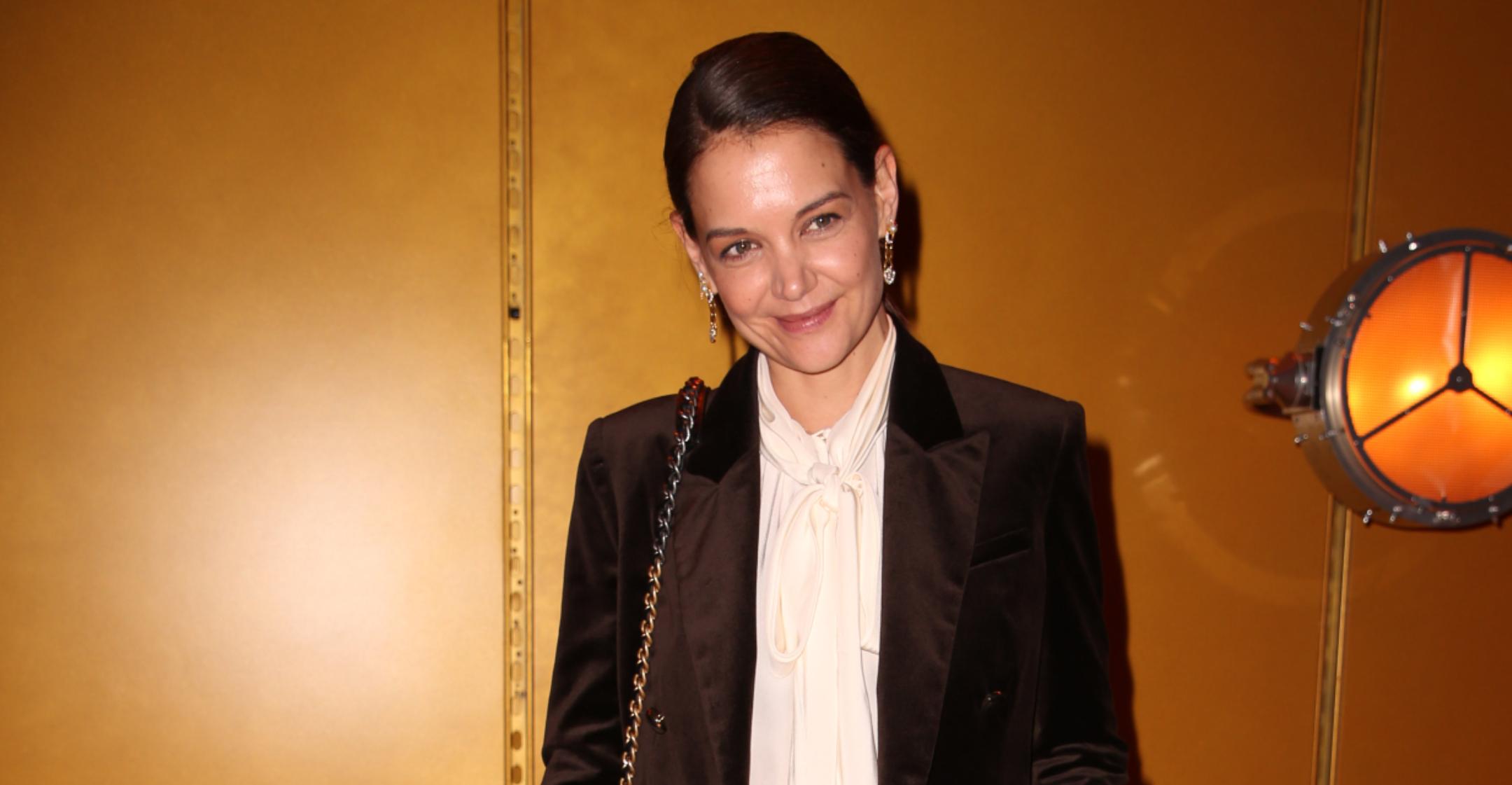 No Makeup, No Problem! Katie Holmes Could Care Less About Her Looks, Declares 'I Embrace My Age With Gratitude'
You won't catch Katie Holmes at a plastic surgeon's office!

While some women have no shame in doing whatever they can to maintain their youthful looks, the actress, 42, insisted that she doesn't mind getting older.
Article continues below advertisement
"I embrace my age with gratitude and I don't worry about not having make up on," she revealed to PEOPLE. "My joy comes from within."
It doesn't hurt that the Ray Donovan star just so happens to have flawless skin — though her clear complexion is likely a result of her self-care routine.
"I drink a lot of water and try to eat a lot of vegetables to keep my skin as healthy as possible," she shared. "I take care of my skin by cleaning it every morning and evening, [and] wearing a lot of hyaluronic [acid] serum and moisturizer."
Article continues below advertisement
Even though Holmes doesn't usually wear a ton of makeup — her only essentials when going out are sunscreen and lip gloss — she thanked her three older sisters for teaching her how to properly use cosmetics.

It's something she could teach to her 15-year-old daughter Suri Cruise, but the Hollywood star has revealed that she wants the teenager to make her own decisions.
Article continues below advertisement
"My biggest goal has always been to nurture her into her individuality. To make sure she is 100 percent herself and strong, confident and able. And to know it," the Dawson's Creek alum told InStyle last year.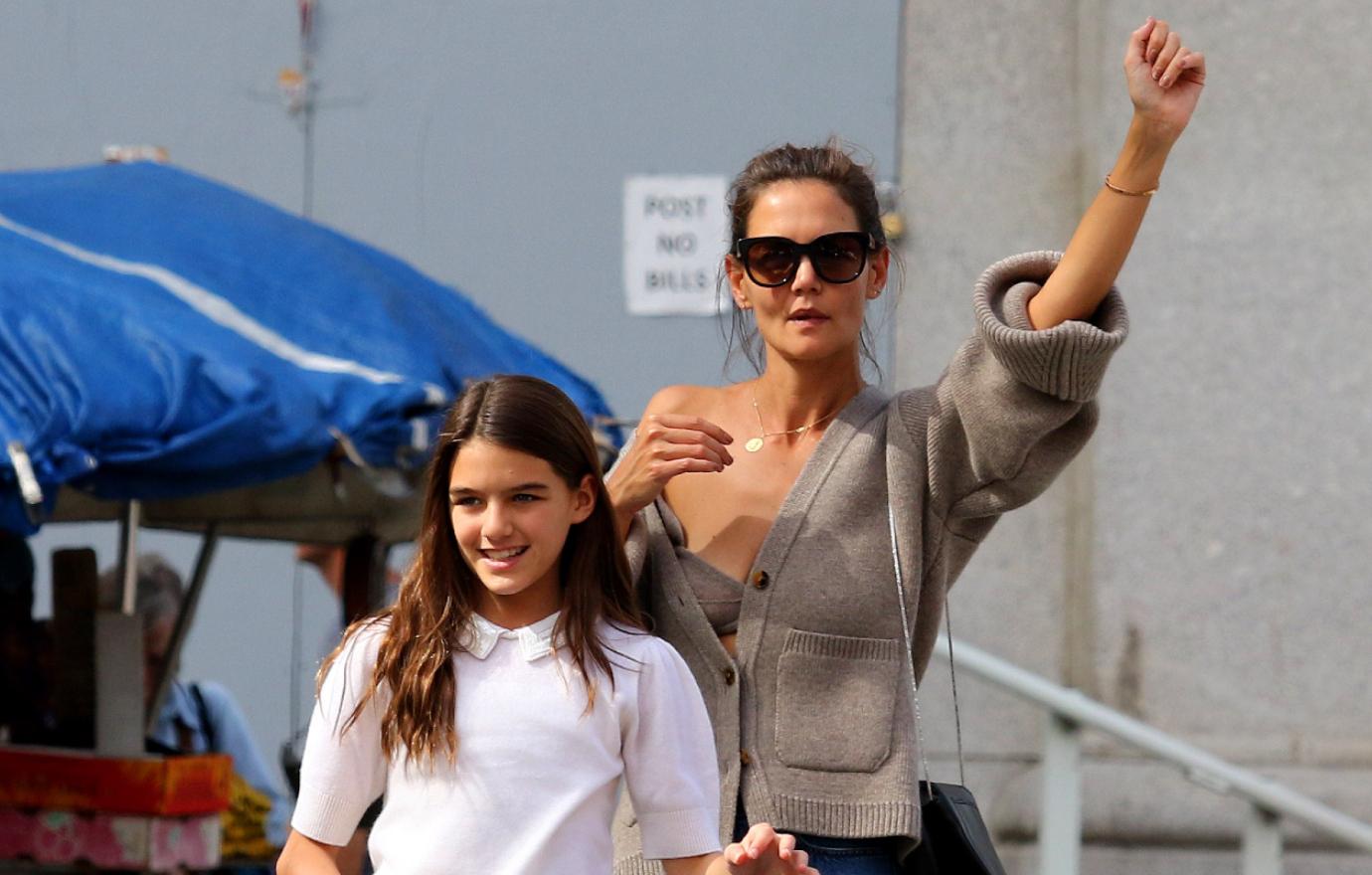 Article continues below advertisement
"She came out very strong — she's always been a strong personality. She'll pick an activity and work her butt off until she's really good at it," she continued. "Then she's like, 'OK, I'm going to try the next thing.' She's very focused and a hard worker."
That being said, Holmes acknowledges that just like she experienced, it can take years to be fully comfortable in your own skin.
"People say you don't really know yourself until you're 40. I have seen things. I have experienced things. I know what I'm talking about, and I know that my feelings and my insights are worthy," she explained. "I'm going to listen to myself instead of deferring to someone else. That's a big step as a human. It takes time."