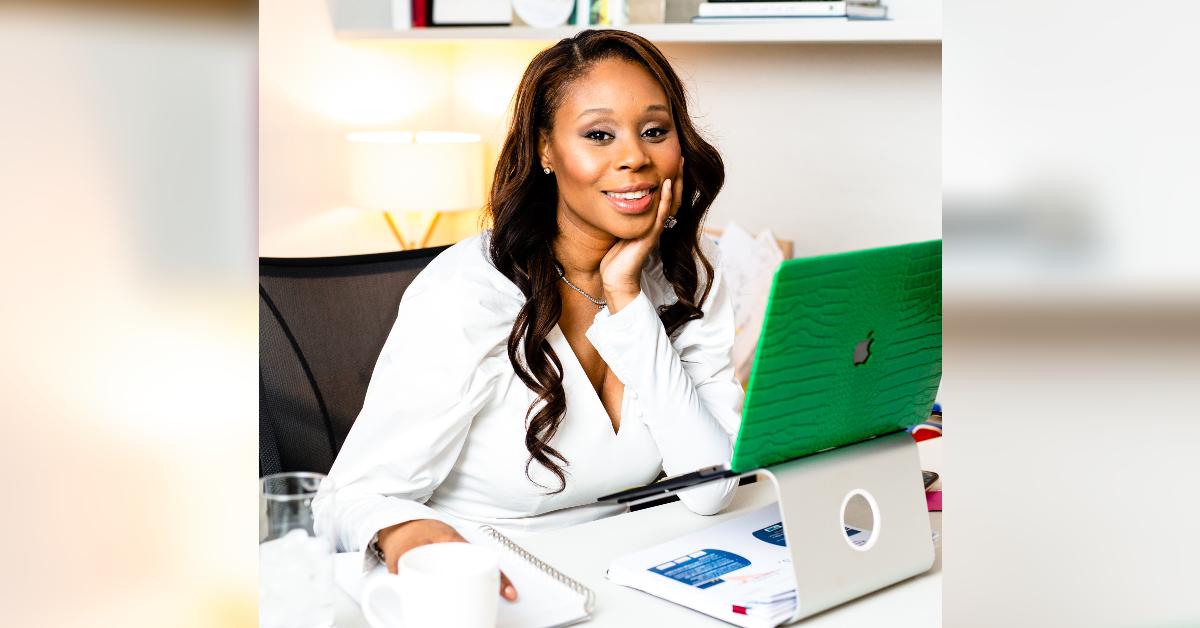 Exclusive: Joy Altimare Feels 'Blessed' To Be The Chief Revenue Officer At EHE Health, But Wants To Help Other Women Rise To The Top
Joy Altimare has quickly risen up through the ranks at EHE Health — she is now the Chief Revenue Officer at the company, but she initially started out as the VP of Marketing, then got promoted to the Chief Marketing Officer and then Chief Marketing and Product Officer until she landed at her current position in January.
Now, the brunette beauty is in the C-Suite, but she hopes she can make a difference for other women going forward.
Article continues below advertisement
"I am a believer, and I feel so blessed that I have been able to get into this position, that I have been afforded this opportunity to be a voice, to be a driver of operations. I really do feel very blessed to be in this position, but I don't want to be the only one," the businesswoman exclusively tells Morning Honey. "I just looked at so many resumes for a role we have open – a very senior VP role — and out of the 11 roles, one was a woman. I pushed back on HR and said, 'We can only find one woman?' It's super important to pull in women."
Altimare didn't always know she wanted to go down the health and prevention route, as she mostly worked in advertising.
"When I was younger in my career, I was really hoping to be the person that worked primarily on beauty, fashion and lifestyle consumer goods," she recalls. "I remember interviewing with a couple of other companies that were just basically similar to what I used to do in consumer lifestyle, and at that time, my father, who was extremely healthy and a triathlete, had a number of strokes. I remember flying back to Tennessee and realizing that this entire healthcare process could be better."
After interviewing for the job at EHE, she "realized there is a way for me to make a greater impact by taking everything that I know and have proven through the consumer environment and applying that to this healthcare world," she says. "I have been in it for almost six years, and it's exactly what I love to do."
Article continues below advertisement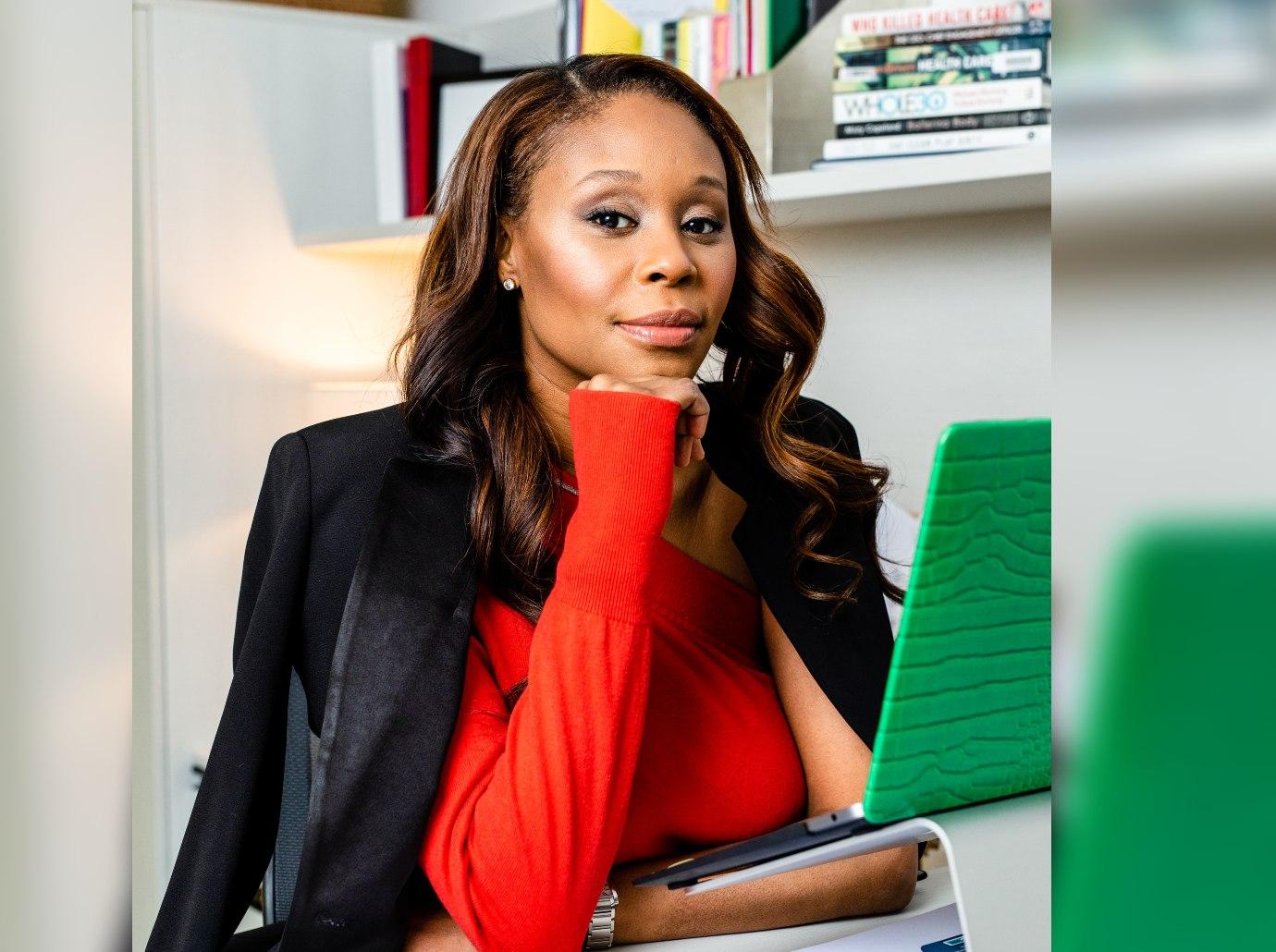 Now that Altimare is the only women on the executive team and one of two people of color on the leadership team, she hopes to open doors for others and change the world we live in.
"When I look around those rooms, I am not happy that I don't see more women and women of color because I know that if I saw more women or more people that look like myself, we would be able to recruit and retain a more diverse workforce and where there is more diversity and various thoughts and opinions, the stronger product we create and deliver," she notes. "We are not achieving the really highest levels of what we could because we don't have leadership and women leaders across the board. So, for me, it's a very focused, intentional process to make sure that we are looking at ways in which we can encourage and nurture women in the workforce."
Article continues below advertisement
Though she understands things won't change overnight, Altimare wants others to be inspired by the fact that women are so impactful on society in general.
"I am building, not just for myself, but for generations to come behind me, but I hope people are inspired by the fact that I bring that to the table and as a woman of color, I definitely recognize it wasn't that long ago that I would have never had this opportunity," she says. "A generation ago, I wouldn't have been able to sit at this table, so I stand on the shoulders of people that come before me, and I need to fulfill the promise that they have put in me."
"I hope to be able to inspire to people that I work with — anything is achievable through this country. You don't have to come from the right family or the right location — things are achievable, you can be whoever you are," she adds.
As for where Altimare, who is a growth specialist that speaks frequently on DEI strategy, women representation in leadership positions, sees herself in the next five to ten years, she hopes to be "working in female health more intentionally, more pointedly."
"I love working in my field, but I have a deep passion to create a world where my daughter doesn't have to combat the things that I have had to combat – both in healthcare and as an executive. I am a huge advocate of equitable pay, job equality and access. I have to continue to use my platform," she declares.