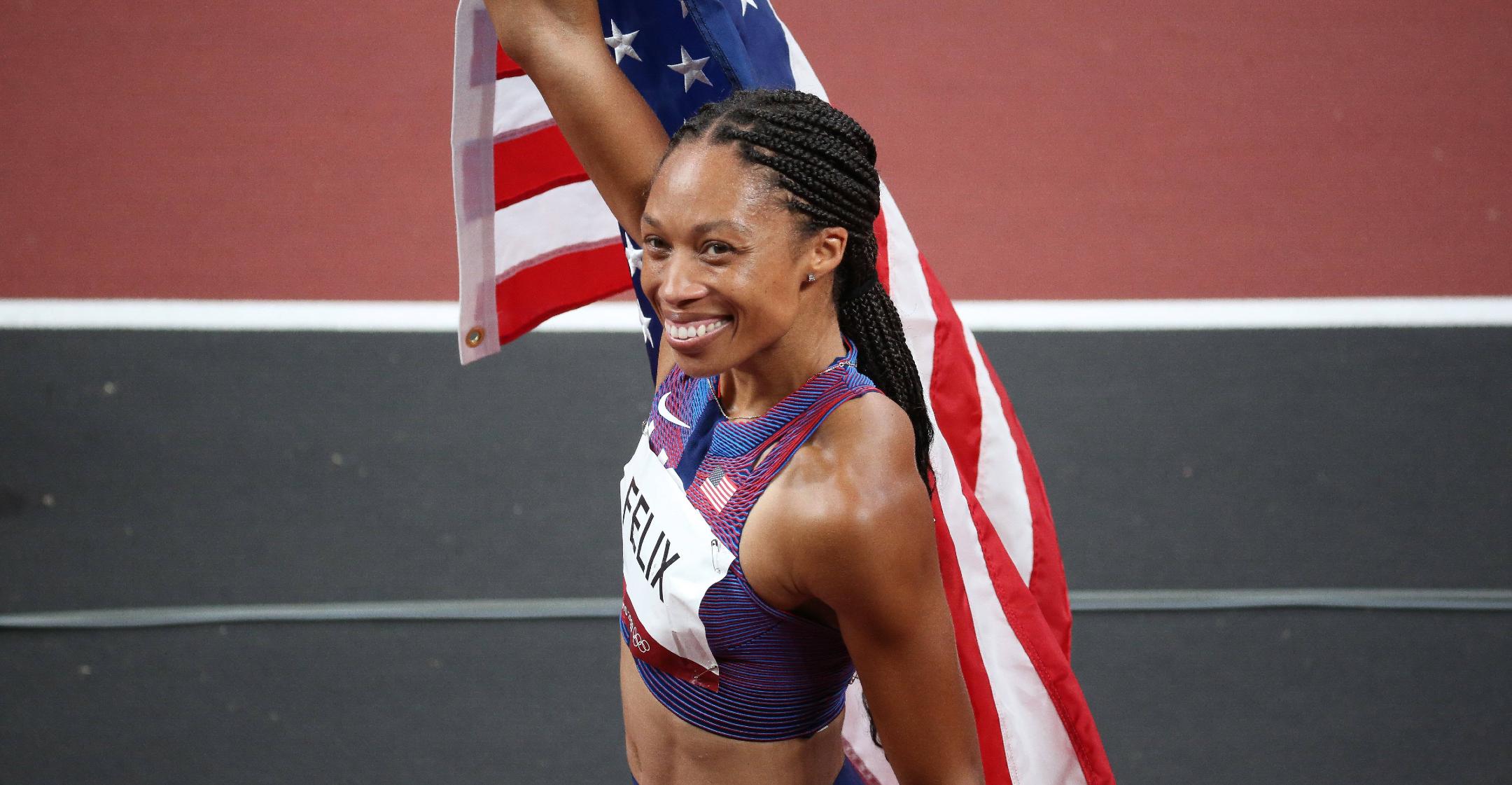 Olympic Runner Allyson Felix Will Retire After This Year, Says Her Last Hurrah Will Be About 'Joy' & Empowering Women
Olympic track and field superstar Allyson Felix is hanging up her sneakers after this year. The 36-year-old athlete — who has 11 Olympic medals, seven of which are gold — announced the bittersweet retirement news via a social media post on April 13.
Article continues below advertisement
"As a little girl they called chicken legs, never in my wildest dreams would I have imagined I'd have a career like this. I have so much gratitude for this sport that has changed my life. I have given everything I have to running and for the first time I'm not sure if I have anything left to give," her emotional message began. "I want to say goodbye and thank you to the sport and people who have helped shape me the only way I know how — with one last run. This season isn't about the time on the clock, it's simply about joy."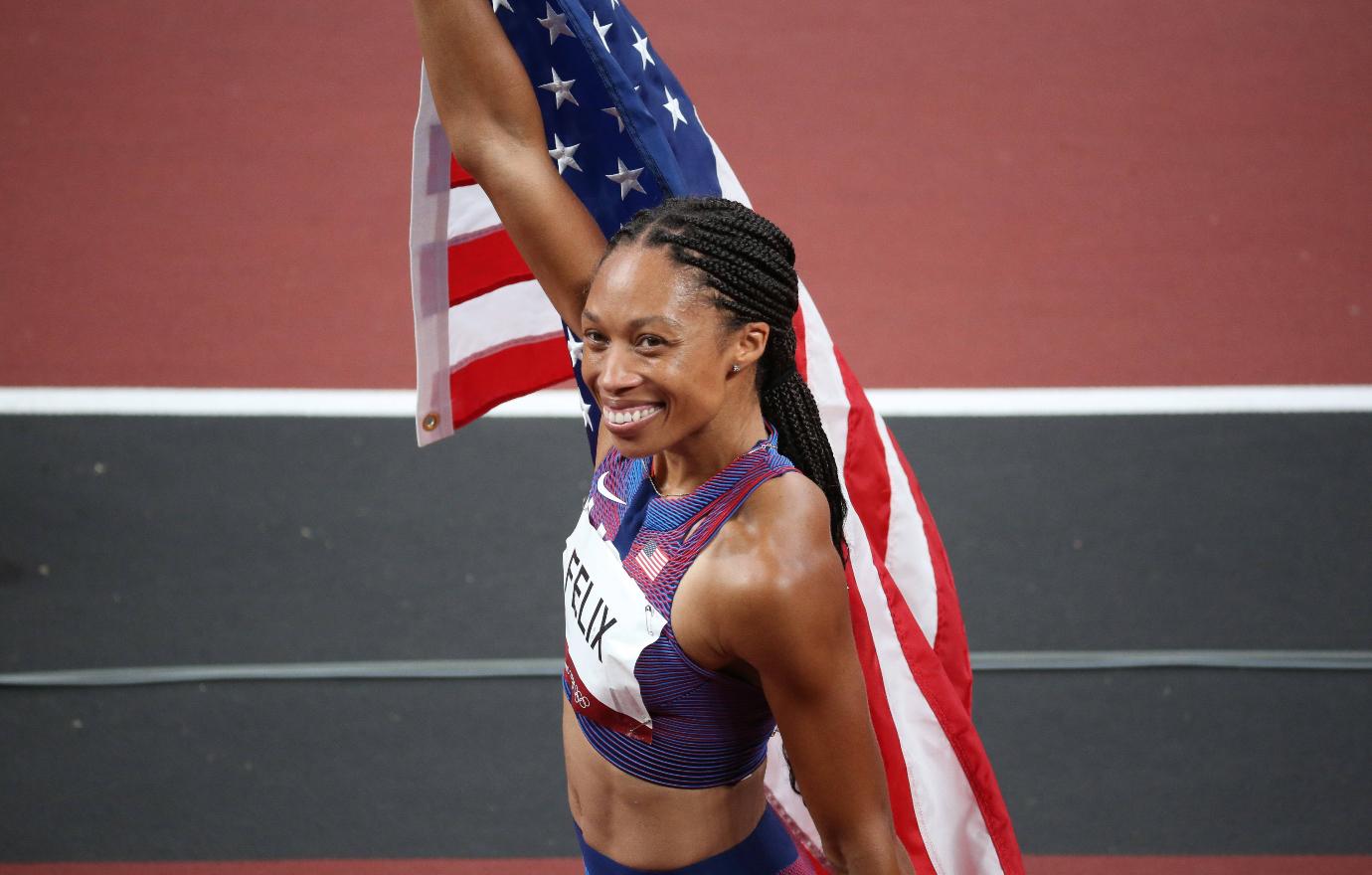 Article continues below advertisement
"If you see me on the track this year I hope to share a moment, a memory and my appreciation with you. This season I'm running for women. I'm running for a better future for my daughter. I'm running for you," continued the Athleta partner. "More to come on that, so stay tuned, but I'll be sharing a series of announcements that I'm hoping will make the world better for women. Here's to my final season✨."
While running has always come easily for the mom-of-one, she was a bit worried about getting back in shape for the Tokyo Olympics after giving birth to daughter Camryn, now 3, as she nearly lost her life when she underwent an emergency C-section when the baby was at 32 weeks.
Article continues below advertisement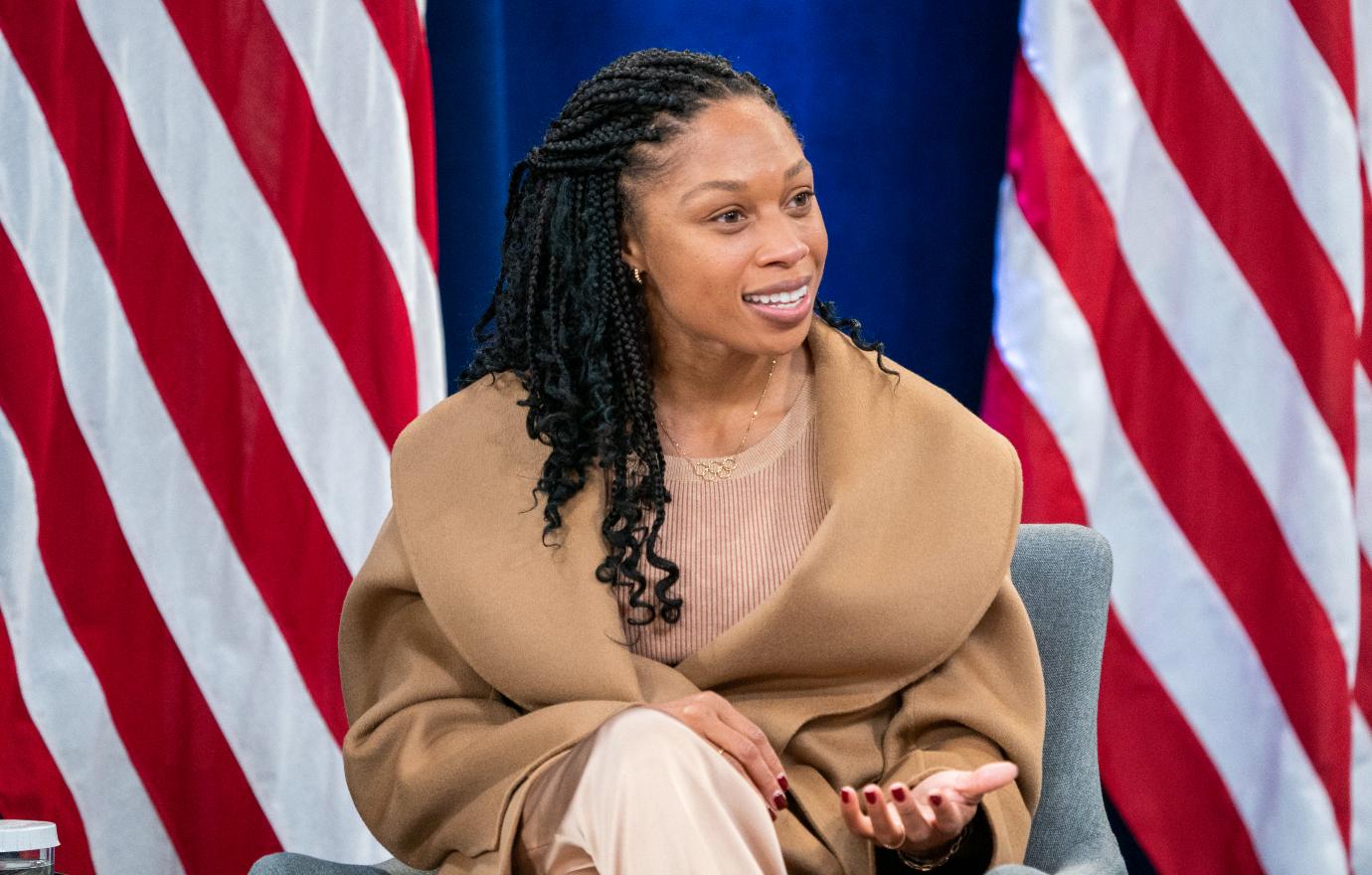 "In that home stretch, I was thinking about all of the things before the race — the long days and the NICU and just the struggle to get back to feeling like myself, And I was like, I have to do this. I have to keep fighting," she recalled to SELF. "So having Cammy and thinking about her and the world that she's going to grow up in and just all of that is just a different motivation: wanting to be a good example for her and show her that regardless of your circumstances you continue to fight."