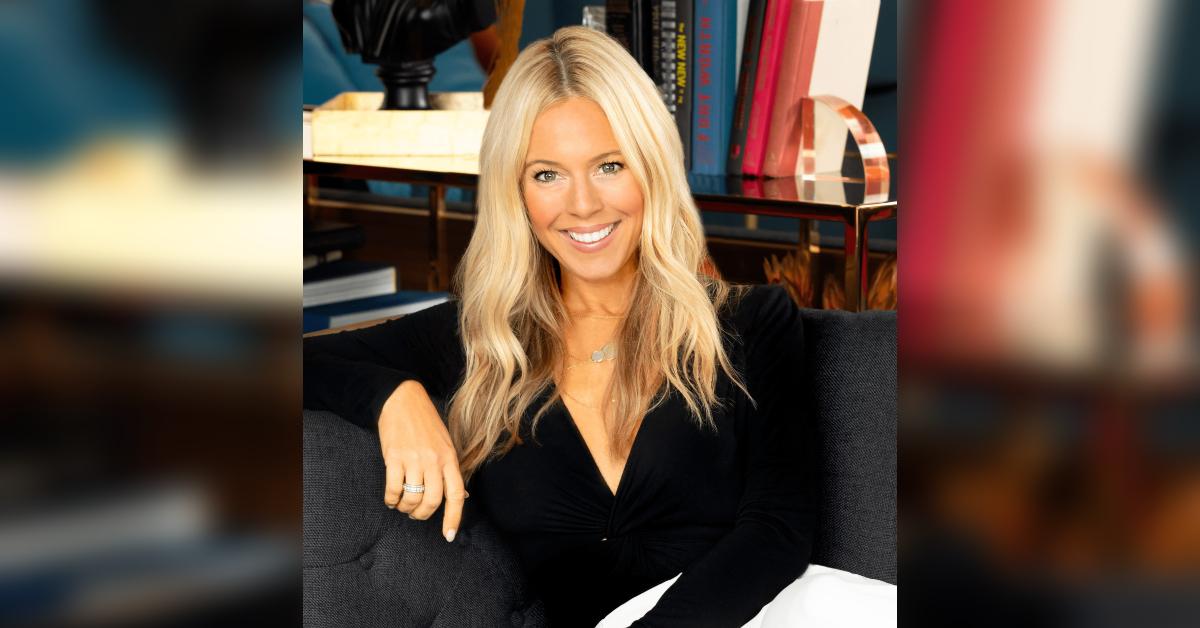 Exclusive: Kellie Sirna's Passion Led Her To Form Studio 11 Design: 'Providing Jobs Is Awesome'
Kellie Sirna has always been passionate about design, which is why when she first met with her Co-Founder Stacy Elliston in 2011, she had no idea the two would go on to come up with Studio 11 Design — the company they now run together, which "is a full-service interior design firm focused on producing innovative and effective design solutions for the hospitality and leisure industries," the company states on their website.
"We both did totally different things and never really crossed in each other's lanes a lot. We wanted to attract and retain the best talent," the blonde beauty exclusively tells Morning Honey of how it all began.
Article continues below advertisement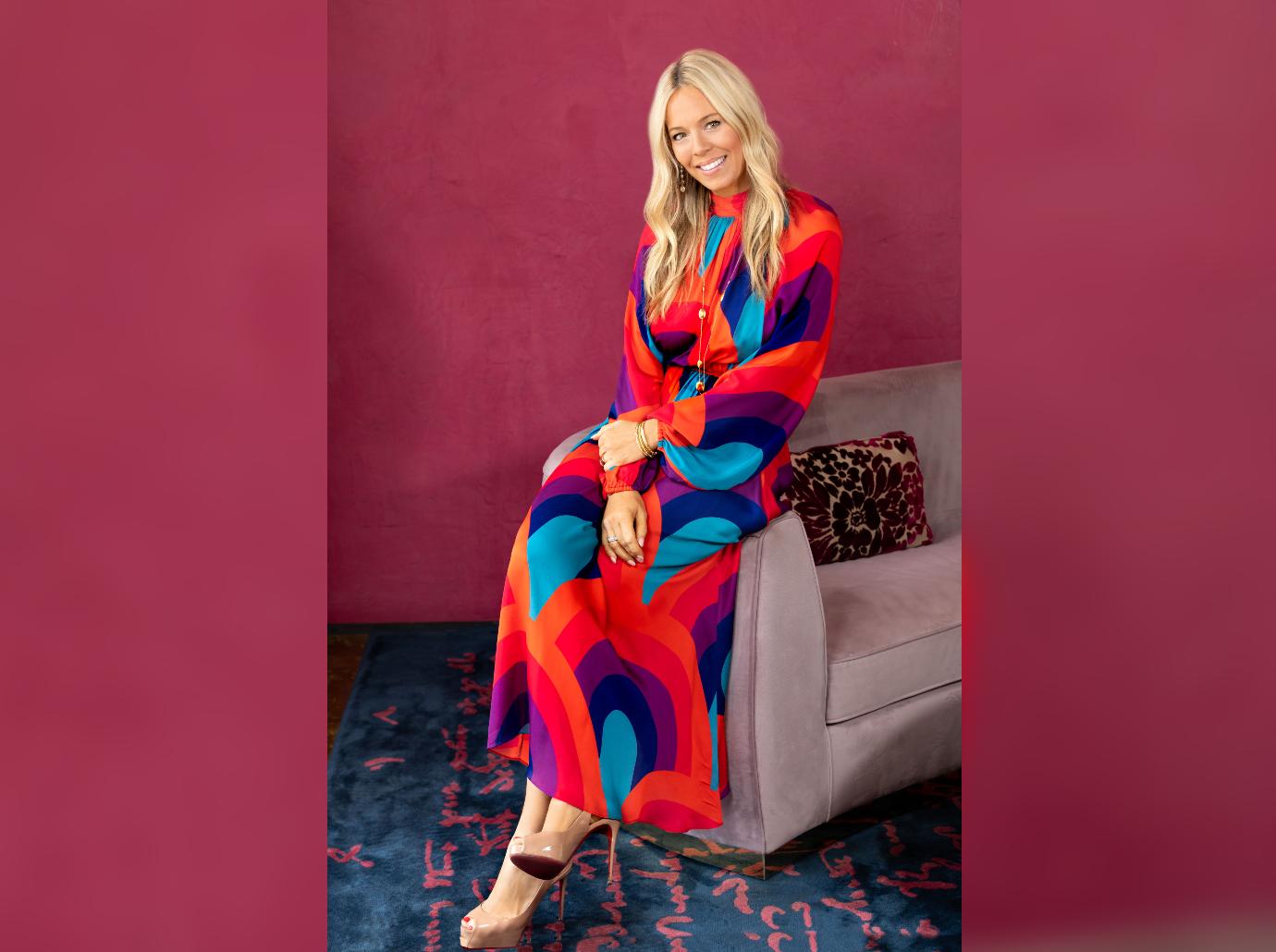 From there, the duo built a staff that works on different properties — from Marriott to Hilton, Fairmont, Starwood and more.
Sirna travels each week when she doesn't have her two sons. "We will work with the hotel, and then depending on who the chef is for the restaurant or the hotel, we'll typically contract out to a chef and then bring the chef's vision to life," she explains. "We're doing a lot of food and beverage, a lot of hotels and some music venues."
Article continues below advertisement
"Sometimes we try to get the vision out of them. Some clients know exactly what their vision is," she notes. "Meanwhile, others know what they don't want, so if you listen really closely, that will tell you the answer. We ask, 'What is the story that hasn't been told yet?' and then we share that story with all of the consultants. At the end of the project, we're creating art and styling."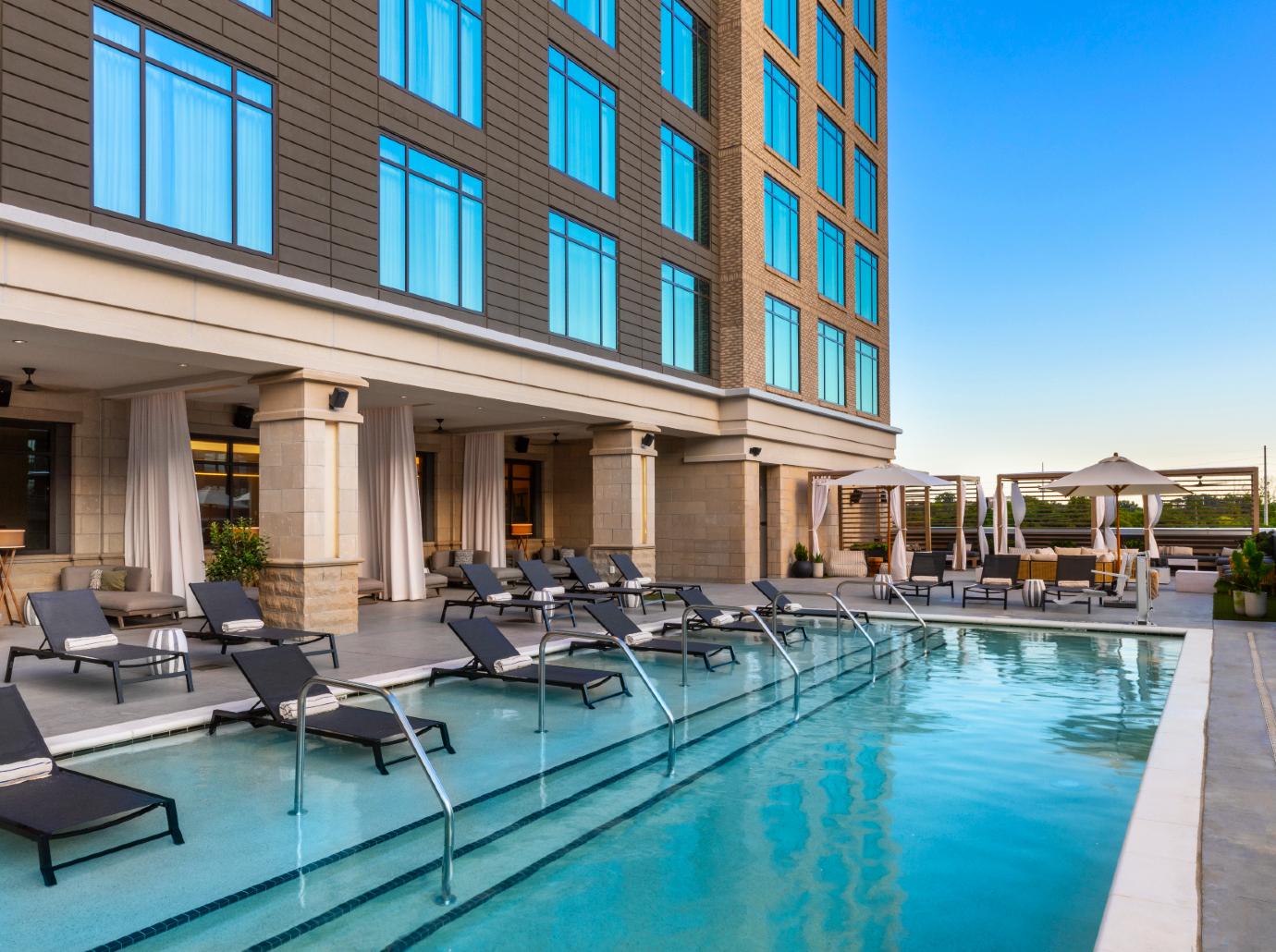 Article continues below advertisement
The businesswoman is lucky she gets to hop around to some gorgeous places, including Mexico, Hawaii and Costa Rica.
But her "favorite project" is currently the Thompson Buckhead [in Atlanta, Georgia]. It's my baby," she gushes. "We just installed it, did the photography for it, and seeing everyone so excited about the project was exciting. I was able to really put my soul into that."
Though Sirna had no idea this is how things would unfold, she is grateful to bring everything to life and to employ moms and women.
"Getting to watch people put their blood, sweat and tears and their whole heart into creating these beautiful projects is amazing," she says. "I really want to see them grow and be a bigger part of the brand and continue to elevate them and find their career paths through us, hopefully."
As for Studio 11 Design, she is "super proud of" of how far the company has come. "I think we changed the face of our portfolio, so just continuing to find those interesting projects that attract talent," she says of what the future holds.
Article continues below advertisement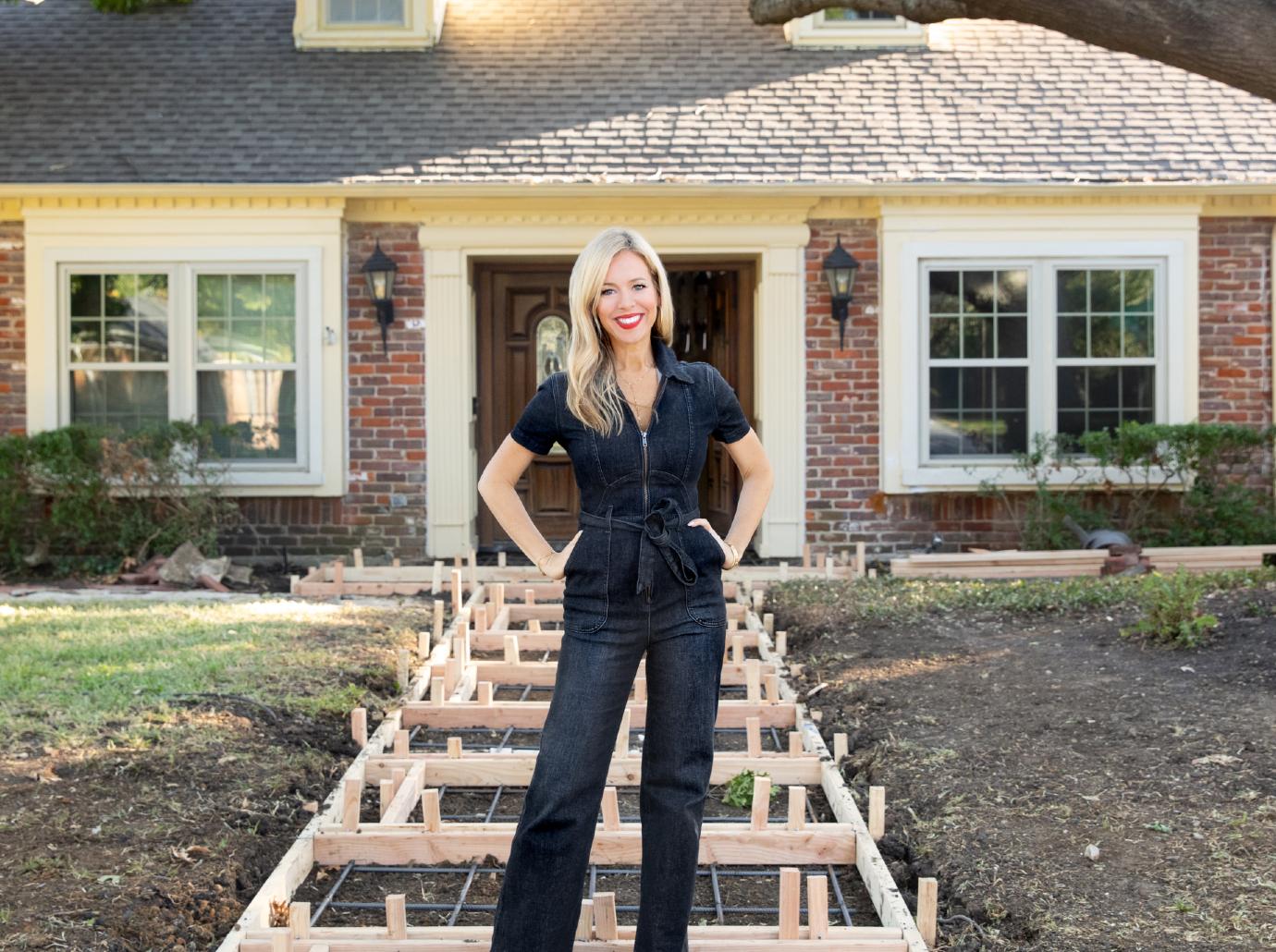 When running a business, there's always highs and lows, and Sirna acknowledges that she too has weaknesses. "I think that is even bigger than knowing your strengths and really hiring people that have more potential than you do and not being afraid that people are going to outgrow you," she admits.
But the mom-of-two makes it clear that she wouldn't trade being part of Studio 11 Design for anything. "I love to watch other people build, and I love to be part of it and I love entrepreneurship — the beauty of taking something and just creating something huge, beautiful and amazing — and providing jobs — is awesome," she states.
Additionally, having her boys along for the ride including the renovation of their 1970s home, Tophill, makes everything even sweeter. "They are my cheerleaders and they are so proud of me," she reveals.
For more information on Studio 11 Design, click here.