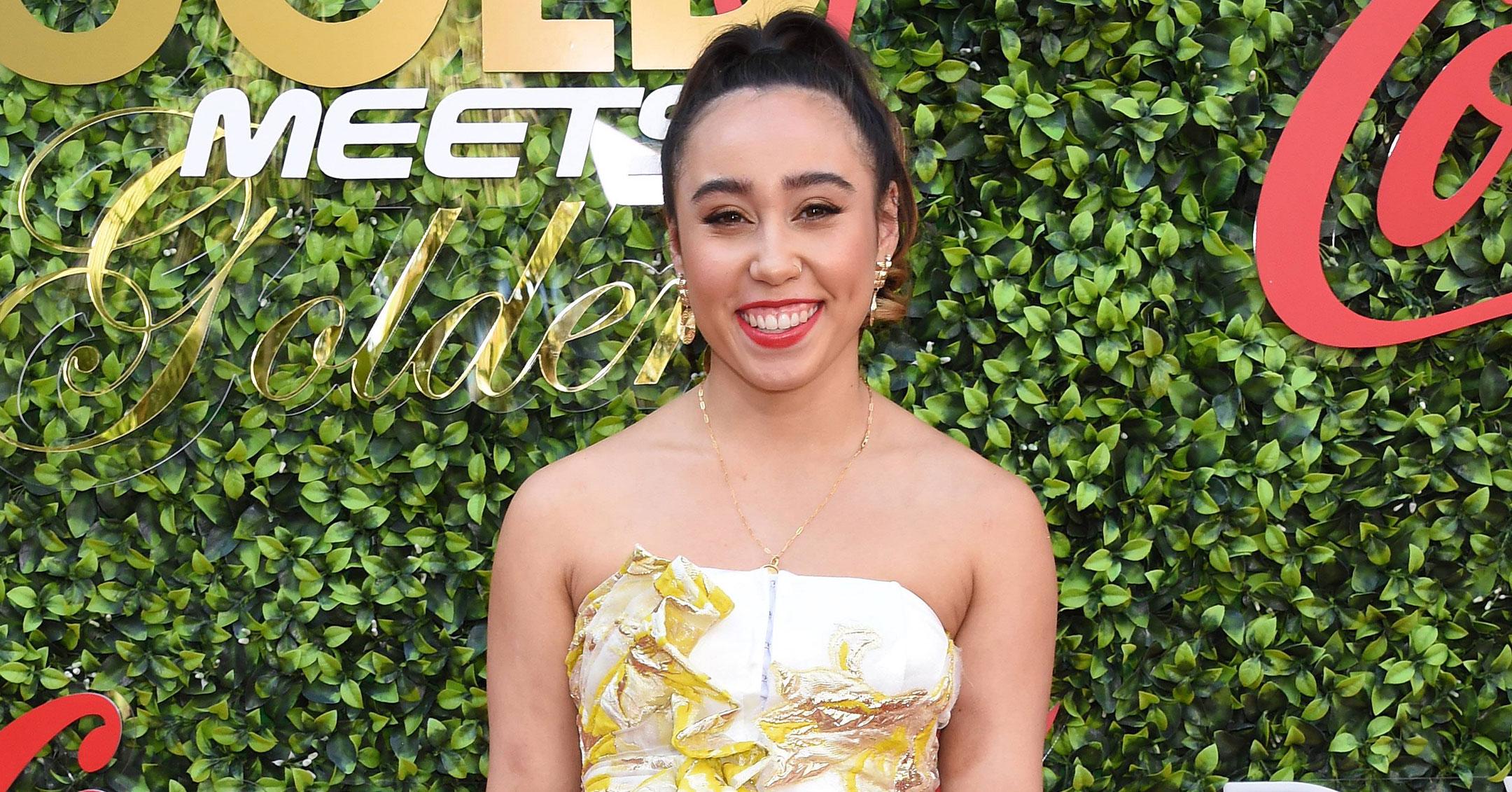 Exclusive: Gymnast Katelyn Ohashi Believes 'Everyone Can Find Their Own Way,' Says You Can Achieve 'Success & Happiness'
Over the years, gymnast Katelyn Ohashi has become a bright light in the sports world, and she hopes to pass along her positive outlook to others going forward.
Article continues below advertisement
"I think the biggest thing is redefining your own success and what that looks like," the 25-year-old exclusively tells Morning Honey while talking about IHOP's first-ever loyalty program called Bank of Pancakes. "I feel like my journey has been different from a lot of people's, so that Olympic path wasn't my be-all, end-all and finding UCLA and going to college and defining that joy with gymnastics was something that I hope to inspire other people to do because it's like everyone can find their own way — and find success and happiness."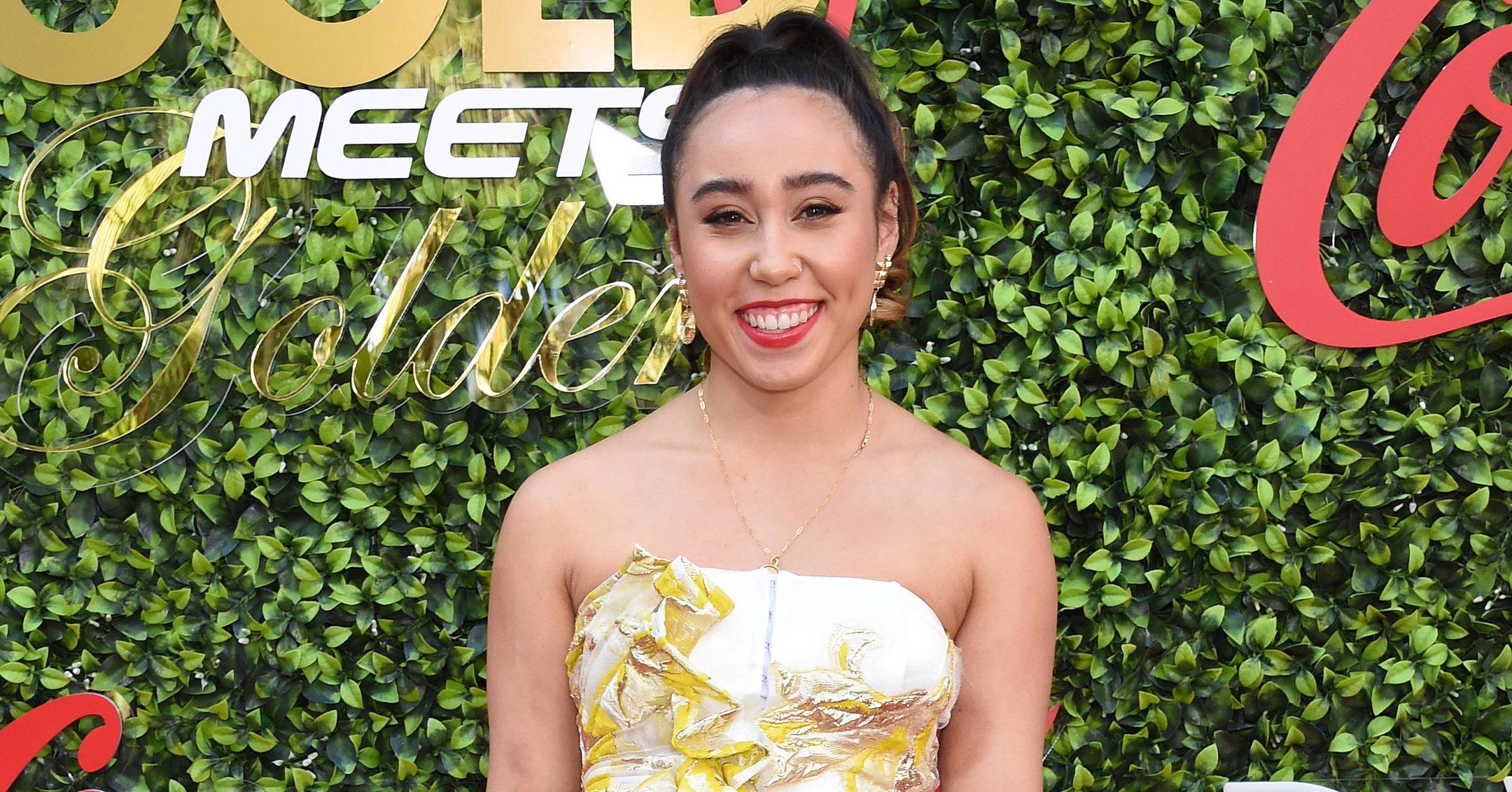 Growing up, her mom always told her she was "doing cartwheels in the womb," and after seeing her mama tackle the sport, the Washington native knew it was something she wanted to try.
Article continues below advertisement
"I would always climb up walls and flip over couches and play with toys upside down, so going to gymnastics definitely just made sense, and it was like I never left the gym," she recalls. "I was in the gym and when I came home. I was doing more gymnastics and just really fell in love with the freedom of flying and flipping and doing all of these things that it felt like not everyone else could do around me. I fell into that way and just kept going from there, and I think that is kind of how it ended. I feel like the end of my career was me doing it because I absolutely loved it and remembering the feeling that I felt when I was so young and starting out."
The brunette beauty has scored a slew of accolades over the years — she is an eight-time All-American, a four-time member of USA Gymnastics' Junior National Team and she defeated Olympic gold medalist Simone Biles when she was declared the winner of the 2013 American Cup.
"When I was younger, I used to sit there and be like, 'I don't understand why I have to be this type of person,' and it feels like there are a thousand eyes on you, but as I have gotten older, it's definitely cool [to be a role model]," she says. "It has its times when it feels like you have a thousand eyes on you, but at the end of the day, I think there is a message to share with people and a story to share and you can learn from so many people. It's definitely cool to be someone that people look up to."
Article continues below advertisement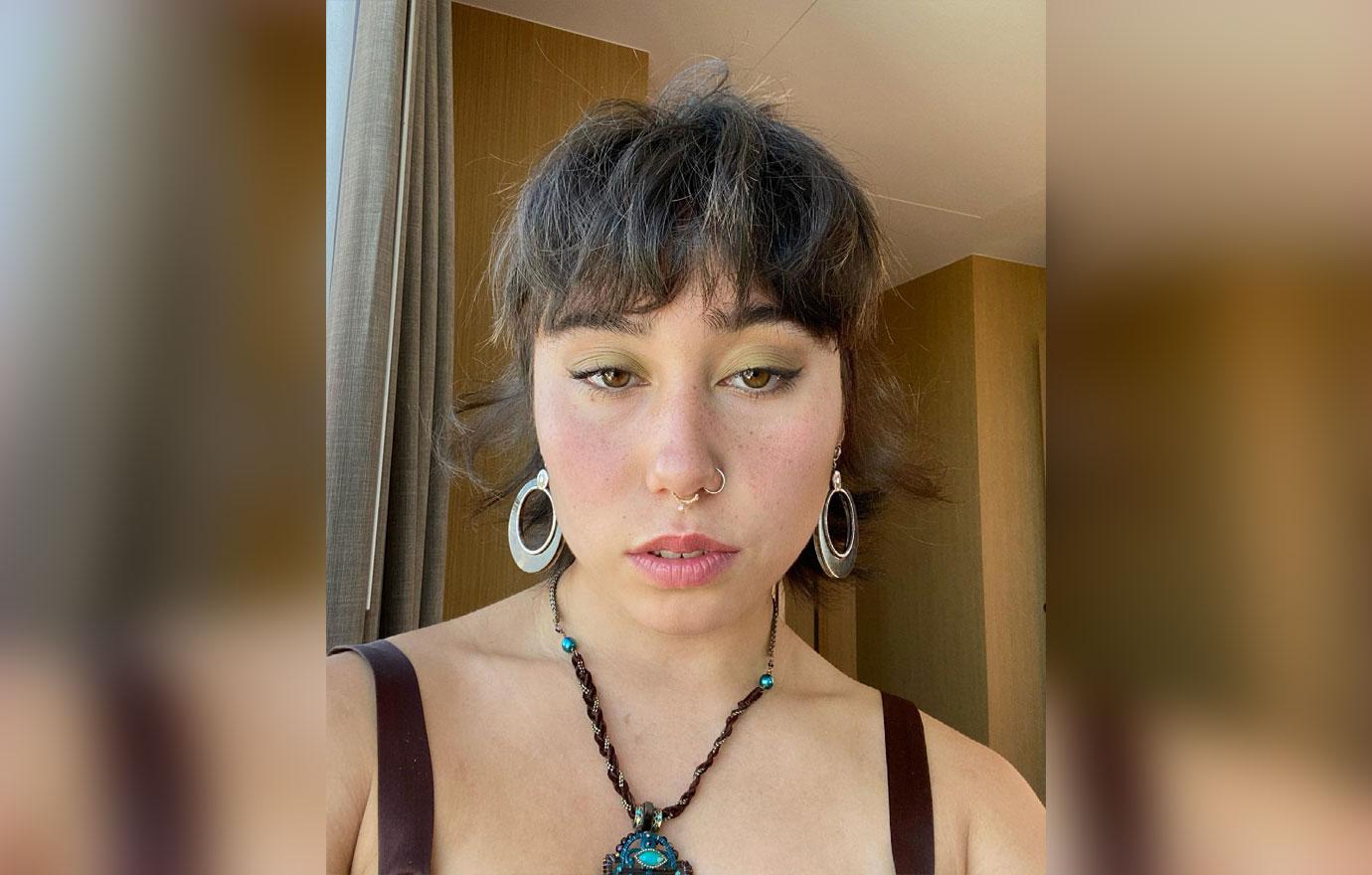 Eventually, Ohashi decided to walk away from the sport, but it's something that will "always be a part of me," she shares.
"I still flip all of the time – I can't get away from it. It is a fun thing and that is what is crazy because basketball players play pick-up for fun and stuff like that, but gymnasts have never really done that," she notes. "I feel like now it's not something that I have to do every day, it's because I get to do it and I get to love it and get to have fun with it. There are no expectations."
However, if you think the athlete will return to the mat one day, you are wrong! "I feel like when you're about to turn 25, you're old for gymnastics, so I think I am going to hang it up and enjoy some pancakes," she quips.
Article continues below advertisement
These days, Ohashi is keeping busy, as she is working on a short animation film she is currently funding for.
"I have a production company that once we make it happen, we are starting it, so that is the next thing," she reveals. "It's inspired by Dear Basketball, and it's about a family dynamic, body image, mental health, the upbringing in gymnastics and what I learn from my journey and experience and all of the blessings I have gotten to take away from it."
"I like the creative content, directing, things like that, so I already put out some videos that I have directed and wrote and hope I keep on going in that direction," she adds.
Additionally, Ohashi is excited about her recent partnership with IHOP.
"We can now buy happiness, and it's essentially the meal that you get with PanCoins. You can get more rewards and more meals and more of your favorite IHOP things, and it's all about bringing joy to the customers," she says.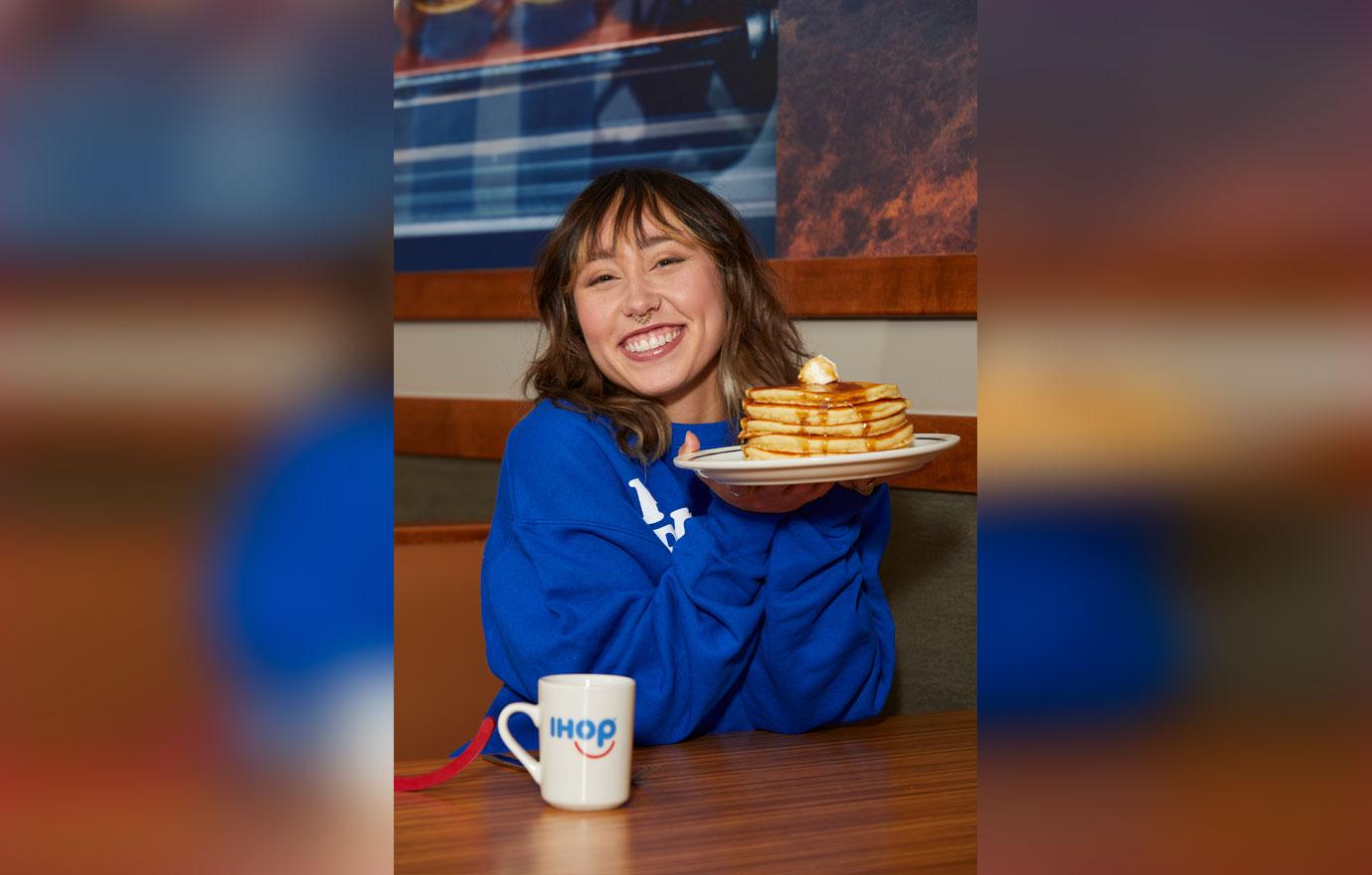 IHOP is opening the vault for guests to enroll in the program and start earning PanCoins at www.ihop.com/rewards.