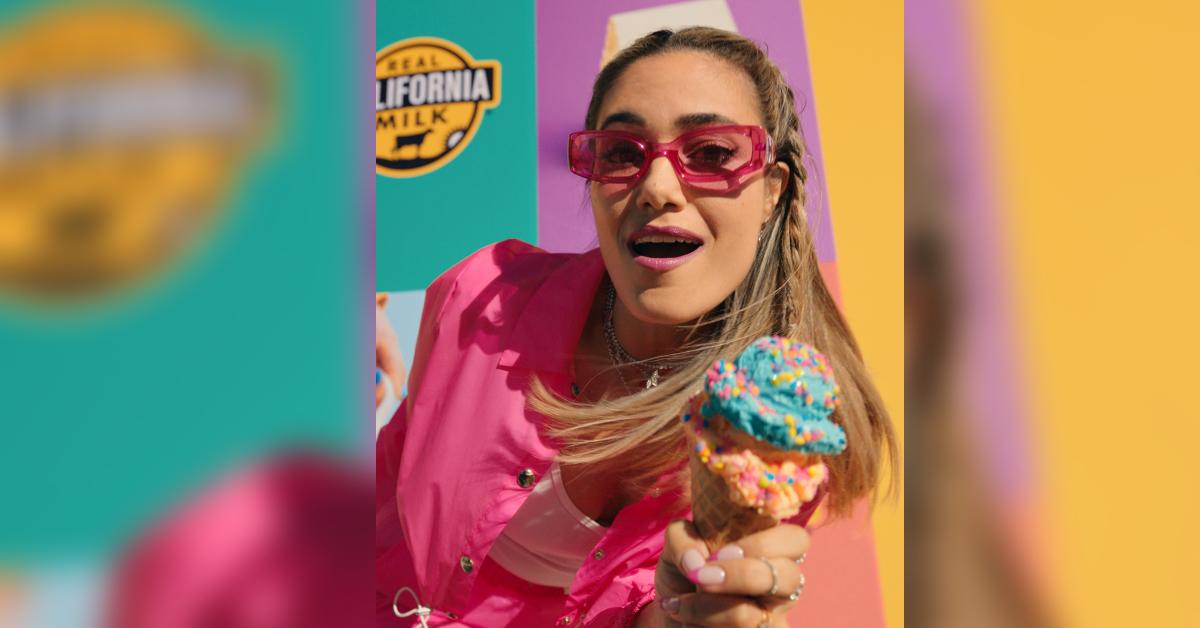 Exclusive: Singer CRYS' Ultimate Goal Is To 'Empower Other Young Creatives & Inspire Them To Use Their Voices'
From a young age, singer CRYS always knew she wanted to be in the music industry.
"I feel like I started writing songs before I even knew I was writing songs. I would just sing about whatever I was feeling or just always make something a song — it was like my life was a musical and I was always very theatrical and I loved performing," the artist exclusively tells Morning Honey while talking about her partnership with Real California Milk and the California Freestyle Campaign. "I loved the stage and I loved everything that had to do with artistically expressing myself."
Article continues below advertisement
Though she has only scratched the surface, CRYS hopes "to empower other young creatives and just inspire the people to use their voices because that is ultimately the goal and the mission," she says. "It's not just the music, it's being able to pursue a life calling, which is to inspire other people to use their voice."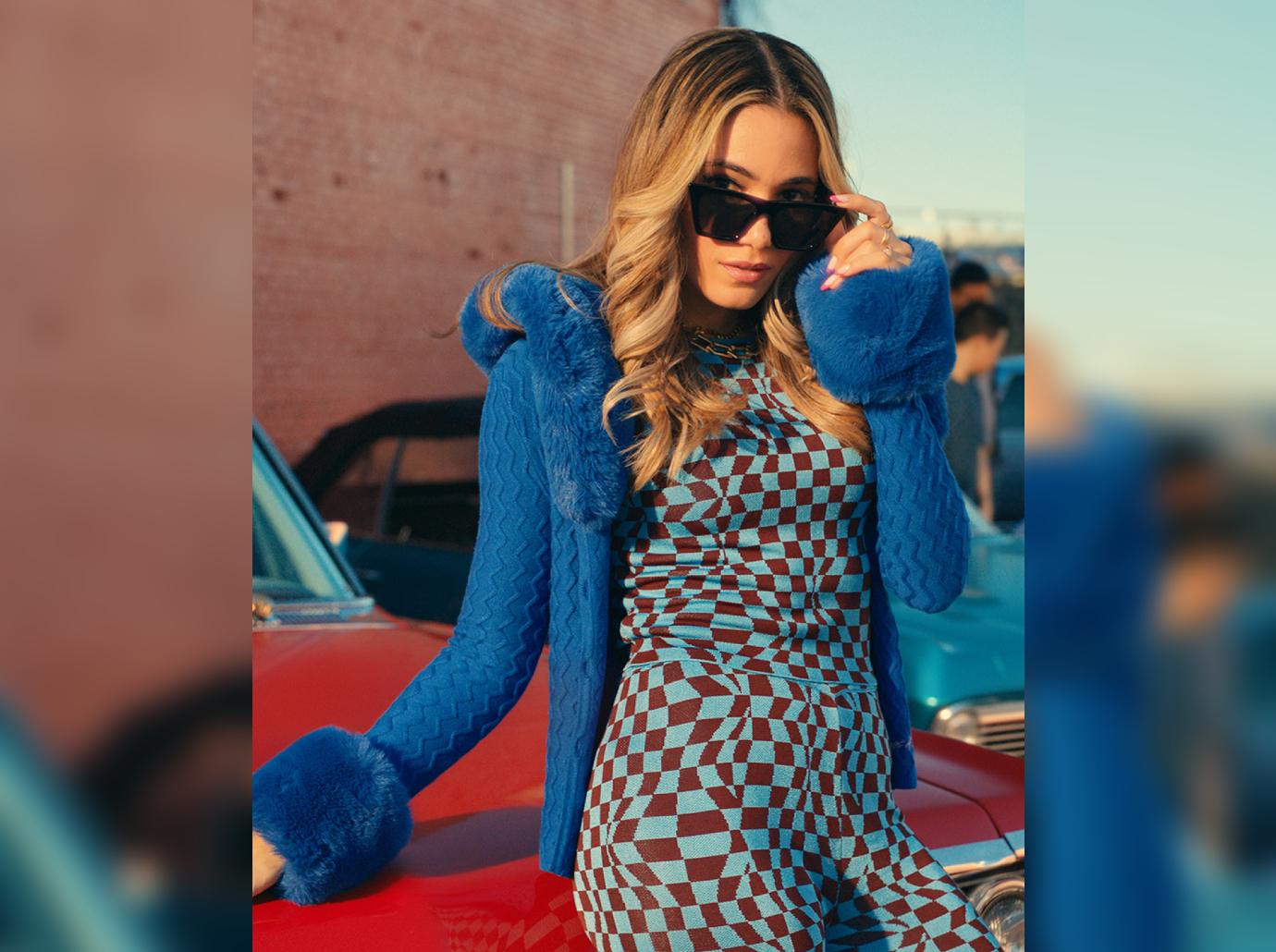 One of the ways the blonde beauty is shaping young minds is by having conversations about songwriting. "I even offer master classes. Sometimes I will organize just gatherings where we will talk about songwriting, we will talk about vocal technique, we will talk about tools to develop your creativity," she notes.
CRYS, who was raised in Puerto Rico, is now based in California, but she is constantly "traveling to Latin America for work," where she gets to meet with her fans and local artists to spread the word about her music. As a female Latina artist, she loves introducing others to her culture.
"I love giving a voice and an opportunity to work alongside other Latinos, so I think just doing that and doing it honestly transcends," she states. "I grew up in Puerto Rico, which is a part of the States, but it really is like Latin America and feeling like I have a space in California where I am welcome, where I can represent all of these things freely and pursue my artistry alongside a way larger community of creatives and artists is such a huge part of everything I do."
Article continues below advertisement
Going forward, CRYS wants to "stay true to myself and my experiences" when writing new music.
"[If] I draw from my heart and I connect with it and it moves me, I would hope it could move others," she says. "I also like to be able to always have that positive message in my music that ultimately can shift culture in a very positive way and also just being female and Latina, I can shift the culture in a positive way."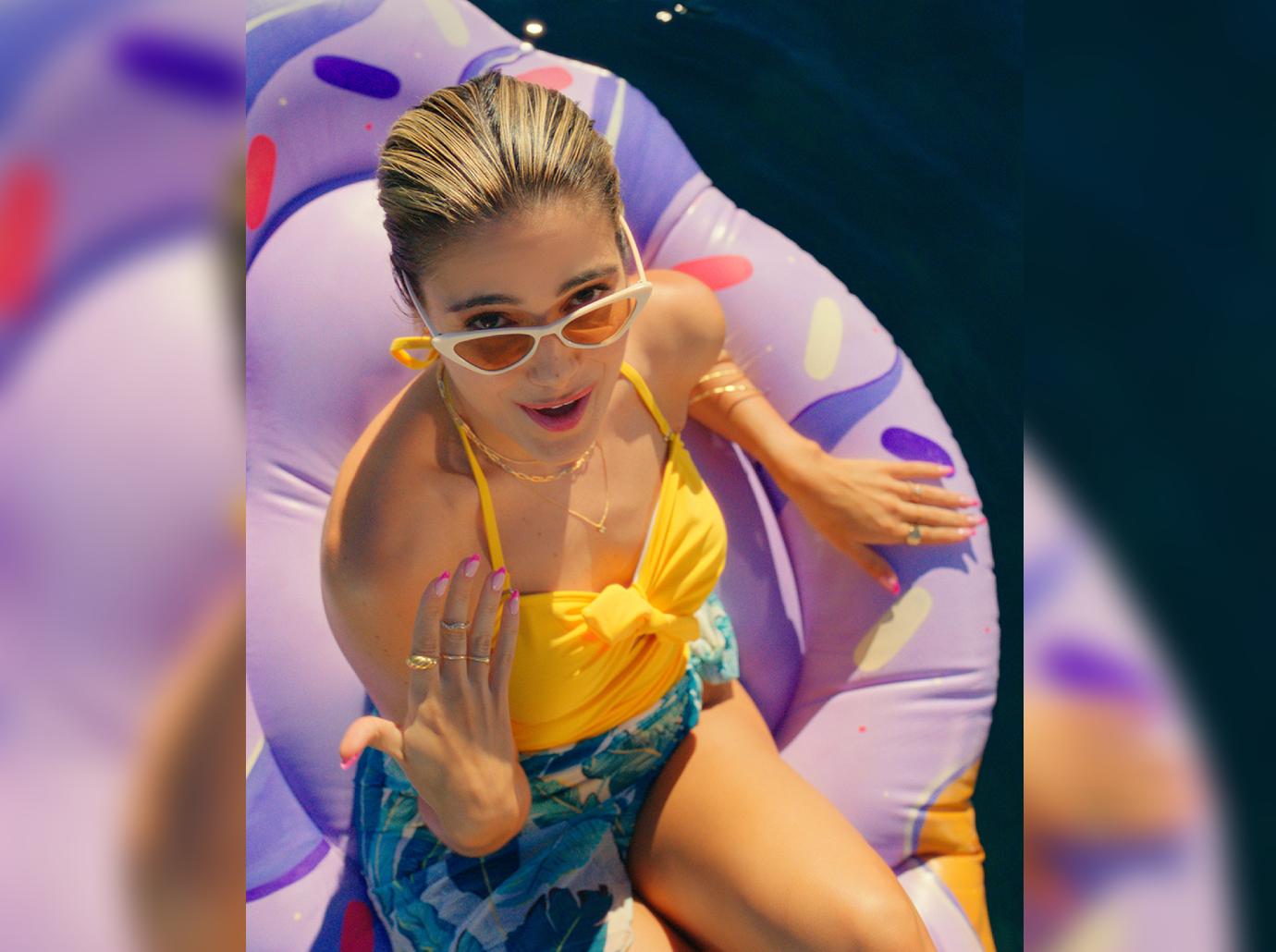 Article continues below advertisement
"I would love to do a world tour. That is a big goal to me – I dream about it all of the time," she notes of her future endeavors. "I am passionate about gathering people and creating experiences. I feel like if I win, everyone in my circle wins, and I just love that I get to do this. It's not about me, it's what I am building with my team, with my family, with my close friends that are like family. I am excited to continue growing with the people that I love and to never forget the small beginnings, to never forget what the process has been because I definitely feel like we are still building and there is a lot to look forward to."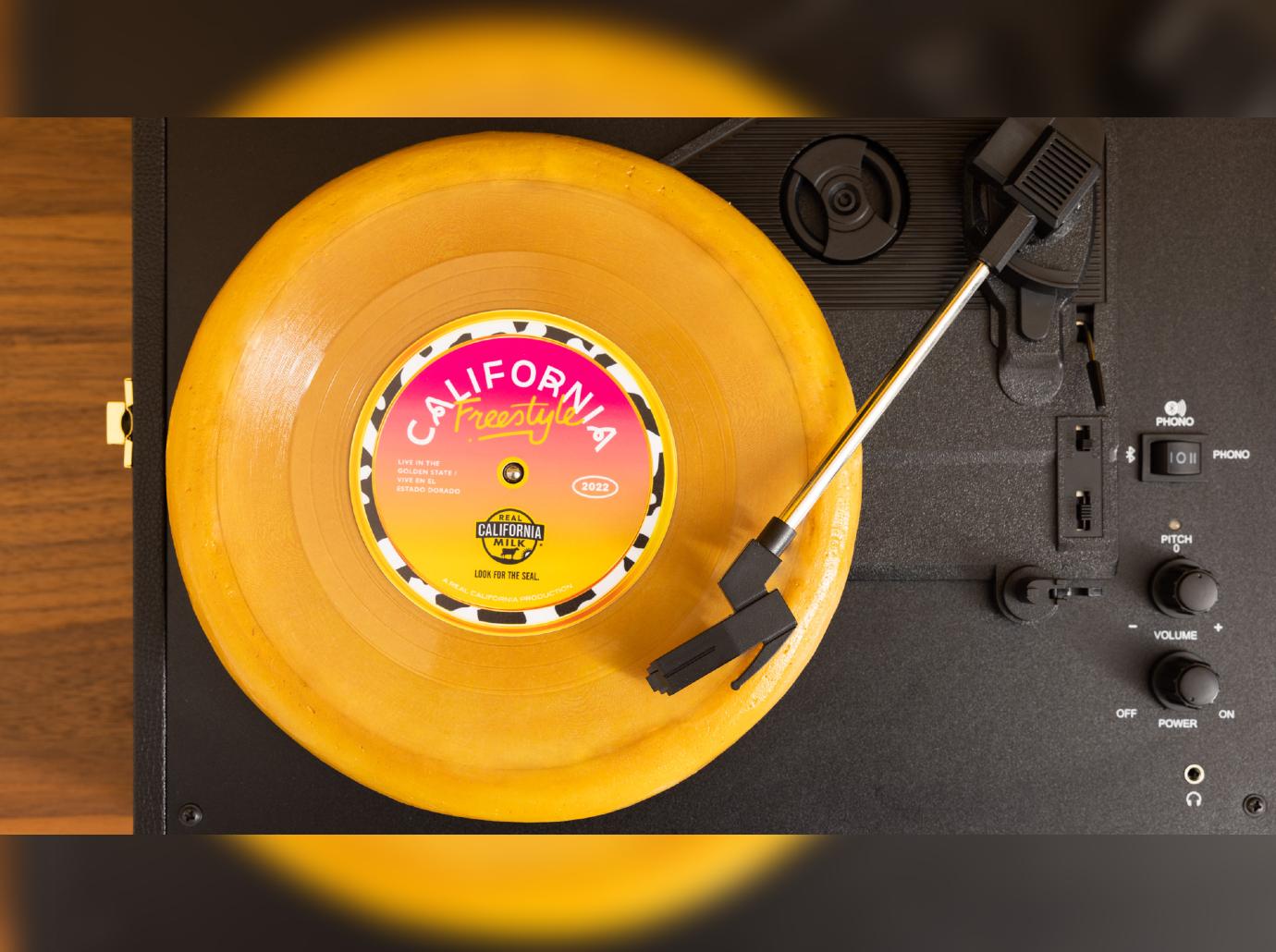 Since CRYS currently lives on the West Coast, her partnership with Real California Milk was a perfect match, as she got to release her new single "California Freestyle" — the first-ever music record made of California cheese.
"It's been a dream come true for me because it allowed me to sing about the rich and diverse culture and the landscape of California," she says. "But it also allowed me to kind of throw some beats and spit some fire about some of my favorite foods, which Real California Dairy is at the heart of some of my favorite dishes like tacos and maybe even a classic grilled cheese or a milkshake. Now, being a long time California resident I get to sing about all of the things that make the West Coast the best coast, in my opinion."
For more information on Real California Milk, click here.