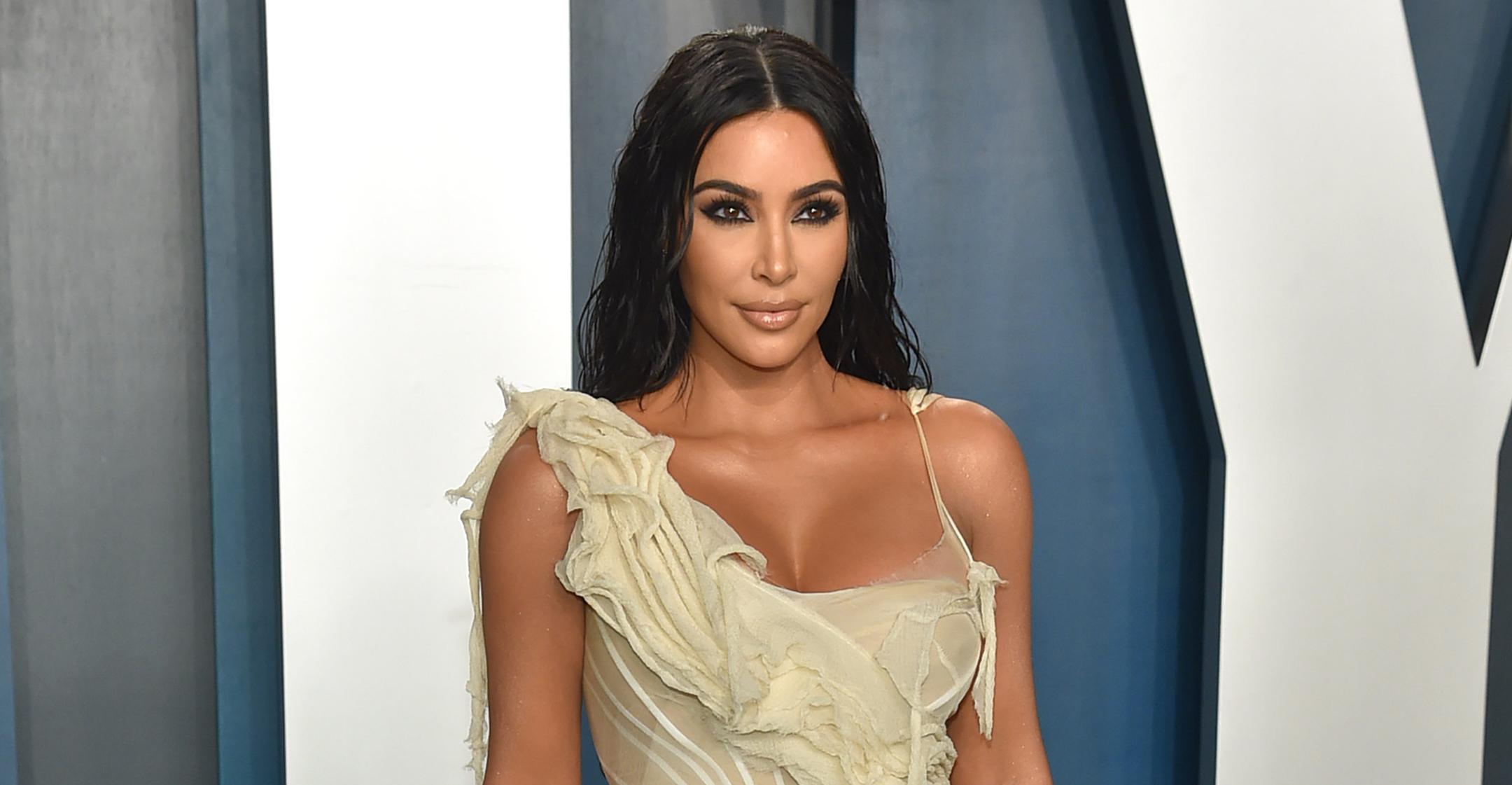 Kim Kardashian Dishes On Studying Law, Says Her 'Dream' Is To Create Her Own 'Successful Law Firm'
This past December, Kim Kardashian proved the naysayers wrong by passing the baby bar exam on her fourth attempt. The star, 40, began studying a couple of years ago, opting to go an untraditional route known as "reading law," meaning she doesn't have to actually attend law school — instead she's been hitting the books, working with tutors, and practicing by aligning with acclaimed lawyers and activists.
Article continues below advertisement
"The experience taught me so much and I've never worked so hard on something in my life. I had to be really diligent about studying and dedicated every spare minute I had to it," she spilled to Vogue Hong Kong. "I'm very passionate about Criminal Justice Reform and I want to advocate for those who I feel they were wrongfully convicted. I dream of one day creating a successful law firm."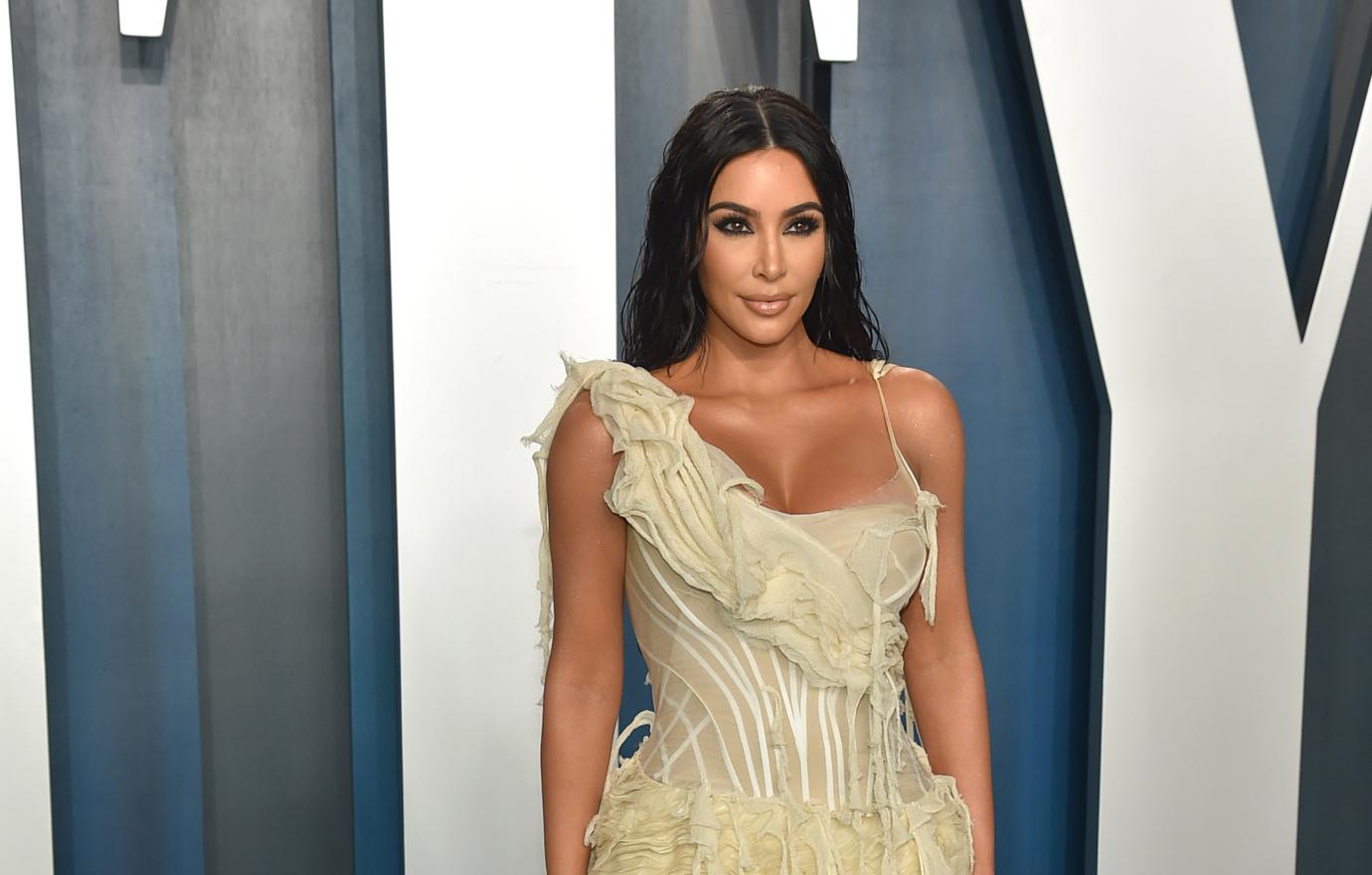 Article continues below advertisement
The new career path is particularly special for the Skims founder since her late father, Robert Kardashian, was an attorney. She said that he was "absolutely" her inspiration.
"Spending time with my father at his office definitely influenced me. Doing this work has been in my soul for years and I'm so proud that I'm now doing this work," explained the reality star. "When I look back at old interviews, when people asked what I wanted to do if I wasn't filming [Keeping Up With the Kardashians], I always said I wanted to be a crime scene investigator or an attorney. Being in this line of work has definitely made me feel closer to my dad and to know that I'm helping people feels really good at the end of the day."
Still, Kardashian isn't giving up her day job, with her family's new Hulu series, The Kardashians, premiering on Thursday, April 14.
The makeup mogul noted that the show "takes a documentary style approach to filming which will give the viewers at home a more cinematic experience. Additionally, this will focus on us more individualistically, and our businesses, so we're excited to share that part of our life more in depth as well. We've been really open about sharing things that are happening in our lives, and we can't wait for the response."