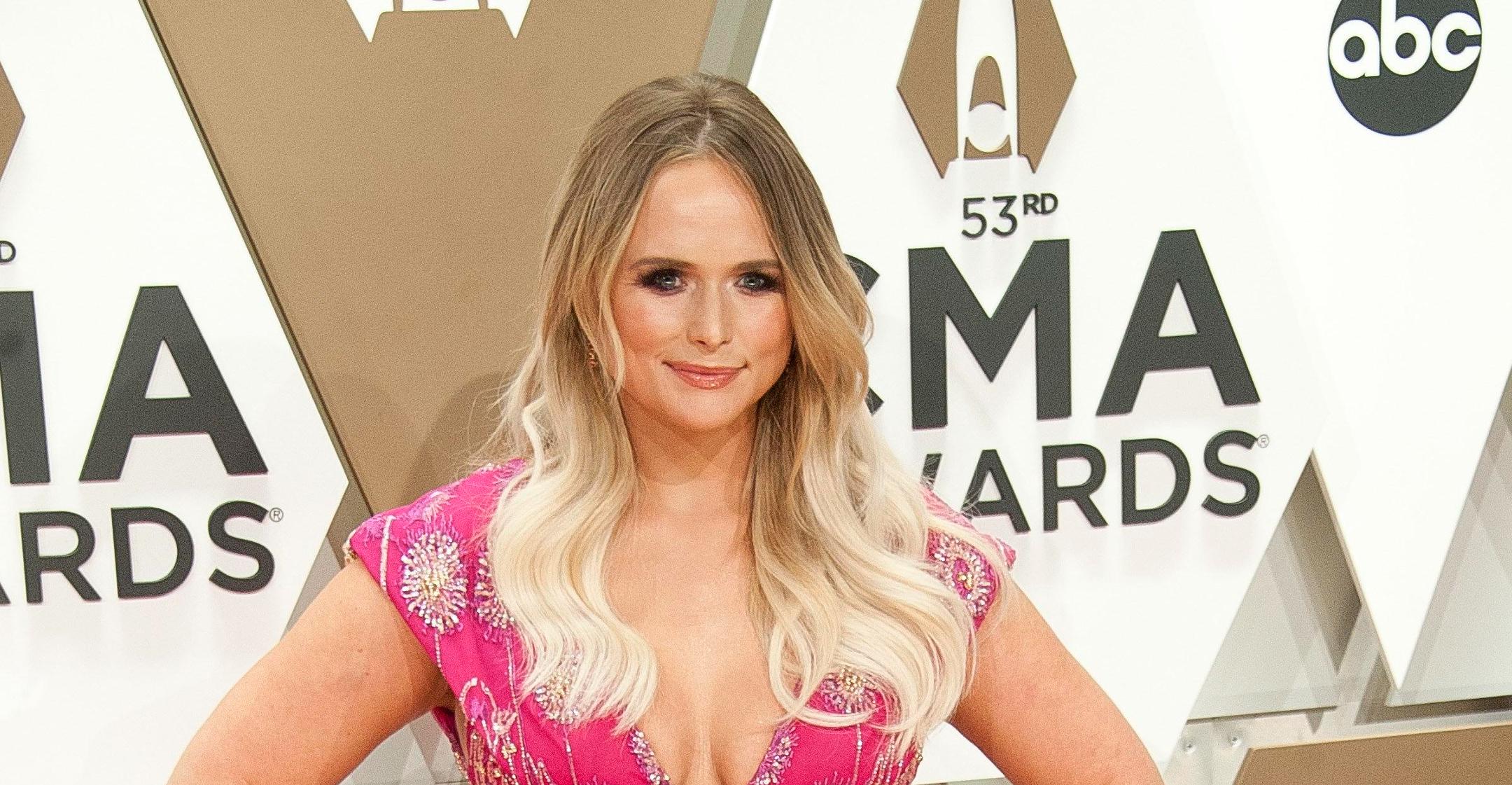 Miranda Lambert Wins Female Video Of The Year At The 2022 CMT Awards: 'I Am So Damn Happy To Be Here'
You go, girl!
Miranda Lambert took home the trophy for Female Video of the Year at the 2022 CMT Awards, which occurred on Monday, April 11.
"Hey y'all! Thank you so much, thank you, Martina [McBride]. I am so damn happy to be here, and Martina McBride just handed me a buckle — I love that. I am so happy just a part of the women in country music today. We are really starting to kick some ass, and I am so excited about it. Trey [her director], I love you, this is for you. We are cowboys, and we continue to be. This one's for you!" Lambert, whose song "If I Was A Cowboy" won big, gushed in her speech.
Article continues below advertisement
The country star was up against Maren Morris, Tenille Arts, Brandi Carlile, Gabby Barrett, Kacey Musgraves and Mickey Guyton.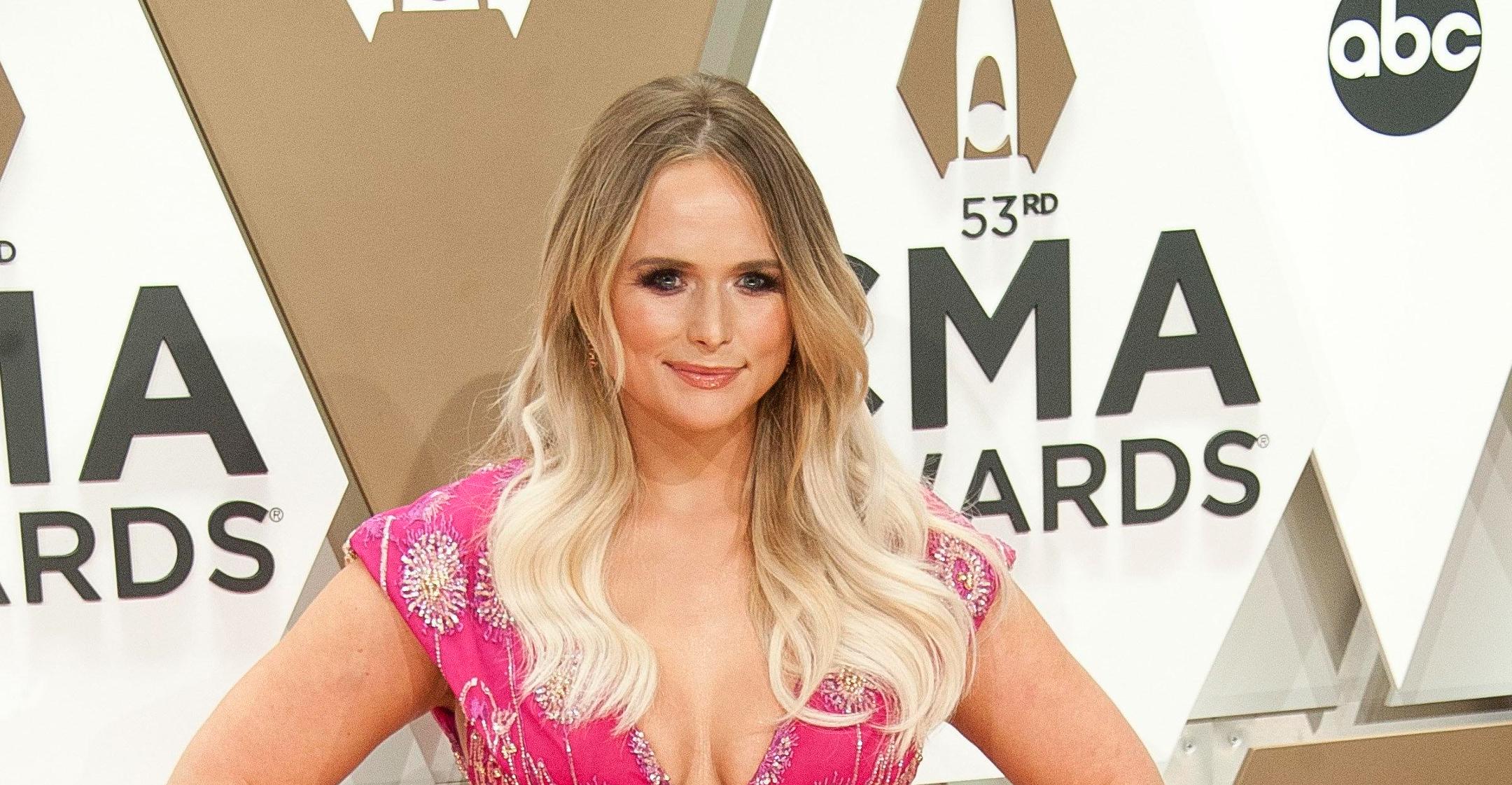 Article continues below advertisement
In September, the blonde beauty is gearing up for her Las Vegas residency!
"We've thought about this for almost a year now. I had to process it, because it's so different," she shared with Fox News. "[I had to] just sort of wrap my mind around what that looks like, because I've been getting off a bus, playing a show and then rolling to the next town for 20 years. So I was like, 'Oh my gosh, so I just drive in a car and go back home? That's so weird.'"
Though Lambert is used to picking up and touring, she is looking forward to staying in Vegas — especially since her husband, Brendan McLoughlin, will tag along.
"At this stage of my career and in my life, I'm all about mixing work and some life," the musician said.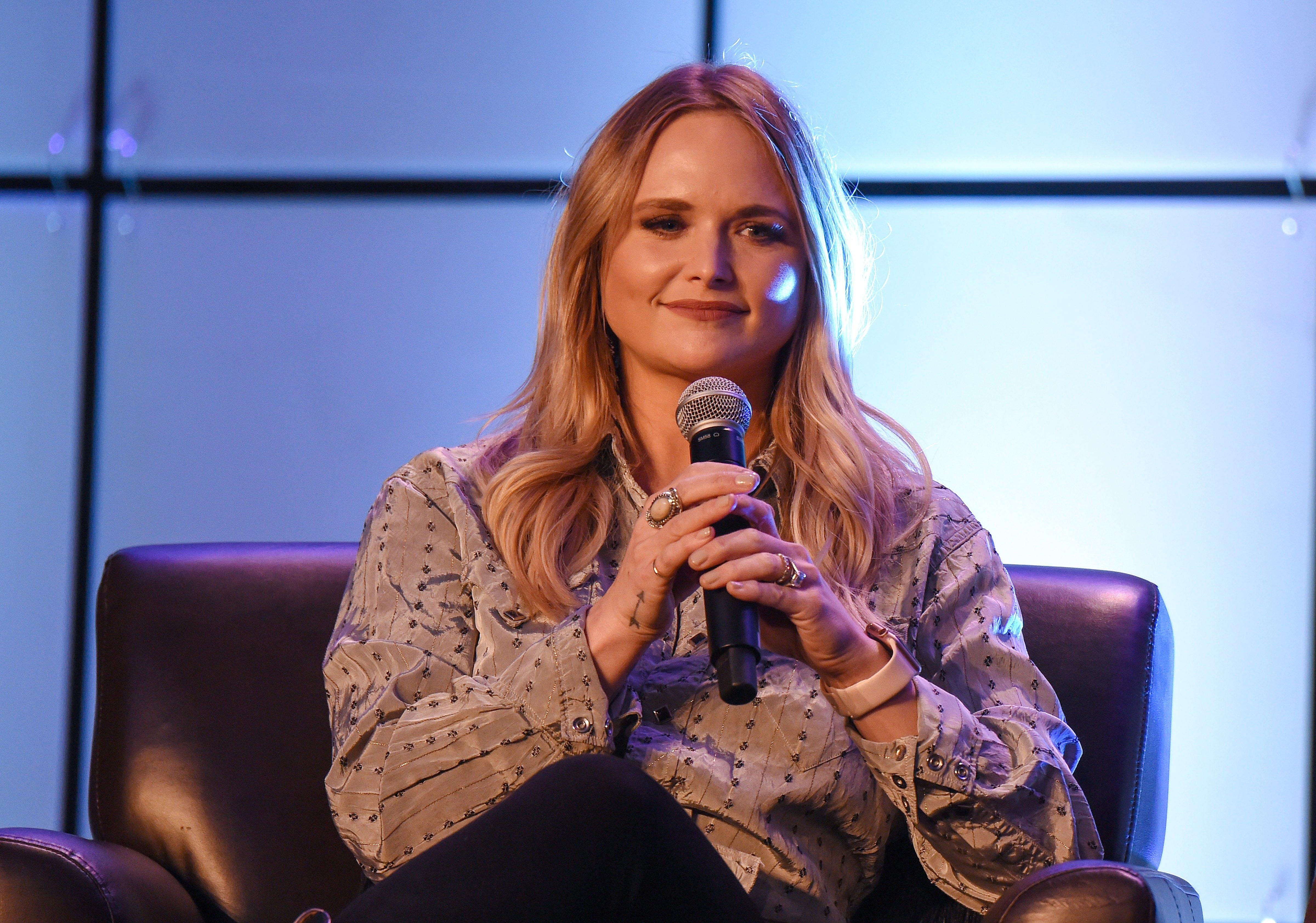 Article continues below advertisement
Lambert has another reason to celebrate: her and Elle King's song "Drunk (And I Don't Wanna Go Home" became the first solo female duet to reach No. 1 in almost 30 years!
"Drunk is number 1!!! @elleking is one of my favorite artists and one of my favorite people to be around. I am proud to call her my friend and I'm so glad she asked me to do song this song with her. The fact that a duet by 2 women hasn't been a number 1 in country music since 1993 is crazy to me. So the fact that we got here today means even more because it's bigger than us. Thanks @reba and Linda for paving the way. Elle King I love you and your spirit. Thanks to everyone who played /streamed and sang along with us on Drunk. Now let's get drunk and not wanna go home!" she wrote on Instagram.
Of course, people loved hearing the news.
One person wrote, "love love love ❤️❤️❤️❤️ this for both of you 👏👏👏👏❤️❤️❤️❤️," while another added, "glorious 👏."