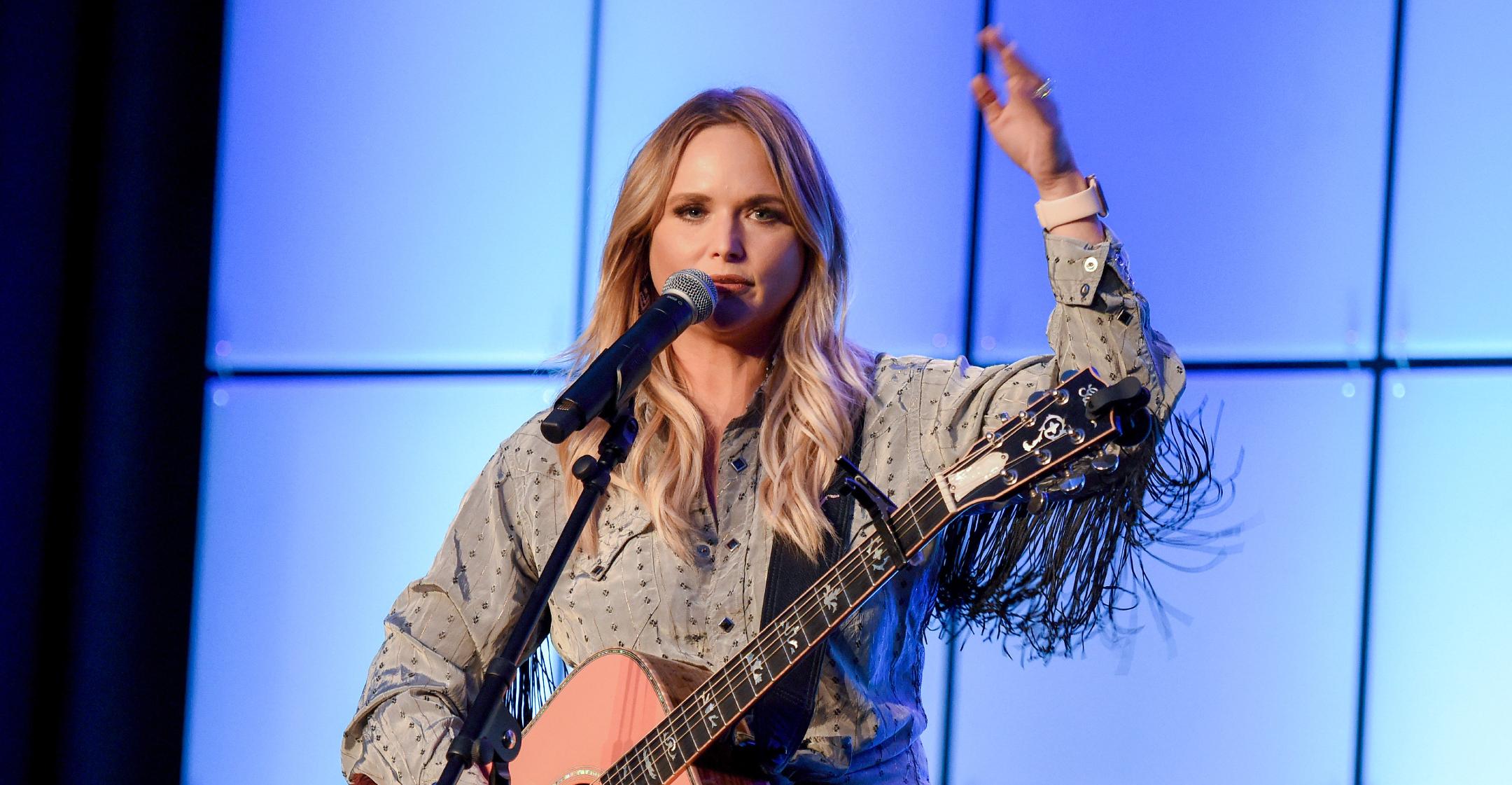 Miranda Lambert Reveals Her 'Velvet Rodeo' Las Vegas Residency Will Be 'So Different' Than Anything She's Done Before
On Monday, April 11, Miranda Lambert will take the stage at the CMT Awards in Nashville, but come September, she'll put on a show like never before when she kicks off her Velvet Rodeo residency at Las Vegas' Planet Hollywood Resort & Casino.
Since this is the star's first residency in Sin City, she and her team took their time when putting everything together.
Article continues below advertisement
"We've thought about this for almost a year now. I had to process it, because it's so different," she shared with Fox News. "[I had to] just sort of wrap my mind around what that looks like, because I've been getting off a bus, playing a show and then rolling to the next town for 20 years. So I was like, 'Oh my gosh, so I just drive in a car and go back home? That's so weird.'"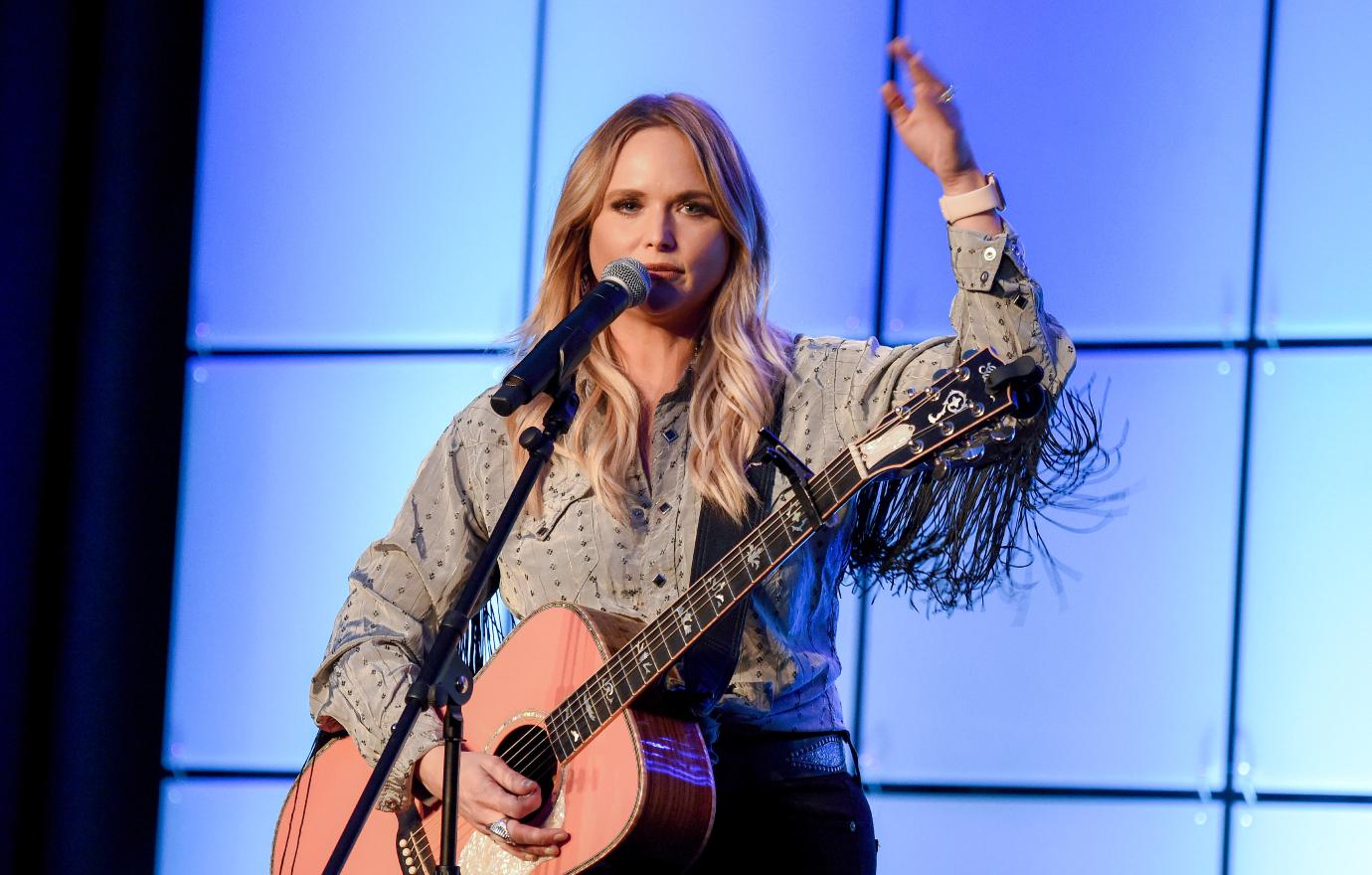 Article continues below advertisement
Lambert noted that she's "excited" to be able to stay in one place for months at a time, and she even asked husband Brendan McLoughlin if he would want to drive their airstream out to Vegas so that on her days off, they can explore all of the "really cool places" in the surrounding area.
"At this stage of my career and in my life, I'm all about mixing work and some life," the Grammy winner explained.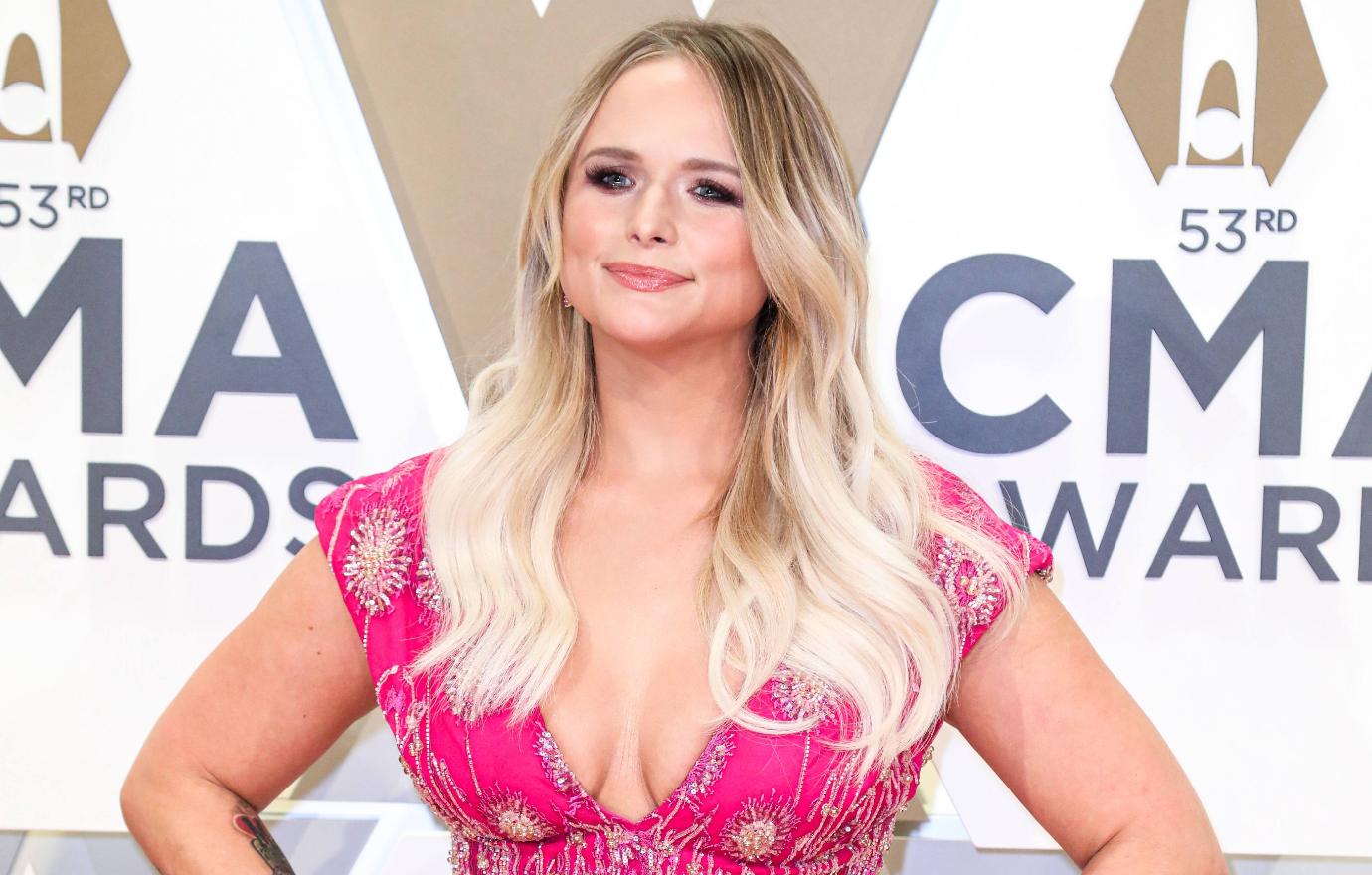 The country crooner hasn't chosen all of her stage outfits yet, but promised there will be "sequins and fringe."
The upcoming shows will also benefit her Muttnation Foundation, as a dollar from each ticket sold will be donated to the rescue dog organization she launched in 2009. "I'm so thankful anytime I can combine mutts and music — those are my two passions," the "Somethin' Bad" singer gushed. "It makes me feel so good that the fans know that a dollar of their hard-earned money is going to these little creatures."
The Velvet Rodeo shows kicks off on September 23 and goes through March 2023. The presale for tickets started April 1 and became available to the public on April 7.