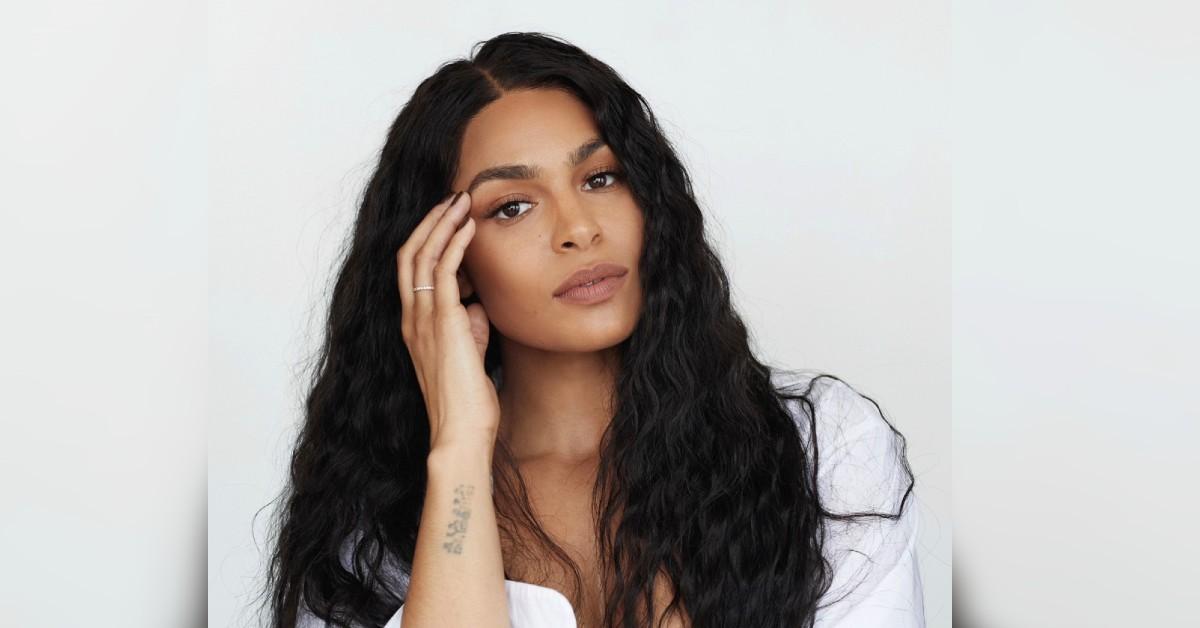 Exclusive: Jordin Sparks Says Having 'New Experiences & Opportunities' Make Her Able To 'Expand My Craft': 'Just Getting Started'
Jordin Sparks first came on the scene when she was part of American Idol in 2007, and since then, she's become a bonafide star. From singing to acting to competing on Dancing With the Stars, she isn't afraid to take risks — something she hopes to keep doing in her career.
"It's been incredible. I've always loved singing. It's been my love since I was born, but I never wanted to sing for the fame — that was never my thing. I just wanted to sing and I wanted to make people feel things through music and songs. When I auditioned for American Idol, I believed in myself and my voice, and I believed I could win," the 32-year-old, who teamed up with Robitussin, a brand that believes there is power in every voice and recognizes the importance of giving everyone an opportunity to have theirs be heard, to shine a light on youth voices and the power of the performing arts through a new digital content series, exclusively tells Morning Honey.
Article continues below advertisement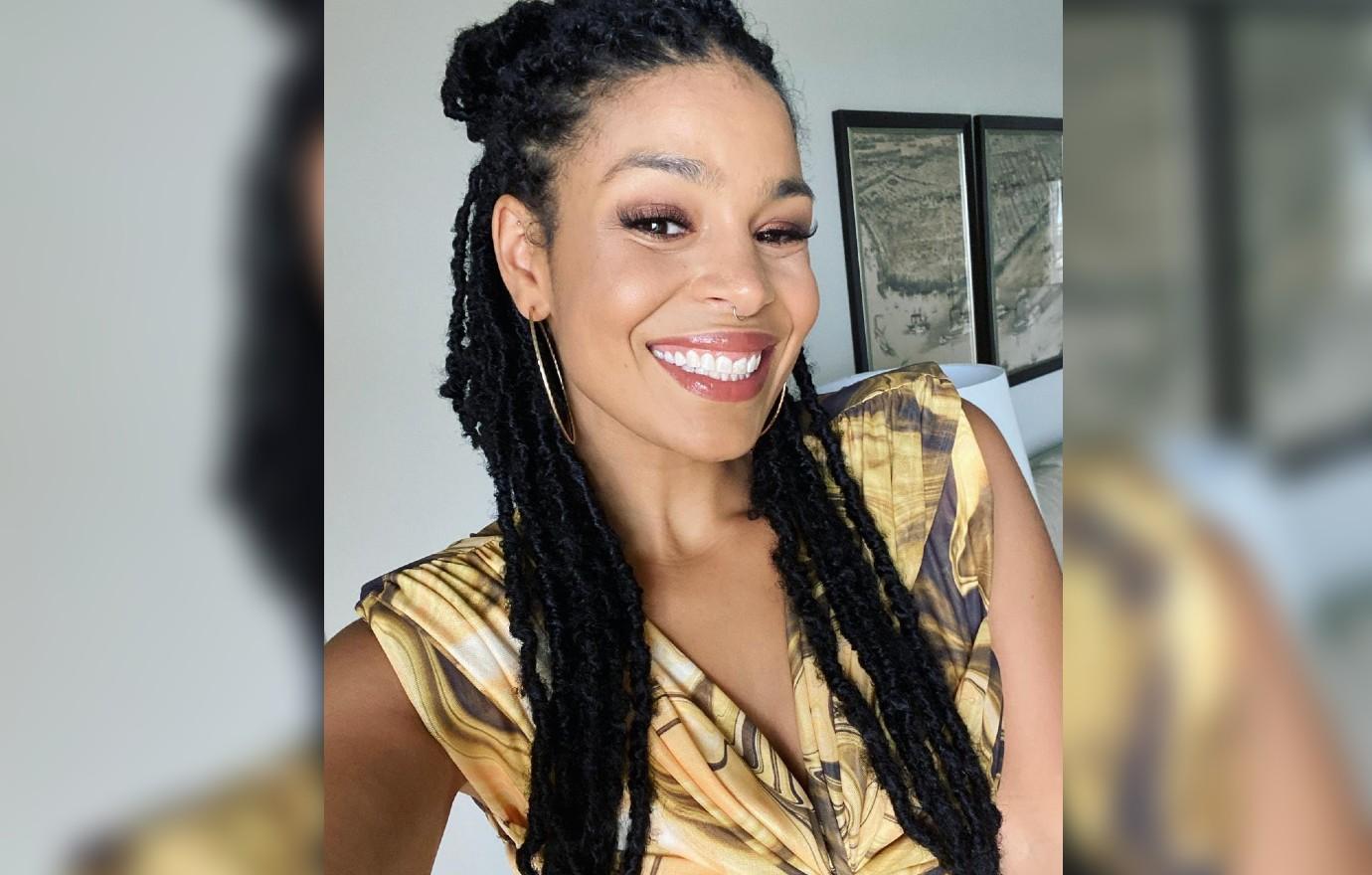 "But so many things had to line up for that to happen," the "No Air" songstress continues. "I'm grateful they did, but I just had no idea! I just wanted to sing. So being able to do all these different things, I could have never dreamt that even if I tried. It's been amazing to have these new experiences and these new opportunities to be able to expand my craft and work on different things that still fall under the creative umbrella."
Though dabbling in so many different things might seem like a lot to juggle, the actress is still "fulfilled."
Article continues below advertisement
"It may feel like a job, but I'm so grateful to be able to do all of those things," she notes. "I'm just getting started! I cannot wait for 2023. There's so many things I want to do, and I can't wait to get my new album out. I want to tour, I want to go to different countries that I haven't toured in, and I want to see all of my fans out there."
Sparks — who shares son DJ with husband Dana Isaiah — isn't stopping there, as she wants to act in more movies, too. "I've been doing a lot of auditions, and I'm trying to get back into acting classes. There's so much I want to do and accomplish! I said this the other day — God will never let me win the lottery because you would never see me again. I know I have a lot more to give and I have a lot of stuff left to do in my journey and my time here on earth. I'm very grateful for all the things I've been able to do."
From acting alongside the late Whitney Houston to her self-titled debut going platinum, she's achieved so much in a small amount of time. "I feel like people fell in love with me on Idol because they saw who I really was, and I'm still that person," she says of her success. "I've grown up and done a lot of things and learned a lot of lessons, but I feel like I'm just authentic and myself. I always try to be open, whether I'm on stage or TV or if I am in a room talking to somebody. I am going to continue to be silly, goofy, strange, quirky self!"
Article continues below advertisement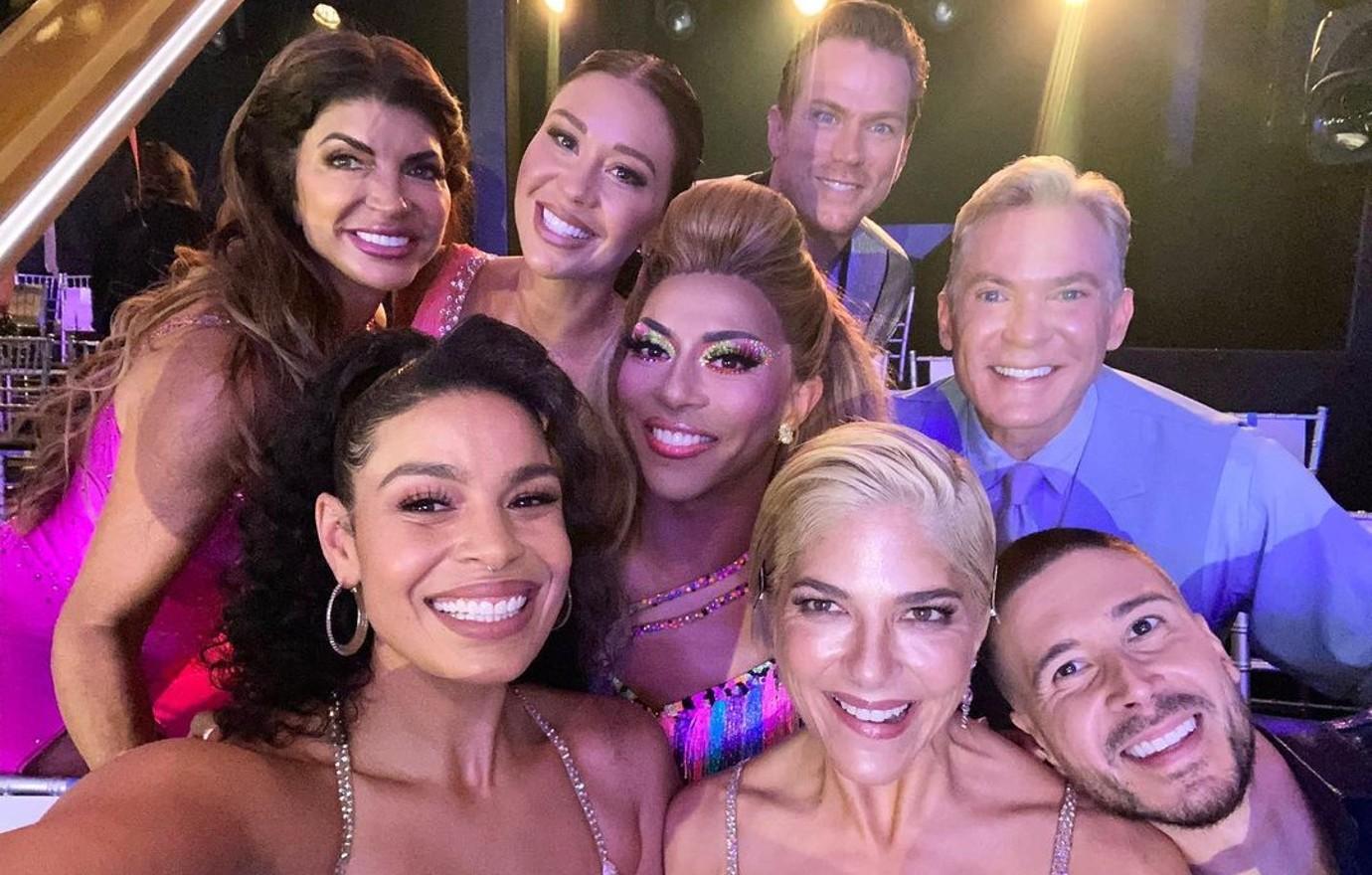 The brunette babe is gearing up for a busy year ahead as she finally gets to release new music. "I'm excited and it's different from what I've done because with this album, there isn't a box, if that makes sense. Sometimes you get an album and you're like, 'OK, this all R&B or all pop.' I'm exploring a bunch of different genres," she notes. "But they're going to fit together. I'm excited to show different sides of myself because they've always been there. I love country, alternative, R&B, pop, etc."
Article continues below advertisement
In the meantime, Sparks is excited about getting to spend the holiday season with her brood — especially because she gets to give back. The Hollywood star is working with Robitussin and All Stars Project, Inc., a national nonprofit that provides free afterschool development programs that use the power of performance for youth in underserved communities, and the series features the stories of three young performers whose lives have been impacted by finding their voice through performance.
"When they approached me, I was like, 'This makes perfect sense!' You have this amazing group of people who believe there's power behind every single voice," she explains. "When we think of our youth, that's really who we need to be giving the most encouragement and uplifting too because they are our future. They're going to be the ones who are going to be using their voices in different ways, whether they are in the entertainment industry, politics, or wanting to be a scientist."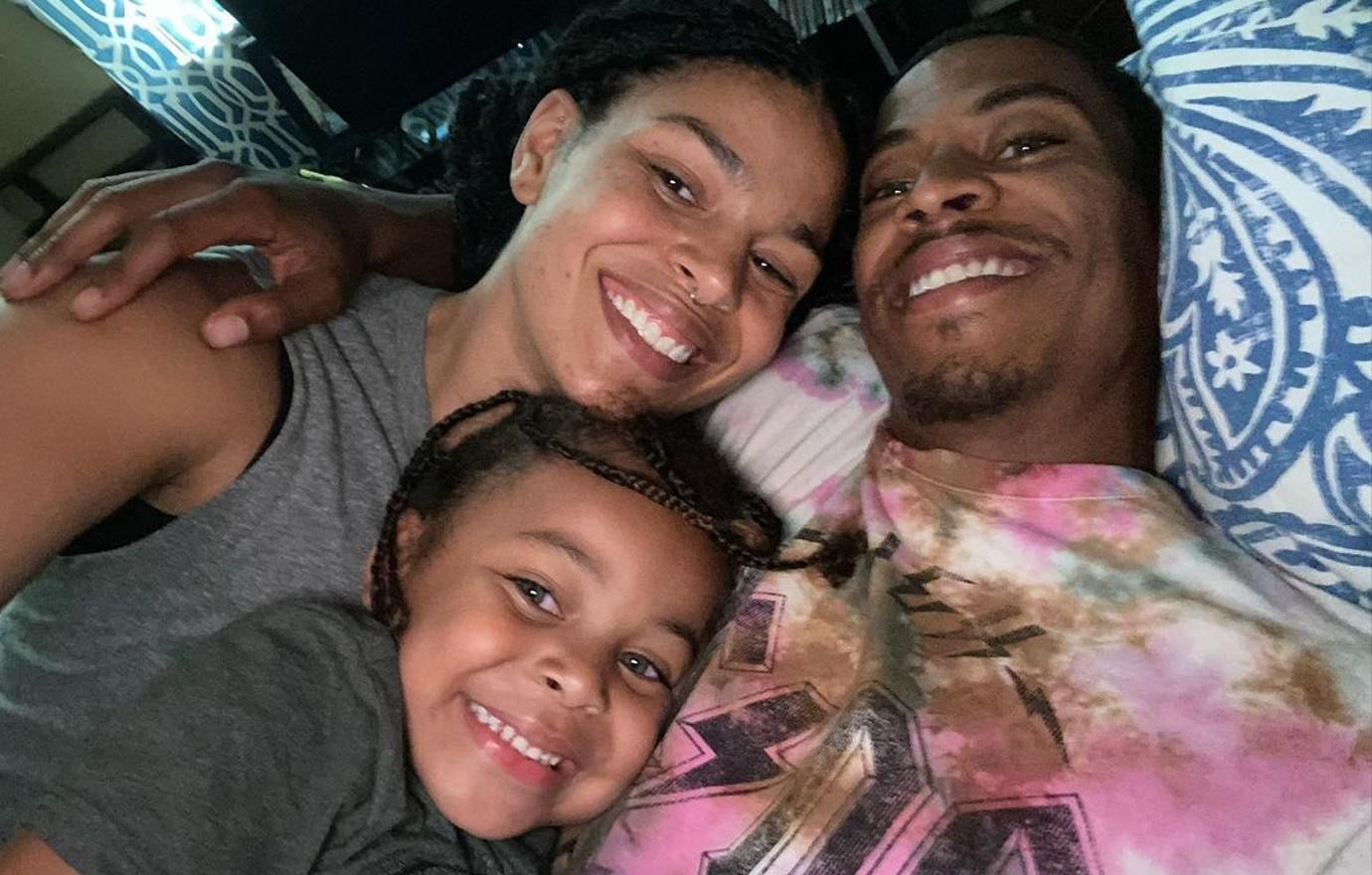 "I was that kid," she adds. "I loved anything performing arts theater at my school and community theater. I loved what they're doing, and it helps the youth find and use their voices to connect with the world around them. That's something that is really important as well because if we can't connect right then it's hard to get our point across or we don't feel like we are being heard. Being able to do this and be a part of this, I want to shine a light on kids no matter what I am doing. Anytime I can help and encourage and uplift the youth, I want to be a part of it. I'm grateful they asked me. I am passionate about kids — they're the best things on the planet! We need to be able to foster them so when they're ready to take on the world, they're equipped with what they need."