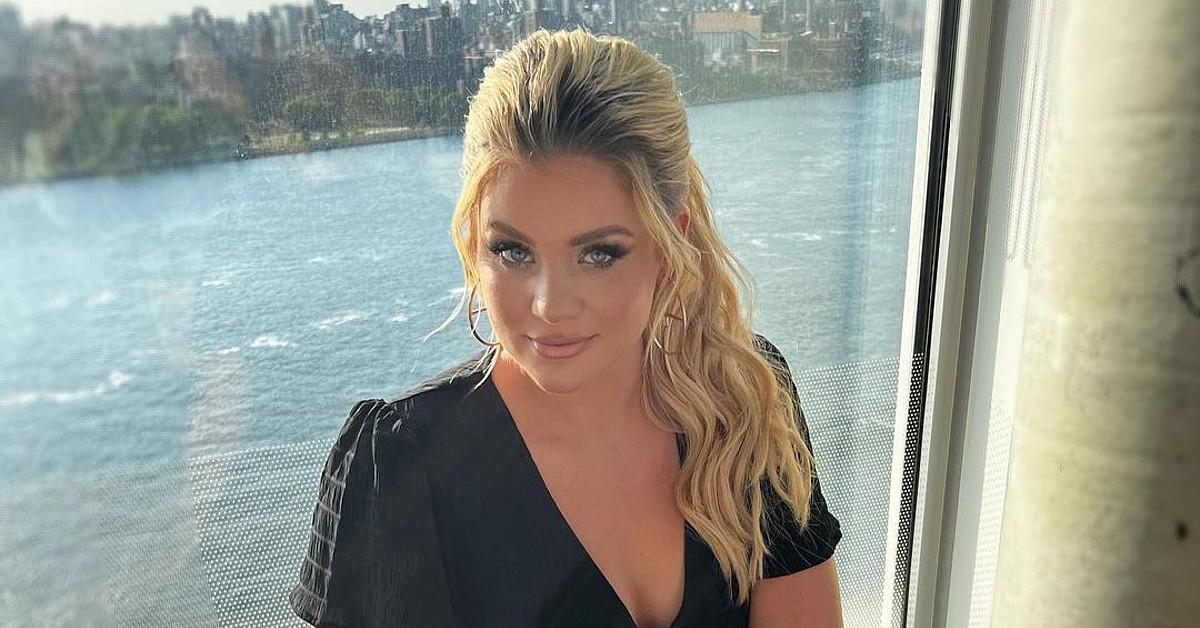 Exclusive: Lauren Alaina Admits 'American Idol' 'Changed My Life,' Inspiring Others Is Her 'Favorite' Part Of The Job
It's been over 10 years since Lauren Alaina made her debut on American Idol, and she still has to pinch herself when it comes to her successful career.
"It's pretty special. It's been a whirlwind for sure. The show changed my life, just like it did for Kelly Clarkson and Carrie Underwood. I went from being a small town girl in Georgia to American Idol to being at the Grand Ole Opry performing — and now I am a member. It's just mind-blowing. It means so much to me. It's everything I've ever wanted," the 27-year-old, who facilitated a history Opry debut with Duke, Bush's Beans one and only spokes dog, ahead of her performance on Friday, September 30, exclusively tells Morning Honey.
Article continues below advertisement
"The Grand Ole Opry is my favorite place to perform," she adds.
The blonde beauty has only inspired other singers, just like Clarkson, Trisha Yearwood and Underwood did for her. "It's my favorite part of what I get to do," she gushes. "People ask me a lot, 'What's your favorite thing that you do?' When a little girl shows up dressed like me and tells me she wants to be a singer and follow in my footsteps, that's my favorite part of it all. It's really crazy to think that is how I saw the women before me, and now people feel that way about me. I'm nowhere near as cool as those women, but if a little girl thinks I am, that is all that matters. That makes me very proud."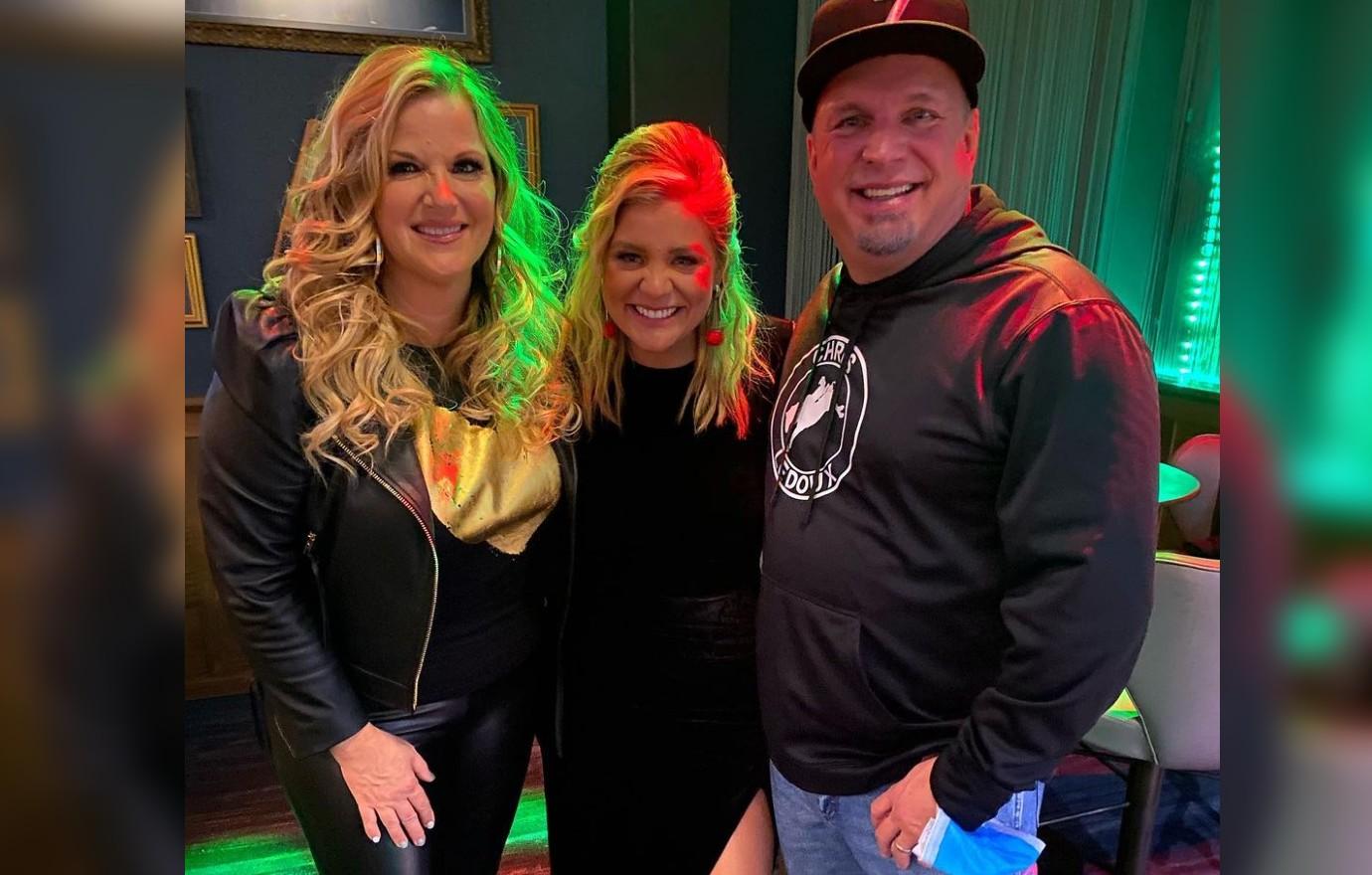 Article continues below advertisement
The Dancing With the Stars alum is still in disbelief that she's close to Yearwood, who entered the country scene in 1991. "She asked me to be a member of the Grand Ole Opry and then she came back and inducted me," she recalls. "Because of our relationship, she did both, and it's really crazy. She calls me Junior because she says I'm a little Trisha Junior. I am like, 'I have peaked and can quit when she says that.' I remember being young and singing her songs and just how influential her tone and music is. To have someone like her in my corner is amazing."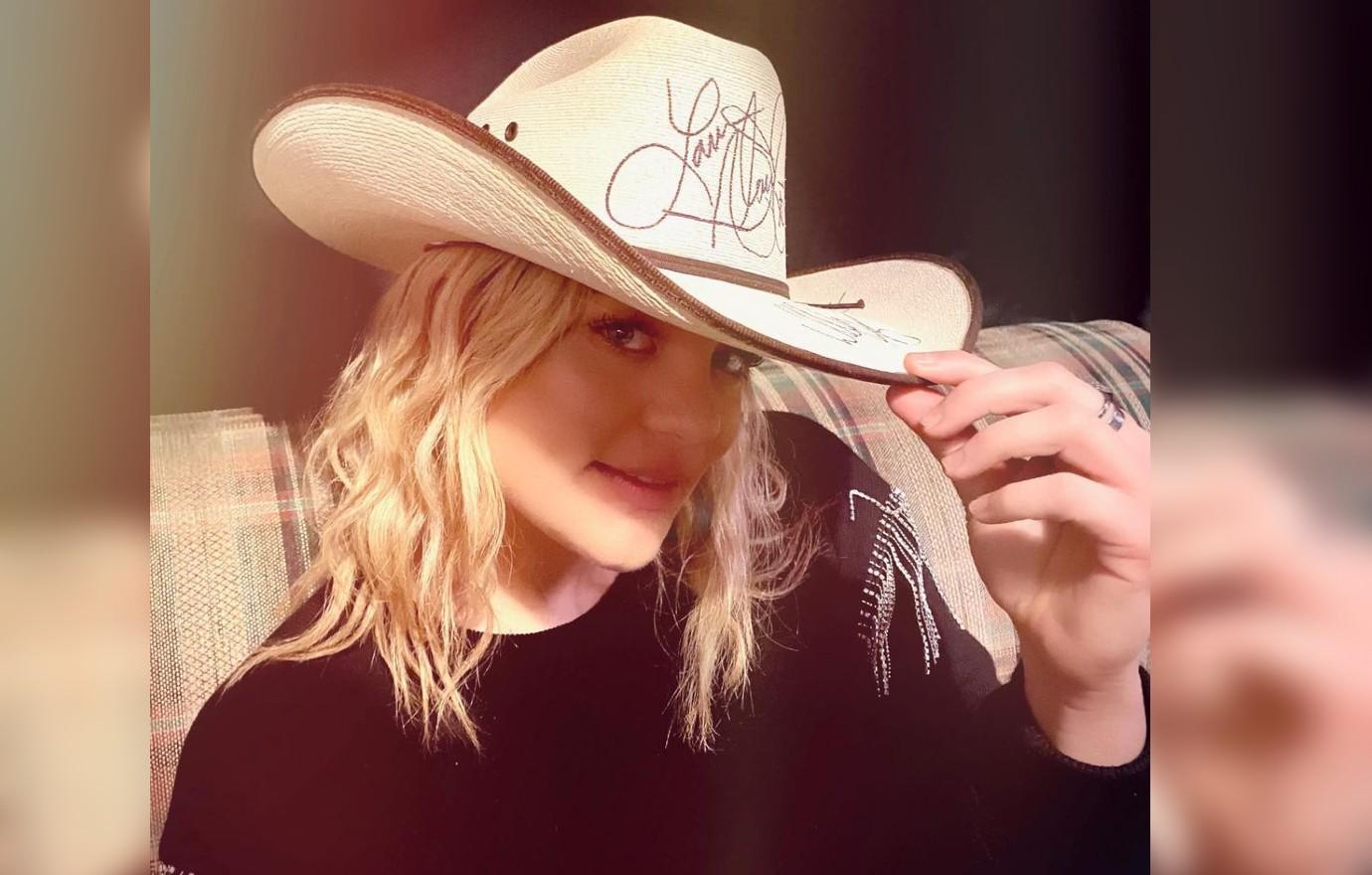 Article continues below advertisement
Going forward, the Georgia native has a lot left to complete — and she's thrilled for what the next chapter holds.
"I signed a record deal with Big Loud, and I'm creating my first project with them now," she shares. "I'm going into the studio in November to cut the first few tracks. My biggest priority is to make the best record I can and figure out what our sound is going to be. I am working with one of the best producers, so I am excited for him to get his hands on my music and create a little bit of a different sound — but also stay true to what we've done already."
Article continues below advertisement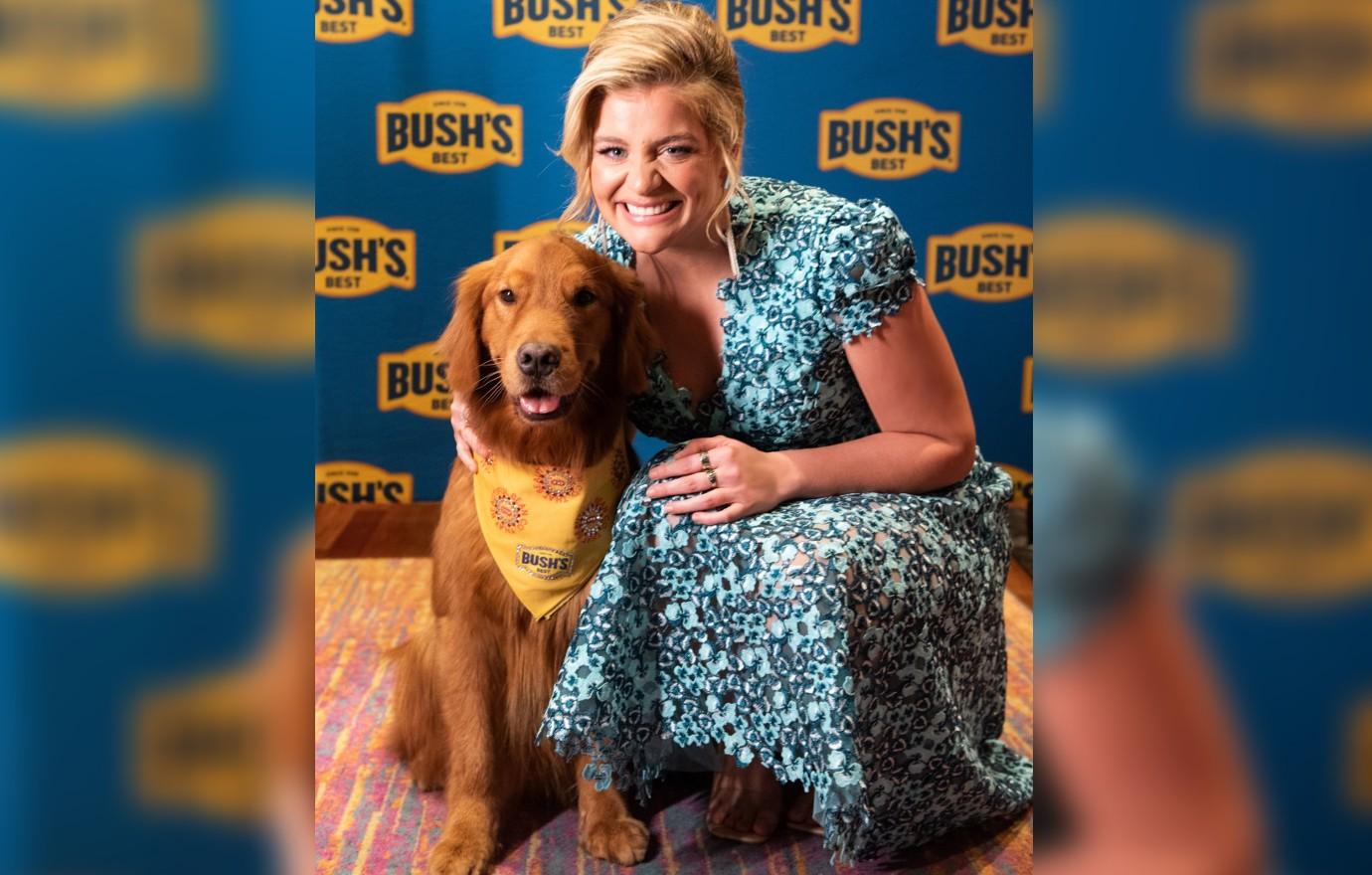 In the meantime, the "Getting Good" songstress got the pleasure of bringing Duke out on stage at the Opry, as he's only the second dog in history to hold this honor and the first since Lassie in 2006.
"Bush's Beans is partnering with the Grand Ole Opry, which is my favorite place in the entire world. I was called about helping Duke make his debut and to announce the partnership," she explains. "I'm so excited to be part of it, and it's really special. I can't think of a better partner for country music in general than beans! Every southern event you go to, there's always beans involved. I can't wait to meet Duke, as I love dogs!"