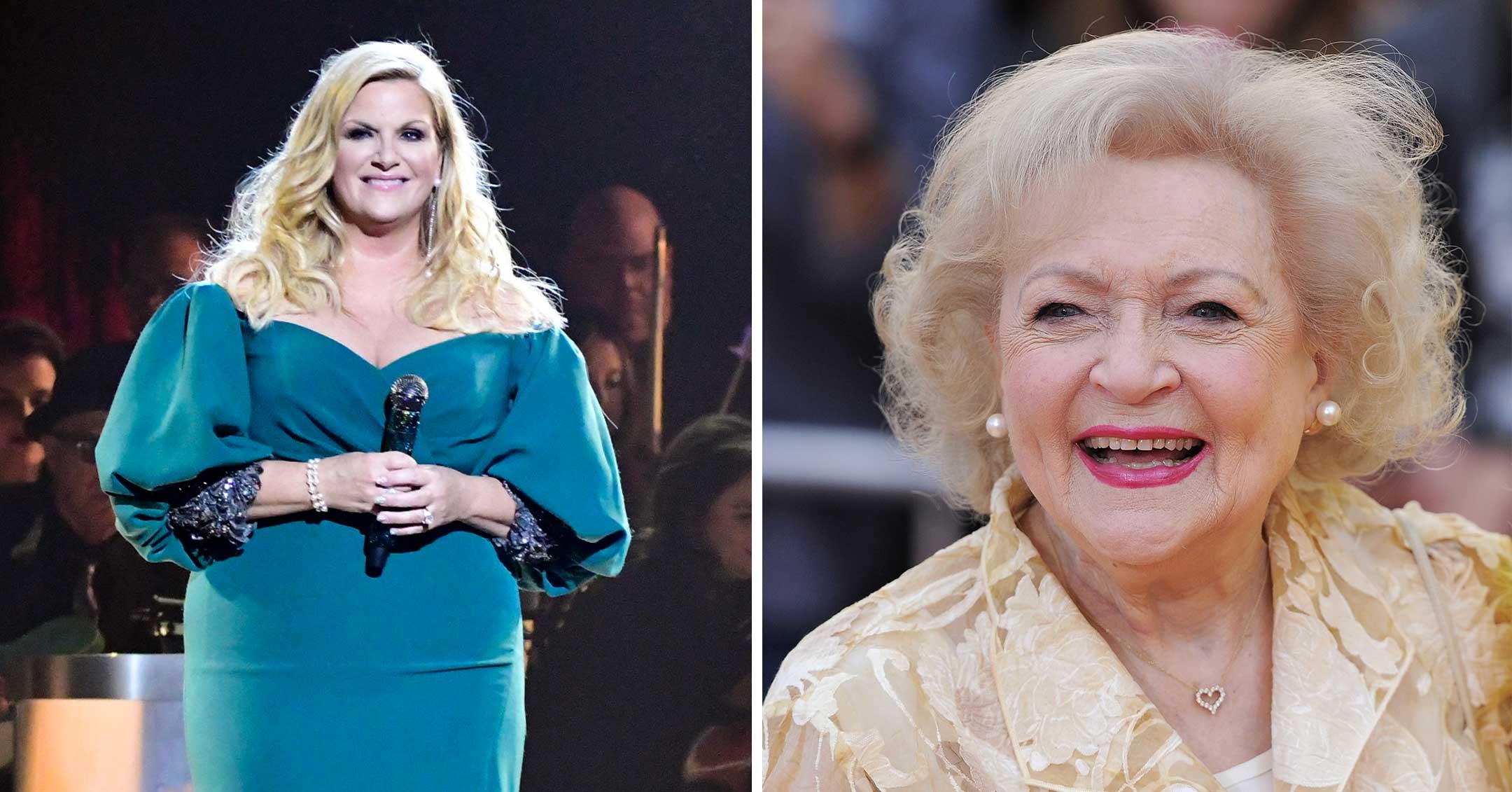 Trisha Yearwood Partakes In The Betty White Challenge, Raises Over $30,000 For Animal Shelters
To celebrate what would have been Betty White's 100th birthday, fans launched the Betty White Challenge, in which individuals donate to various charities that the animal lover would have supported.
Article continues below advertisement
For her part, Trisha Yearwood held a fundraiser on TalkShopLive, where she collected money for Dottie's Yard, "the charity arm of the Trisha Yearwood Pet Collection that shines a light on pet rescue and helps local shelters."
"Who doesn't love Betty White?" the Food Network star questioned as her 18-minute live broadcast kicked off. "I just think, Betty right now is so happy that this is the way that the world is choosing to celebrate her birthday, by giving to animals, which was very near and dear to her heart."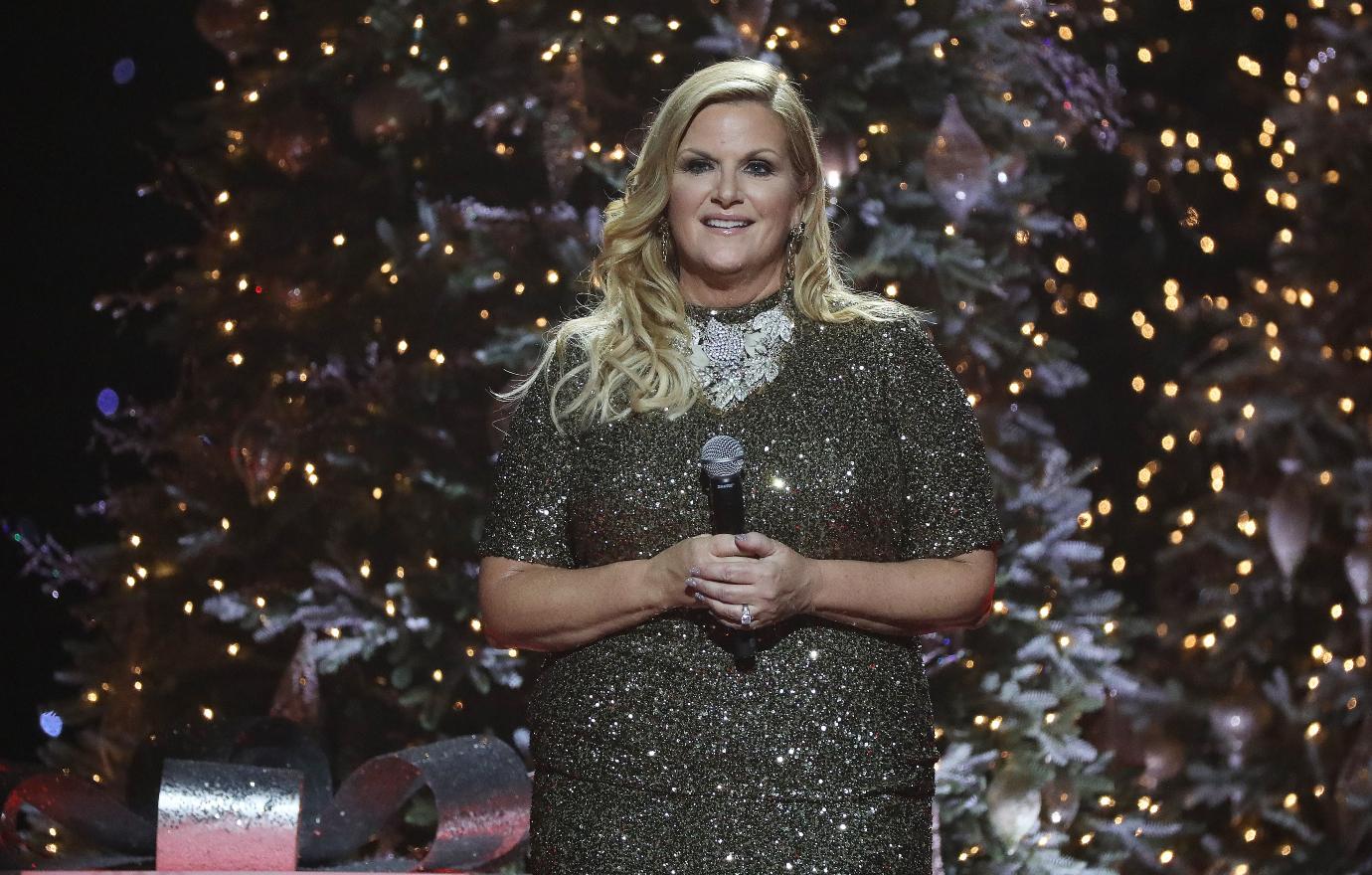 Article continues below advertisement
After just 15 minutes, Yearwood racked up $24,000!
"Seriously, thank you for being a friend and doing the #BettyWhiteChallenge with me!" she gushed on Twitter, revealing that all donators would receive a Dottie's Yard magnet.
A few hours later, the star had another exciting update.
"I'm blown away! We've already reached our goal of $30,000+, but let's keep this love flowing!!" she tweeted. "Thank you all so much!! xo."
Article continues below advertisement
The country singer also promised to match the final donation with money from her own pockets, and she plans to hold a fundraiser benefitting animals every year now in honor of White.
Article continues below advertisement
"I think Betty's appeal was just really, there was no limit, no age group, everybody just loved her," the country singer said while remembering the actress. "I remember as a kid watching her on the Mary Tyler Moore Show and then, of course, Golden Girls.
Yearwood called the legendary icon "beautiful and funny and smart and full of love. The world has really lost a wonderful person, but this is how we keep people that we love alive."
On that same day, White's assistant Kiersten posted the final photo of the star.
"On this special day, I wanted to share this photo of Betty. It was taken on 12/20/21. I believe it's one of the last photos of her," she wrote. "She was radiant and beautiful and as happy as ever. Thanks to all of you who are doing kind things today and every day to make the world a better place."