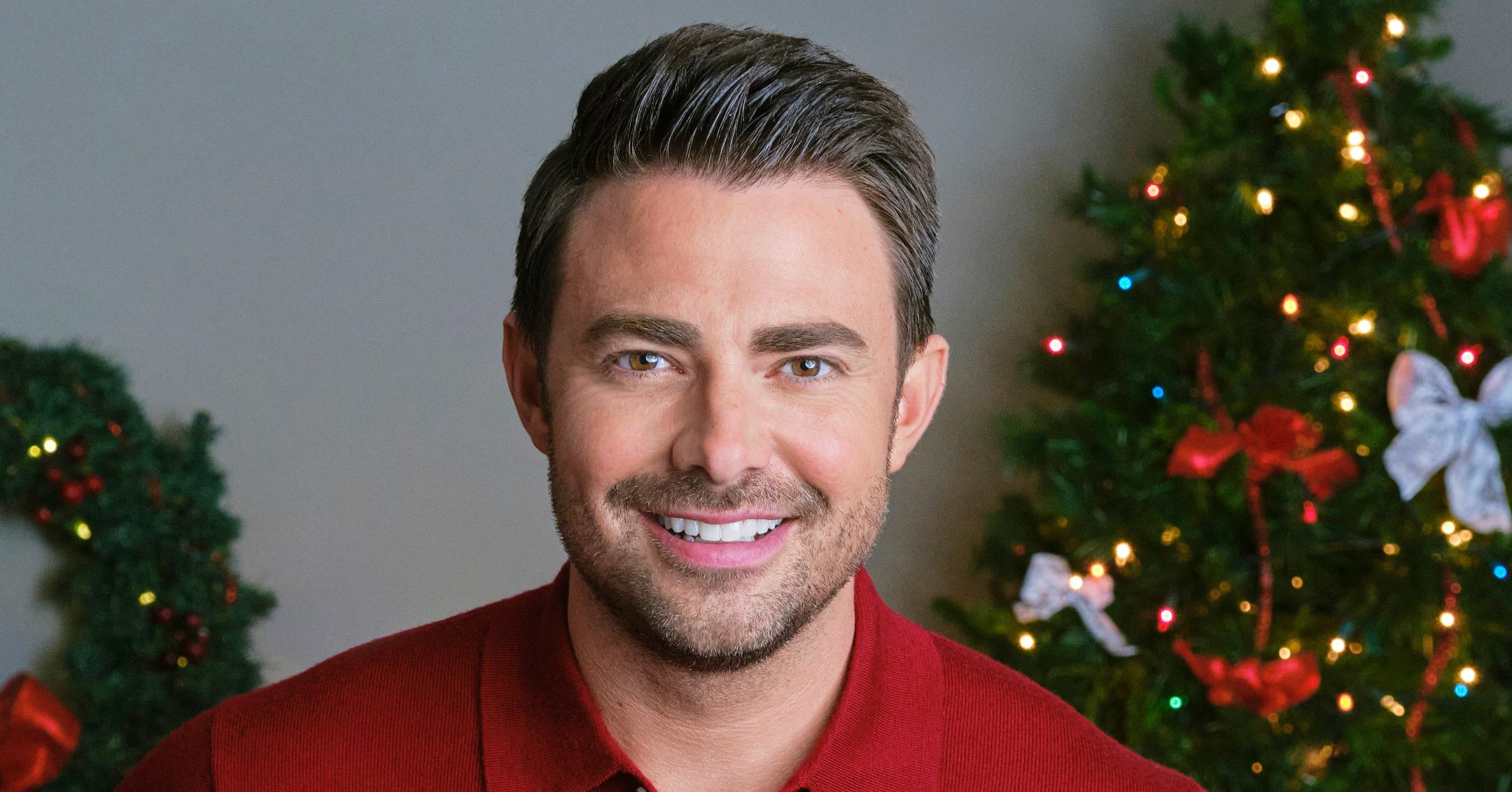 Exclusive: Jonathan Bennett Loves That His Character In 'The Christmas House 2' 'Makes People Feel Seen & Less Scared' During The Holiday Season: 'A Complete Honor'
Article continues below advertisement
When stepping on set, the cast — which features Sharon Lawrence, Robert Buckley, Treat Williams and more — was eager to return as the Mitchell family.
"We had such a blast on the first movie, and the cast acts like an actual family," the 40-year-old exclusively tells Morning Honey. "We have a group chat that goes all year long. We never stop talking with each other and we just care about each other and love each other the way a real family does. It's this really fun family dynamic that you get to step into."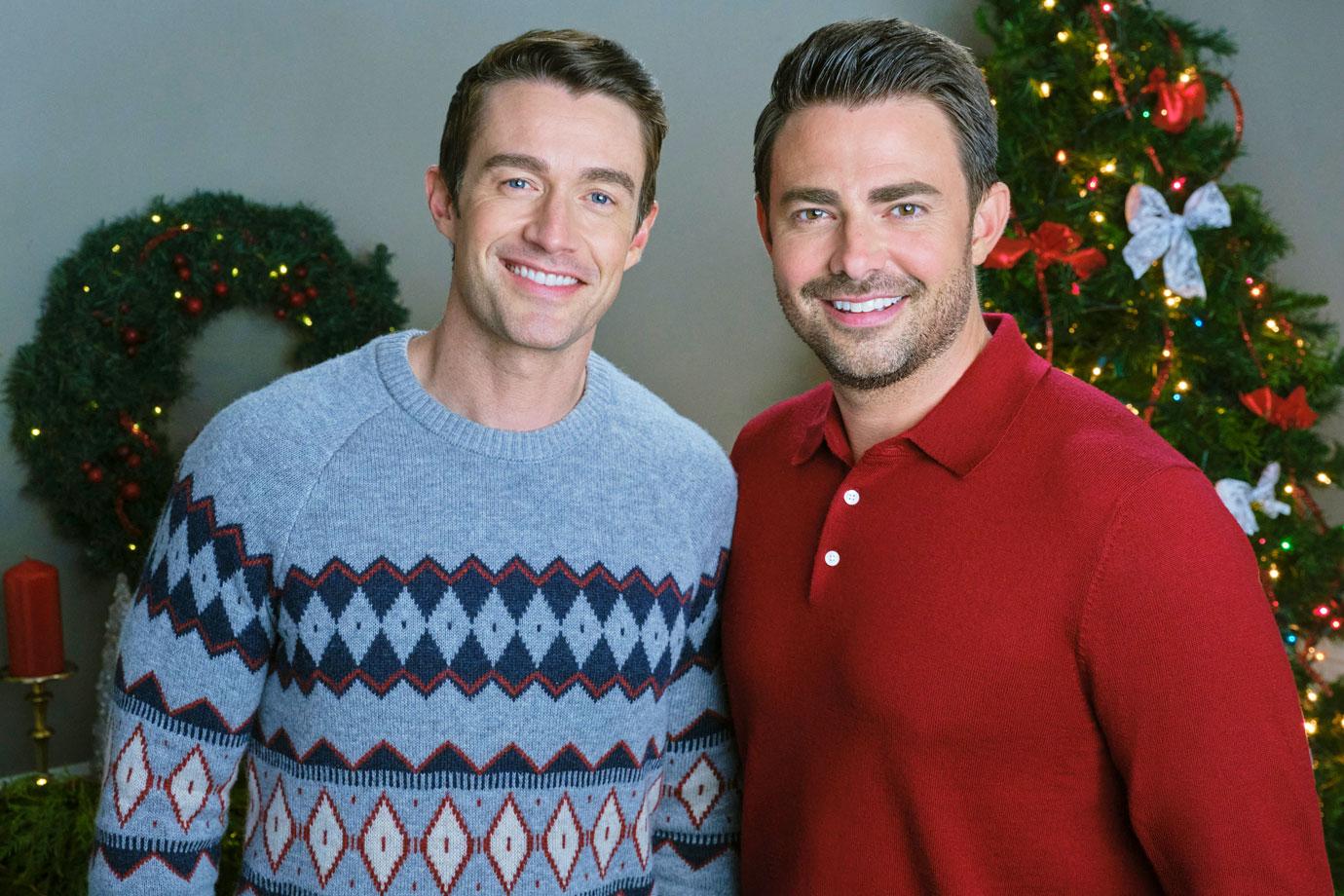 Article continues below advertisement
This time around, viewers "meet the Mitchell family a few years later at Christmas," the Mean Girls alum shares. "Brandon, my character, and his husband, Jake, have come home with our now two adopted children and the whole family is back and something that happens in this movie that is very true and real — Jake and I want to start our own family traditions outside of the larger Mitchell family. I think that is a really important storyline because that happens in real life – so many people identify with that. You have your giant family that you love but you also started your new family and you want to do something special with them, so it's balancing how to make everyone happy and make it a good Christmas for everyone."
By showing these important life moments, Bennett — who is engaged to Jaymes Vaughan — hopes to inspire others, especially in the LGBTQ+ community.
Article continues below advertisement
"The amount of messages I get from people in the LGBTQ+ community talking about how important seeing themselves is in the holiday movies warms my heart like I can't believe," he gushes. "The fact that I get to play characters that make people feel seen and less scared at Christmas is a complete honor. We get so many messages from the LGBTQ+ community just saying how much they appreciate the representation and how much they appreciate watching a movie and feeling seen."
"What I want people to see when they watch The Christmas House 2 is the fact that Christmas is for everyone, and I think Hallmark Channel has done a fantastic job of making sure that everyone feels like they have a seat at the holiday table," he adds. "The perfect Christmas doesn't really exist but what doesn't make it perfect is what makes it beautiful, and by the family coming together and realizing the real purpose of the holidays is love, they are able to have the perfect Christmas."
Article continues below advertisement
Bennett notes that the upcoming movie is "changing the face of what comedy looks like."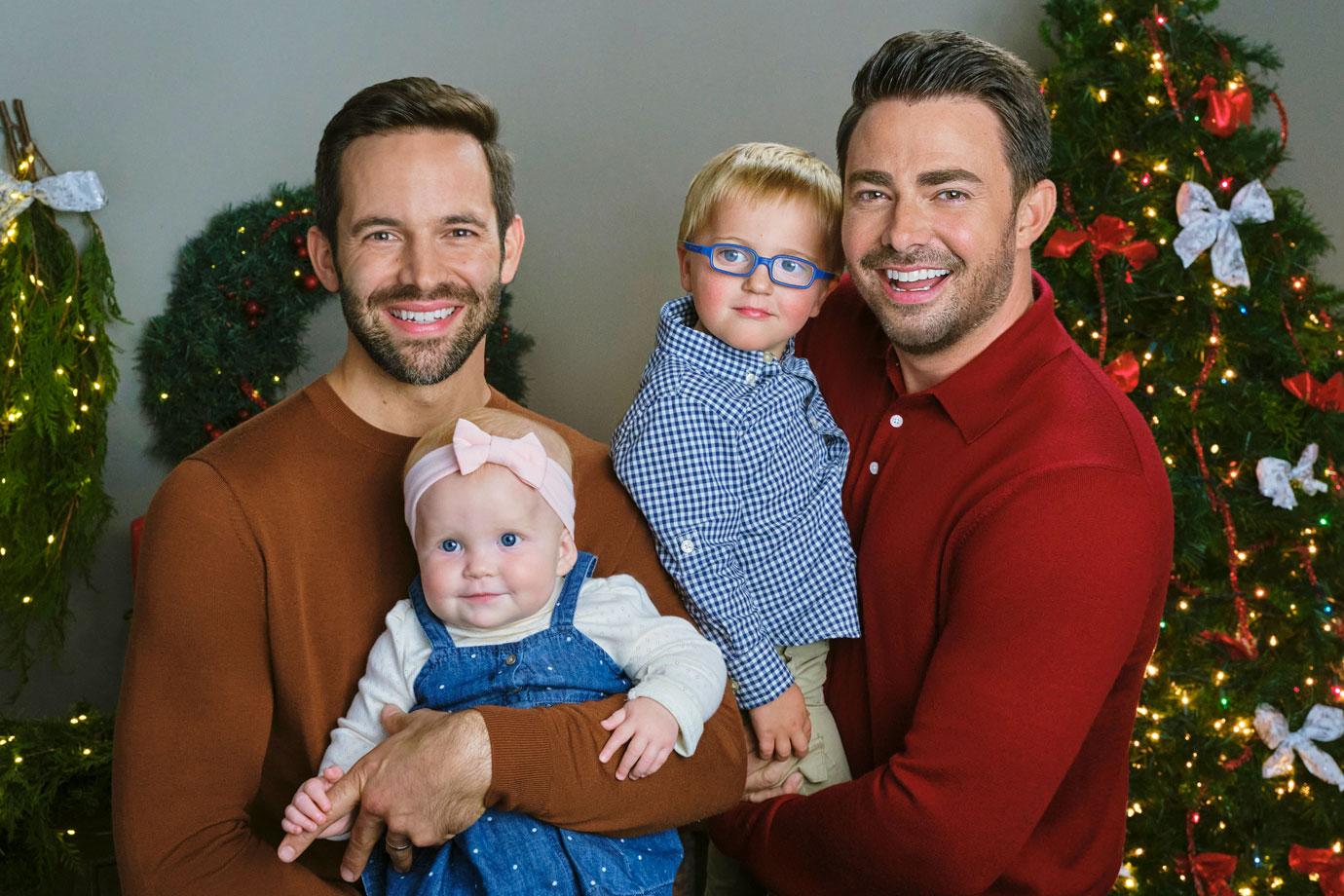 Article continues below advertisement
"It is double the fun and double the humor and double the heart of the first one," he says. "It just stands out because of the comedy and the stylistic way they shot the film, it almost seems like you're watching a mockumentary at some point and that you're watching a heartfelt Christmas movie, so it's completely new and different and nothing like anything viewers have seen before. I think we are going to have a lot of new, fresh interesting movies coming out in the near future."
Over the years, the Ohio native has starred in a slew of holiday flicks since they remind him of Mean Girls, which launched his career in 2004.
Article continues below advertisement
"Mean Girls is a movie that I got to be a part of that makes so many people happy, and I think there is so much craziness in the world that getting to make movies like Hallmark Channel Christmas movies," he explains. "It's another way to bring joy to the world because these movies make so many people happy, and if you have the choice to make films that make people happy and laugh and make them feel warm and fuzzy versus the other movies, I will always go for the movies that will make people feel good."
When asked if Bennett will be returning for round three, he replies: "I would love to say that this won't be the last we see of the Mitchell family because the fans have become so attached to this family. I think what sets it apart from all of the other families that we get to see is that it's what a modern family looks like in 2021, with all of its quirks and all of its craziness, and I think that is what makes this family so relatable and also so lovable."
Article continues below advertisement