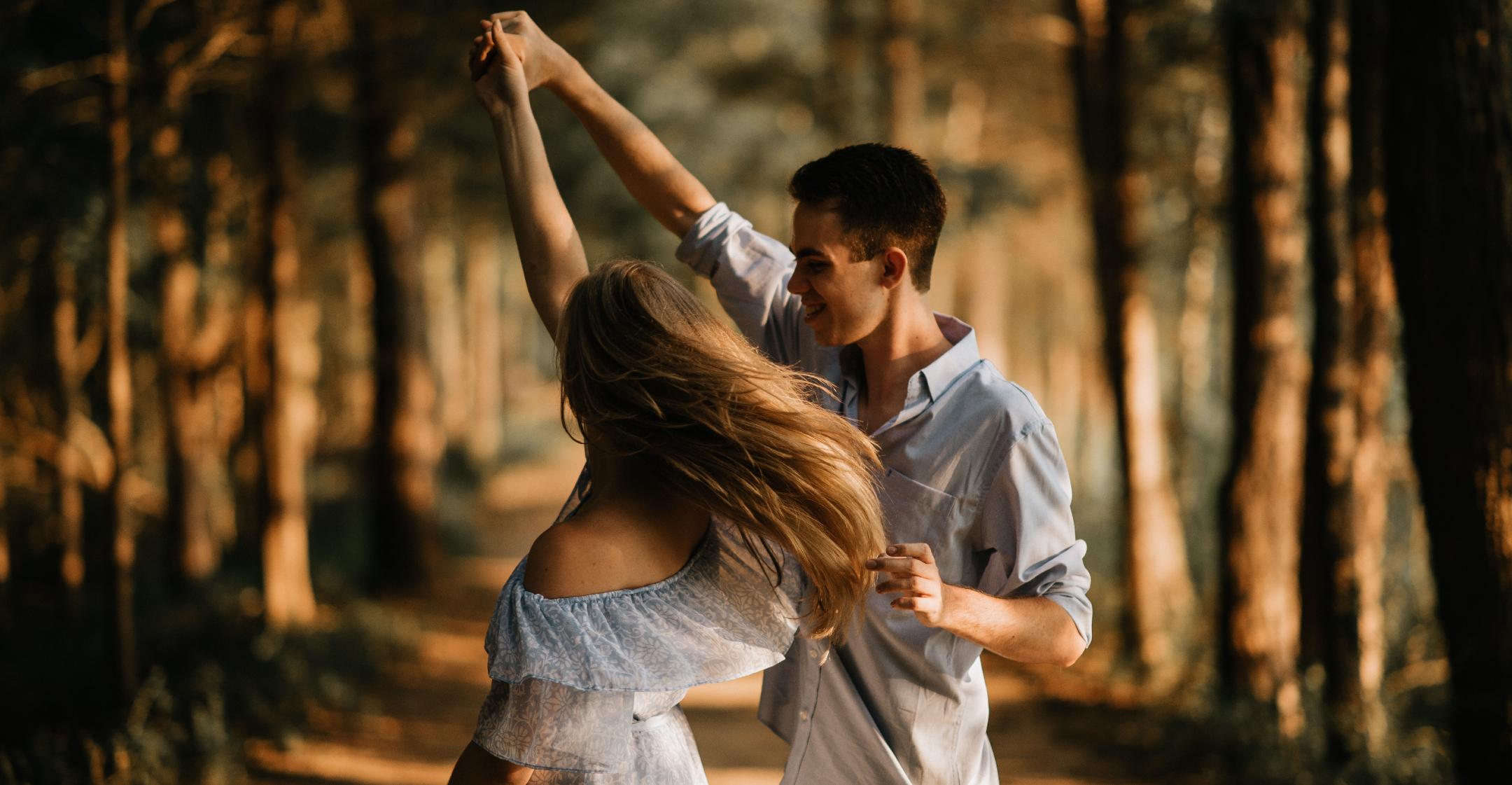 If Your Relationship Is Feeling Stagnant, Rekindle The Flame With These 4 Fun Activities
Are you starting to feel like your relationship isn't all that fun anymore? It could be that stress has you bickering — or perhaps the pandemic blues have taken hold. You may wonder whether things will always be this way or if there is anything you can do to improve the dynamic.
Article continues below advertisement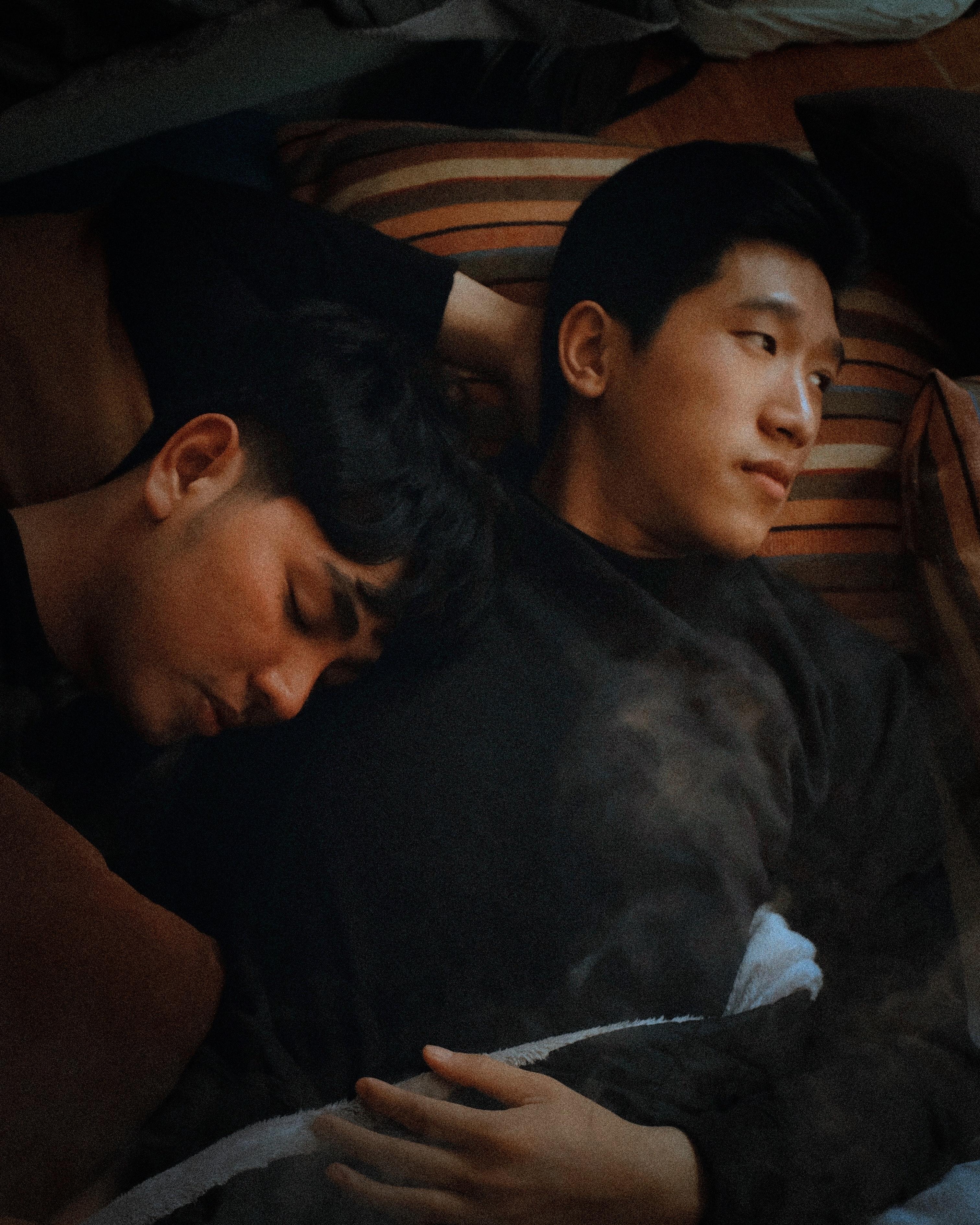 Even though psychologist Dr. Gary W. Lewandowski Jr. notes that boredom is "a red flag that something in your relationship needs your attention," there are steps you can take to make things better.
"As long as both you and your partner want to make things work, there's every chance you can find a way to start moving things in the right direction again," notes Relate.
Article continues below advertisement
Keep reading for four activities that are sure to spice things up.
Try Something New
Since you are feeling hum drum, why not try doing something novel? For example, think about what you typically engage in when you hang out — and then do the complete opposite. Even better? Think of activities that will help you grow — this could include trying an ethnic restaurant, skydiving or even volunteering somewhere together.
Article continues below advertisement
Plot A Surprise
"An unexpected gesture or gift is always welcome as long as it is something you know your partner will be interested in," Essence magazine says. So, think up an activity your partner enjoys and plan it — without telling them what you are doing. Then, on the day of, send a text message explaining that they have to be ready for a surprise in the evening when you both return home.
Spend Some Time Apart
Article continues below advertisement
Be Silly Together
"When we get to the comfortable, stable place of knowing we have 'secure' status with someone else, it's common to lose the playfulness that got you together in the first place," says sex coach Amy Levine.
Meanwhile, relationship guru Jonathan Bennett urges others to "give yourself permission to be silly."
Next time you sit down at your kitchen table to eat, start a food fight or stop the car at a playground and hop on a swing. Before you know it, you will be giggling — and bonding.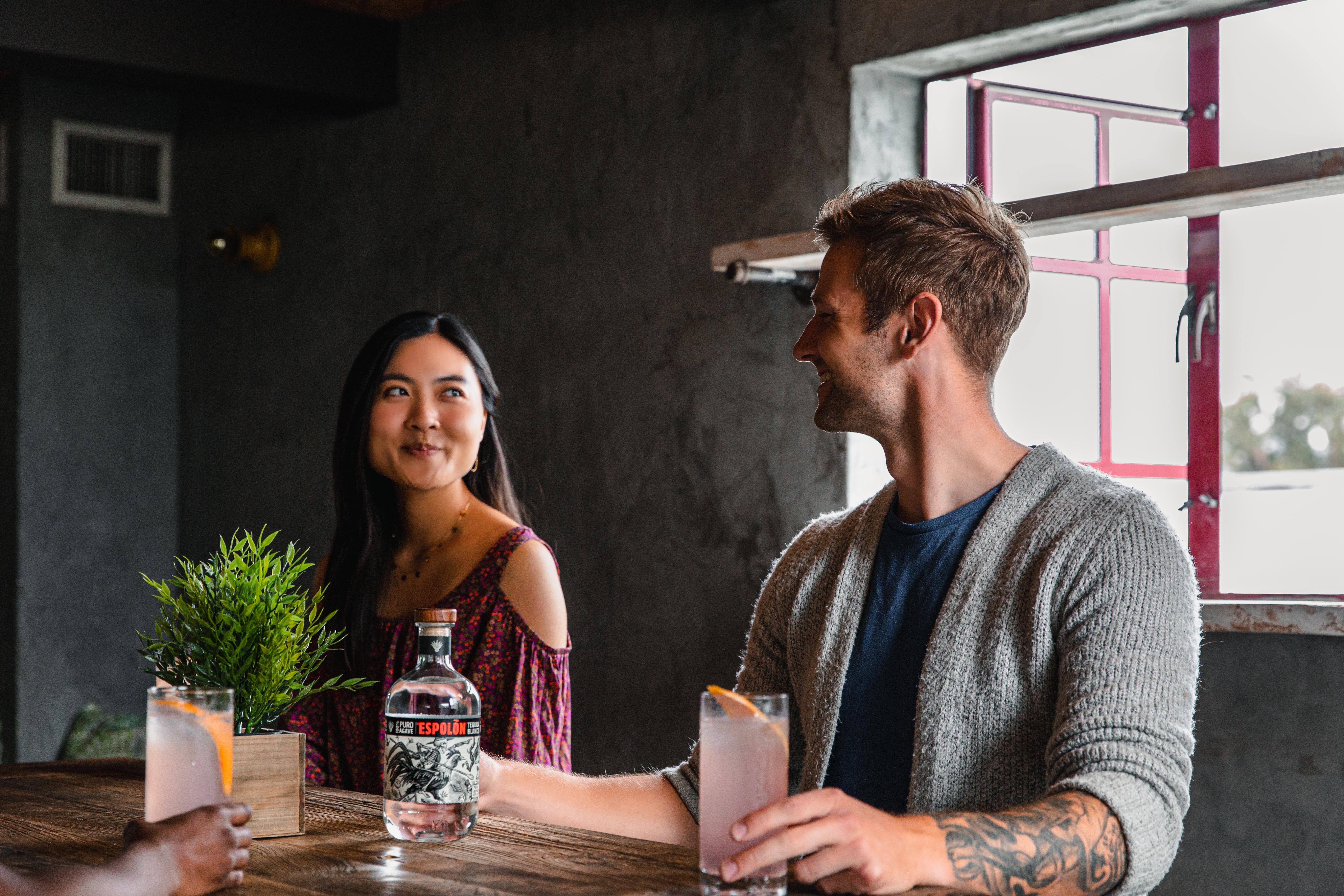 It's perfectly normal to feel listless in your relationship once in a while but what's not healthy is ignoring the feeling. "Think of boredom as your own 'check relationship' warning light that motivates you to make a change," says Lewandowski. And when you do, you will be astonished at how your relationship grows.