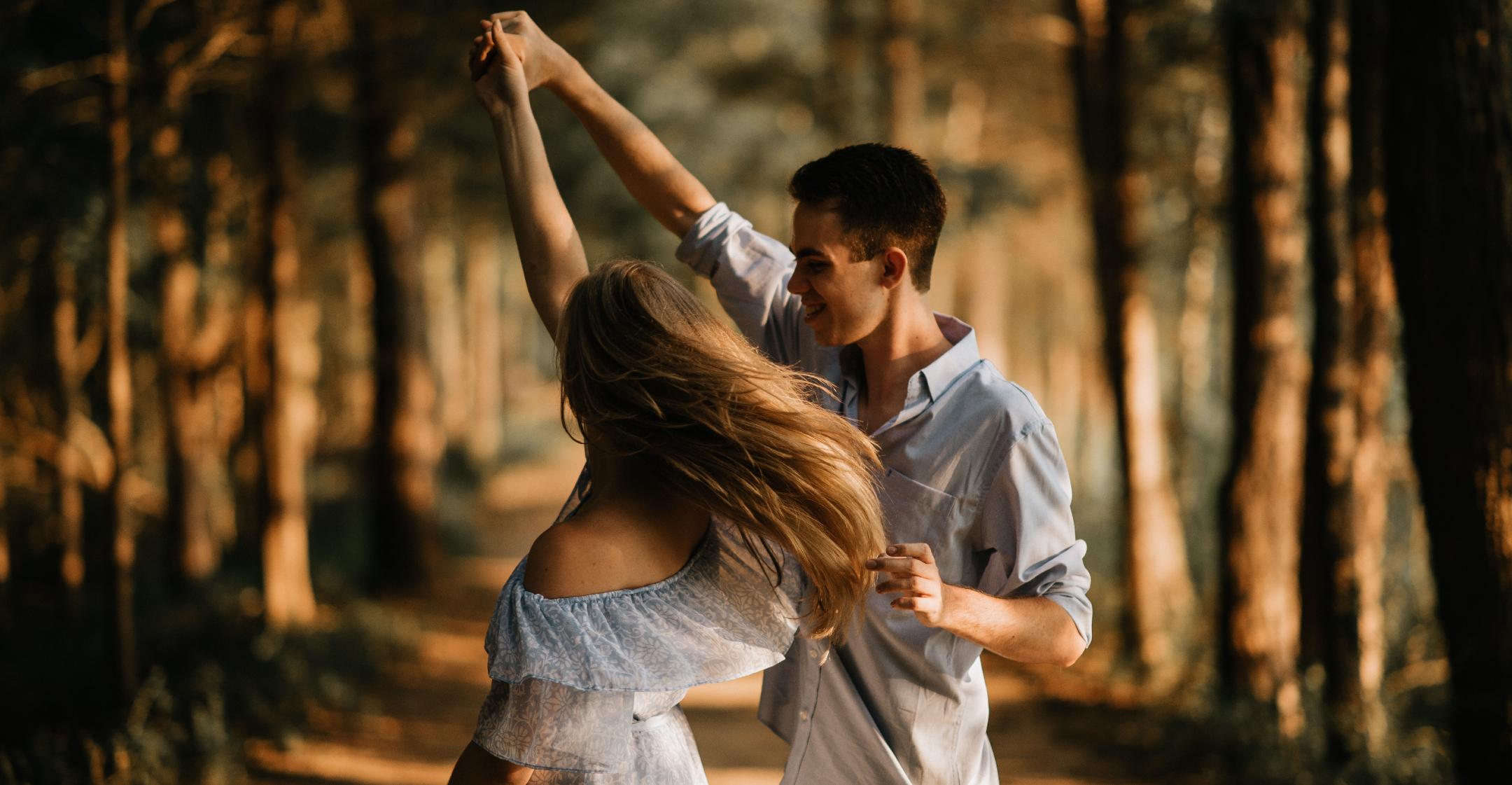 If Your Relationship Is Feeling Stagnant, Rekindle The Flame With These 4 Fun Activities
Are you starting to feel like your relationship isn't all that fun anymore? It could be that stress has you bickering — or perhaps the pandemic blues have taken hold. You may wonder whether things will always be this way or if there is anything you can do to improve the dynamic.
Article continues below advertisement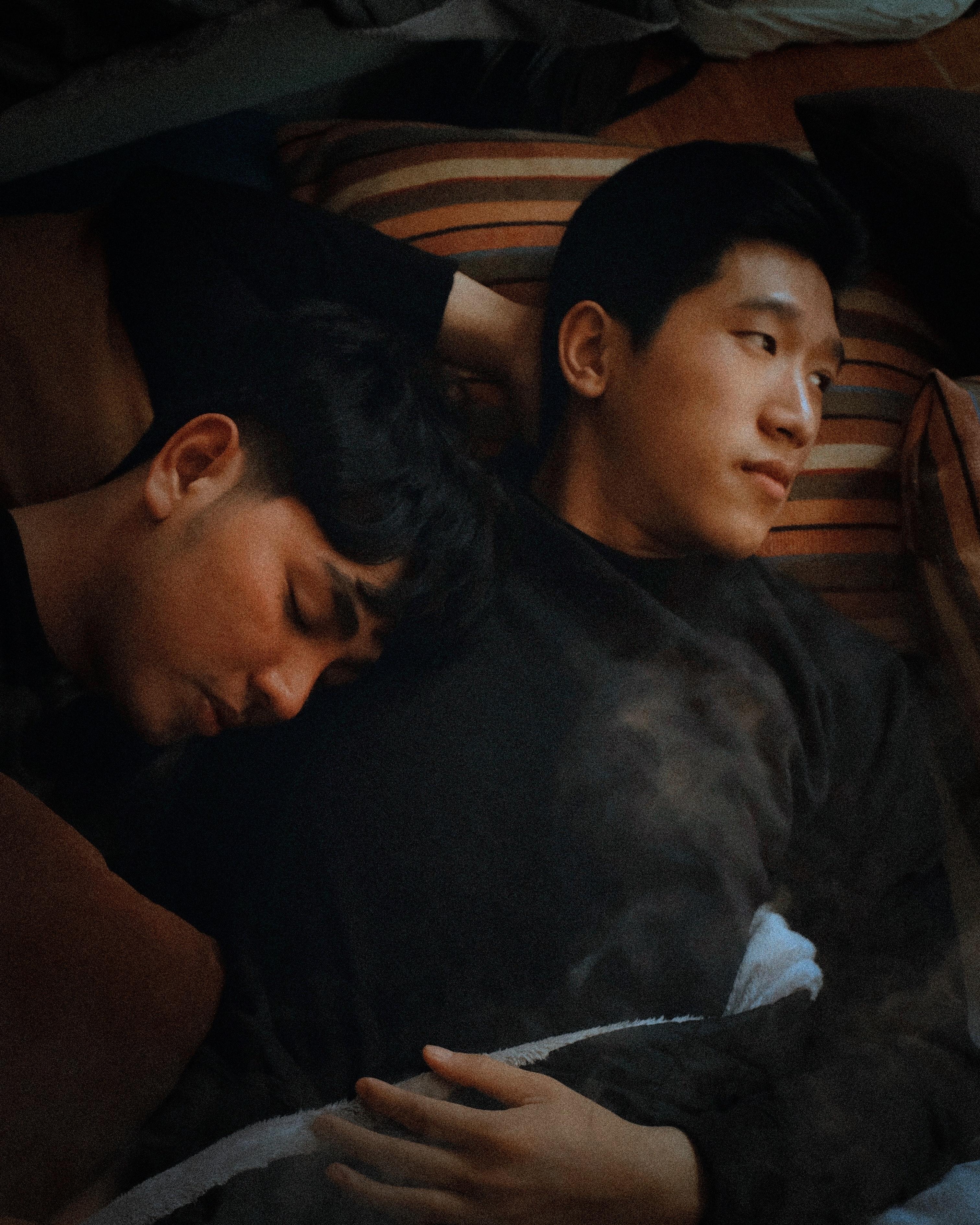 Even though psychologist Dr. Gary W. Lewandowski Jr. notes that boredom is "a red flag that something in your relationship needs your attention," there are steps you can take to make things better.
"As long as both you and your partner want to make things work, there's every chance you can find a way to start moving things in the right direction again," notes Relate.
Article continues below advertisement
Keep reading for four activities that are sure to spice things up.