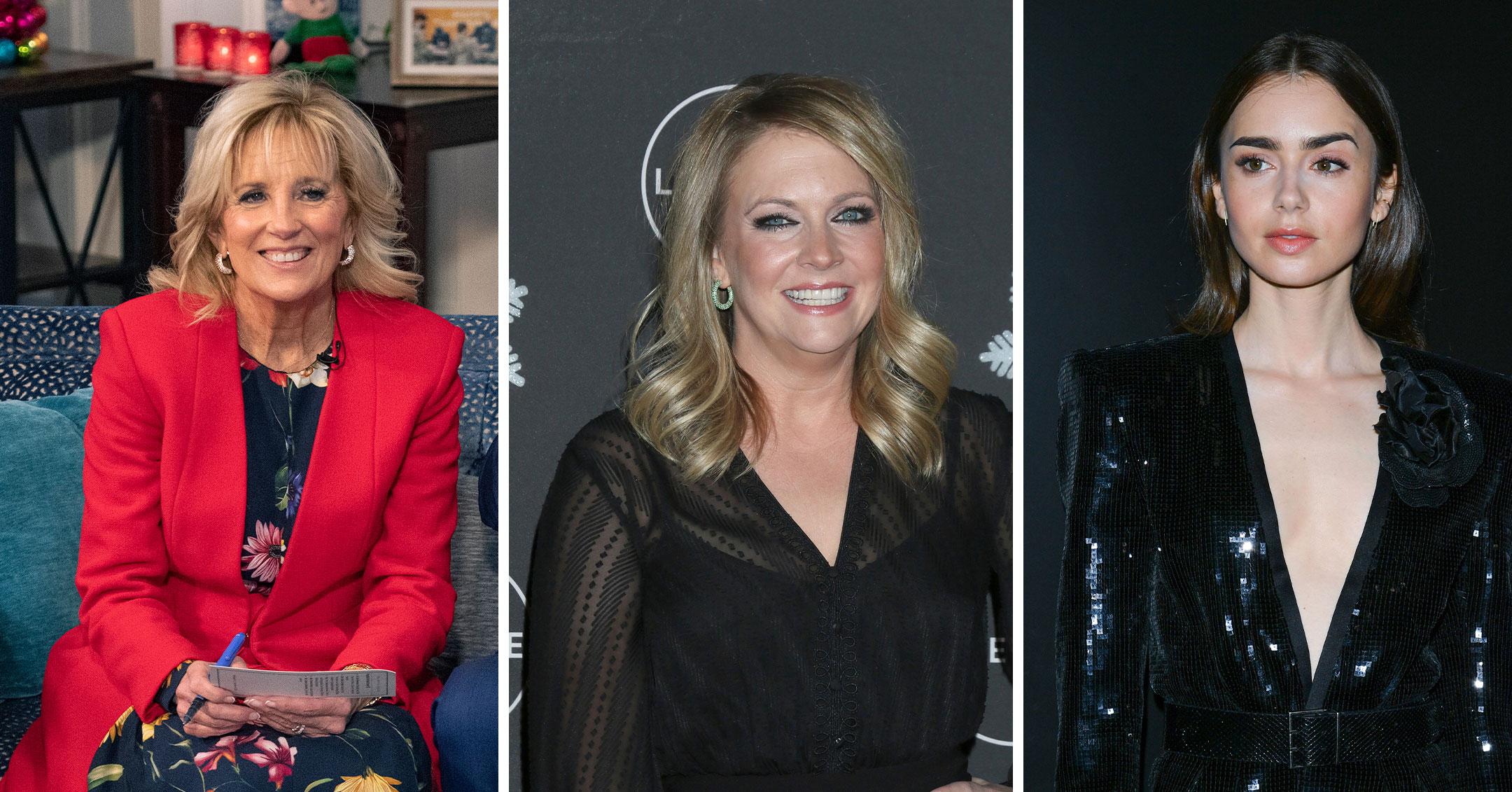 Girl Power! Jill Biden, Melissa Joan Hart & More Celebrate International Women's Day With Inspiring Posts
Who run the world? Girls! On Tuesday, March 8, plenty of amazing and talented women took to social media to celebrate other females who inspire or empower them.
Article continues below advertisement
International Women's Day is "a global day celebrating the social, economic, cultural and political achievements of women. The day also marks a call to action for accelerating gender parity. Significant activity is witnessed worldwide as groups come together to celebrate women's achievements or rally for women's equality," the website reads.
On this special occasion, everyone is encouraged to "celebrate women's achievements, raise awareness about women's equality, lobby for accelerated gender parity and fundraise for female-focused charities," the message continues.
This year, the theme is #BreakTheBias. "Whether deliberate or unconscious, bias makes it difficult for women to move ahead. Knowing that bias exists isn't enough. Action is needed to level the playing field," the website states.
Scroll through the gallery below to see what our favorite celebrities and public figures are talking about!
Jill Biden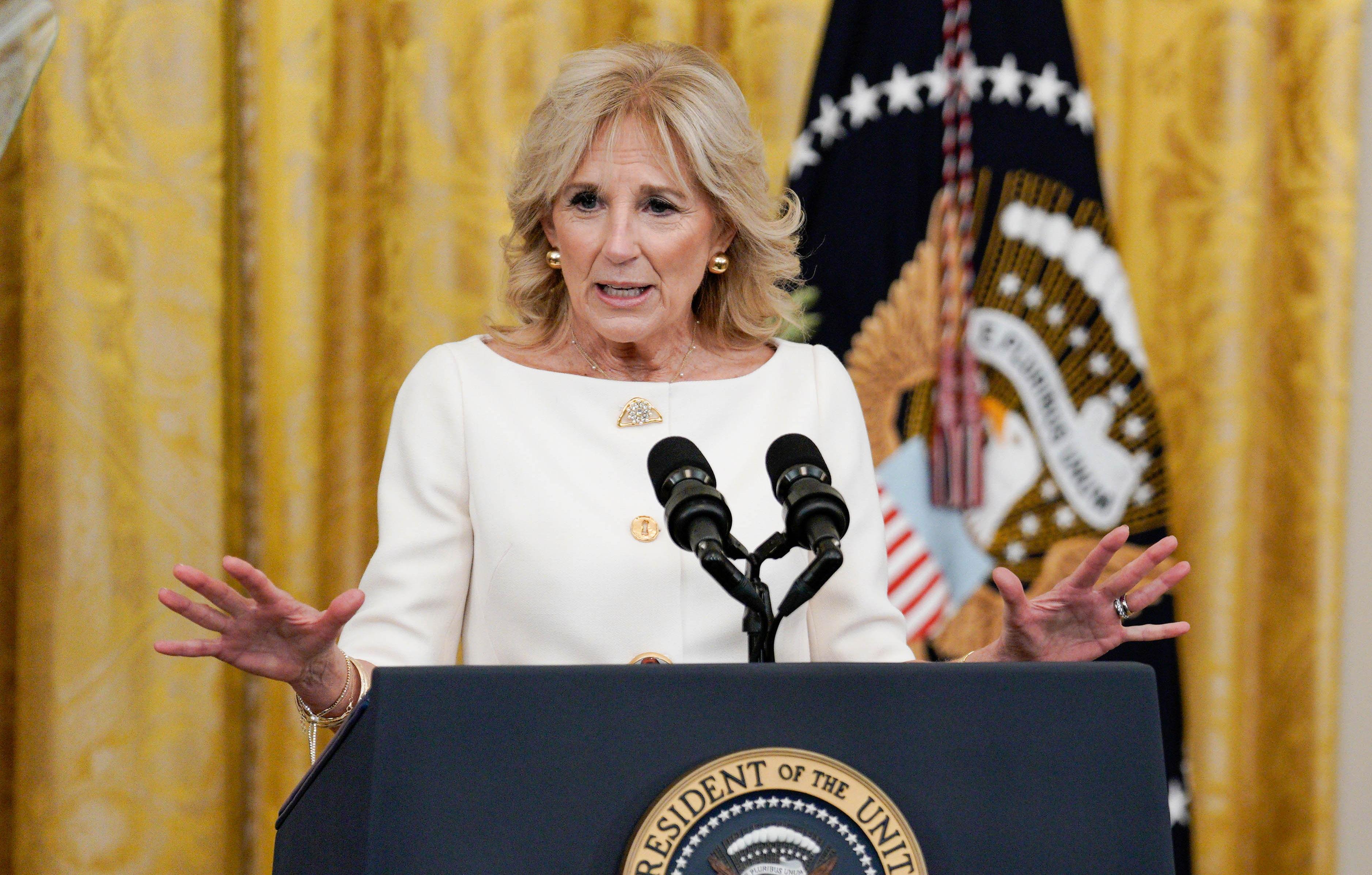 The First Lady captioned a video on Twitter, "On this International Women's Day, we honor women throughout the world who courageously use their voice, no matter the cost."
Article continues below advertisement
Melissa Joan Hart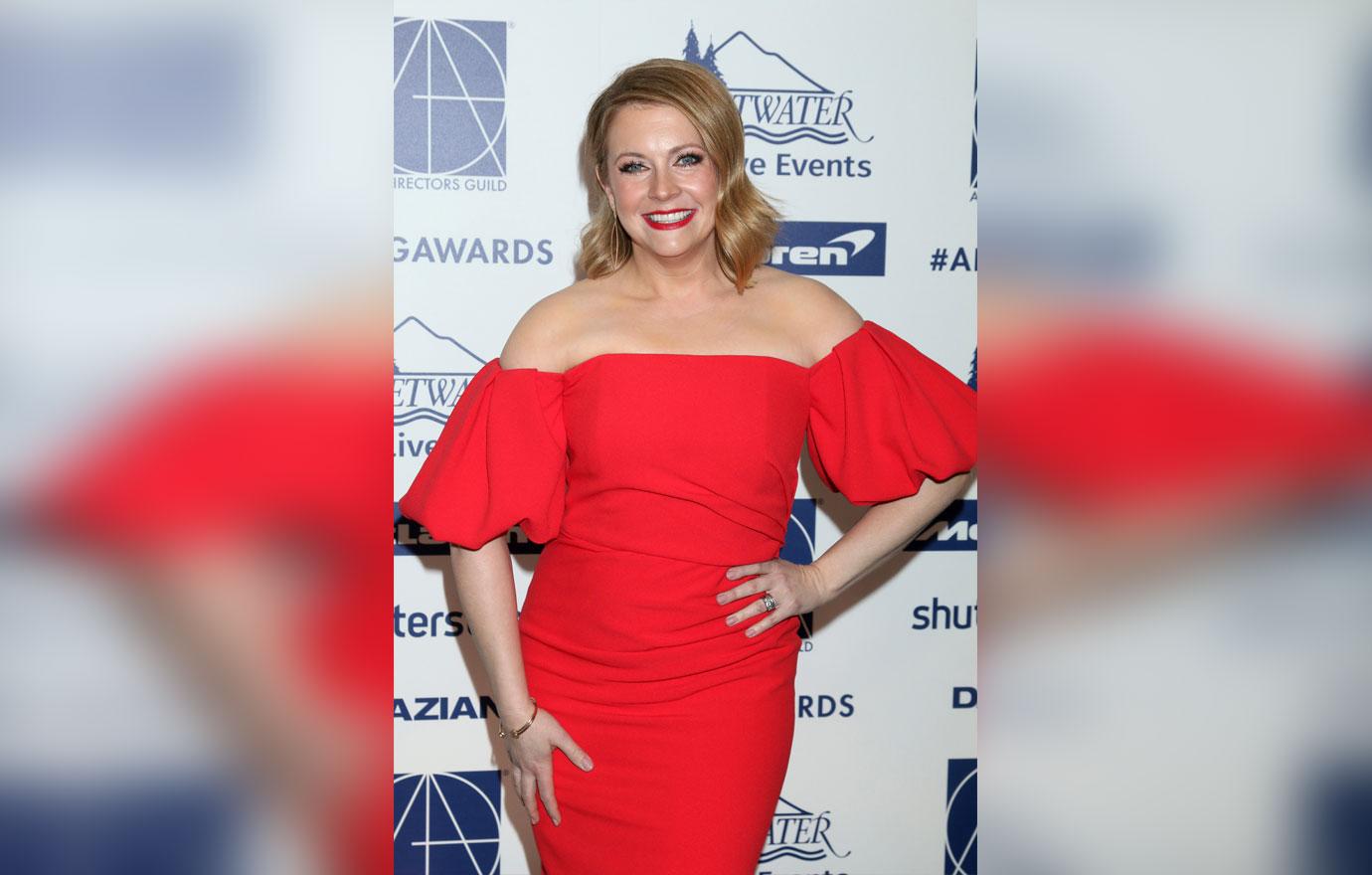 The actress took to Instagram to write about some of her fave ladies. "Celebrating the incredible women in my life today for this #InternationalWomensDay. Strong women: may we know them, may we love them and may we be them! 💕💕💕💕," she gushed.
Article continues below advertisement
Lo Bosworth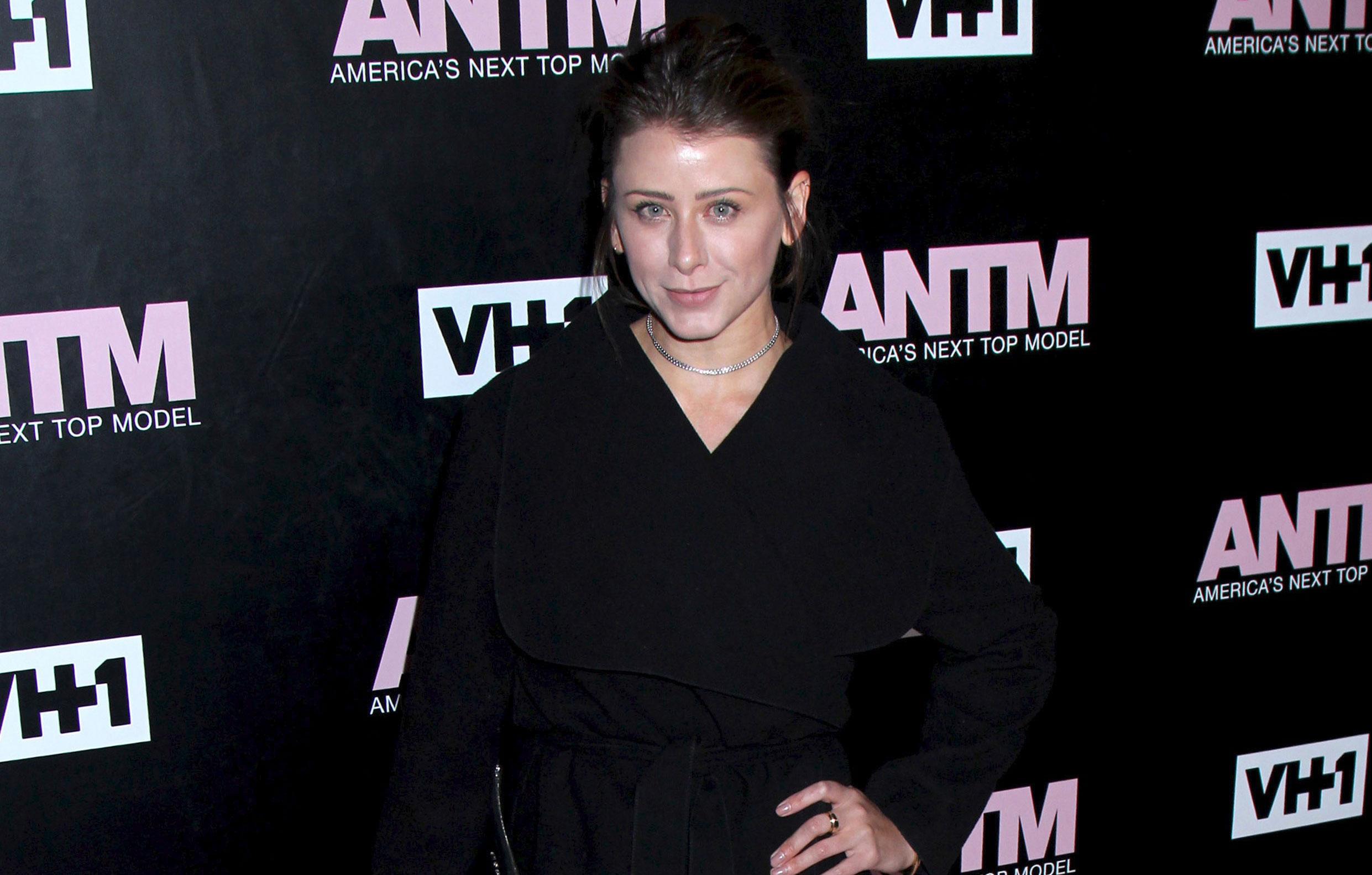 The Love Wellness founder captioned a selfie, "time to riseeeee ladies 👻🧛‍♀️🧟‍♀️🧙🏼‍♀️🧜🏻‍♀️🧝🏻‍♀️👩🏼‍🍳👩🏽‍🔬👩🏻‍⚖️ bc it's international women day #selfiemodeactivated."
Article continues below advertisement
Lily Collins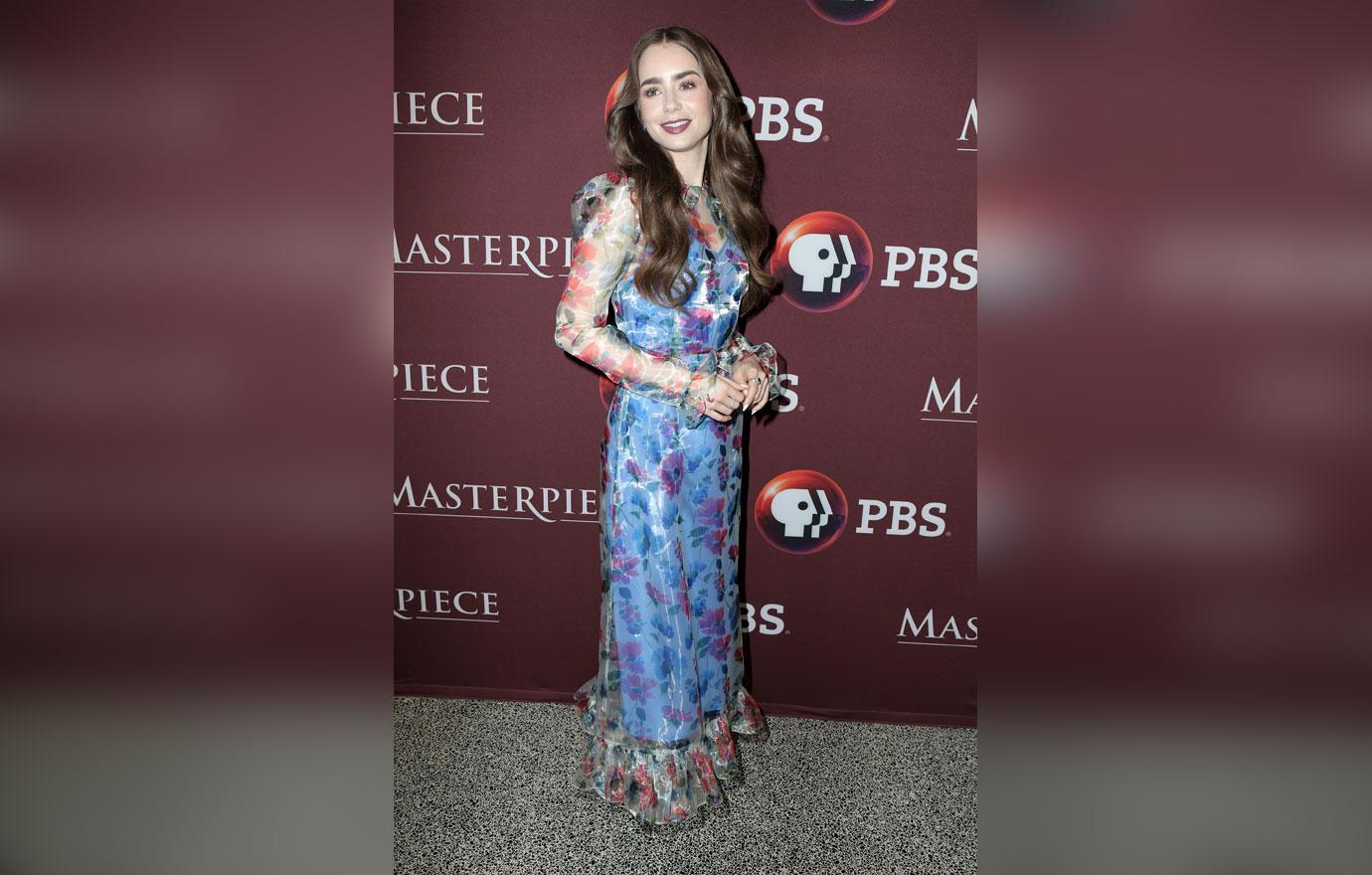 The Emily in Paris star, who starred alongside Sandra Bullock in The Blind Side, wrote about a new initiative via social media.
"Today on International Women's Day, I'm honored to participate in @seeher's #SeeHer on Screen campaign. One of the first women I was inspired by on screen, as both a woman and an actor, was Sandra Bullock. So when I was cast in my first film The Blind Side playing Sandra's daughter, it couldn't have been more surreal. As my first film mom and on-screen role model, Sandra guided me through the entire experience with such warmth and kindness, and has continued to do so throughout my career. They may say don't meet your heroes — but Sandra could not have proved the saying more wrong. I wouldn't be the person or actress I am today without her guidance and grace, and I'm forever thankful for the amazing women supporting women in an industry that often pits women against each other. Every day, we have the power to be the change we want to see and the ability to inspire each other to stand strong, be kind, and use our voices for good. Honored to celebrate women, today and every day…" she wrote.
Article continues below advertisement
Sophia Bush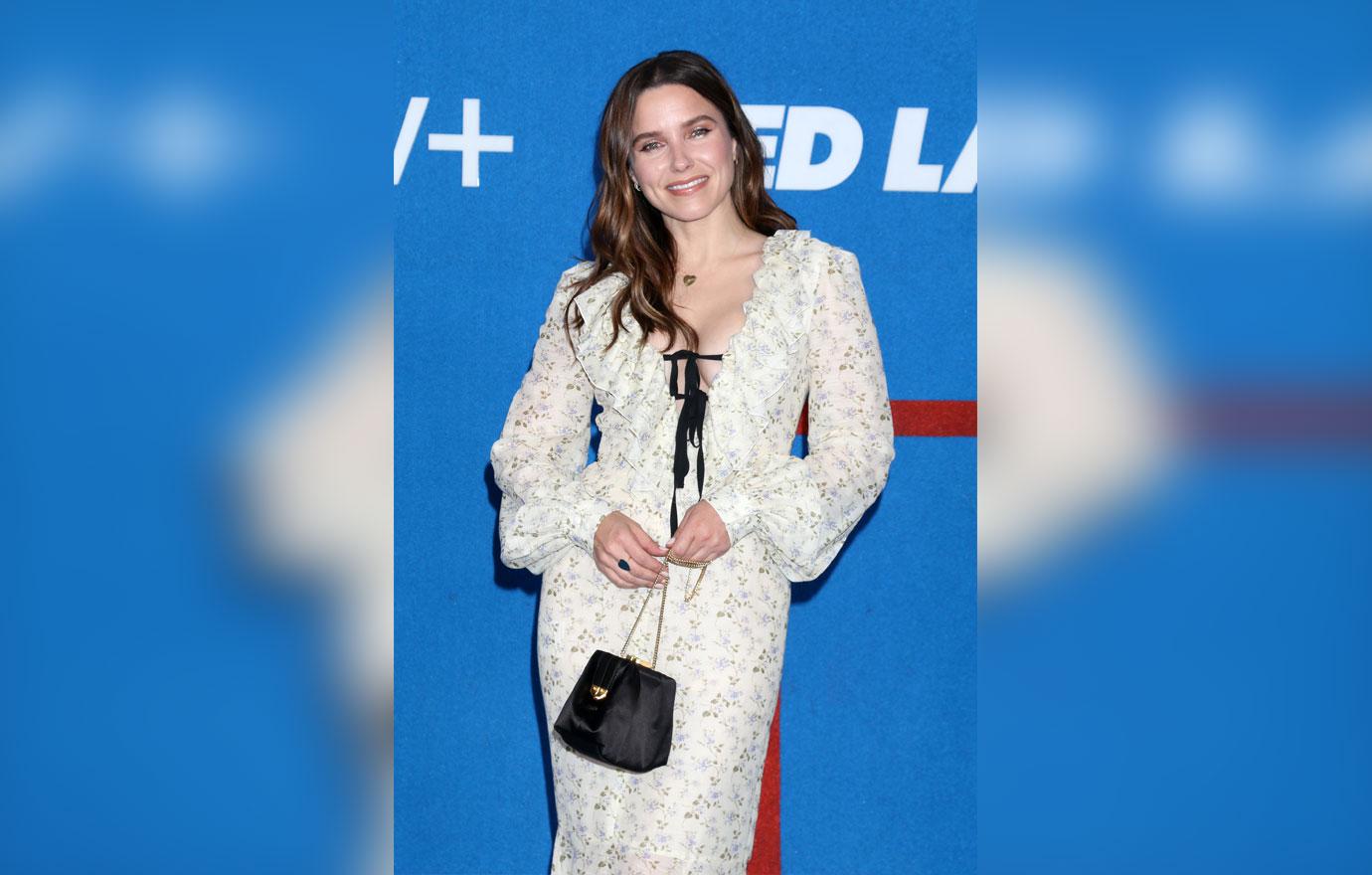 The advocate wrote, "Happy #InternationalWomensDay. We have work to do. But I believe in our ability and capacity to do it. Equity. Equality. Parity. We're coming for you. #HerVoice is steady, and ready.I am honored to be a part of @careorg's latest campaign, and to work alongside this incredible organization that's standing up for women and girls everywhere. #CARE."