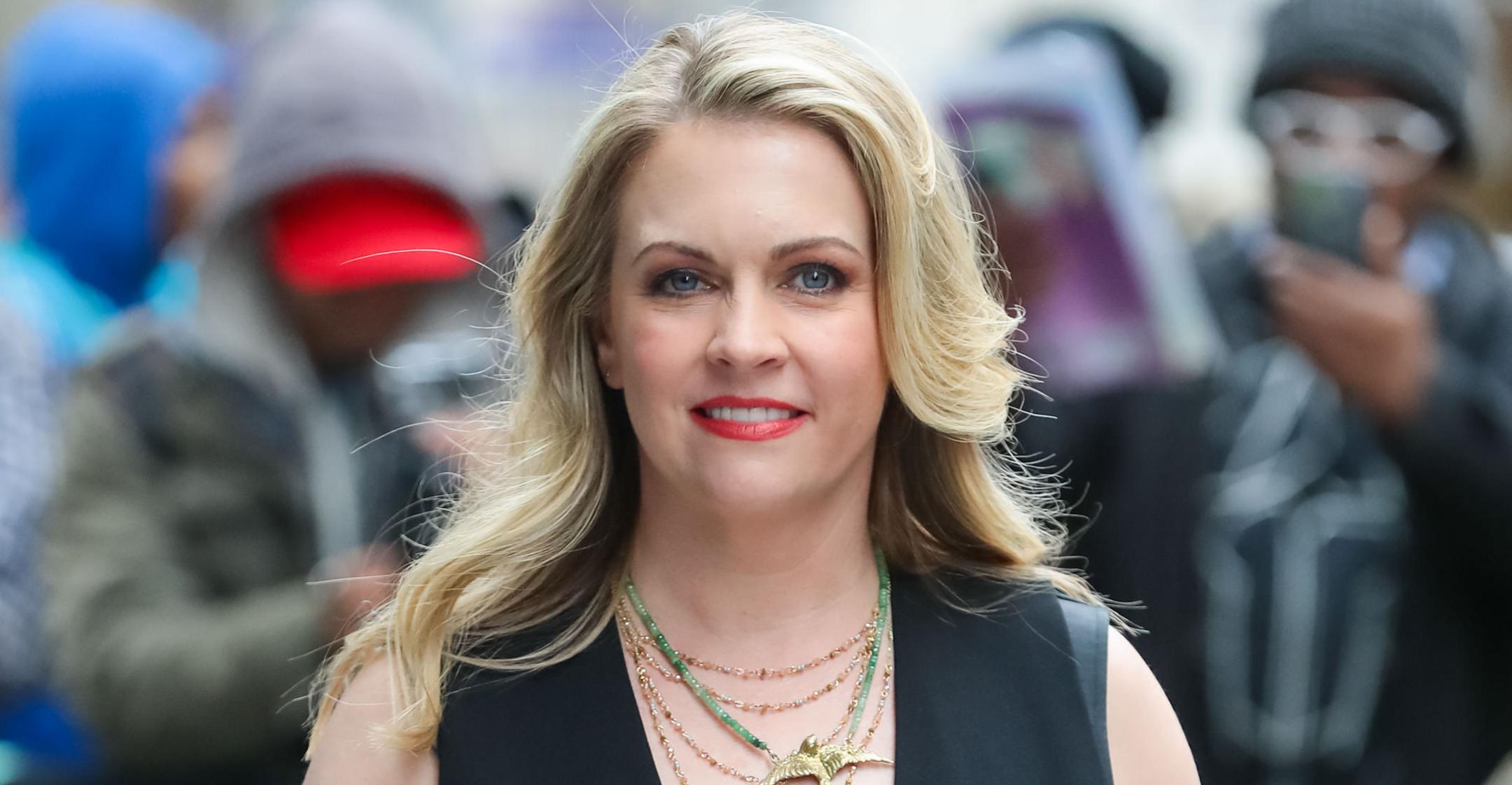 Melissa Joan Hart Is Feeling Like Herself Again After Having A 'Rough Week' Due To A Breakthrough Case Of COVID-19
Melissa Joan Hart is on the mend!
Last week, the actress revealed she was diagnosed with COVID-19 despite being fully vaccinated. At the time, she was experiencing "bad" symptoms such as difficulty breathing, but fortunately, she's on a speedy road to recovery.
Article continues below advertisement
"I'm just sending an update because so many people have been checking on me," the mom-of-three shared in her Instagram video. "I want to let you know that I'm doing so much better. I feel like I'm probably at like 75 percent. At the last video I was probably like 20-25 percent."
Hart believes she caught the virus from her 15-year-old son Mason, and though it was a "rough week," both of them are now feeling better.
Her and husband Mark Wilkerson's youngest son, 8-year-old Tucker, also tested positive for the virus but hasn't had any symptoms.
Article continues below advertisement
Their middle child, Brady, 13, was negative, while Wilkerson's tests results are being delayed due to a mail mix-up.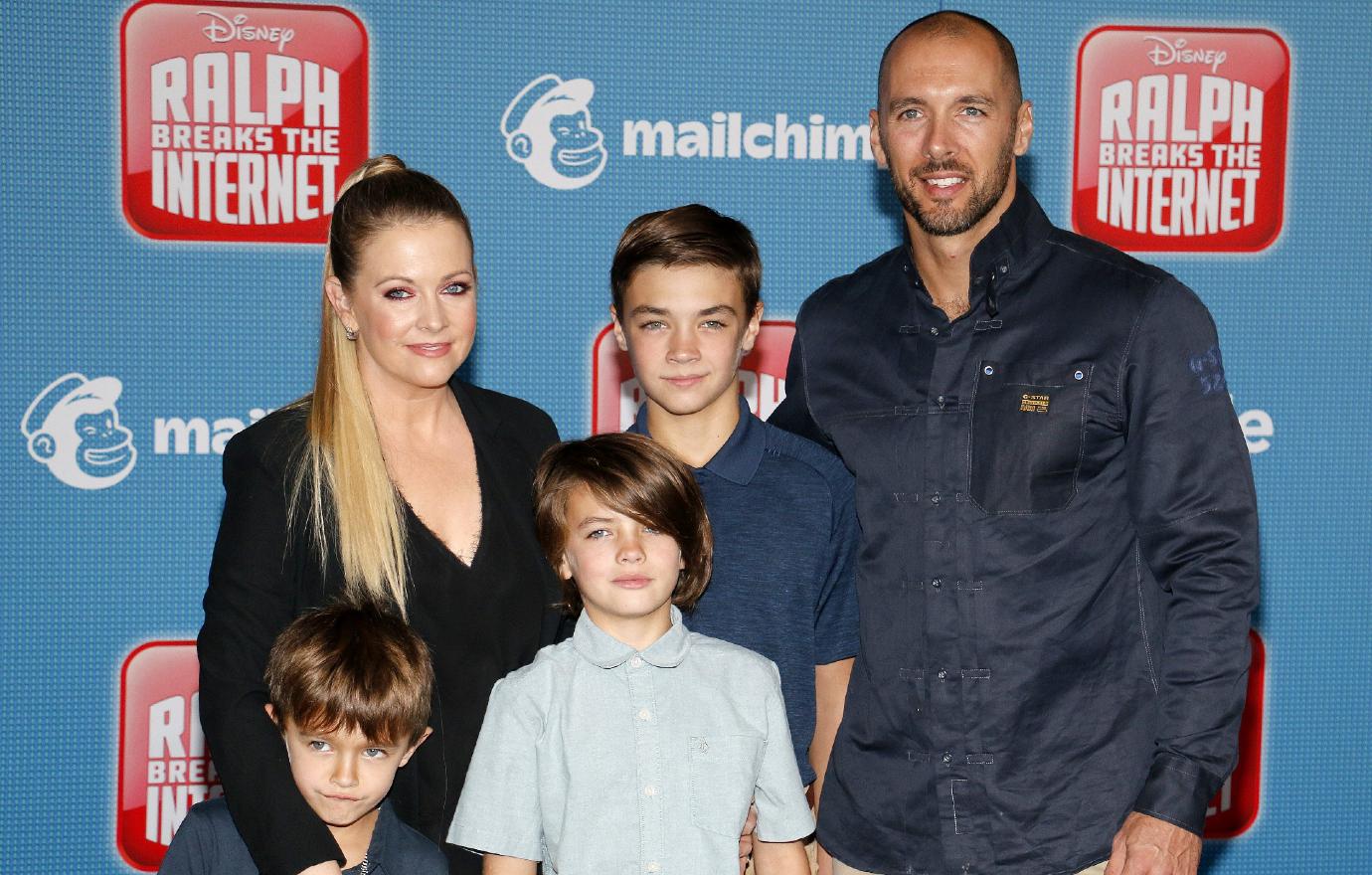 Article continues below advertisement
"I'm staying very isolated and separate, and just wanted to send love to everybody out there," the Sabrina the Teenage Witch star said. "Thanks for checking on us, thanks for all the chicken soup. I really felt the outpouring of love, and I just want to thank you. Stay safe everybody."
When the actress first shared her diagnosis, she admitted that she let her guard down a bit after getting vaccinated — something she regrets.
"I think as a country we got a little lazy, and I'm really mad that my kids didn't have to wear a mask at school," she noted. "I'm pretty sure where this came from."
Article continues below advertisement
"We tried, we took precautions and we cut our exposure by a lot. But we got a little lazy. I think as a country, we got a little lazy," Hart concluded. "I'm just scared and sad and disappointed in myself and some of our leaders. I just wish I'd done better, so I'm asking you guys to do better. Protect your families. Protect your kids."