Jenna Dewan Reveals the Skincare Routine She Used to Combat Discoloration and Melasma
The stunning Jenna Dewan is finally spilling details about her skincare routine. And you can bet we're taking notes.
The dancer and actress is best known for her starring role in Step Up (2006) alongside Channing Tatum — with whom she fell in love while filming the movie, married in 2009 and divorced in 2019. Today, she and Tatum co-parent their daughter, Everly. while Dewan has been engaged to Steve Kazee since 2020, and they share a son named Callum.
Article continues below advertisement
In an interview with Glamour published on August 15, Dewan, 42, dished on her beauty and self-care habits. Let's take a closer look at her routine!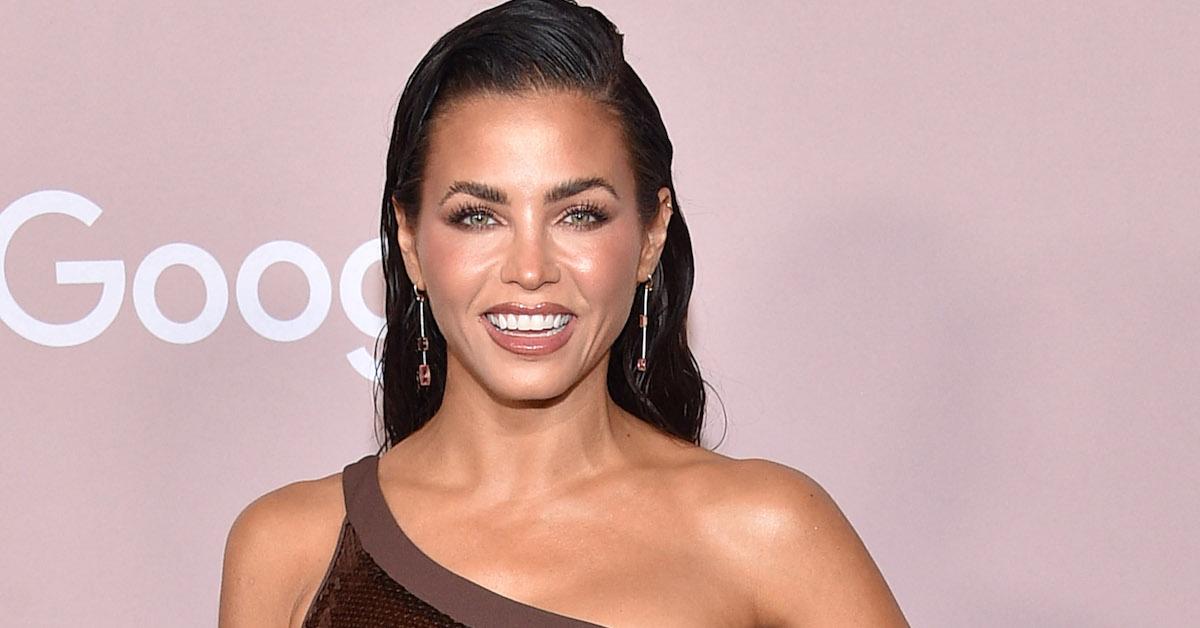 Article continues below advertisement
Jenna Dewan's skincare routine includes retinol and skin-brightening
When Dewan was a teenager, she struggled with acne. Even after laser treatments, she still has discoloration and deals with melasma — a condition marked by spots or patches of skin darker than a person's natural skin tone.
Among the skincare products Dewan uses regularly to help combat these issues is a retinol.
"There's Exuviance retinol, but I also sometimes use straight Retin-A, like the old-school kind, just to get down to it," she shared. "Then I use the NeoStrata thicker cream or another moisturizer afterward, and it helps if there's any dryness."
Sunscreen is another must-have, and the actress said she prefers Supergoop.
"They have a glow sunscreen that I use a lot — twice a day," she told Glamour. "Because that's the thing with melasma: You have to keep sunscreen on all the time. So it's about finding one that also gives you a glow."
Article continues below advertisement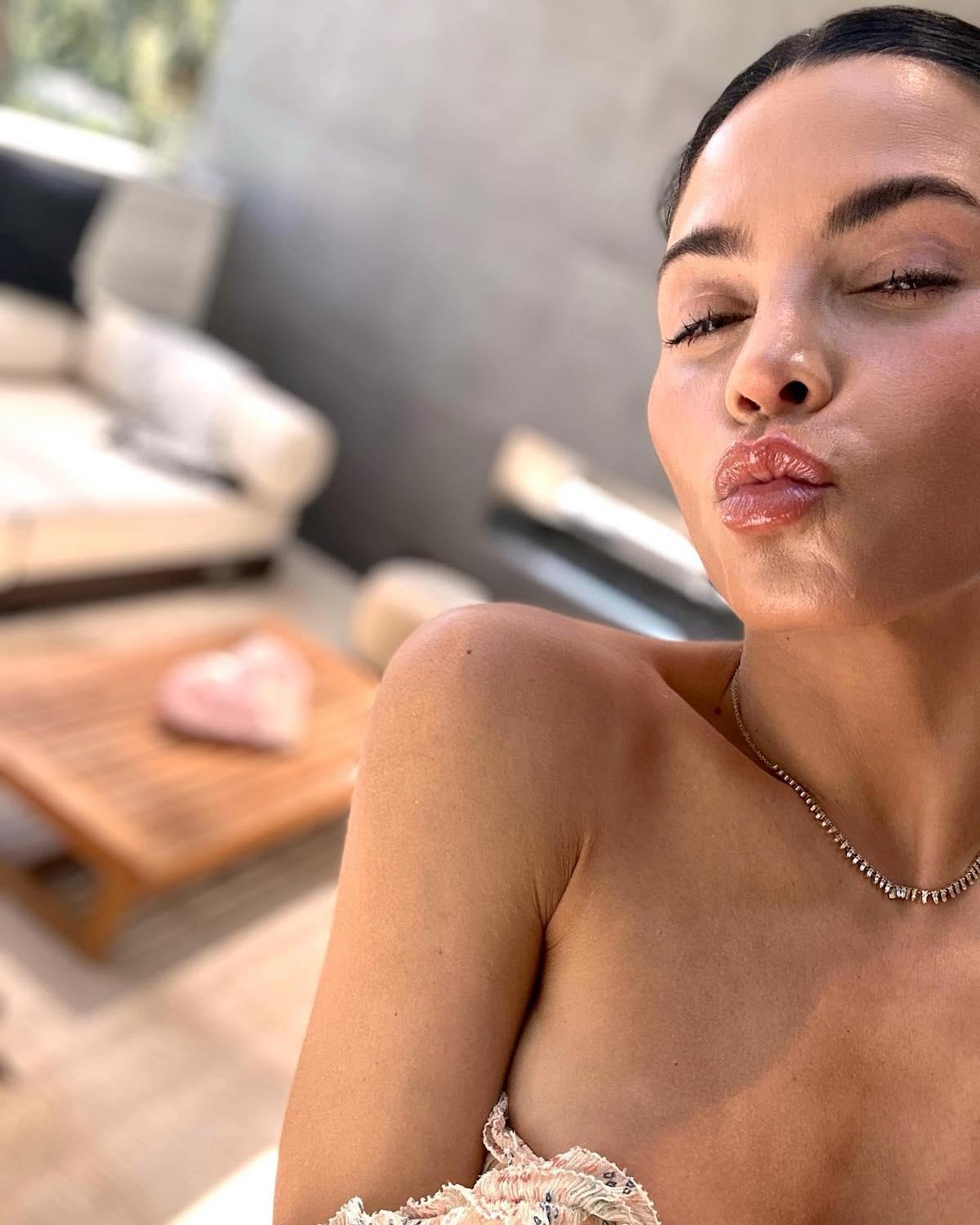 Other skincare products Dewan said she uses for her daily regimen include:
Neostrata Glycolic Cleanser: Dewan uses it twice a daily, and it "brings light exfoliation and a glow right away."
Neostrata PHA Daily Moisturizer: She uses this "most of the time" but also likes the Triple Firming Neck Cream for "stronger, heavier moisture."
Neostrata Vitamin C Serum
NeoStrata Vitamin C Brightening Eye Cream
SK-II face masks: Dewan said it's "also really great at brightening."
Peace Out acne dots
Dolce Glow face mist in light/medium
Prima face oil: It has CBD, and she said it's "really luxurious and awesome."
Laneige Lip Mask: Dewan uses this at night.
Article continues below advertisement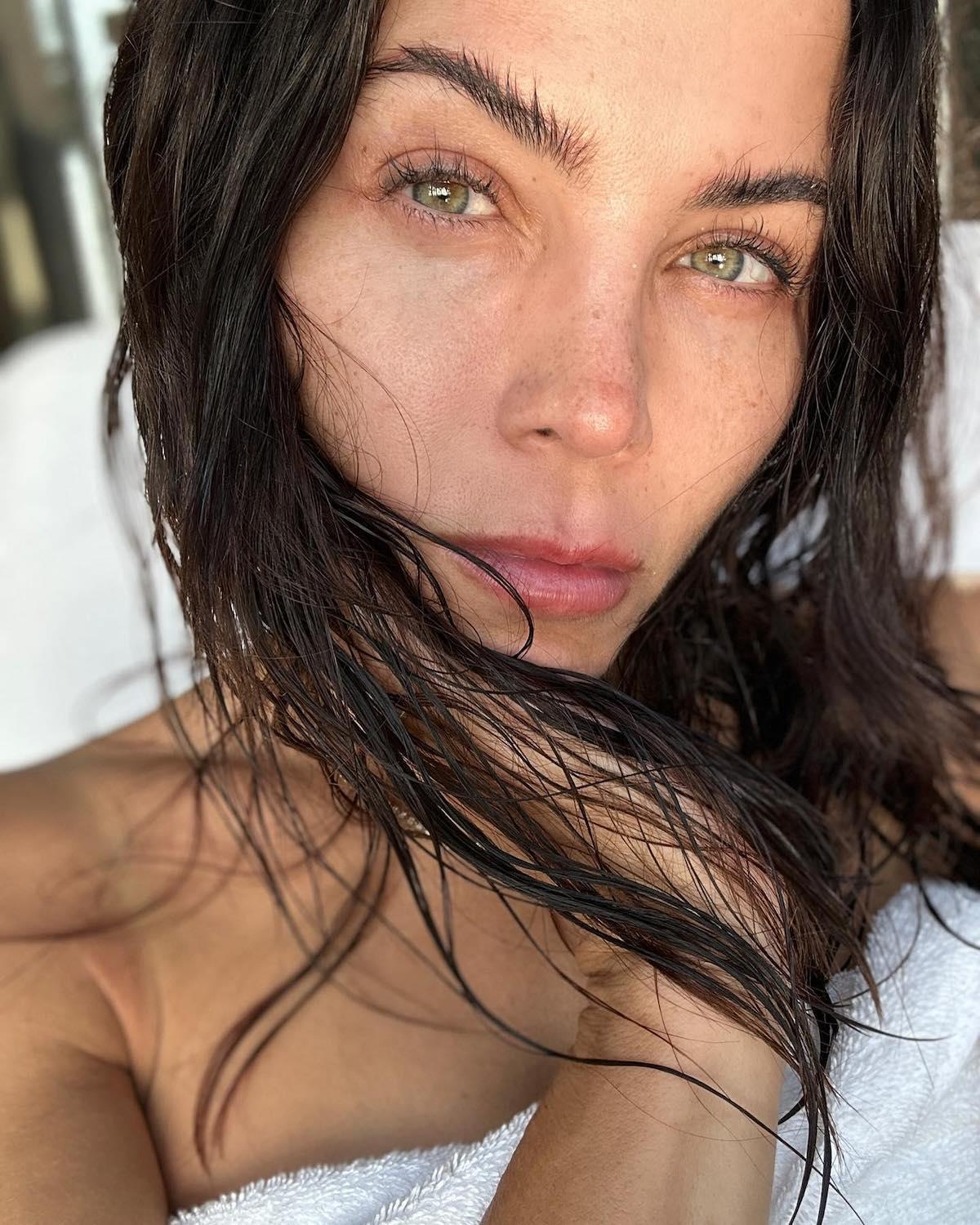 Dewan also dished on her self-care habits.
Dewan takes self-care seriously, too. Like millions of fellow Swifties, the dancer hit up Taylor Swift's Eras Tour in 2023, and she said the positive energy from the experience "filled up [her] tank so much."
Article continues below advertisement
A more routine self-care practice the mom of two loves is taking a "witchy bath" complete with essential oils, Epsom salt and lighted candles — the works.
"The sage is going; it's a whole vibe for me at night in my baths," she told the publication. "I love all my spiritual stuff, and I love meditating."
So ... relaxing baths, retinol, sunscreen, moisturizer, brightening cream and Taylor Swift — check! We can definitely get behind this advice.