Channing Tatum Admits He Basically Starved Himself For 'Magic Mike,' Says Being 'In That Kind Of Shape Is Not Natural'
Earlier this year, Channing Tatum announced he'd be returning for Magic Mike 3. And while he's excited to get the ball rolling on production, he confessed that he's dreading the physical prep work he has to do to step back into his character's shoes.
Article continues below advertisement
"That might be the reason why I didn't want to do a third one because I have to look like that," the actor, 41, told Kelly Clarkson on her talk show as a shirtless photo of him was displayed.
Though he has a regular exercise routine, he insisted that gearing up for the movies is extremely "hard."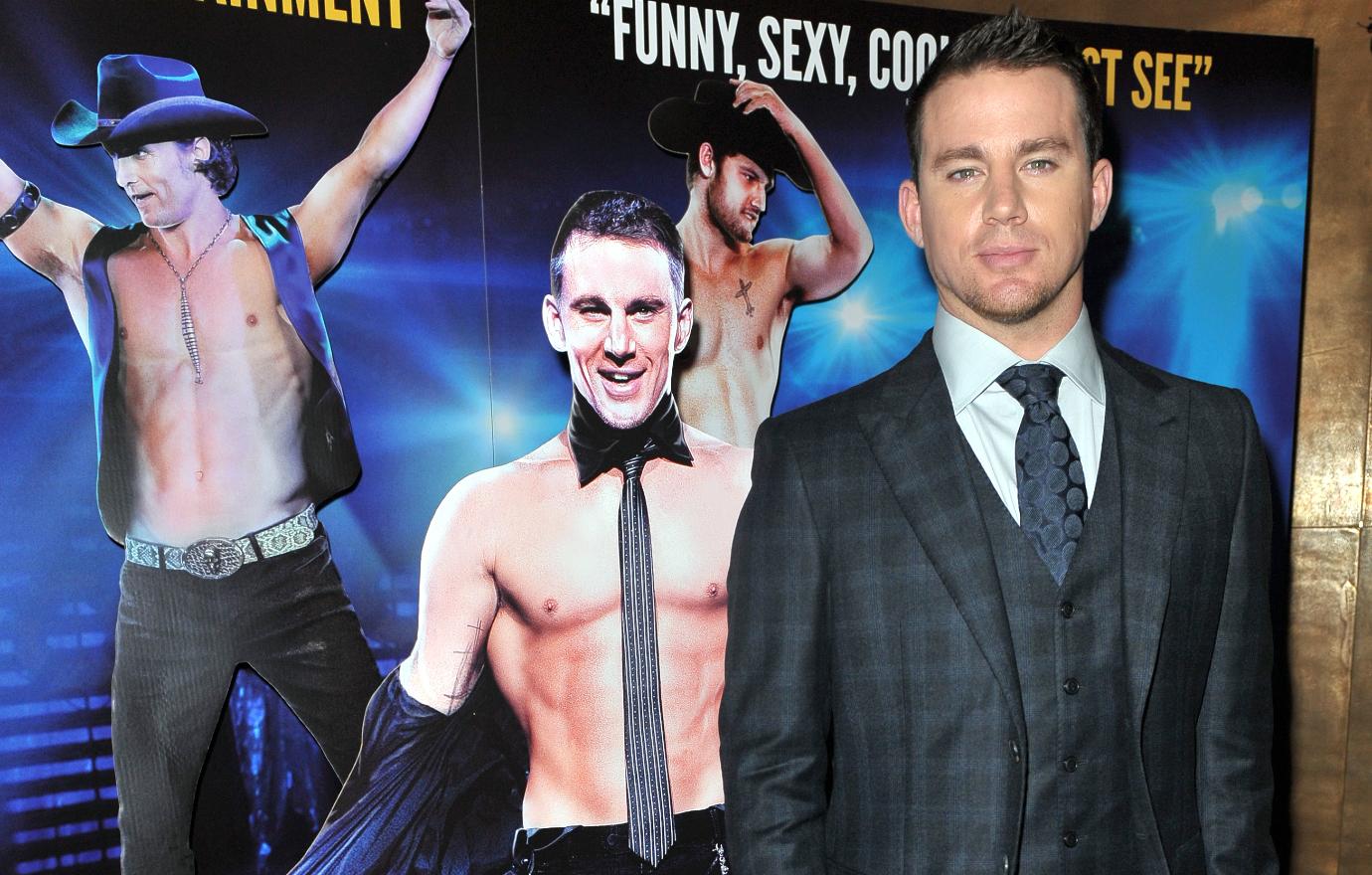 Article continues below advertisement
"Even if you do work out, to be in that kind of shape is not natural," he admitted. "That's not even healthy. You have to starve yourself. I don't think that when you're that lean it's actually healthy."
"Truly, I don't know how people that work a 9-to-5 actually stay in shape, because it's my full-time job and I can barely do it," the dad-of-one noted. "But it is, so you work out twice a day, you have to eat completely right, at a certain time. It's a specific thing."
Article continues below advertisement
The Jump Street 21 star explained that when he was younger, he used to fluctuate about 35 pounds, but these days, that number is around 15, as he can no longer drop weight "as easy."
"And why, when it takes, like, two months to get really lean, but in like, three days you can lose it? It's gone!" he added. "Like, 'Whoa, what happened? It was just a weekend!'"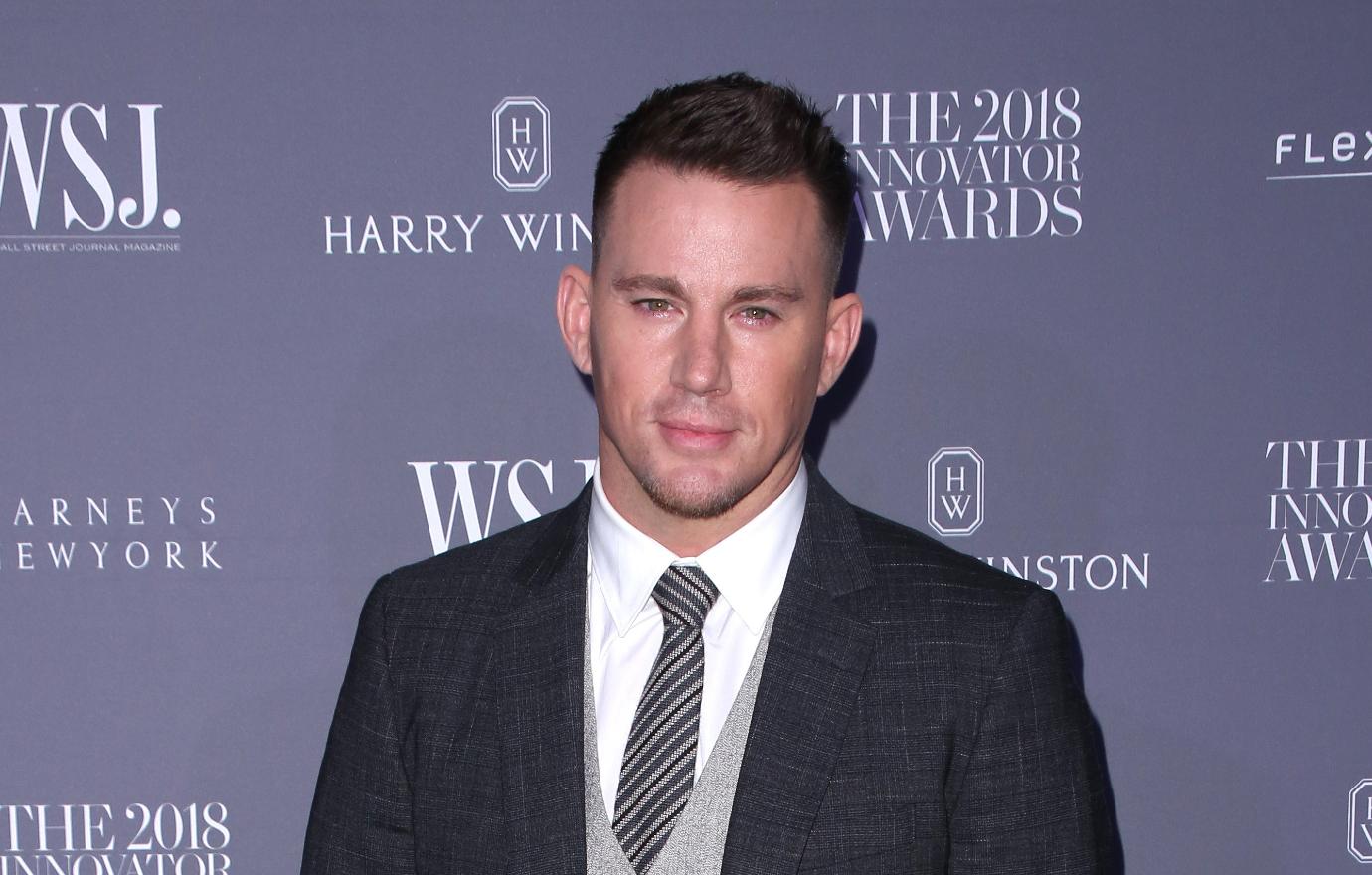 Article continues below advertisement
During his restrictive eating days, Tatum tends to miss salty foods the most.
"When you need to get really close to the day where you gotta be butt naked onscreen, salt just goes," he recalled. "Everything just tastes like ... it tastes like water. It's nothing."
The author of The One and Only Sparkella shared that just a few days ago, he broke his diet and chowed down on two slices of chocolate cake, which ended up making him feel both "euphoria and immediately sick."
"It's terrible but it's delicious," he quipped. "Why are the most delicious things so horrible for us?"