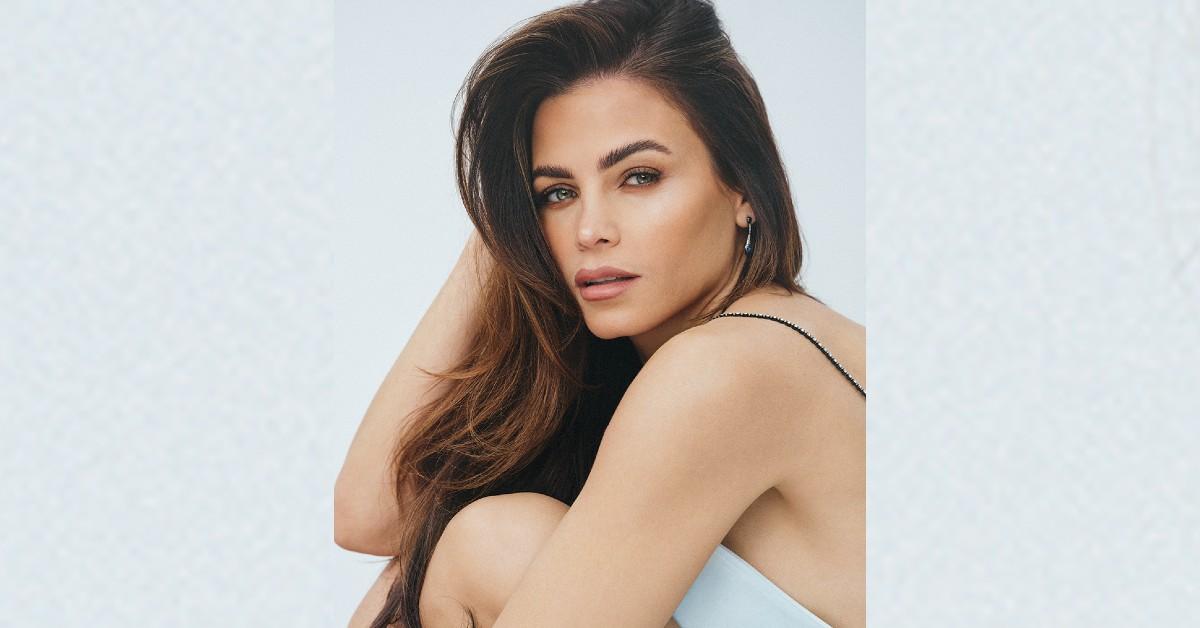 Exclusive: Jenna Dewan Always Remembers to Make 'the Best Out of Any Situation': 'With Age Comes Wisdom'
Jenna Dewan thinks of herself as someone who always views the glass as half full rather than half empty.
"It sounds so corny, but it's true — with age comes wisdom. I do feel like it's a mental game, like what is your perspective on life? We can all choose our own perspective, and I remember intentionally deciding that my life was going to get better and deeper and more full as time went on," the 42-year-old, who is partnering with Wells Fargo to share how their Fargo virtual assistant makes it easy to keep her finances organized while she is on the go during this busy time of year, exclusively tells Morning Honey. "That's been really helpful, and I just remember to make the best out of any situation."
Article continues below advertisement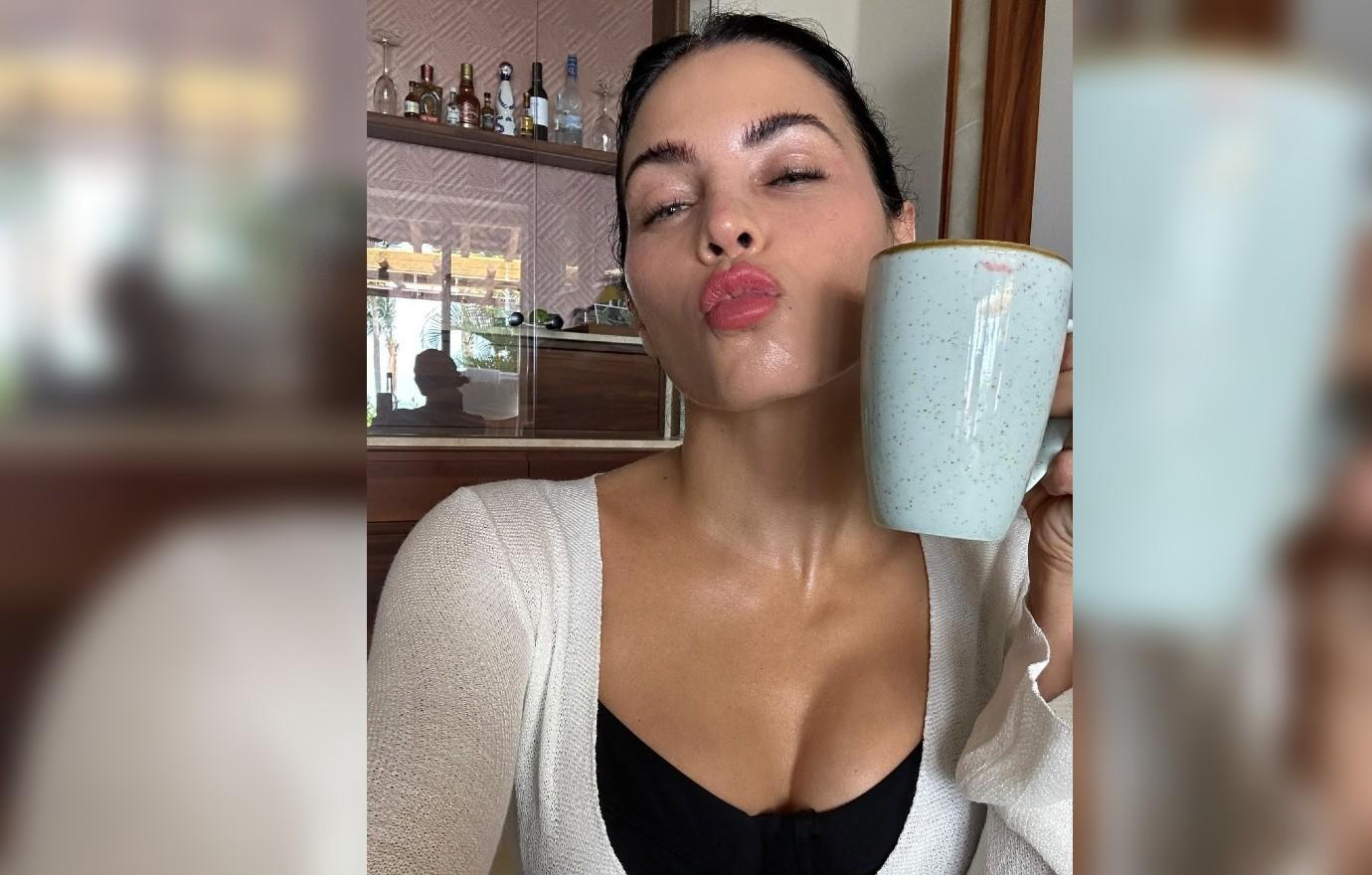 Additionally, the dancer, who shares daughter Everly, 10, with ex Channing Tatum and son Callum, 3, with fiancé Steve Kazee, says motherhood made her more confident. "Almost the second I was pregnant with Evie, I was like, 'This is my priority. This is my purpose.' This is your child and you need to be there as a parent, and everything fell into place after that, which was amazing. It gives you a lot of purpose," she says. "All this stress that didn't matter and work stuff that bothered me went quiet and what was really important shined through. It happened almost immediately."
Article continues below advertisement
The mom-of-two advises other moms to "have grace" and not fret about the small things. "It's a learning process. You're going to have things that come really easily and naturally to you and some things that don't," she states. "You have to be conscious and realize this is all happening for you, not to you. Be gentle and kind to yourself and know this is a learning process."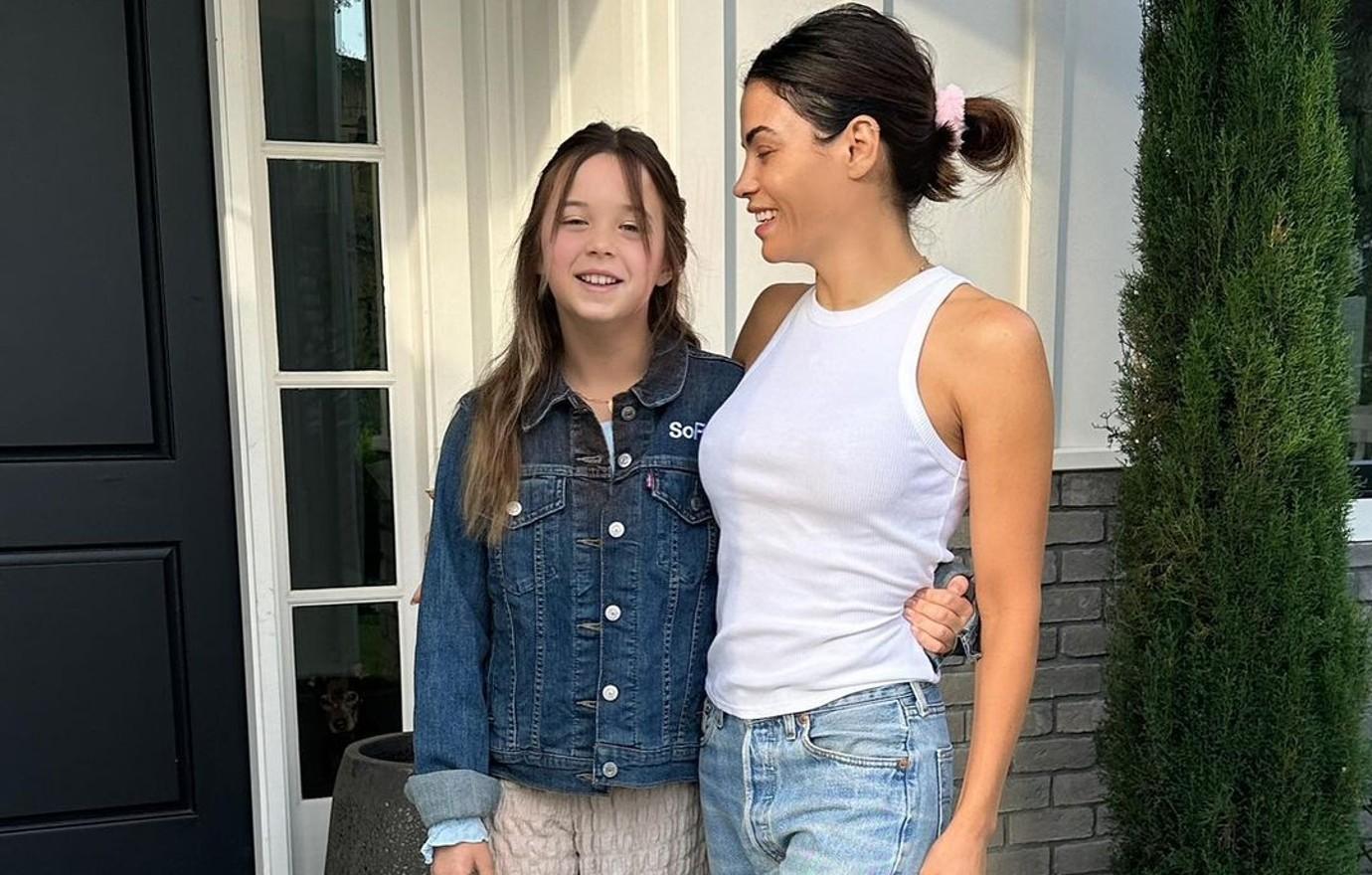 Article continues below advertisement
Even though the Step Up alum's kids are growing up in California, she makes sure to keep them grounded. "I make sure to tell them we're lucky and there's a lot to be grateful for, but that is not something we take for granted," she shares. "Yes, my kids are growing up in L.A., but it's so normal here. Their values are the same whether you're in L.A. or not, and I think that is very important."
These days, Dewan has learned to have an "open communication style" with her tots. "I'm not necessarily a very strict parent, but I definitely have boundaries, and I've learned how important that is over the years. I'm very close with them, and it's a fun, communicative relationship. It's very open, but they definitely know that's my mom and we have boundaries."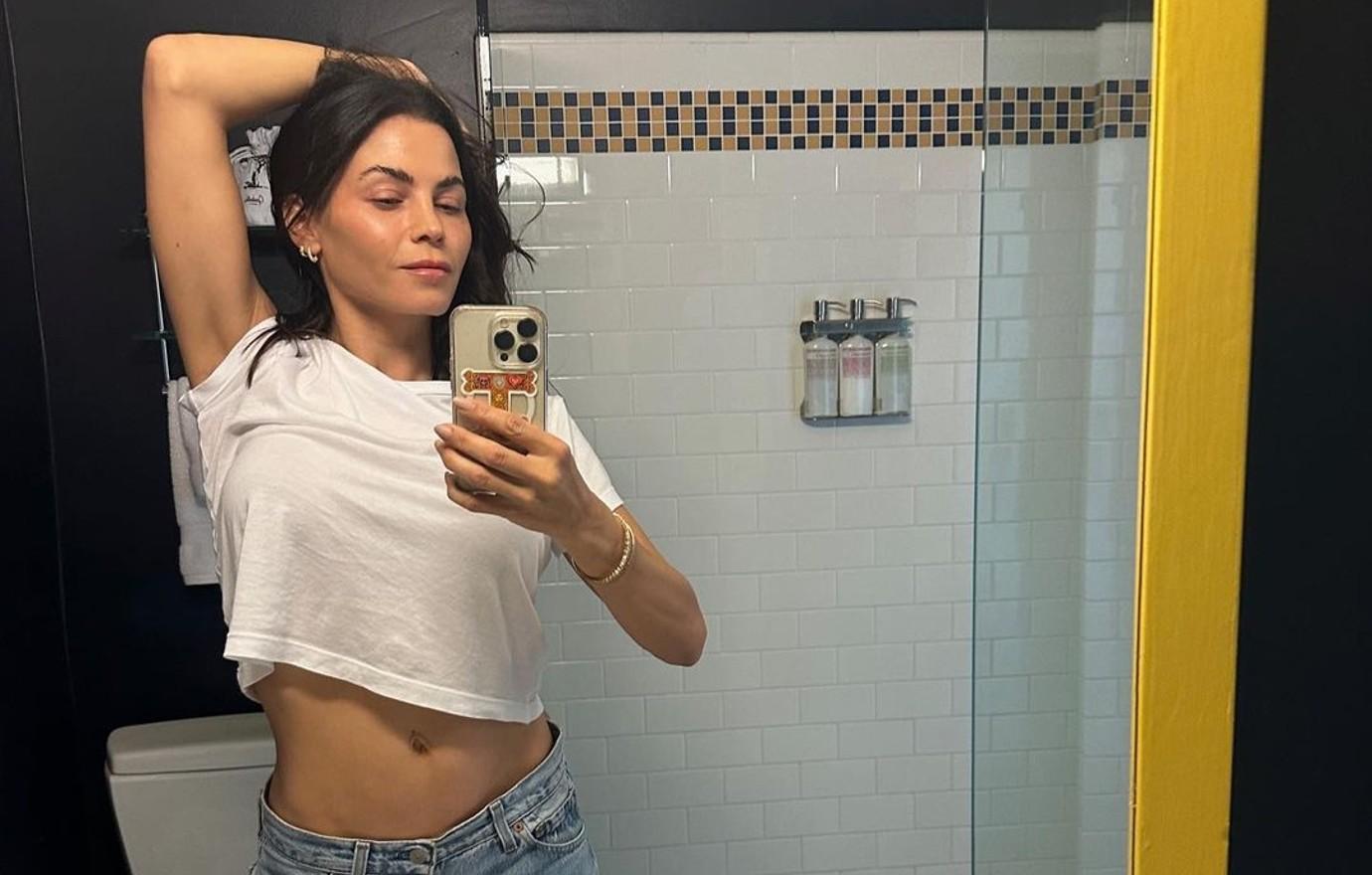 Article continues below advertisement
In the meantime, since the brunette beauty is always busy with different projects and taking care of her kids, she is excited to be partnering with Wells Fargo to talk about The Fargo virtual assistant, which makes it easy for her to keep her finances organized while she's on the go. As a mom of two kids, it's important to her that she pass down and install healthy habits of all kinds including financial wellness.
"It's a lifesaver, which is why I want everyone to know about this! Being organized is not something that comes naturally to me, so when this came around, it's so easy and simple to use. On top of that, I am not technologically savvy, so this is something that is simple and life-changing in a lot of ways. It's like having an assistant next to you. The other day I realized I owed Evie's dance teacher some money, so I went on the app and it just sent over money. You don't have to go through all these steps. It's so easy to use! Everybody needs to use this," she explains.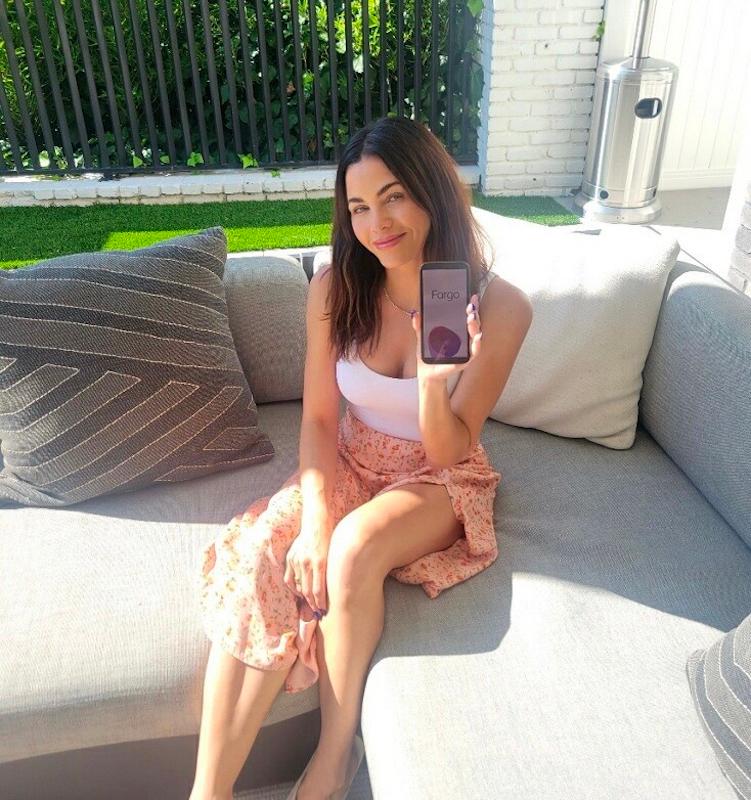 "You can manage your financial wealth and health, so it's everything from sending money to purchases to checking your account balance. It's really intuitive. Everything is also all in one spot," she adds. "I am already starting to teach Evie about balancing techniques, so this is the future!"