Exclusive: Jamie Chung Says Motherhood Has 'Forced Me To Grow In A Way That I Didn't Think I Was Capable Of'
Jamie Chung's life changed when she welcomed her twin boys in October 2021, and though it was nerve-wracking at first, she is grateful to have two little tots in her life.
Article continues below advertisement
"I think it's such a cliché things to say, but a lot of people are like, 'You don't really know until you know the love that a child brings to you.' The first three months I was like, 'Yeah, I love my kids, but it doesn't come instantly and that's OK.' I think that has a lot to do with postpartum depression, and I think a lot of people can have. The one thing I've learned is to be patient with that and to not force it. I knew I was going to be a good mom, and I knew that I would be able to handle it, but it's become so fun," the 39-year-old exclusively tells Morning Honey while talking about her partnership with Duracell to help launch the #PowerSafely campaign. "It's really such a joy to be able to see the discovery of these kids and see things from their perspective. We're crossing over to the golden age and it's been really delightful. I think it's forced me to grow in a way that I didn't think I was capable of growing."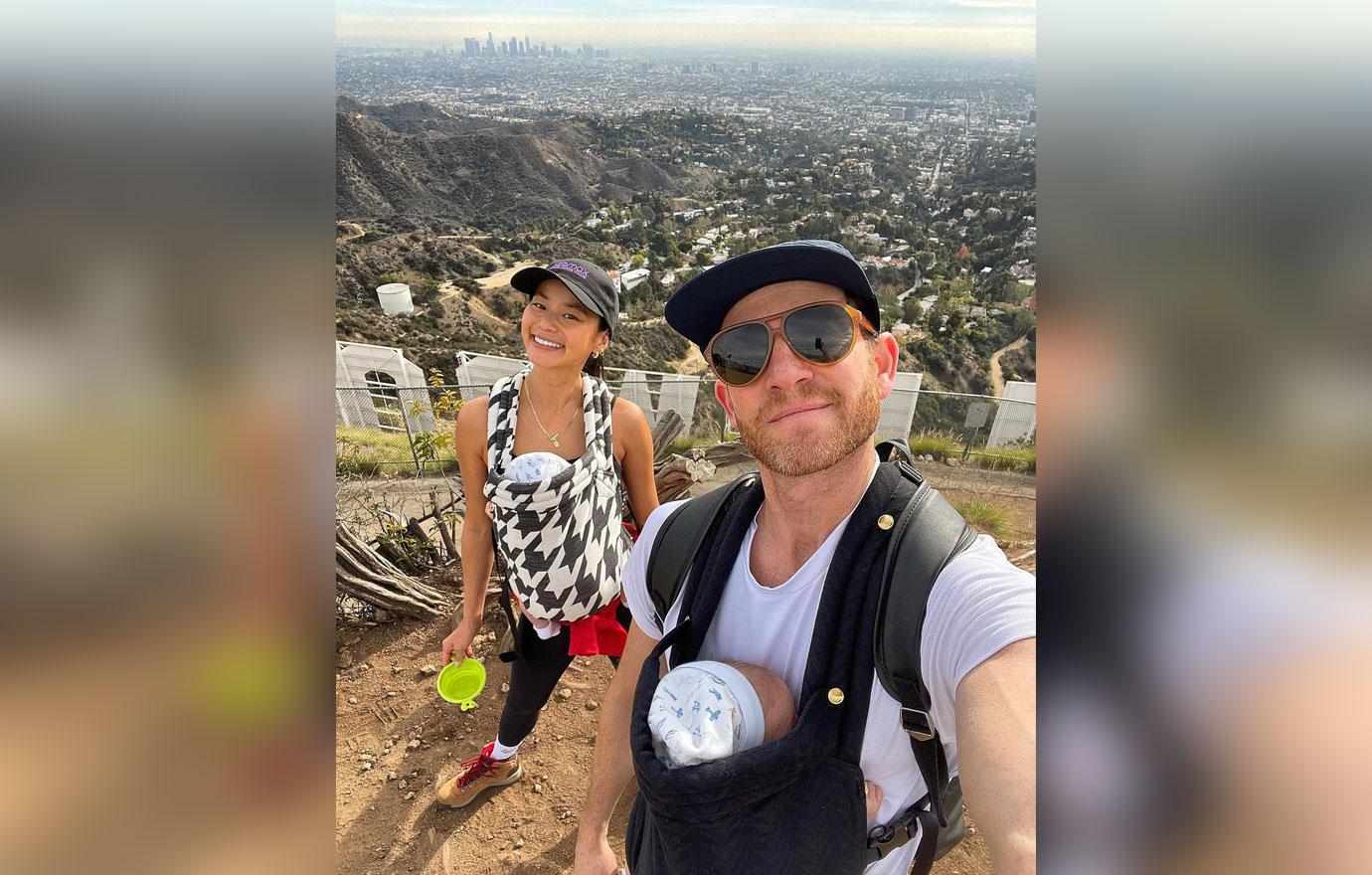 Article continues below advertisement
The new mom, who is married to Bryan Greenberg, has been outspoken about postpartum depression, as she believes it's "important to normalize."
"You're going to go through the physical changes, but ultimately the postpartum just means after the child is there — the next chapter of being a parent," she says. "The first chapter of being a parent postpartum completely rocks your world, and it's such a shift. I think it's so important to remind people that it's not like, 'Oh my God, my baby's here.' Some people do feel that, and they bond immediately. They're just in total postpartum bliss, but I think we should remind parents that sometimes it's a frightening thing. It's an emotional thing."
She adds, "You're kind of mourning the loss of one of a life that you're so used to and coming into this huge responsibility of being a parent, no matter how you get there. It's a huge step, and it's a very large responsibility. It's important to not shame people for how they feel if even if that's not a positive feeling towards this next chapter."
Additionally, the former reality TV star says it's essential to get help when needed. "It's the hardest job you will ever have," she notes. "You're always going to be a parent, and I had a lot of support from my family and friends."
Article continues below advertisement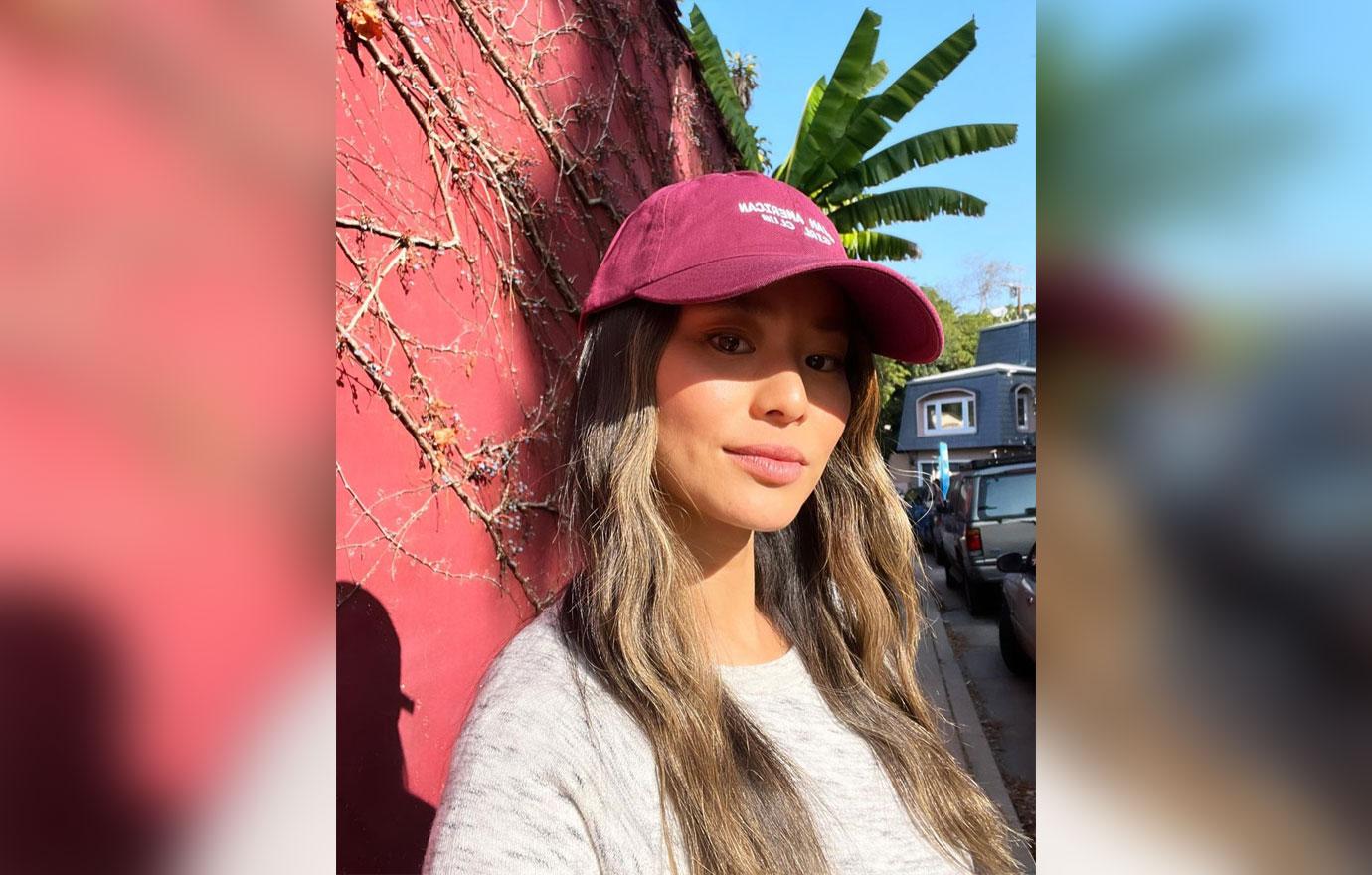 Fortunately, Chung is in a great place these days and is excited for the future. "It does get better, and there is a light at the end of the tunnel — especially when the kids start sleeping," she quips.
In the meantime, the brunette babe's partnership with Duracell to help launch the #PowerSafely campaign was a no-brainer. "They just turned eight months, and they're crawling around the home and putting things in their mouth. I didn't know that you had to go through your home and plug electrical outlets, take away dog toys so they don't put it in their mouths," she shares. "I do a full safety check, and it's kind of a perfect match because we want to help spread the word about the potential hazards of lithium coin batteries and how to prevent the unthinkable. If you go to Duracell.com, there's a power safety check quiz that you can take, and it kind of walks you through your home and potential items. It points out potential items that use lithium coin batteries."
Article continues below advertisement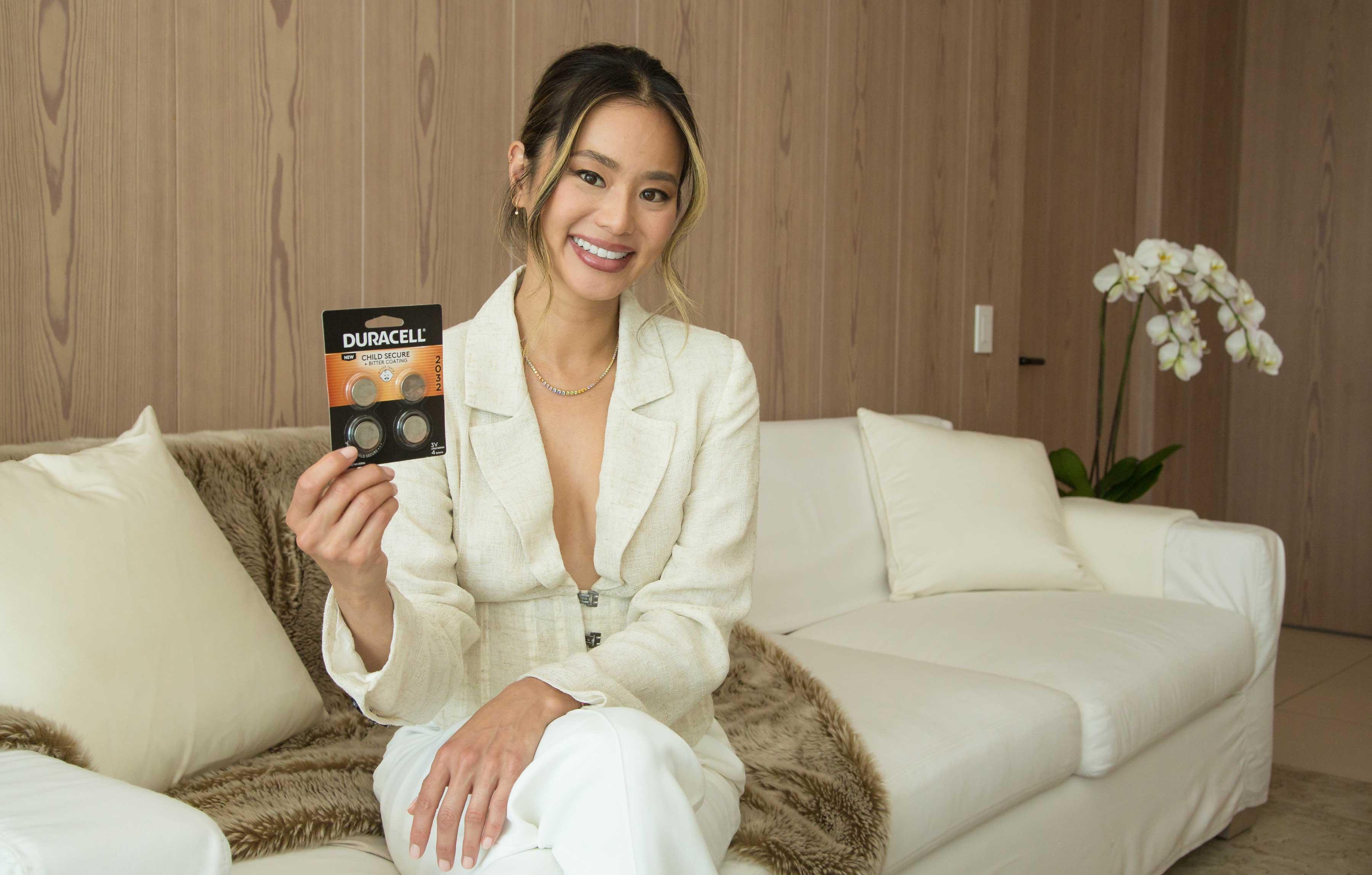 She adds, "It's the perfect fit, because as a new parent, there's so much that you need to know and remember to keep your kids safe. It's an ongoing journey."