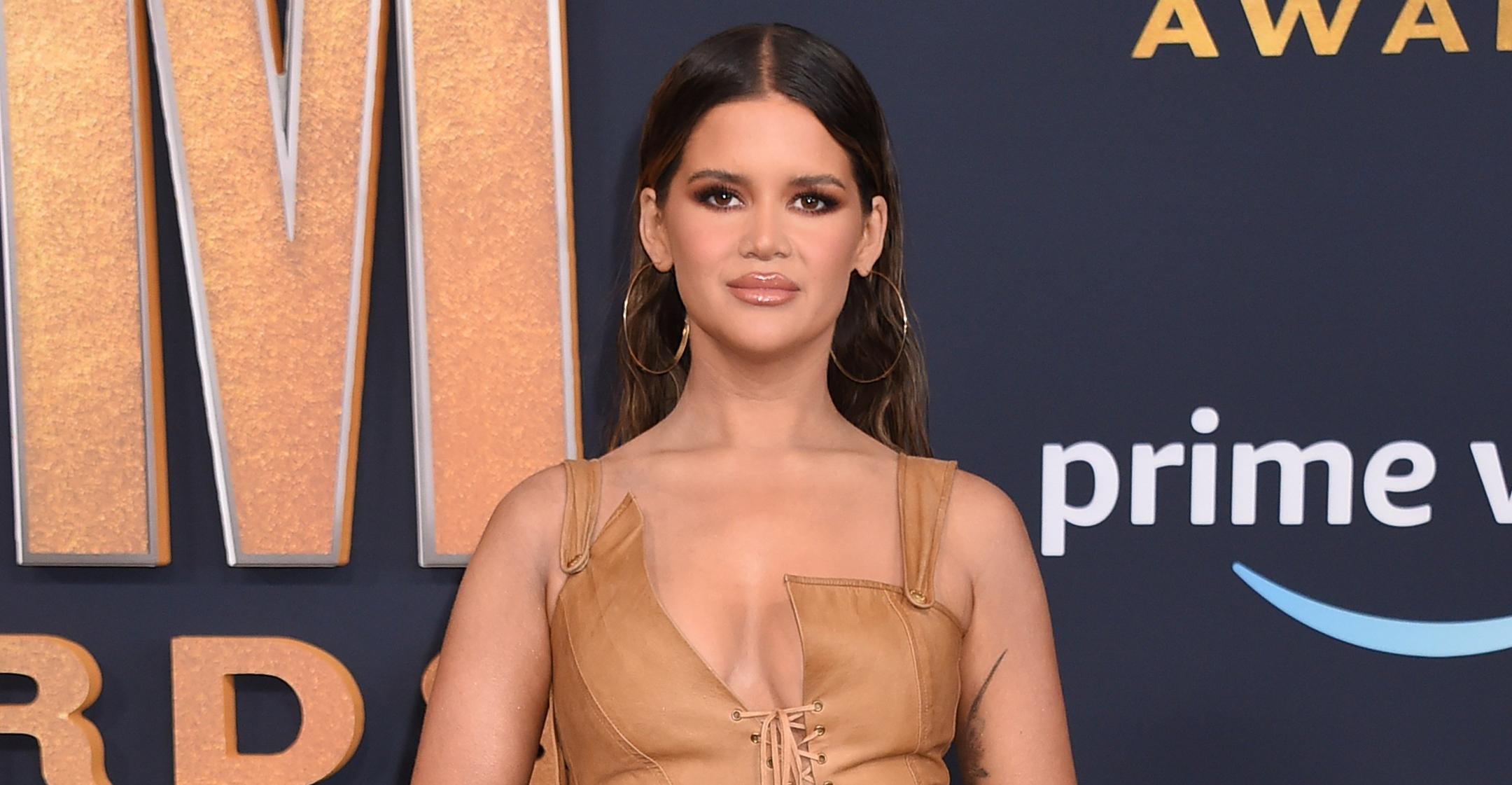 Maren Morris Explains What Helped Her Overcome Postpartum Depression After Giving Birth During The Early Days Of The Pandemic
Country star Maren Morris has been going to therapy "for years," yet after she gave birth to son Hayes in March 2020, she didn't even realize she was experiencing postpartum depression.
"My husband [Ryan Hurd] was a huge help diagnosing that," the 31-year-old singer shared with PEOPLE. "Sometimes it's just someone really close to you saying, 'Are you OK?' It's so simple, but it kind of snaps you out of whatever fog you're in that you think is normal, but isn't."
Article continues below advertisement
For the Grammy winner, things were particularly tough since the Coronavirus had just started spreading.
"I'm pretty sure everyone in lockdown and this pandemic has had to do a temperature check on their mental health, and maybe it'll become a more perpetual practice going forward because of these two years — I hope it is," noted Morris. "I just think there's not a stigma as much around talking about it and reaching out for help."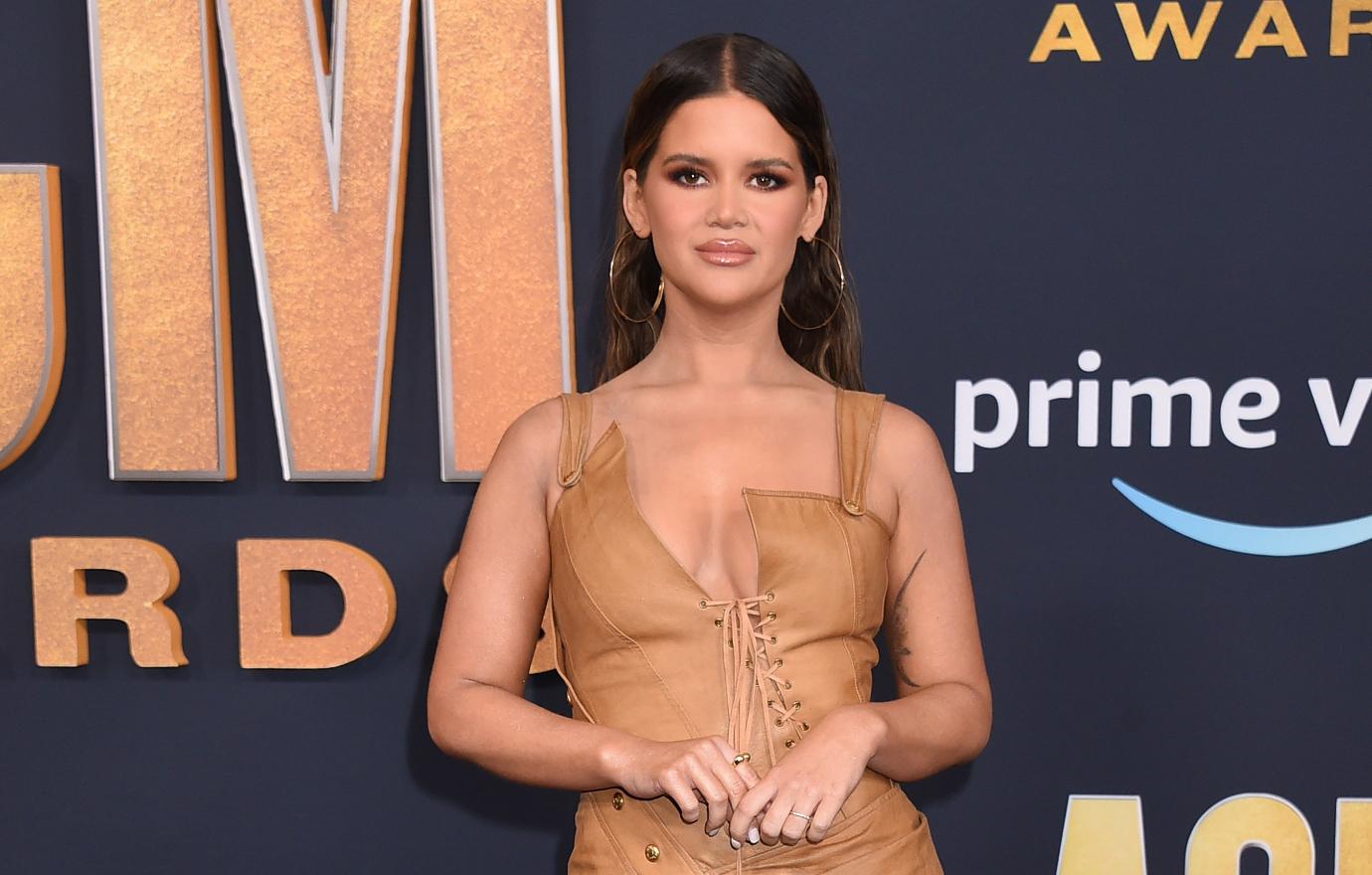 Article continues below advertisement
"It's been such an amazing thing to know that I haven't been alone in this, that other women have all been dealing with the same exact fears and anxieties," she continued. "Even just knowing that if I wake up in the middle of the night with a panic attack, I know that I'm not the only one."
"The Bones" singer also isn't alone when it comes to embracing her postpartum body. In April 2021, she posted a photo of herself in a bra and high-waisted underwear to address the idea of "getting your body back" after giving birth.
"No one took it, I didn't lose it like a set of keys. the pressure we put on mothers to 'snap back' is insurmountable and deeply troublesome," she stated in the caption. "You are and always were a f**king badass. and yeah, I'm proud."
Less than two weeks later, she explained her reasoning behind the post. "I think because it was important for me to realize it. And I realized that if I am coming to grips with this realization, I can't be the only one," said the mom-of-one. "I just realized how unhealthy that was for me and my workout journey — to be like, 'I need to get back to where I was before' — because that's not really the goal. That shouldn't be the goal to just sort of erase the fact that you had a kid."