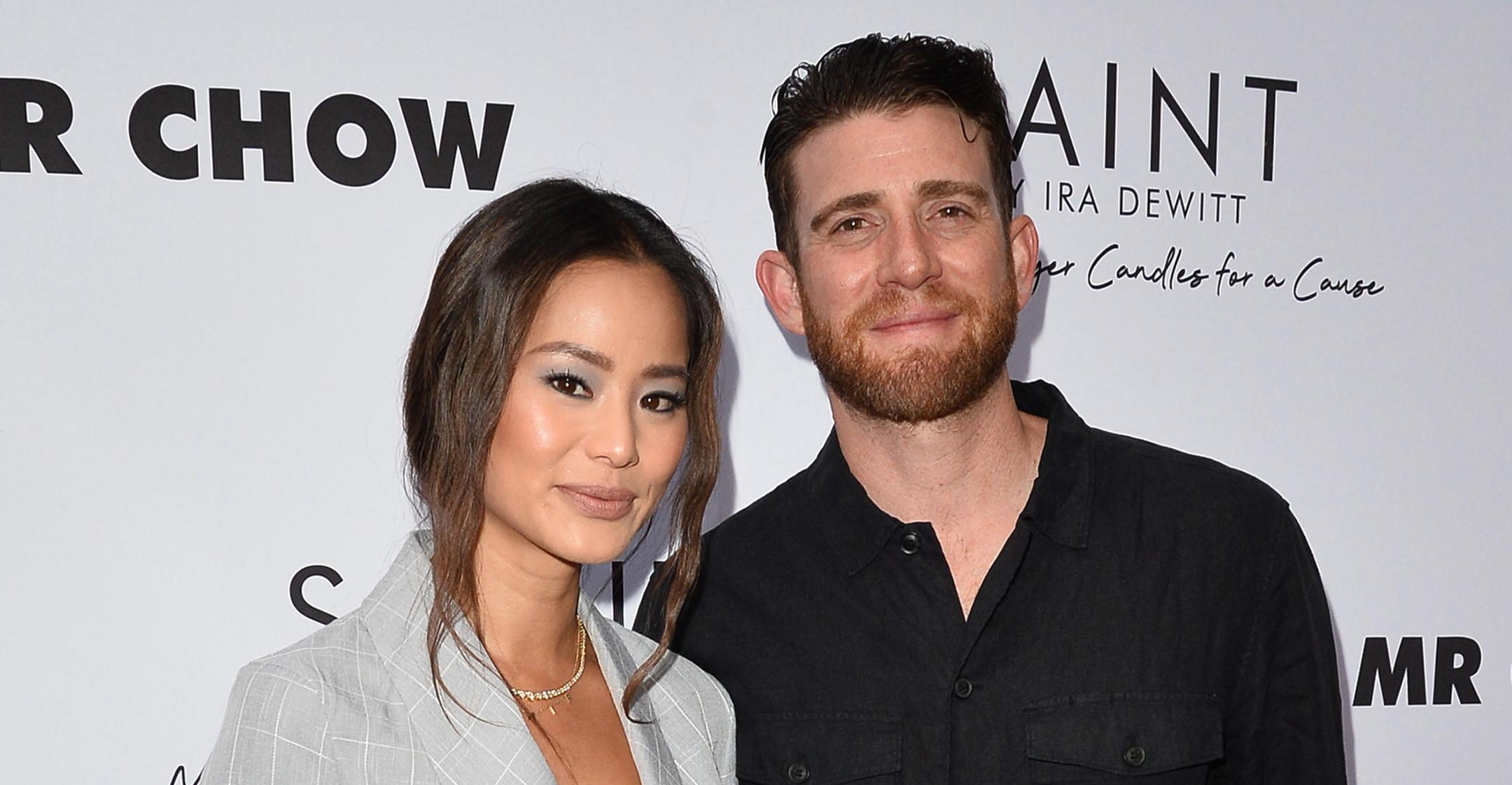 Jamie Chung & Bryan Greenberg's Social Media Posts Prove Just How Exhausting It Is To Care For Twin Babies
Things are getting real for Jamie Chung and Bryan Greenberg.
Last year, the pair revealed that they welcomed twin babies, and while they're overjoyed to have expanded their family, taking care of two infants at once has become downright exhausting.
Article continues below advertisement
"Becoming a parent is the best thing that will happen to you, they said," the Once Upon a Time alum captioned an Instagram video, which pictured her husband nearly falling asleep while feeding one of the tots who was in a rocker. "This is what it's really like raising twin 5 month old babies."
The actress admitted that she can now "laugh about" the situation since she "had a good morning cry and ran away for a 45 min workout."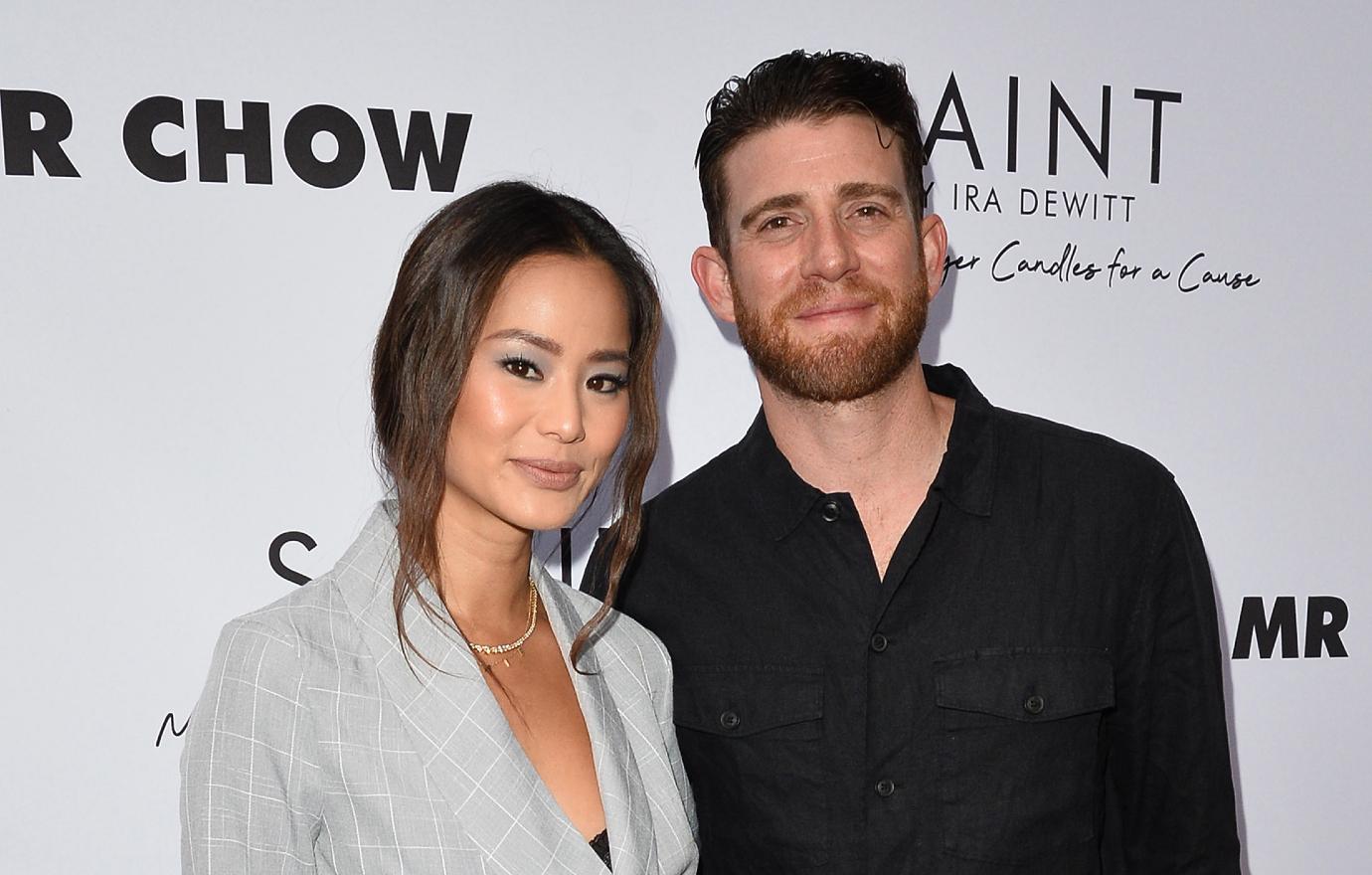 Article continues below advertisement
The busy mom-of-two added that motherhood has made her fall behind on work, ending her post with, "If you emailed me and haven't heard a reply, I thank in advance you for your patience. #parenthood #momlife #twinbabies."
Fellow parents found her post all too relatable but gave her words of encouragement. "You guys are amazing," Vampire Diaries star Claire Holt wrote. "I had a hard enough time with 1 baby. Hang in there!!!"
Mom-of-three Christina Milian commented, "Feeling for you girl. Having 2 under 2 I've said.. 'but what if I had multiples?!' I can't even imagine."
Additionally, Greenberg shared a photo of himself feeding a baby with his eyes closed, quipping, "They say the key to success is maximizing time management."
Article continues below advertisement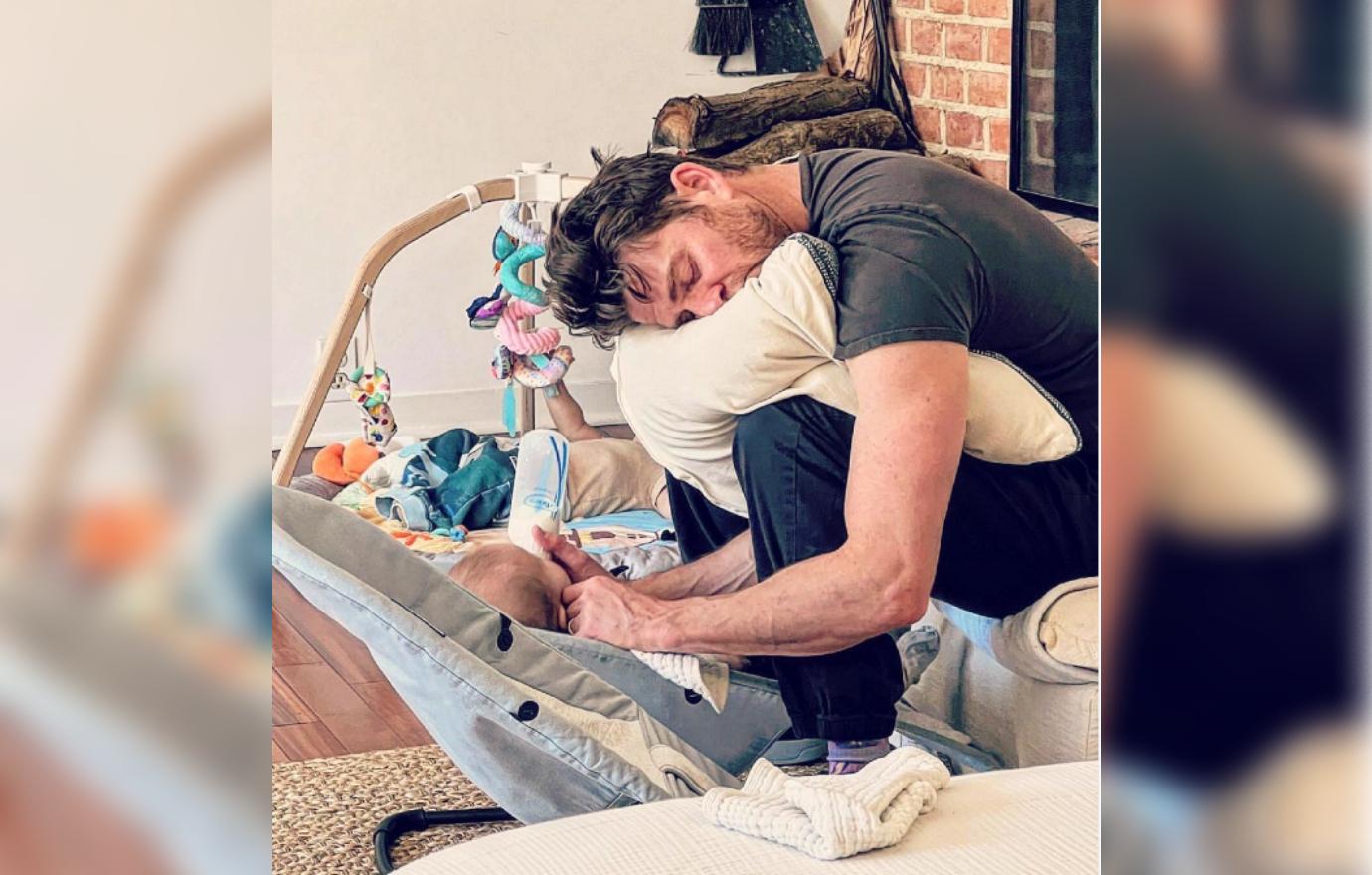 Chung has also been open about how her mental health has been affected lately, sharing that she started going to therapy before the babies were even born.
"Therapy really helped me prep mentally for this lifestyle change and to not be afraid to talk about certain issues because it's not the first thing you want to say when you have kids," she previously told PEOPLE. "You don't want to start with something negative or challenging, but I do think that these postpartum depression issues are so real."
Amid the struggle, the former reality star is doing her best to savor the "little moments" with the infants.
"I do think that this stage goes by pretty quickly and it is sad, these months flew by," she noted earlier this year. "Going out for a walk, being out in nature, the kids are happy, and content, and sleeping. It's like a moment of peace."