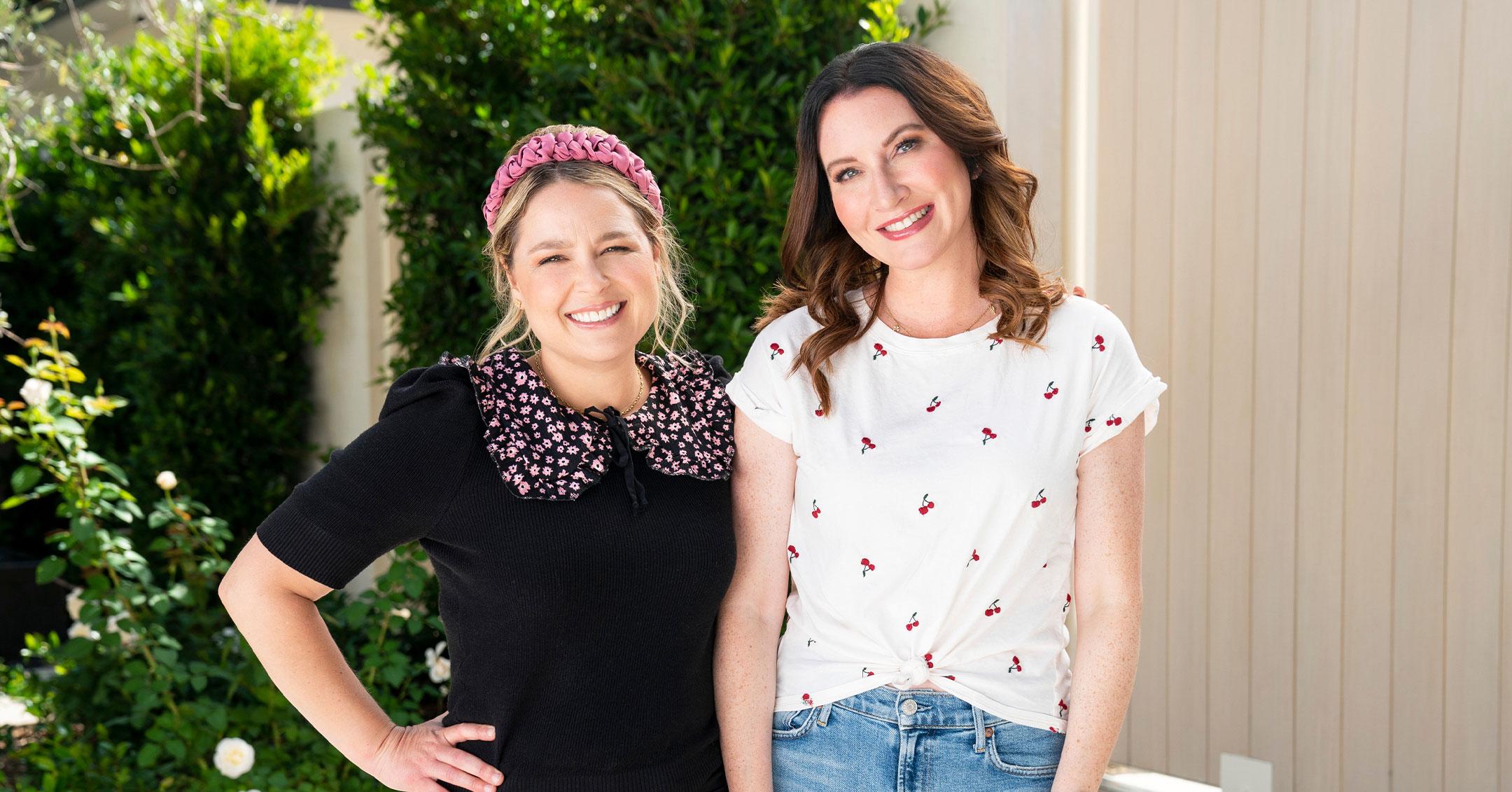 Exclusive: The Home Edit's Joanna Teplin & Clea Shearer Reveal The Secret To Their Success: 'If You're Having Fun, You Never Stop Working'
For Joanna Teplin and Clea Shearer, their job is always entertaining and brings upon new challenges, which only helps their incredible bond.
Article continues below advertisement
"We just have so much fun together," Shearer exclusively tells Morning Honey while talking about their partnership with CESAR® Canine Cuisine as part of their CESAR® HIRE MY DOG™ program, which aims to help pet parents advocate for pet-friendly workplaces. "I think that's why we're able to do what we do, day in and day out just because we have so much fun. We turn anything into a pretty fun time, including organizing tampons. Our travels and everything that we get to do together, it would be so lonely and boring without each other. That's also been the secret to our success because if you're having fun, it means you never stop working."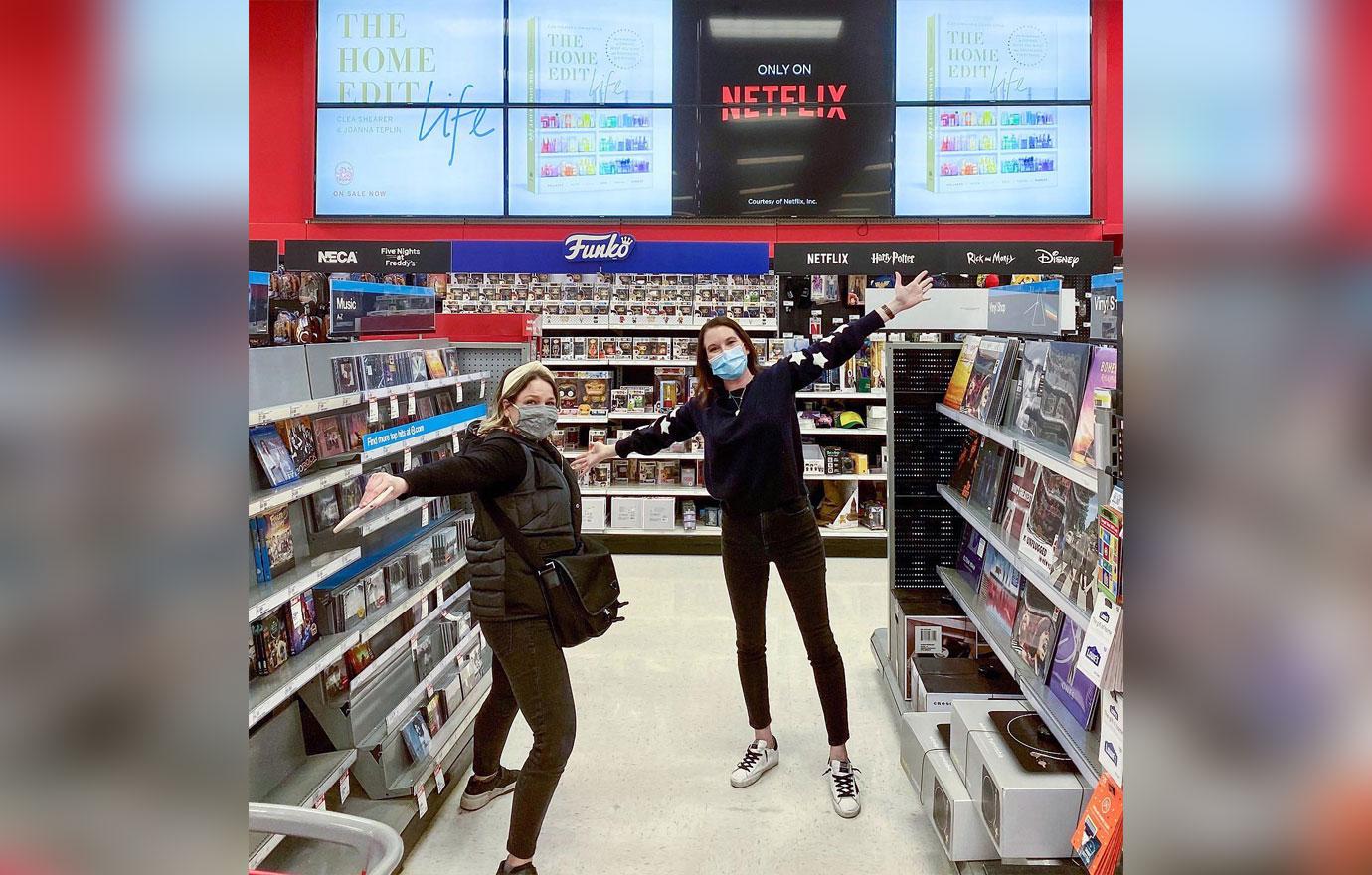 Article continues below advertisement
The two ladies rose to fame when The Home Edit premiered on Netflix in 2020, and since then, they have helped a slew of clients get organized and feel better about themselves.
"It provides meaning in our lives," Shearer says of people's reactions when they see her. "It means everything. It's never not going to be shocking. Every single time someone comes up to me, I see it happening in slow motion, and I still assume they're asking for directions, like they're going to ask me to take a photo of their family or something. It's mind-blowing."
Of course, the two can get into tiny arguments sometimes, but don't let things affect their friendship. "We bicker in the way that siblings do," Shearer notes. "That's truly the way we talk."
"We don't take offense," Teplin adds.
"One of the greatest joys of my entire life is this friendship," the brunette beauty adds.
Article continues below advertisement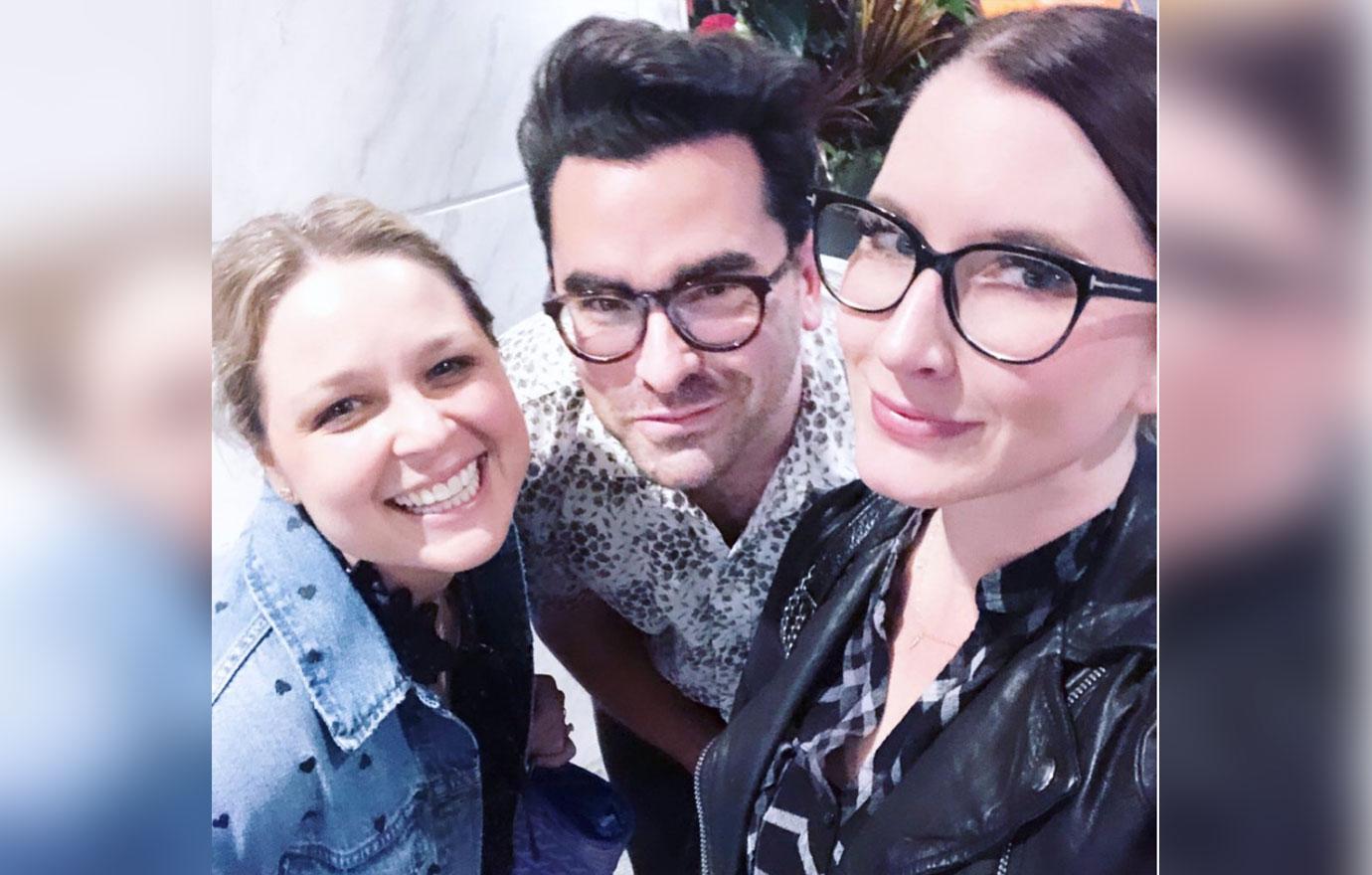 The ladies have accomplished so much in such a short amount of time — launching product lines to their successful television show, and there's still more on their to-do list. "We have a newsletter that we just put out. It's just building on things we already have, which is exciting," Shearer says.
"We've already organized our business and know it's making those things bigger," Teplin shares.
"We're going to keep on doing bigger and better things, and we're not quitters, so we're just going to keep on going and keep on doing bigger things," Shearer says.
Article continues below advertisement
Additionally, Shearer is hoping that Michelle Obama, Beyoncé, Oprah Winfrey or Lizzo decide to star on an episode of Netflix series one day.
In the meantime, the TV stars are focusing on their CESAR® Canine Cuisine, as the pair understand the benefit of being together with their dog through every part of life – including their work with The Home Edit – which is why they're excited to help the brand with their mission to make the world a dog-friendly place by sharing simple steps for evolving into a pet-friendly workspace in a functional and stylized way.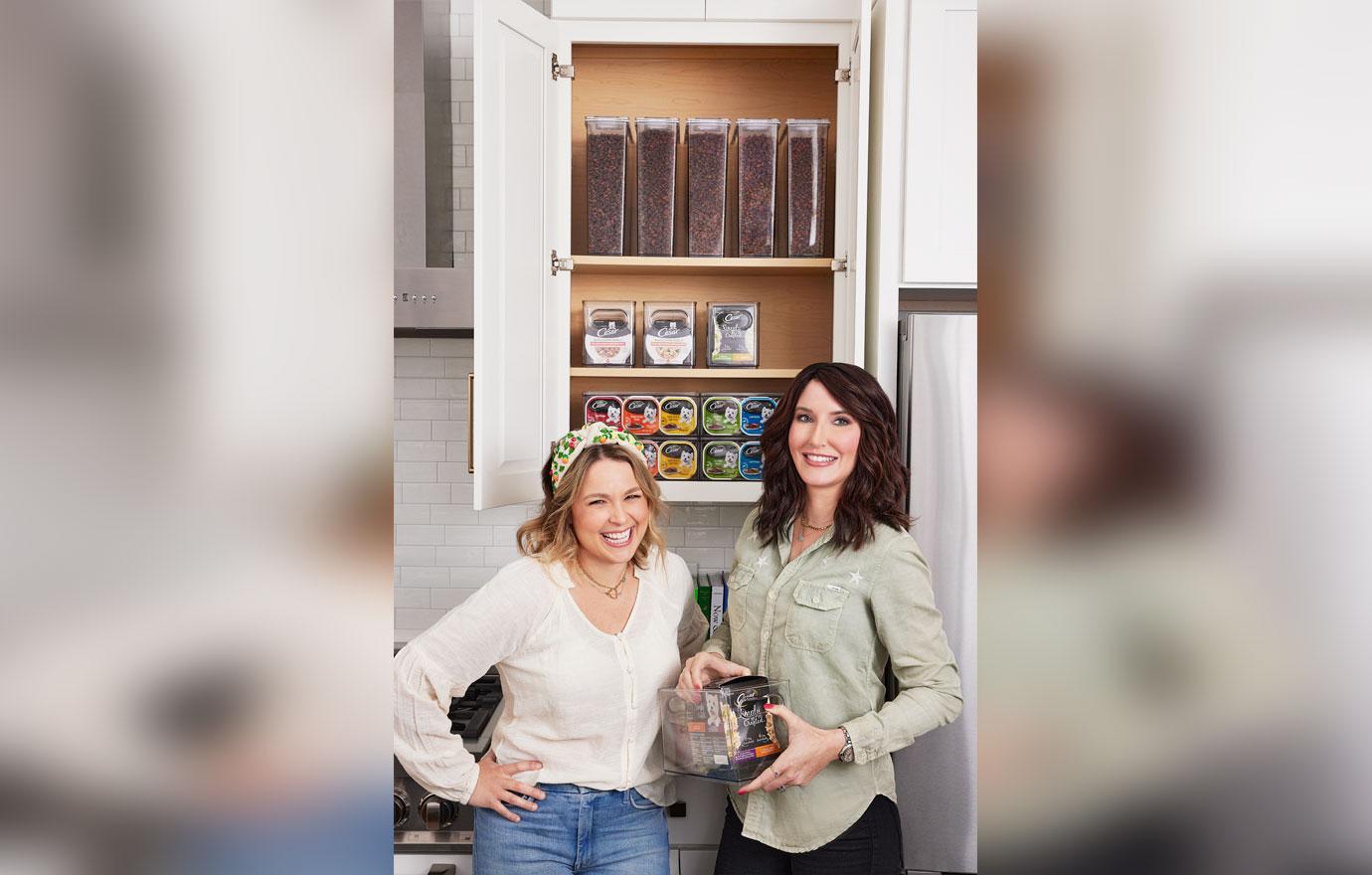 "If you're working from home or in an office, we love to set up a clear bin for everything," Teplin states. "It's great to have our clear bins to store dog food or treats. Also setting up dog zones is really important, and it's nice to have all of your supplies ready. Your leash is hung, and the dog toys are in a special place."
"It's actually pretty easy to maintain," she continues. Even if things get messy, you have a smart system."