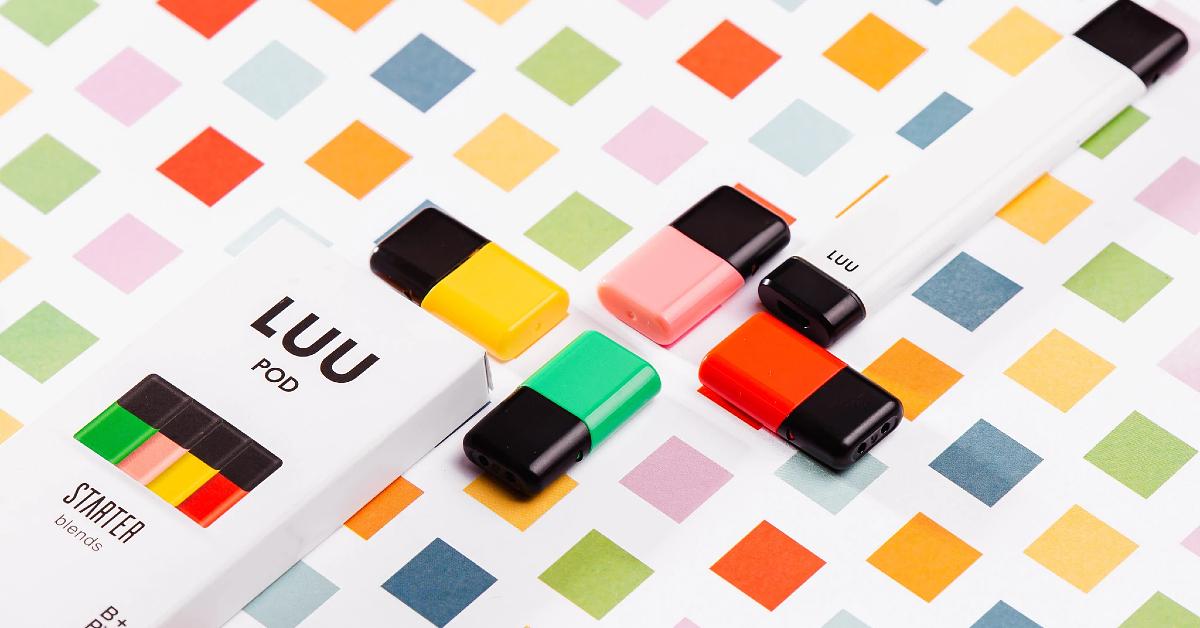 Morning Honey Has Discovered The Perfect Relaxation Device To Free Your Anxious & Cloudy Mind — Shop Now
All products featured on Morning Honey are independently selected by our editors. However, when you buy something through our retail links, Morning Honey may earn an affiliate commission.
Need a little pick-me-up as you strut through your never-ending, jam-packed schedule?
Sometimes life can become a little overwhelming — or even a lot. Working, running errands and endless grinding can leave a boatload of anxiety and stress swarming around your mind. But, what if there was a way to clear the air and breathe a little easier by lessening the constant pressures of thoughts and worries?
A BEGINNER'S GUIDE TO GWYNETH PALTROW'S WELLNESS ROUTINE — SHOP NOW!
Lucky for you, Morning Honey has searched far and wide to find the perfect stress-free solution — CBD aromatherapy inhalers from LUU, LUVV and HealthVape. These heated diffusers use amino acids and plant extracts to give you all-natural inhalers.
Benefits Of Aromatherapy Inhalers
Inhaling technique without the harsh effects of nicotine
Endless flavors to deliciously de-stress
Satisfying relief from everyday worries and troubles
Affordable solution to have a nicotine-free lifestyle
Improves wellness by clearing up and energizing your mind
Sleek, stylish design for a subtle addition to your every day lifestyle
Article continues below advertisement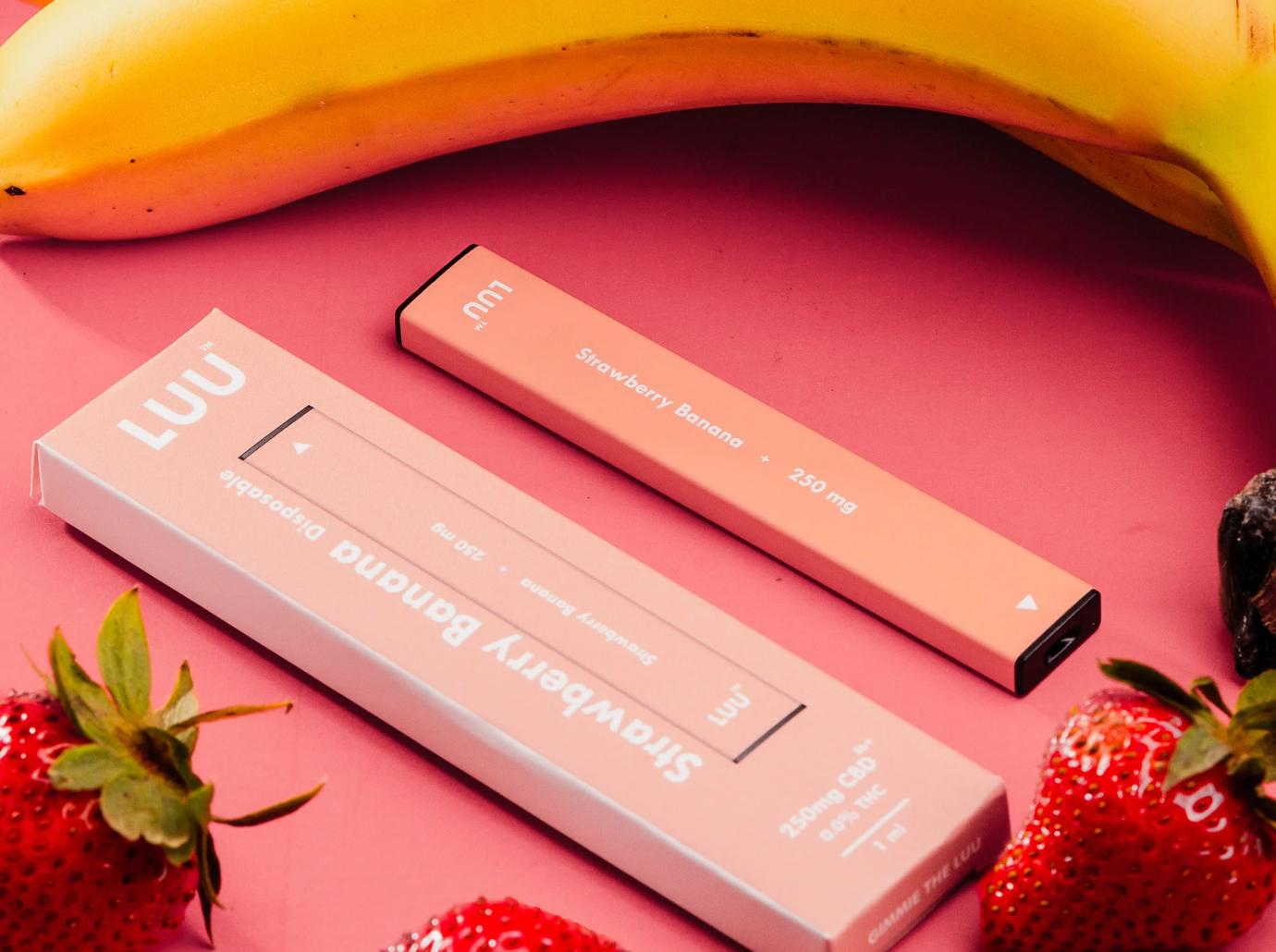 How It Works
Aromatherapy inhalers are made from advanced, safe and effective technology, providing users with a relaxation technique, while eliminating the stressful doubts of using an inhaling device. Each specific battery is crafted in lab-tested environments, creating products superior to any others in the market. Plus, there are so many mouth-watering flavors to choose from, including strawberry banana, peach, mint, blueberry, mocha, pineapple, lemon and more.
A BEGINNER'S GUIDE TO KRAVIS' VEGAN & GLUTEN-FREE LIFESTYLE — SHOP NOW!
How To Use
Light suction of the battery triggers non-toxic heating of vitamin-filled liquid
The result is smooth inhalation of tasteful vapor
Sit back, relax and feel the amazing effects of each unique flavor!
Hear First-Hand Satisfaction From Customers
"The flavors are absolutely amazing! I love my LUU and I'm so excited to try new flavors!!" — Juma W.
"I really love the taste of these and I was super impressed with the awesome customer service, Thanks LUVV!!" — Iva L.
"I love the flavors and knowing that I am doing something healthy for my body instead of vaping nicotine. Ordering [from HealthVape] was fast and easy and product came quickly." — LeAnn C.
Interested in stress-free solutions to all your anxiety-driven worries? Morning Honey helps you shop our favorite revitalizing and relaxing aromatherapy inhalers below.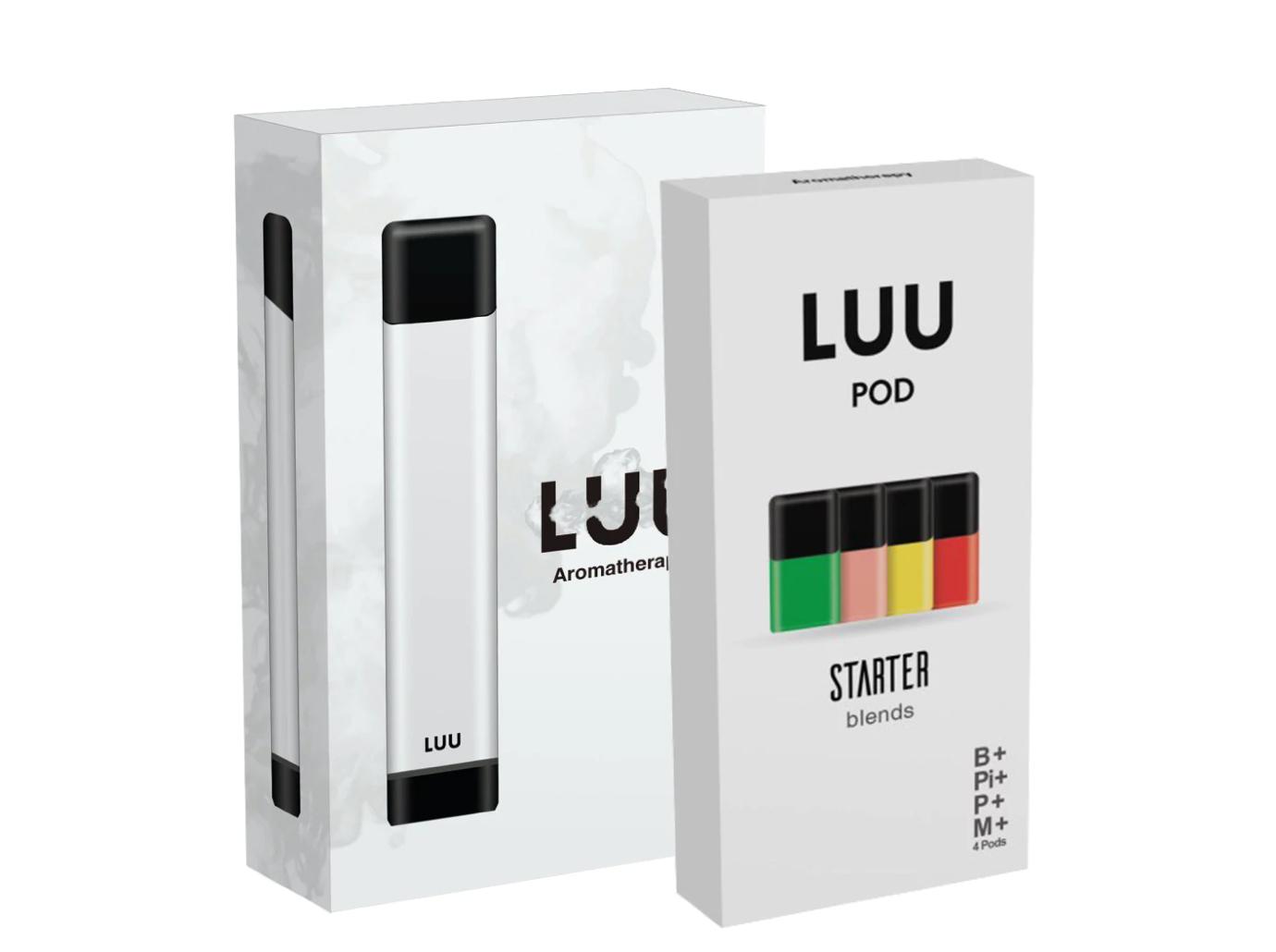 LUU's LUU & Starter Blends M+/P+/Pi+/B+ Pack retails for $34.99 at getmyluu.com.
Article continues below advertisement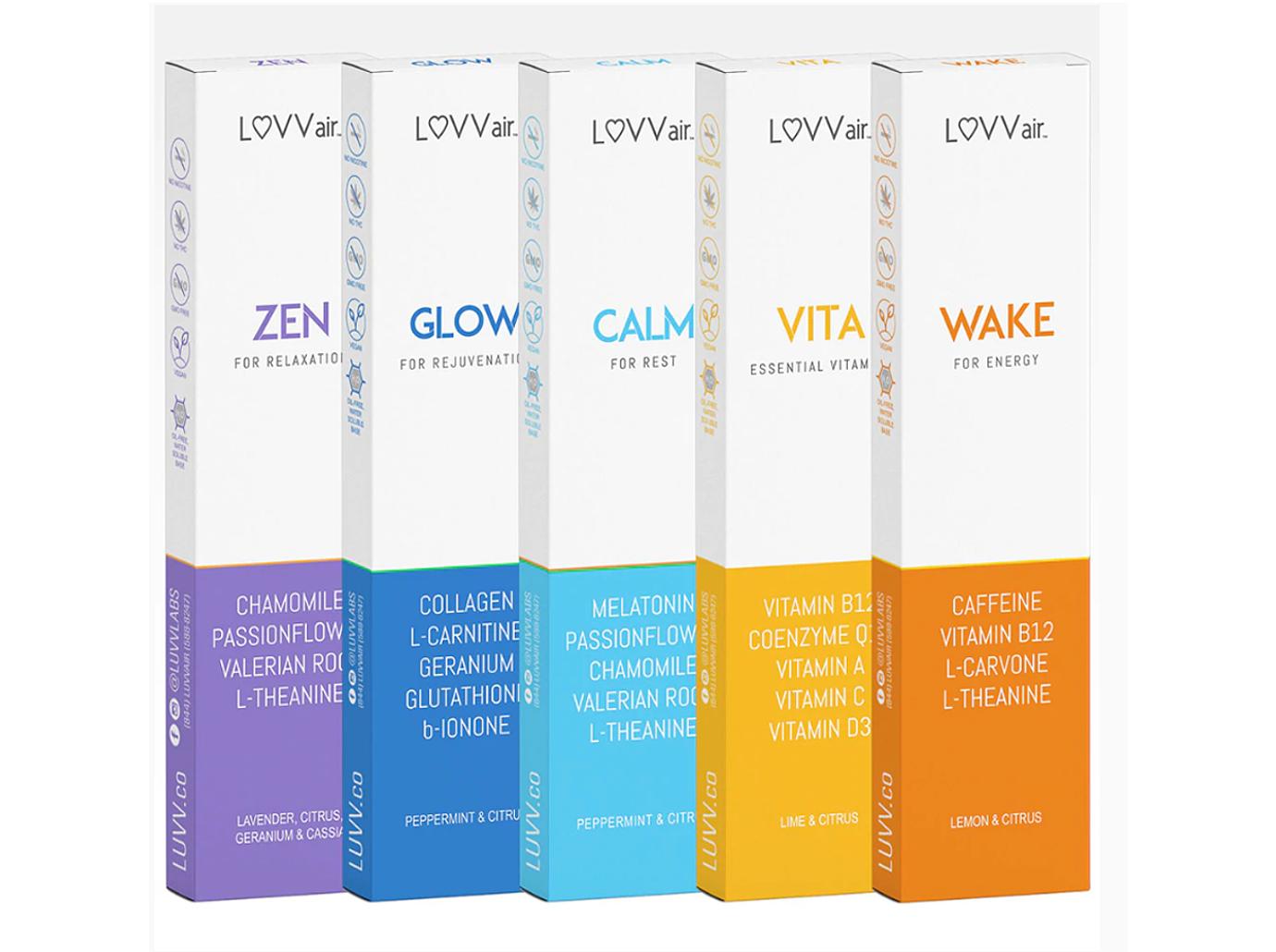 LUVV's The LUVV Air Sampler Pack is on sale retailing for &79.96 (originally $99.95) at luvv.co.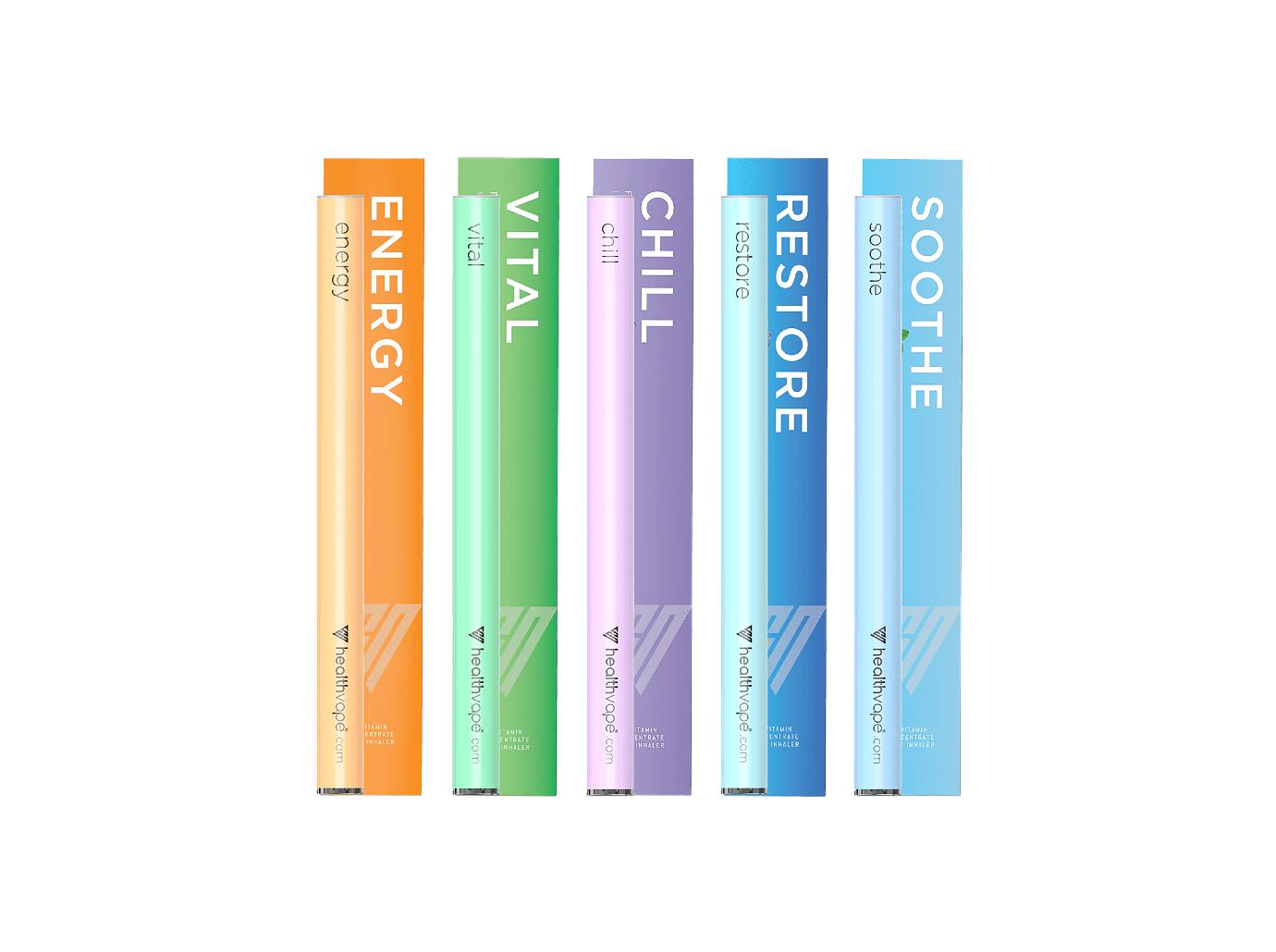 HealthVape's HV Chill Starter Pack is on sale retailing for $89.85 (regularly $99.95) at healthvape.com.