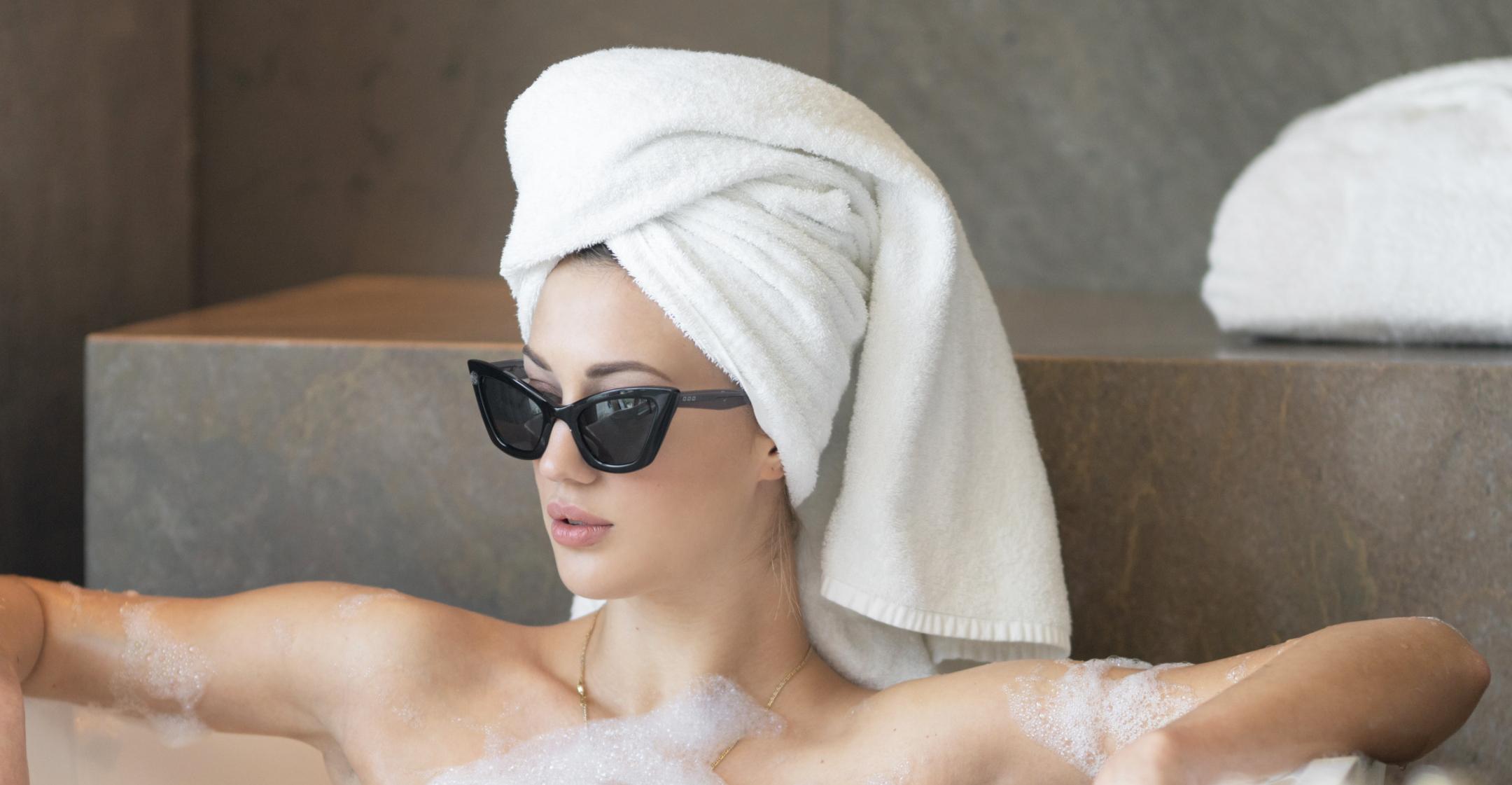 The Power Of Switching Off: How To Wind Down From The Day
Relaxing after a difficult day can be hard, especially when we're surrounded by technology, living in an "always-on" culture, and have a million tasks that need to be completed. However, switching off from work – whatever type of work that may be – is vital for our well-being.
Technology and internet usage can have both positive and negative impacts, but we now live in a world where information and services are available at the touch of a button 24/7, and we can connect and communicate with anyone, anywhere, at any time. This kind of connectivity can make for a much more productive working day, but when our phones are always within reach and switched on, how do we switch off?
Article continues below advertisement