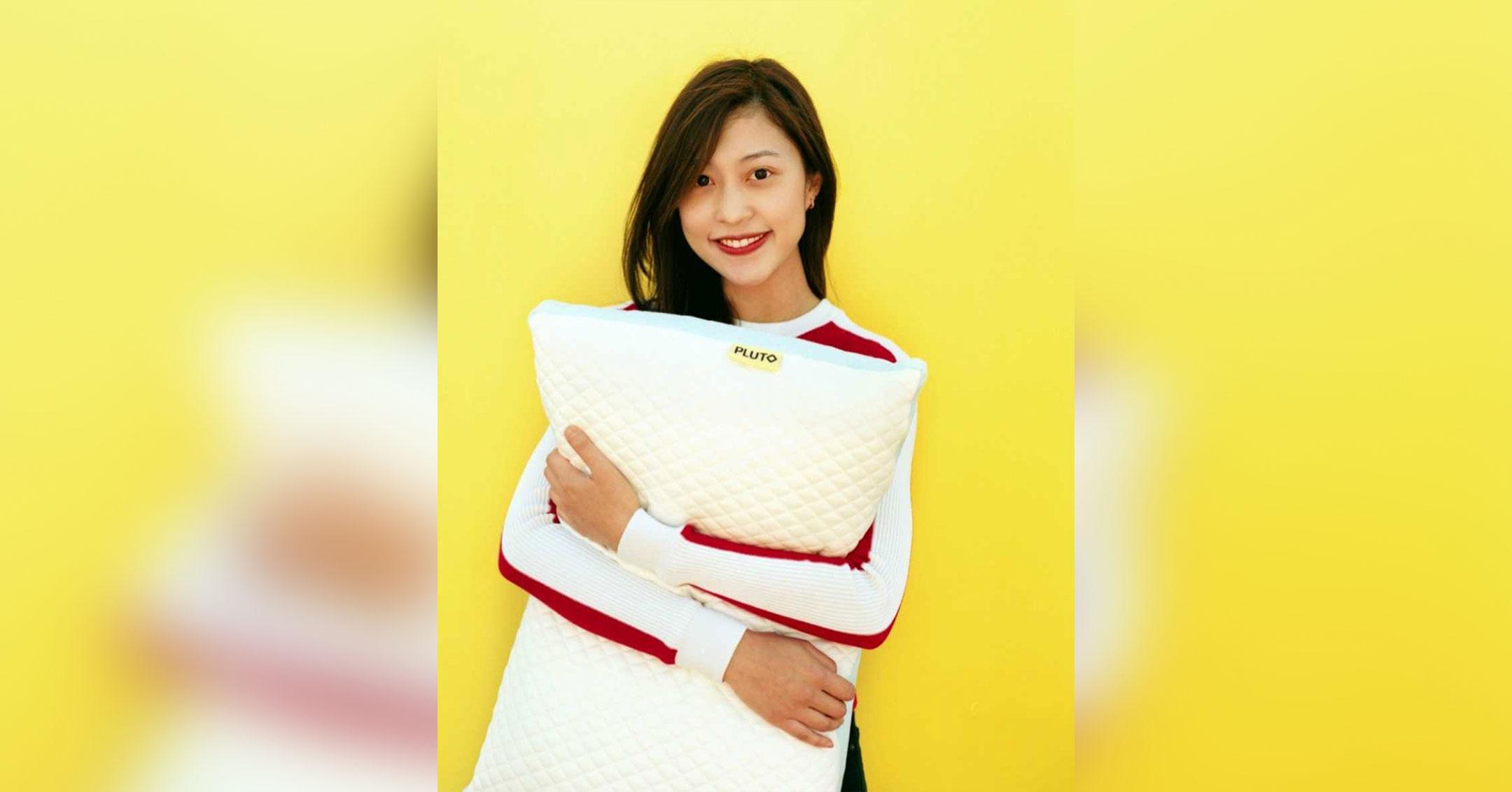 Exclusive: Co-Founder & CEO Of Pluto Pillow Susana Saeliu Always Wanted To Enrich People's Lives & Now Her Latest Creation Is Helping People Sleep Better: 'I'm Content & Fulfilled'
Susana Saeliu has always had the entrepreneur spirit inside of her. After she went go-carting a decent amount, she started to get really bad neck pains. From there, she realized that there was an important product missing from the market.
Article continues below advertisement
"I was seeking help and finding out that my pillow could be the culprit," the businesswoman exclusively tells Morning Honey, adding that she would go into stores and get overwhelmed with all the options laid out in front of her.
"This was 2018 and there were all of these mattress companies that were coming out and pillows were such an after thought," she explains. "It was buy a mattress, get two pillows free, but this is a product that every single person needs and shops for, and it's something that is so crucial towards sleep, so why isn't there more attention to detail to the shopping process? I started stuffing pillows in my room and I started seeing what would be a good fit for someone, going to sleep researchers and material specialists as well and using my experience of buying and returning seven different pillows before buying the right one."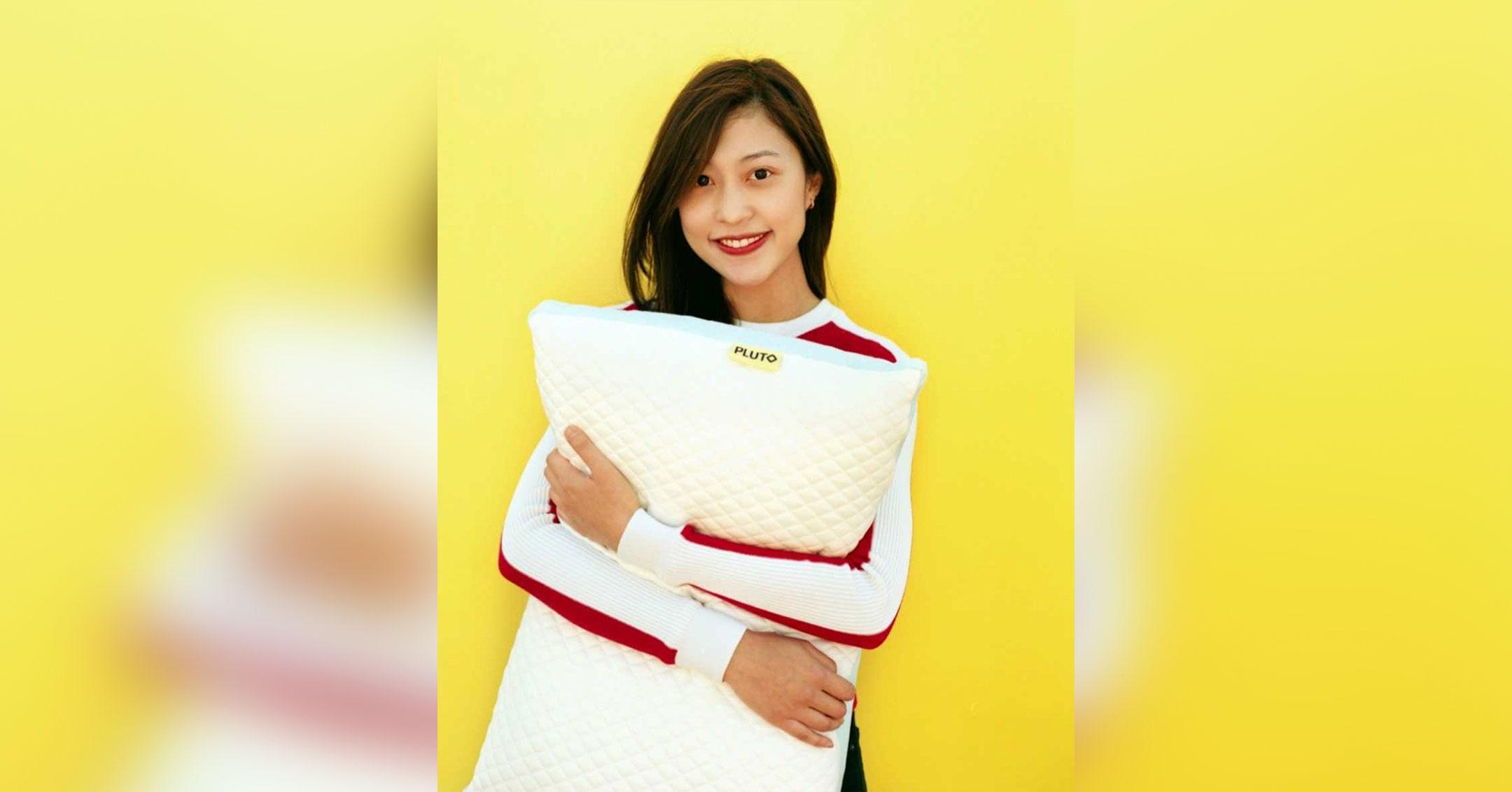 Article continues below advertisement
Saeliu realized that everyone can approach their sleep situation by using "a scientific kind of method" which includes looking at data and then getting a pillow delivered to your doorstep.
From there, she and co-founder Kevin Li created Pluto Pillow, and their main goal was to have a pillow that measured body stats, sleep positions and sleeping preferences.
"We always say that we're the first and only custom sleep pillow that is crafted to your body stats," she admits. "This came from after talking to physical therapists and even the sleep researchers before when I was starting the company. I was trying to see what goes into making a thoughtful, great pillow for someone."
"We came up with certain questions like, your body weight, how firm your mattress is, your sleep positions," she continues. "Say if you're a side sleeper, you definitely need something a little loftier and thicker versus a stomach sleeper. Then, your preferences matter so much because we find out for instance, if you're a stomach sleeper, you definitely need a flatter pillow so you don't get that weird neck cramp. But some people prefer flat and firm and some folks like flat and soft and that preference actually matters a lot to your comfort throughout the night."
Article continues below advertisement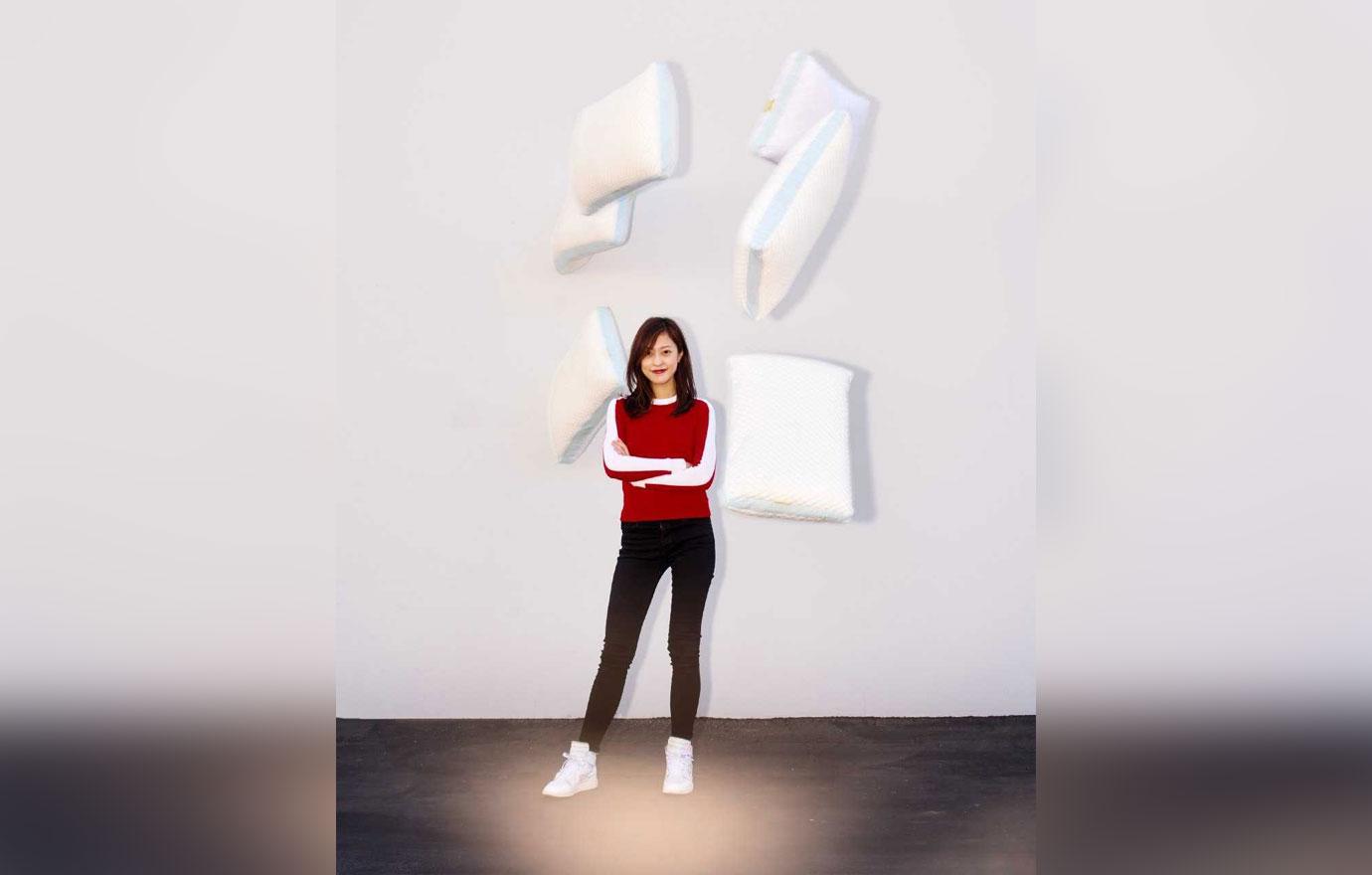 The brunette beauty's product is "something you can't find in stores," as they're able to "marry" many different elements together to create an ideal night's sleep.
Article continues below advertisement
Since the company started small, "it took 10 months from my first initial neck pain to launching the website" to slowly gain some loyal customers.
"I was just pitching and pitching and pitching to different people who wrote about direct consumer brands or sleep or anything," she says of the challenges. "It wasn't easy, but I think we have been really fortunate and resourceful to get to where we are. We also got into an accelerator program called 500 Startups, and from then on, we raised 2.1 million dollars last year and it's been a wild ride."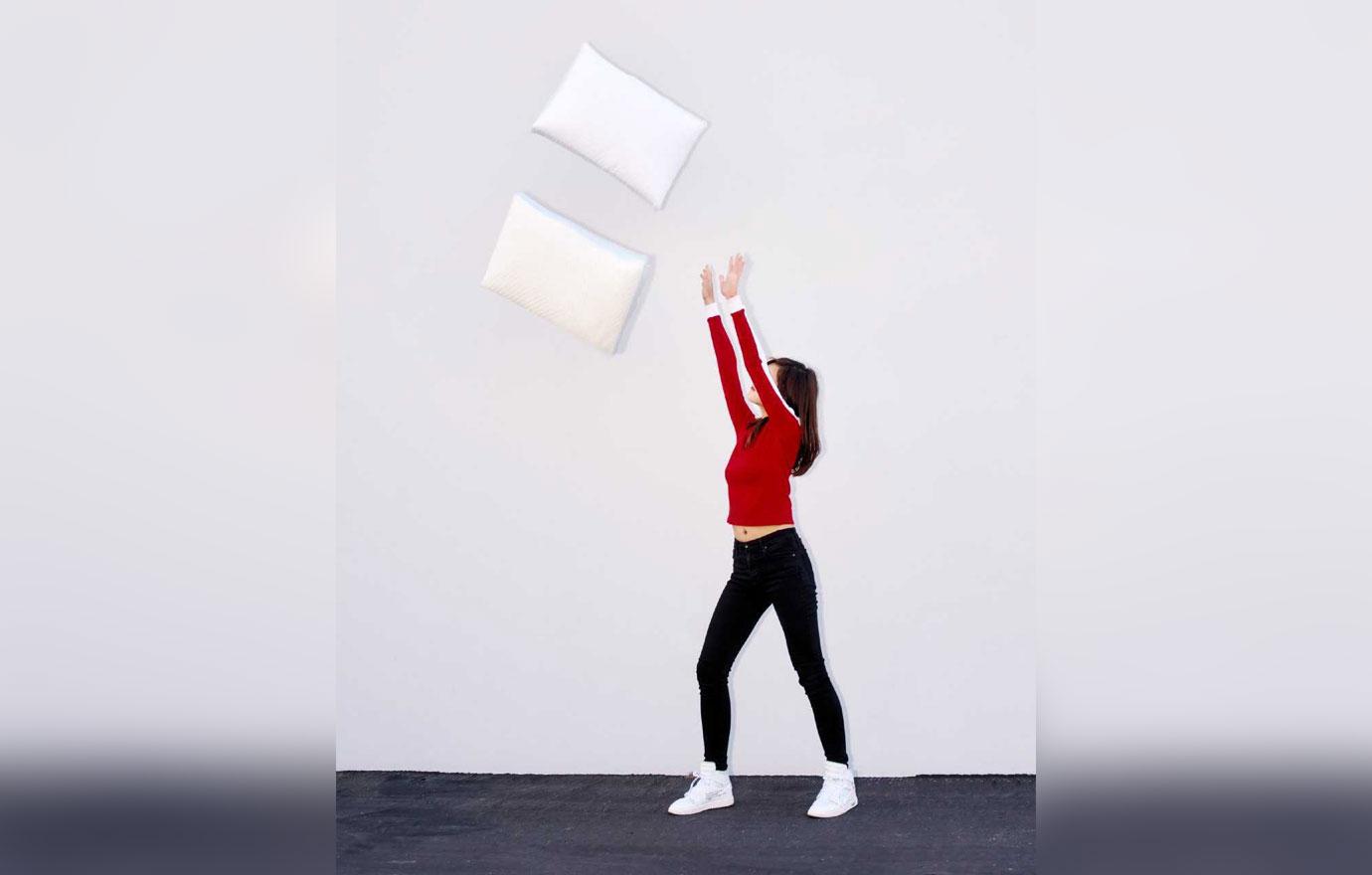 Article continues below advertisement
So much so, Saeliu pitched her creation and went on Shark Tank, and even though Robert Herjavec made a deal, they decided to not move forward with the collaboration. "I don't think we regretted it at all because we already had investors and we couldn't take a deal that was not fair to our existing investors," she explains. "It would be cool to work with one of the Sharks, especially Mark Cuban."
Though there are some ups and downs — especially when COVID-19 had many people worried — when running a startup, Saeliu is grateful for her team. "I just can't believe that along the way, we were able to get a great group of people together who believe the things that we believe in," she gushes. "We have a mix of people who build pillows, for instance, and then we have a mix of people who are doing partnerships and strategies and customer experience. We're all in this kind of drive where we can create a better product that helps people sleep better and that is the most satisfying thing so far."
Article continues below advertisement
Going forward, Saeliu is excited to expand her company even more, especially since they recently came out with a body pillow called The Pluto Puff.
"I think our mission is still to continue to develop products and experiences that maximize your comfort and sleep," she shares. "It started with this custom sleep pillow product and we want to continue to do it at a bigger scale, and we want to continue to infuse the sleep industry with a level of personalization, care, design and technology across all products."
"I go to bed every night just very content and fulfilled," she states. "There is always going to be a ton of to-do's the next day, but I just I feel like I am living a dream. I feel like I am living a dream in that I never thought I would go into pillows, to be honest. I have always wanted to use my time here on earth for something, whether it's creating a product in the future or even a service or anything that helps people in some way. It's been a dream so far, and I can't wait to see what is next — and even terrible feedback is good, as it helps us tweak our products and gives us opportunity to create a better experience in the future. I am so happy to be on the journey so far, even though it has not been super easy."
Article continues below advertisement