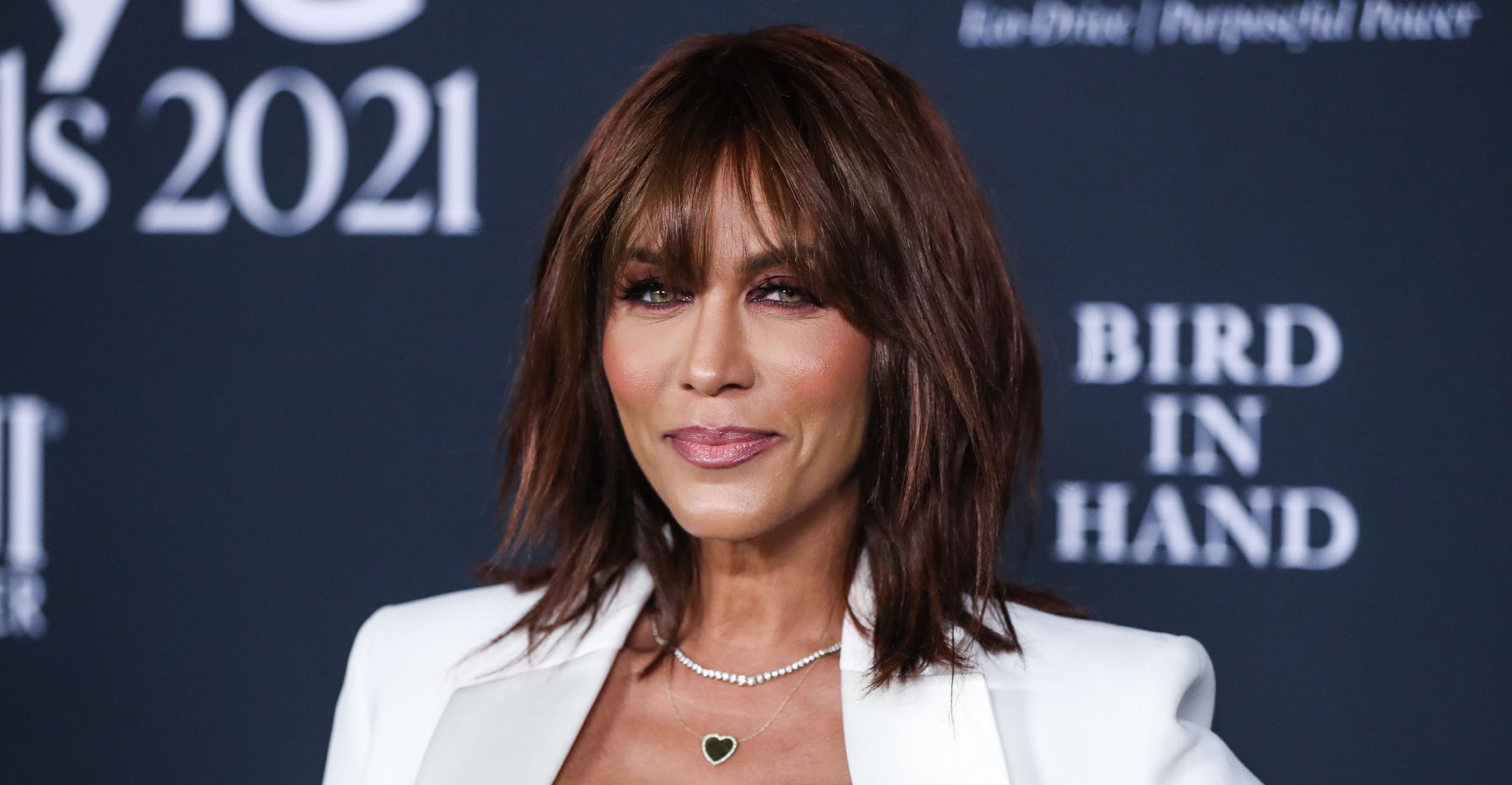 Tea, Baths & Affirmations: 'And Just Like That' Actress Nicole Ari Parker Shares Her Tips For Beating Stress
While fashion, friendships and romance was at the center of And Just Like That, there was no scene more talked about than Mr. Big's heart attack and subsequent death. For some viewers, the incident served as a wakeup call about their own health, but star Nicole Ari Parker has been doing what she can for herself for years now.
Article continues below advertisement
That's why it was no-brainer for the 51-year-old to join Lipton in promoting heart health awareness.
"I'm in mom mode, I'm in acting mode, I'm in checking-in-on-my-parents mode. I'm writing and producing," she noted to Bustle. "So it helps to take a moment for self-care to breathe and relax. Tea has become a big part of my life."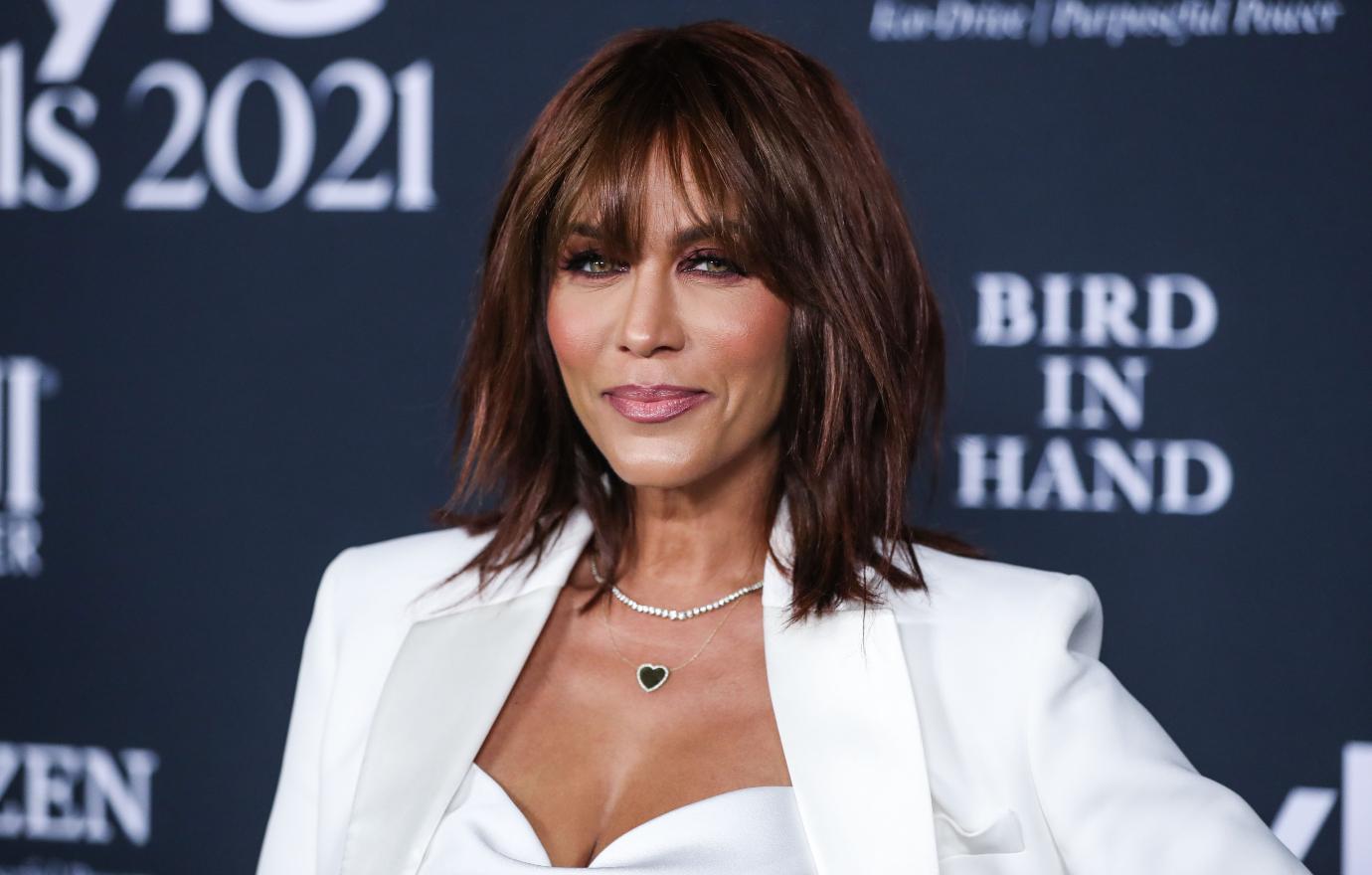 Article continues below advertisement
While filming the highly anticipated Sex and the City sequel series could sometimes get stressful, the mom-of-two would just remind herself of her blessings and take in her surroundings.
"I wore all those beautiful clothes. That kept my heart rate really stable, the fact that my character would pick up her kids in a Libertine suit," she quipped. "It was just a wonderful experience being on set. Also, I'm an East Coast girl at heart, so being back in New York was just a dream come true."
For Parker, tackling stressful moments depends on where she is at the time. "If I'm in the car, I take deep breaths and sometimes say a phrase to myself. It could be from scripture, it could be a positive affirmation — whatever I need in that moment," she shared. "It could also be as simple as saying to myself, 'It's going to be OK.'"
Article continues below advertisement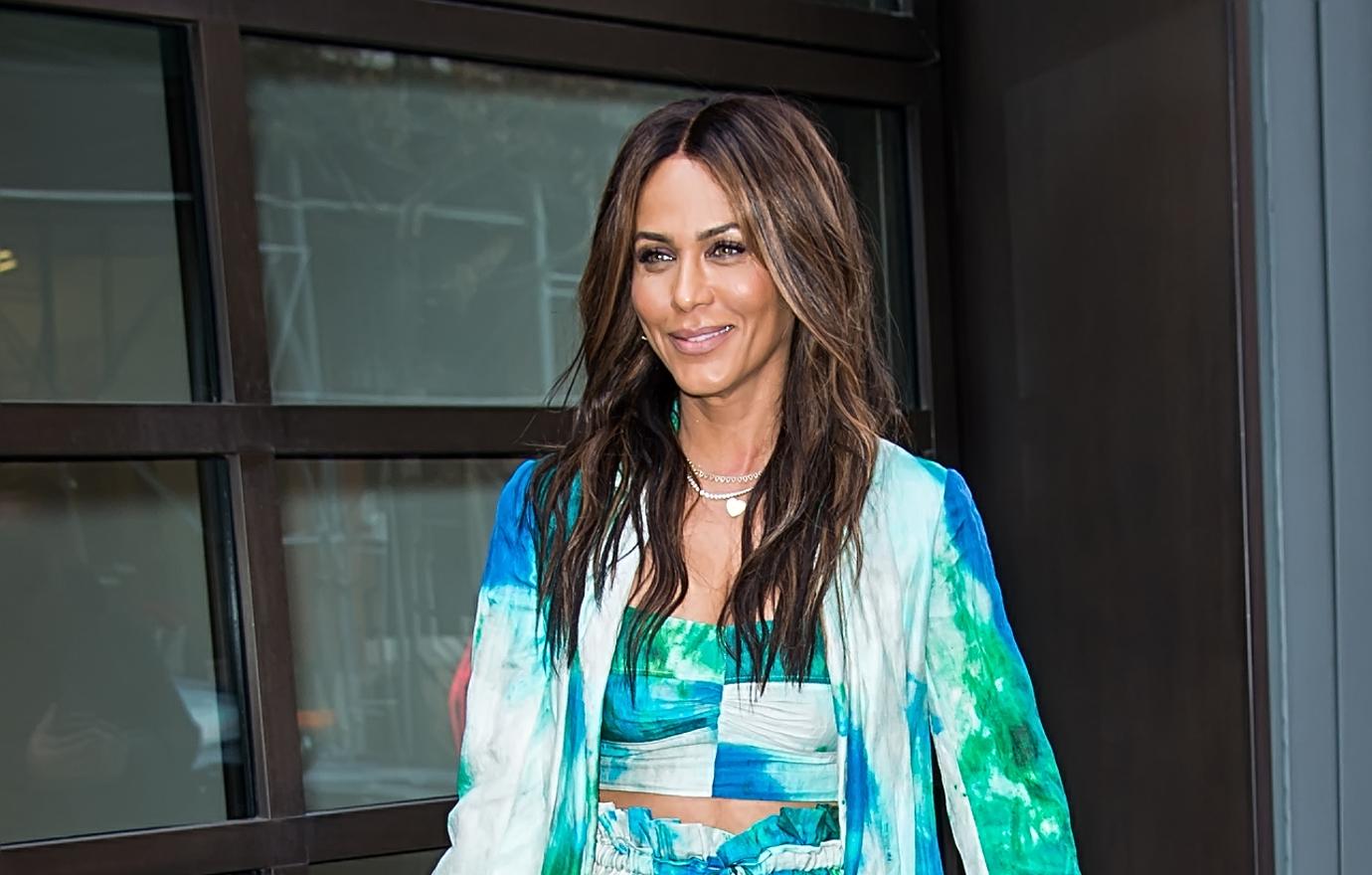 When the Chicago P.D. alum is at home, she'll relax with a "really, really warm" bath.
"I do the salts and the oils, bubbles, candles, and all of that. It's like a little apothecary around my bathtub. Sometimes my husband will sit next to the tub and read to me," she revealed. "We'll have wonderful little date nights with candles and nice music and interesting talks. It's kind of sexy, just chilling in the bathroom."
The actress also finds a sense of calmness by checking in with others, explaining, "We've all been so solitary during the lockdown that sometimes you forget to reach out and check on your girl, check on your sister, check on your mom."