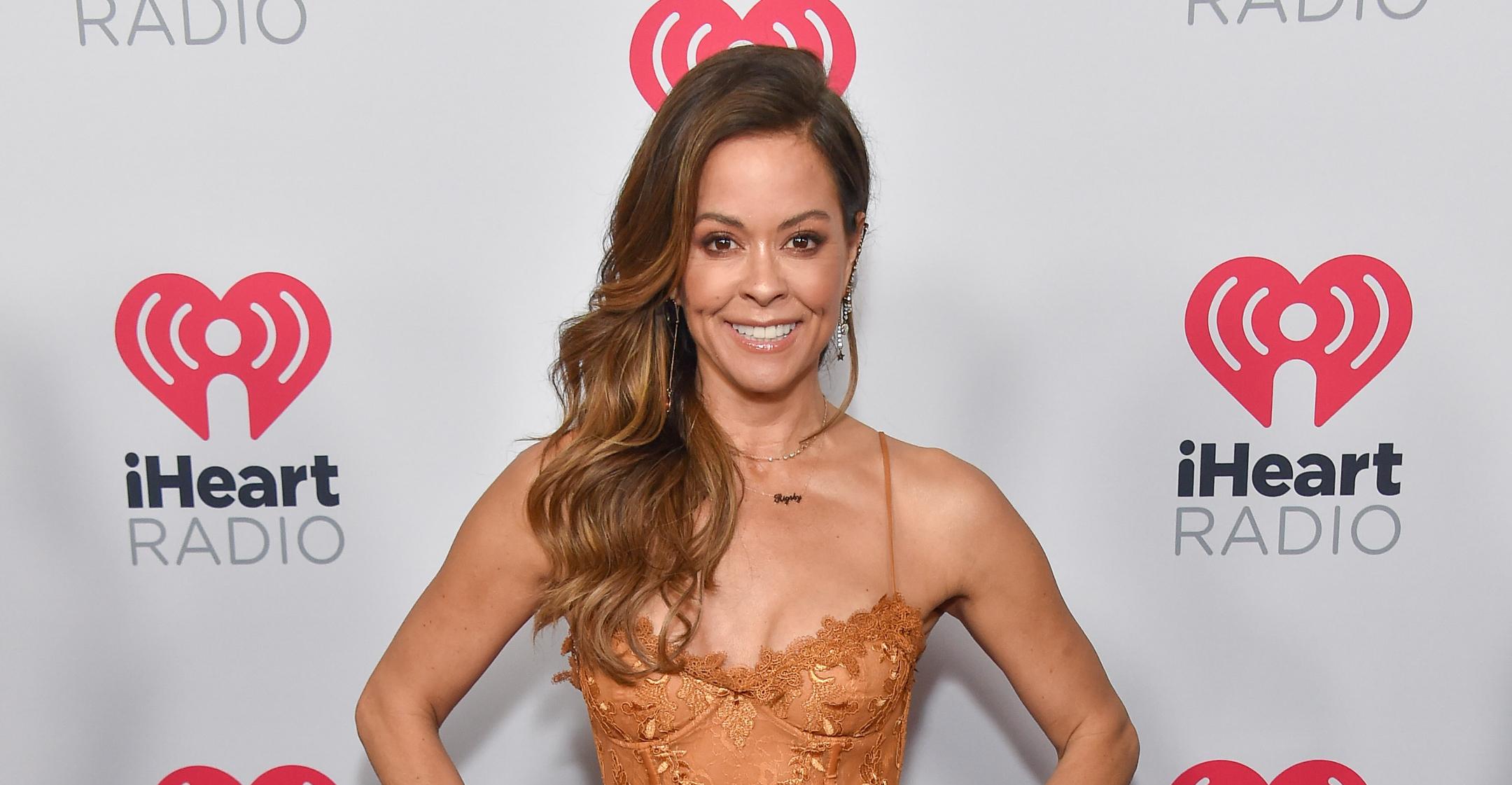 Brooke Burke Insists That Keeping A Positive 'Inner Dialogue' Is The Key To Happiness: 'We Have To Be Kind To Ourselves'
Brooke Burke may be best known as a fitness guru with abs of steel, but the 50-year-old star insists that maintaining a healthy, positive mindset is the real key to a happy life.
"I think how we feel about our own body translates to how we present ourselves and our bodily actions," she told TBT Magazine. "And I know taking care of our mind, body, and spirit together gives us the best benefits."
Article continues below advertisement
That's why the mom-of-four launched her app Brooke Burke Body, a platform that offers a variety of workouts, advice from trainers, nutrition tips and an area for subscribers to interact.
"One of the greatest barriers to exercise is time. My workouts range from bite-sized burns of 5 minutes to full-body workouts of 50 minutes using things you have accessible – from counter tops to chairs to wine bottles and more," she explained. "I designed the app to be a personal, digital gym that gives every BODY the opportunity to get in a workout whenever, wherever, and at every skill level."
Article continues below advertisement
When it comes to bettering your mental health, the Dancing With the Stars alum believes that it all depends on whether or not you make the effort.
"I think learning how to change your inner dialogue, which is not easy, is key. We focus on all of the negative things that no one else ever sees or notices and we have to be kind to ourselves," she shared. "Positive body image is super important at any size and at any age. One of the practices I teach everyone is to take it one day at a time, even when it's uncomfortable and letting that become a habit."
The Naked Mom author also suggested to take everything you see on Instagram with a grain of salt.
"Social media is edited and filtered, and I don't want to say make believe, but it really depends on the story you're telling. We have the ability to narrate whatever we want to portray, so for me, I really made a commitment to be honest and I feel like my audience appreciates that," she exclusively spilled tp Morning Honey.
Article continues below advertisement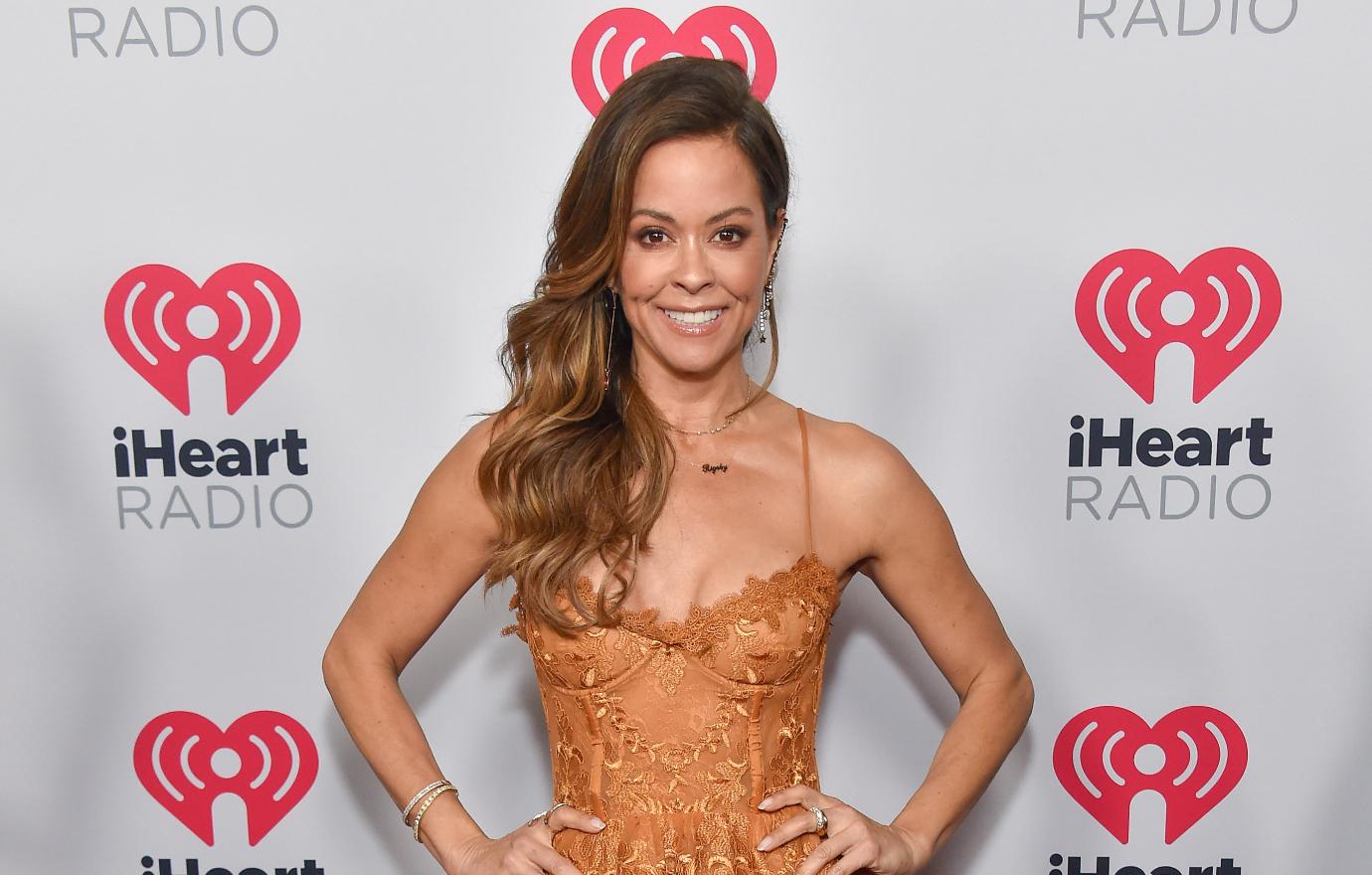 "If my life was just fabulous all of the time, it's not realistic," she noted. "I like that conversation, I like that realness. I have got four kids; I am probably as happy as my most unhappy child. We're all going through stuff and that is how we connect. We connect in honesty, and I have always been one of those women in the business who are sort tell all – whether it's divorce rebuilding or starting over and reinventing, feeling good, feeling bad, it's all part of the honesty journey."