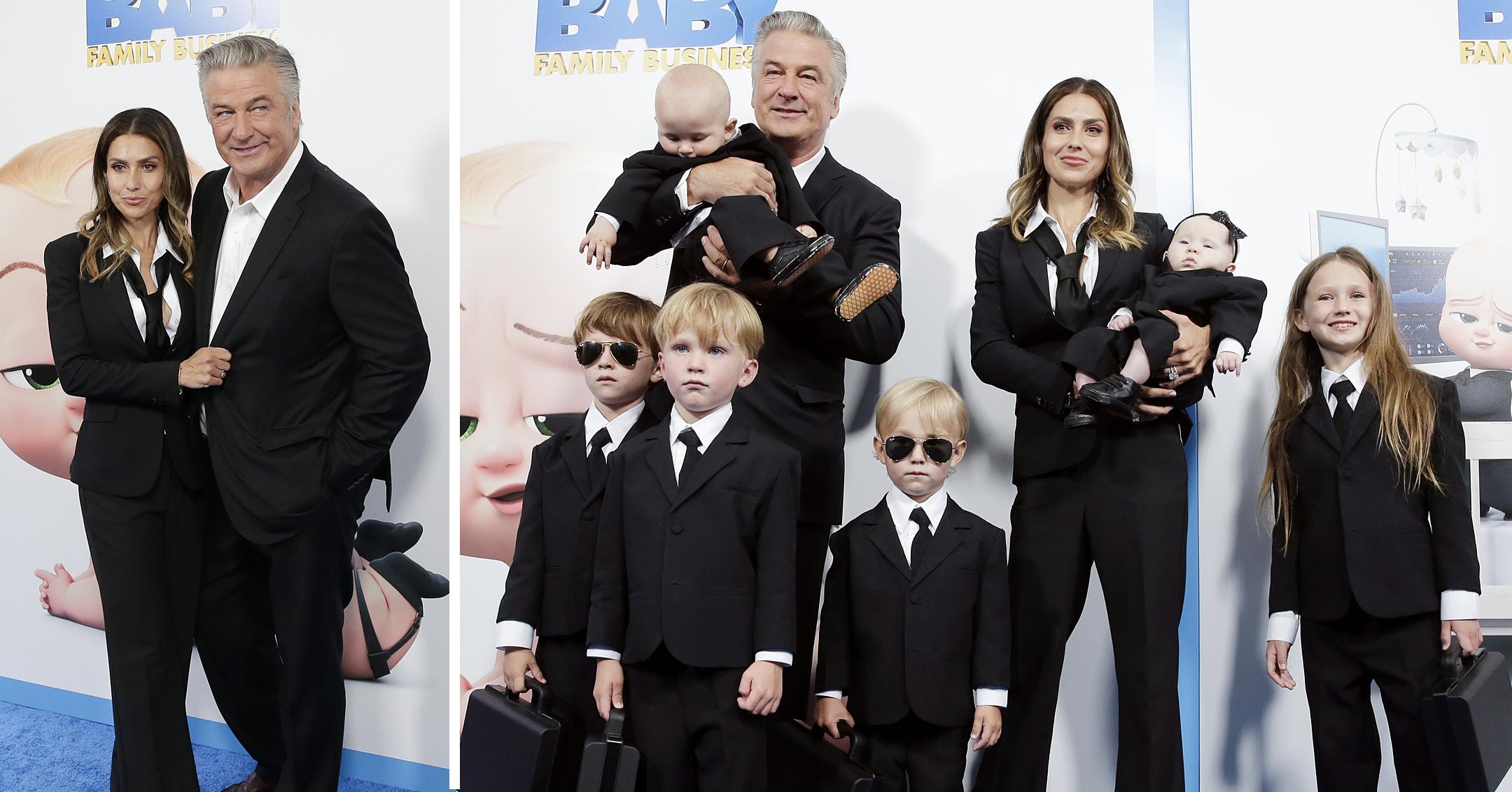 Coordinating Cuties! Hilaria & Alec Baldwin Dress Up In Suits With Their 6 Kids For 'The Boss Baby: Family Business' Premiere In NYC — Photos
What a fun bunch! Alec and Hilaria Baldwin brought along their six kids to The Boss Baby: Family Business premiere in New York City on Tuesday, June 22 — and the clan made sure that they all wore matching outfits.
Article continues below advertisement
Not only did the pair match in white shirts and black suits, but all of the kids also wore the same outfits, mimicking the lead character in the movie.
Scroll through the gallery below to see the adorable photos!
Article continues below advertisement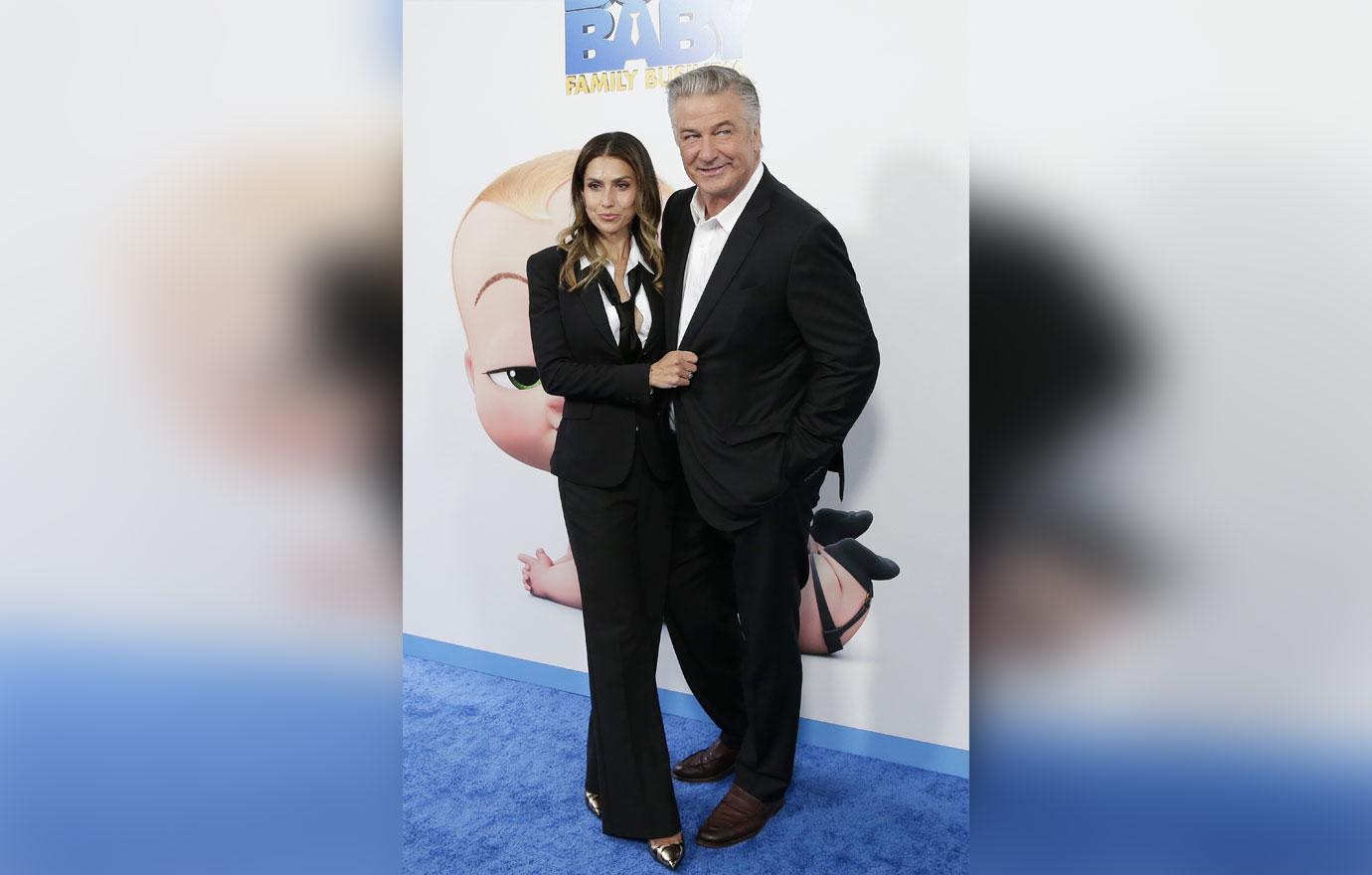 In March, the parents revealed that they added another member to their clan. "7," Hilaria captioned a photo of the brood at the time.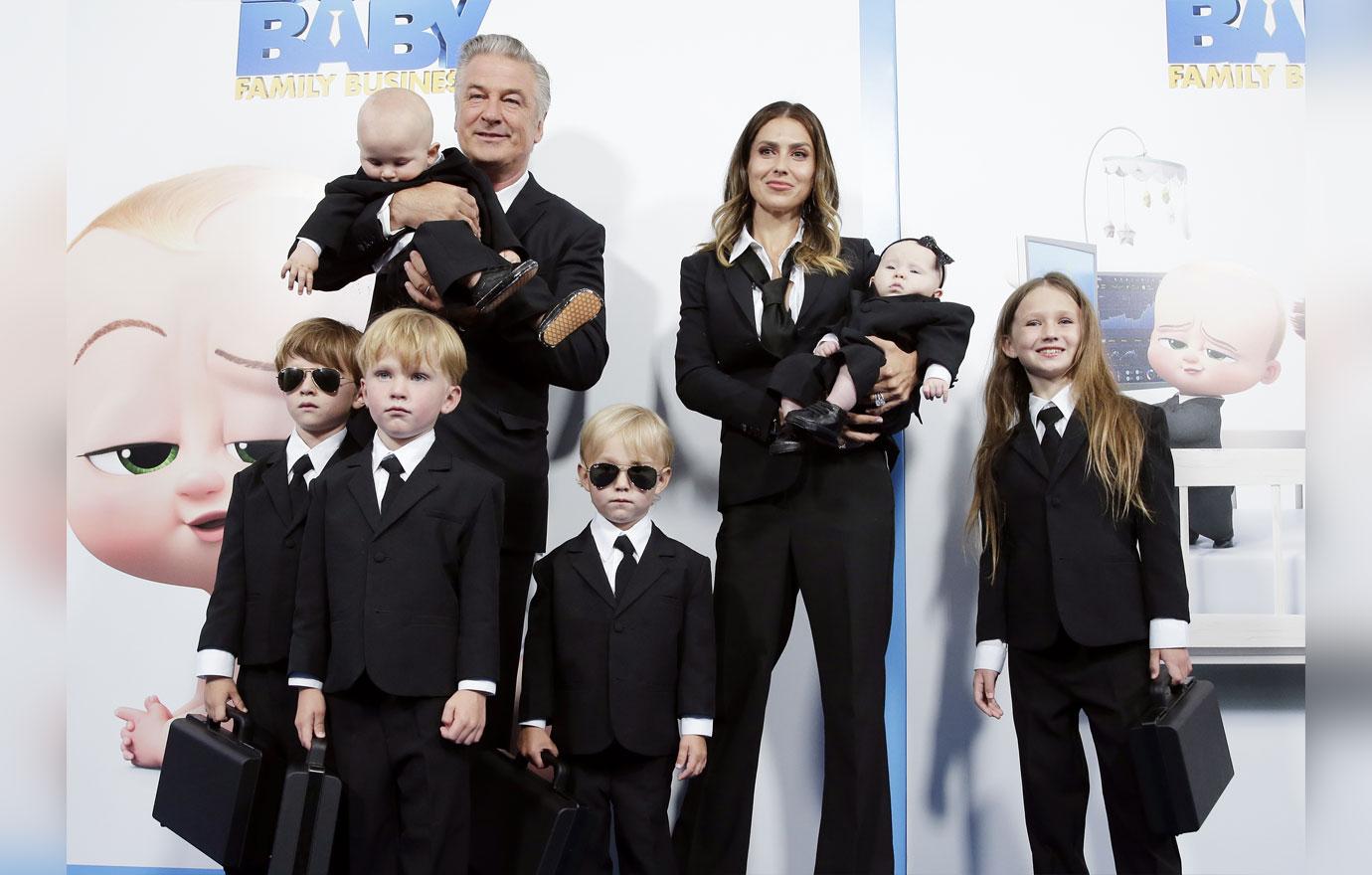 The two Hollywood stars and their kids — Carmen Gabriela, 7, María Lucía Victoria, 3 months, Rafael Thomas, 6, Leonardo Ángel Charles, 4, Romeo Alejandro David, 3, Eduardo "Edu" Pao Lucas, 9 months — all smiled for the camera. The four eldest children all rocked Boss Baby's sunglasses and briefcases.
"Some Bossy Baldwinitos...zoom in-each face is priceless," the fitness guru captioned some of the photos from the night.
"Boss Baldwinitos: the fitting 😎😎😎," she captioned a photo of some of the boys.
Article continues below advertisement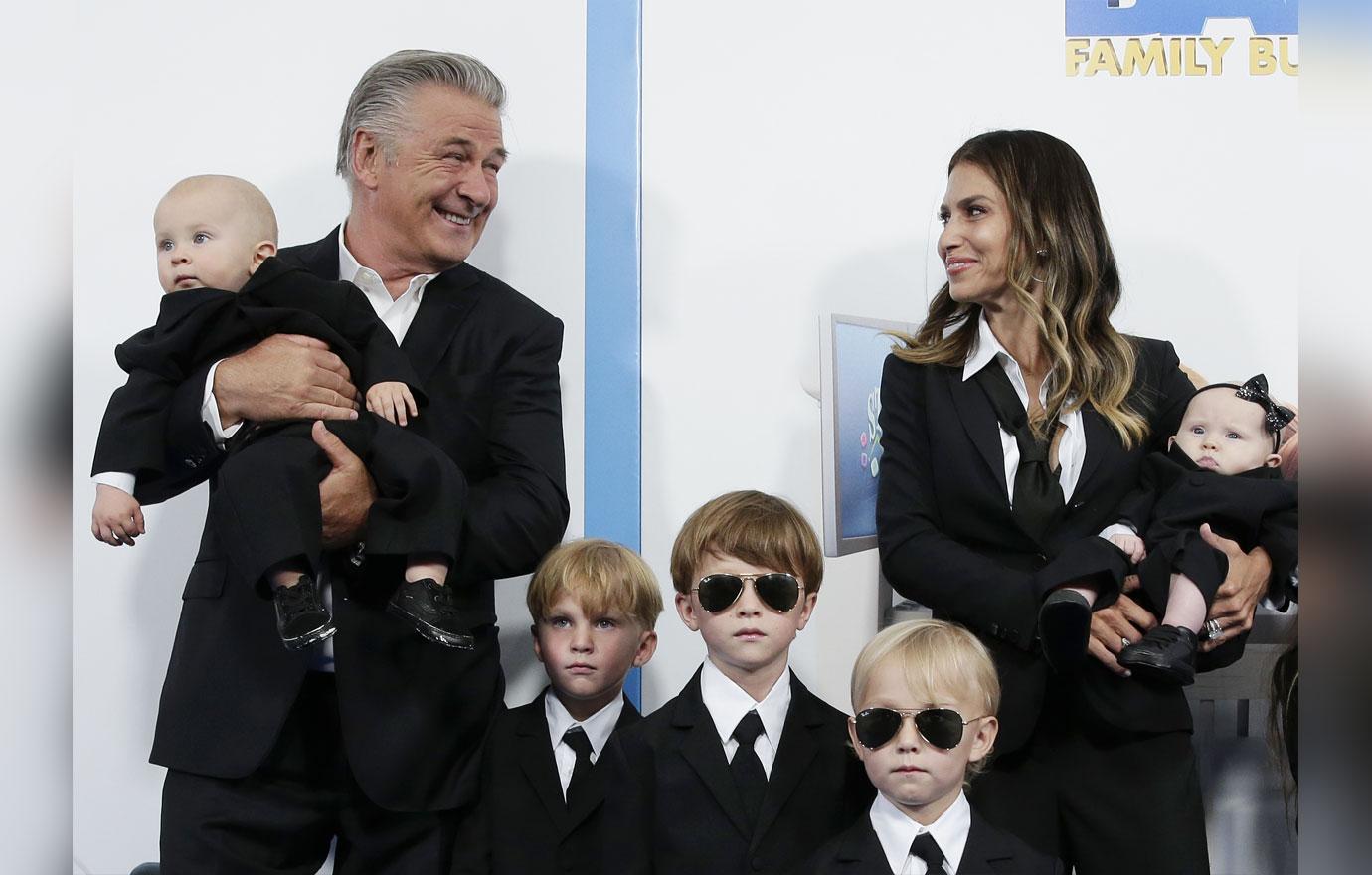 Prior to welcoming María, the brunette beauty shared that she didn't have baby fever.
"Everybody's asking me this question. I don't know. I've said in the past that I was done when I wasn't done. I think, right now, I'm so tired. And I feel, just with COVID — it's just insanity," she said.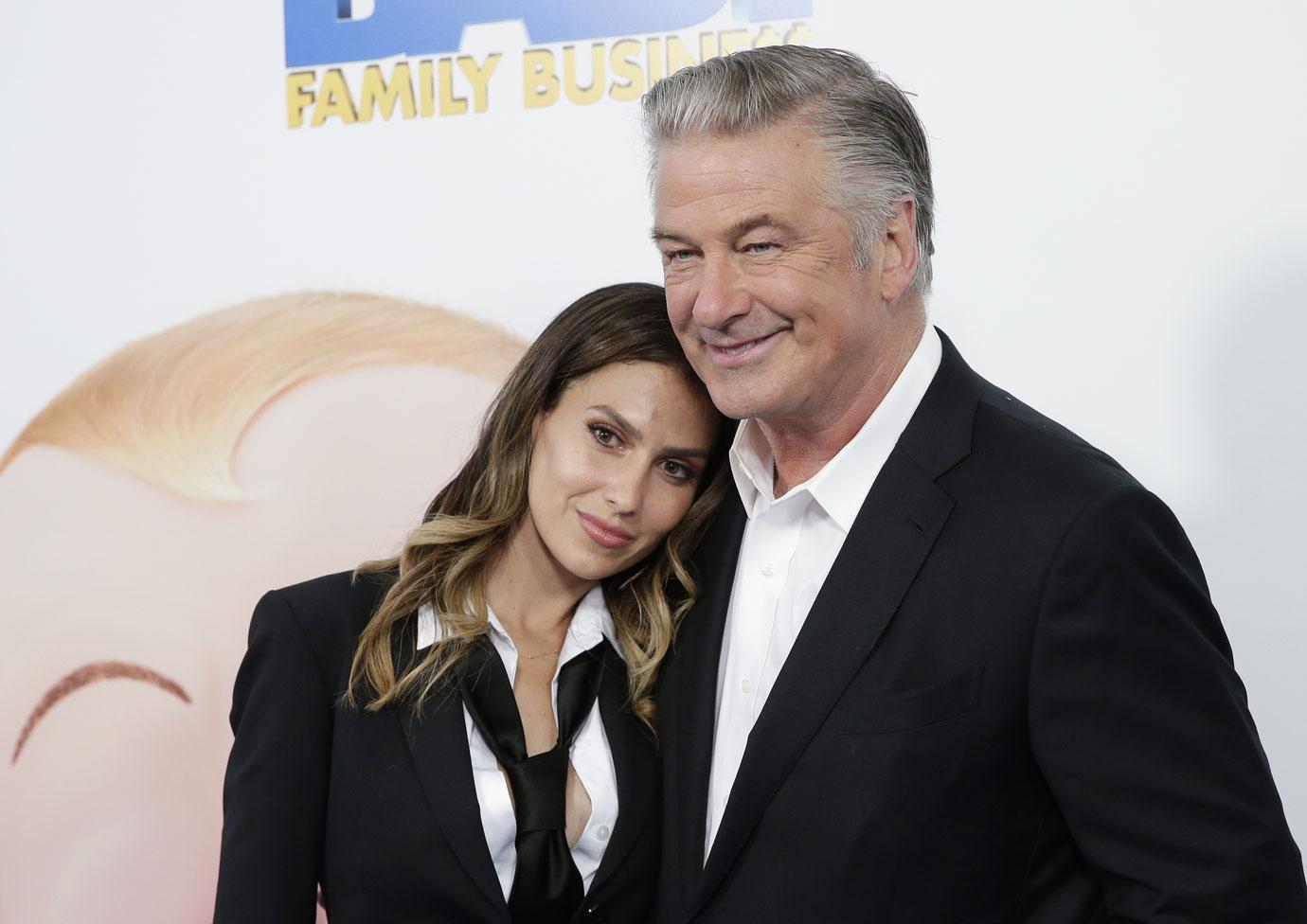 "My kids are used to new siblings coming in, so they're already like, 'When is the next one going to come?'" she added. "And I'm like, 'Guys, you and the entire world need to stop asking me that!'"
Article continues below advertisement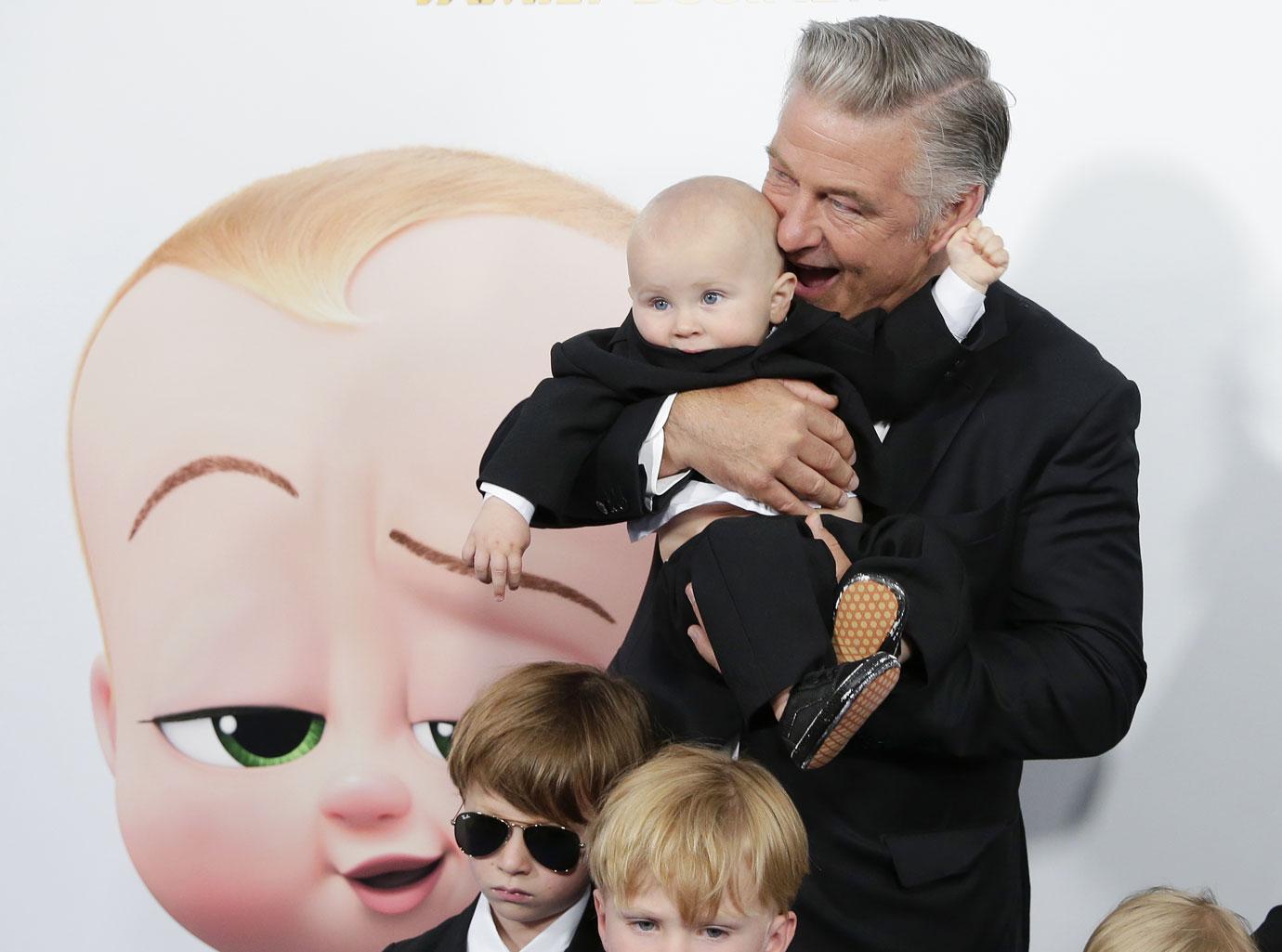 Even though there are a lot of Baldwin kids, Hilaria revealed they all get along.
"They've been really great, though. They love [Edu]. They love babies," she shared. "It's actually really amazing to watch them because I know that they're going to be the kind of adults who are really good with kids because they just know so much."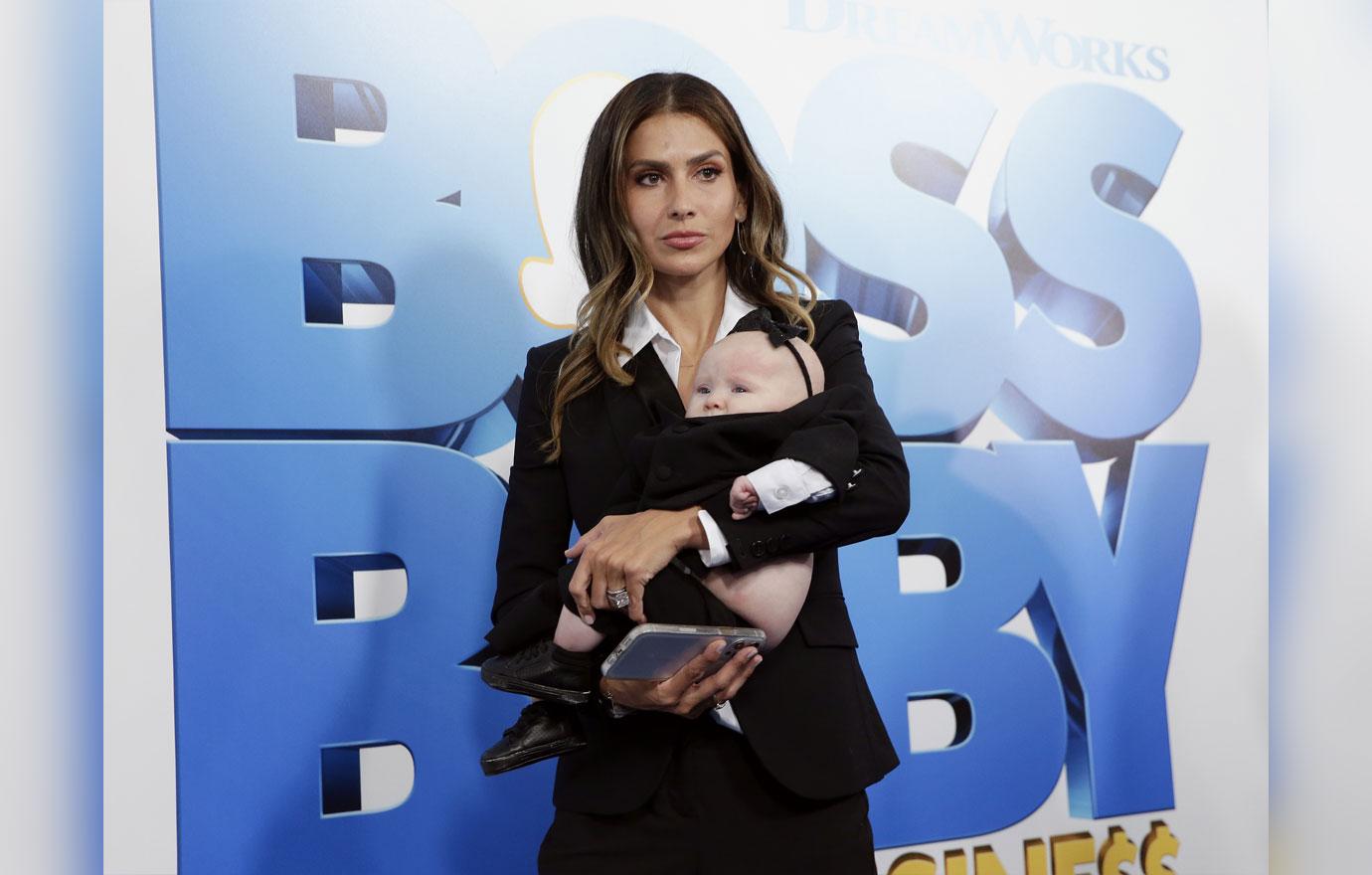 It looks like the Baldwin bunch had a great time!