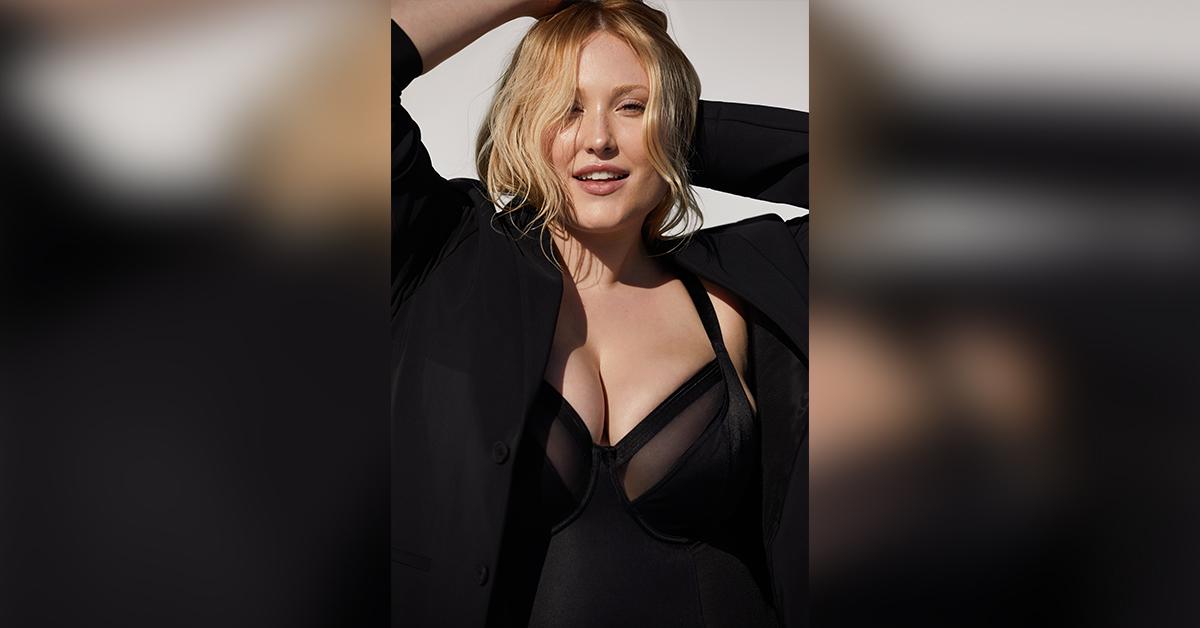 Exclusive: Hayley Hasselhoff Feels 'So Lucky' To Live Her Life 'Authentically,' Wants To Show People They Can Be 'Beautiful & Worthy No Matter What Shape Or Size'
Hayley Hasselhoff wants her fans to know the good, the bad and the ugly, so that she can help anyone along the way, especially when it comes to the body positivity movement.
"I feel so lucky that today I get to live my life authentically and share it with people so they can see that they are beautiful and worthy no matter what shape or size. The more people who live authentically will open more doors and possibilities for all to be understood and seen," the 29-year-old, who partnered with biotech company Gelesis, makers of Plenity, to shift the conversation on weight and demonstrate you can love your body while still having health-based goals or changes you want to make for your overall well-being, exclusively tells Morning Honey.
Article continues below advertisement
"By showcasing my story, I hope it allows others to see that they are not alone. As when one shows vulnerability in such a way, it encourages us to look within," the model continues.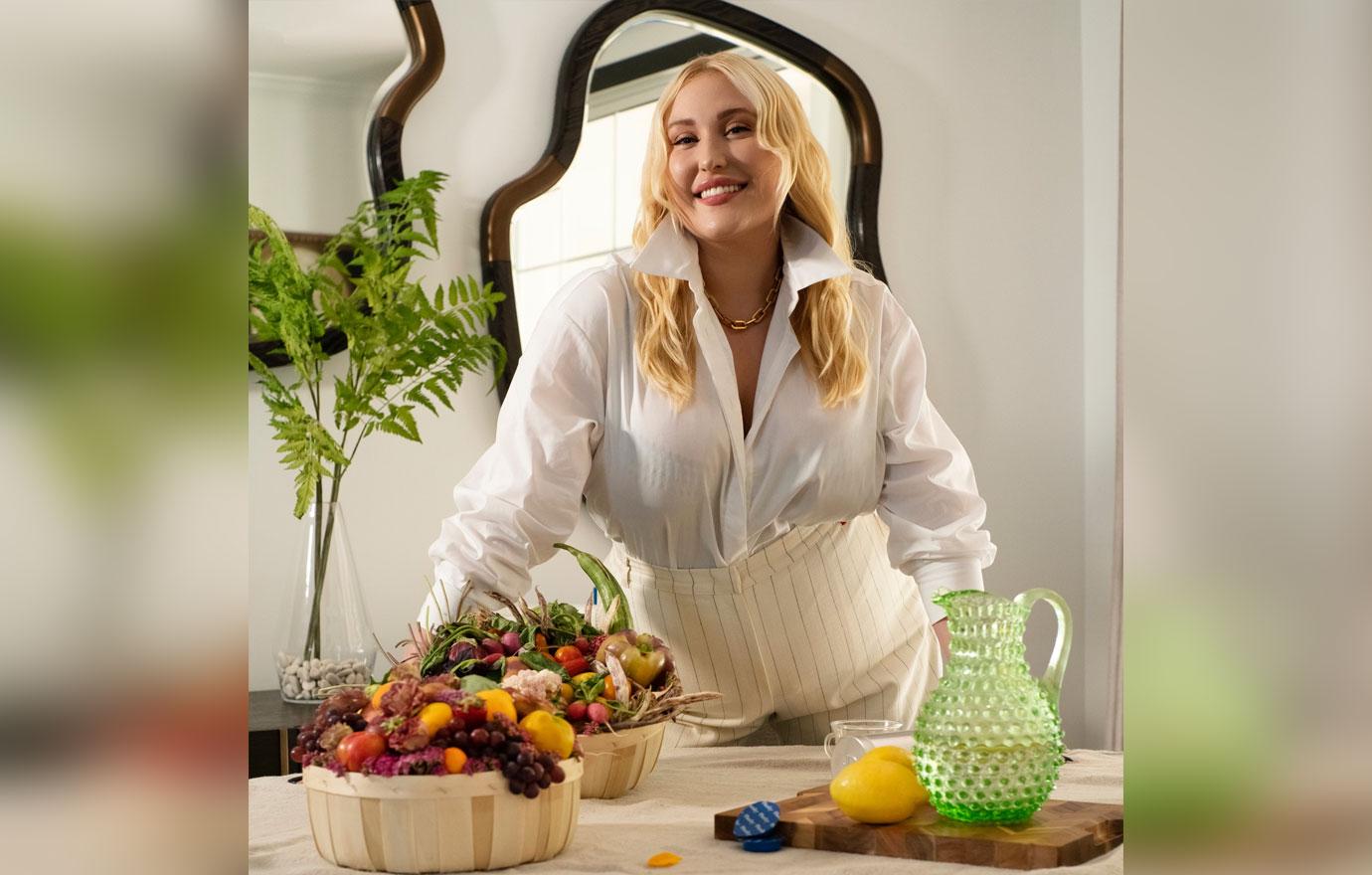 Article continues below advertisement
The blonde beauty started modeling in her teens, and since then, she has been making her mark in the fashion world. In April 2021, she became the first curve model to nab a European Playboy cover. Since then, she wants to encourage others to embrace themselves, even on their worst days.
"By living in a full state of acceptance, it allows me to love my body on my good body days and my bad body days," she says. "I have a personalized toolbox that I revert to when there may be a trigger or flare-up that arises, from a perception of my body, outside myself. For me, I live by the three m's — mindfulness, movement, and mental engagement — and I remember to always validate my purpose outside of my size."
She adds, "I hope for other people to see their worth in themselves to look at aspirational role models as people who are living their authentic truths and in hopes, it will ignite a sense of self-discovery and self-acceptance within their own journeys."
Since Hasselhoff wants to change how we view our physiques, her partnership with Gelesis made perfect sense. "I believe you can love your body the way that it is, and you can love your body while working to achieve new health goals — those two things are not at odds," she explains. "I started taking Plenity, which is made from naturally derived ingredients — and it is an FDA-cleared prescription product. It helps me feel more satisfied with smaller portions by feeling fuller. Having smaller portions throughout my day allows me to be more mindful of how I am nourishing my body."
Article continues below advertisement
"I was able to get a free consultation with a healthcare provider by going to MyPlenity.com," she shares. "No matter how late I was working, or what time zone I was in, I could start the online visit at a time that was most convenient for me. Since starting Plenity and starting with one of their lifestyle coaches, I have been feeling more satisfied with smaller portions and working to be more mindful and present during meals. The size I am does not dictate how I feel about myself, yet I have noticed I feel my best when I am confident with my relationship around healthy habits."
Since "fashion has helped" the rising star "express" herself through style, she is "confident" that going forward other industries will "follow suit and that representation can be included in all storytelling."
"Size doesn't dictate your worth, and happiness doesn't come from a specific size. Yet, the way in which we take care of ourselves is of utter importance. We shouldn't feel ashamed to evolve with our health goals throughout our lives. Everyone's journey is completely different, and I want people to live without comparisons of one another," she says.
Article continues below advertisement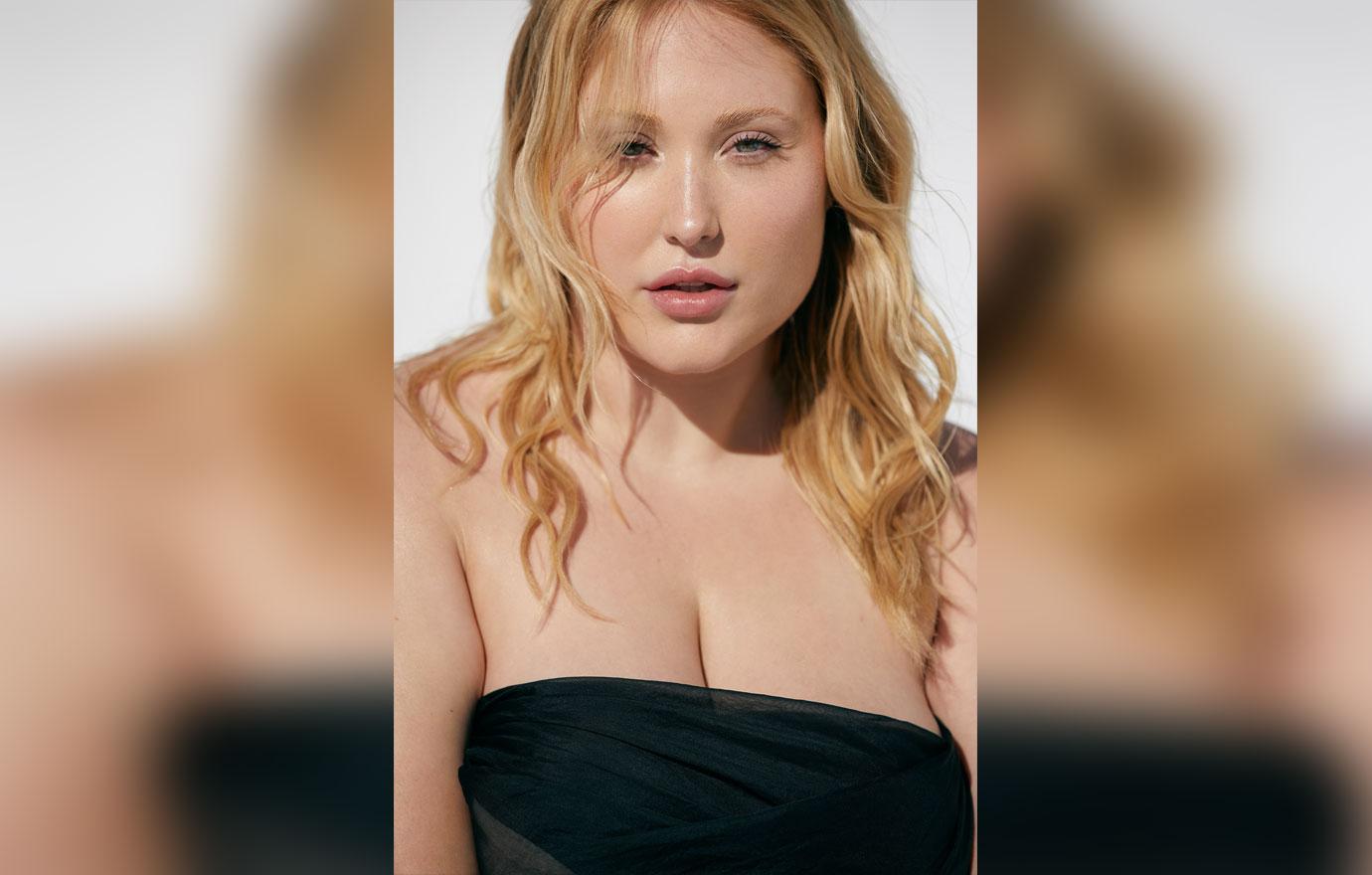 Recently, Hasselhoff has been making waves, as she just walked in Miami Swim Week 2022, something she calls "a liberating experience."
"It was such a diverse and inclusive show, I was honored CUPSHE asked me to lead it! It was another opportunity that challenged my self-acceptance, but I believe your body is always considered beach body ready and should be celebrated no matter the occasion," she says.