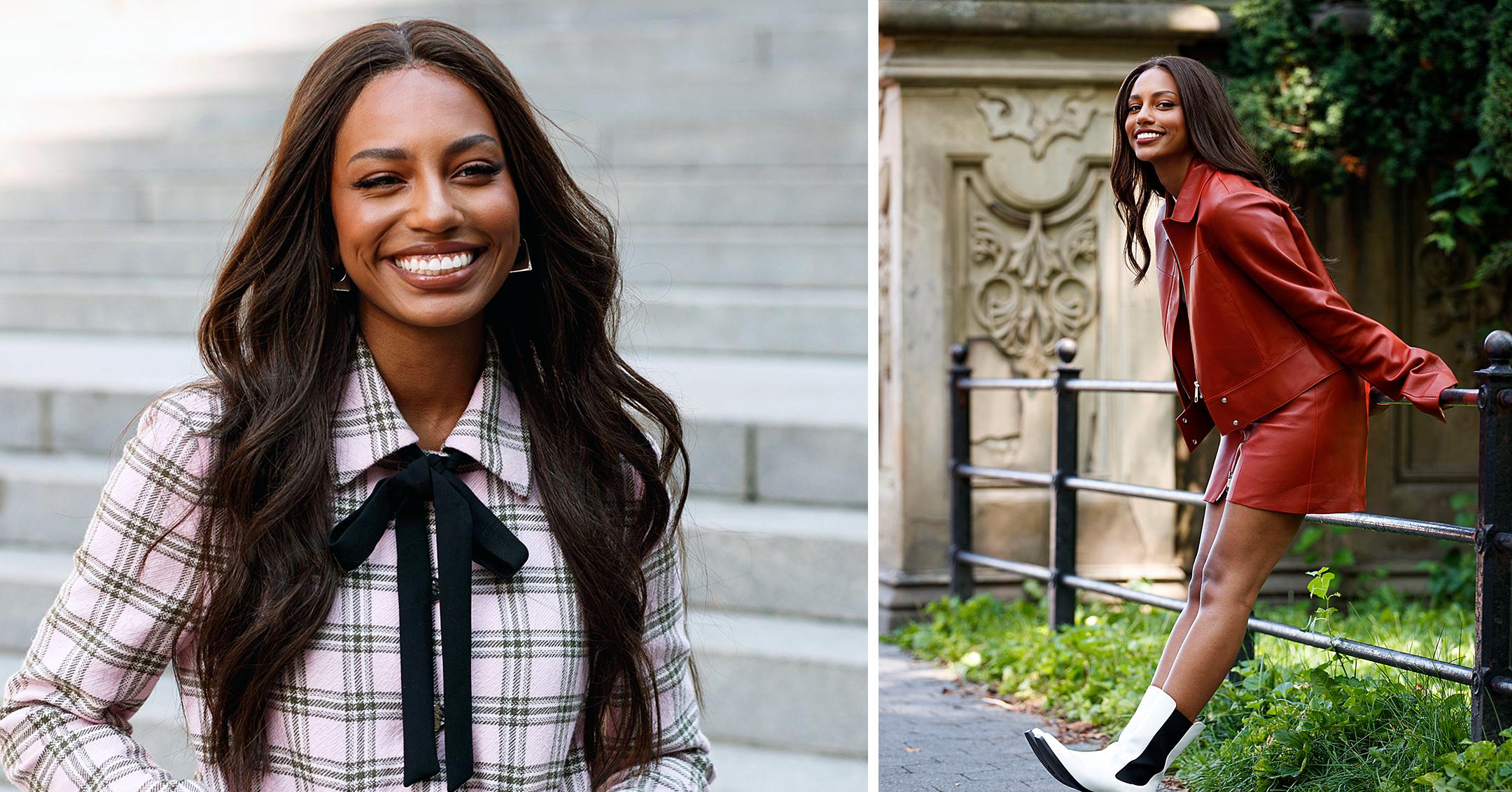 Spotted! 'Gossip Girl' Actress Savannah Lee Smith Has Her Very Own Photoshoot In NYC's Central Park — Photos
Though HBO Max's Gossip Girl reboot is on a short hiatus after dropping the first batch of episodes, fans can get their fix by feasting their eyes on these stylish NYC-set shots of actress Savannah Lee Smith, who plays Monet De Haan, one of the sidekicks to It Girl Julien Calloway (Jordan Alexander).
Scroll down to see her work the camera while touring Central Park!
Article continues below advertisement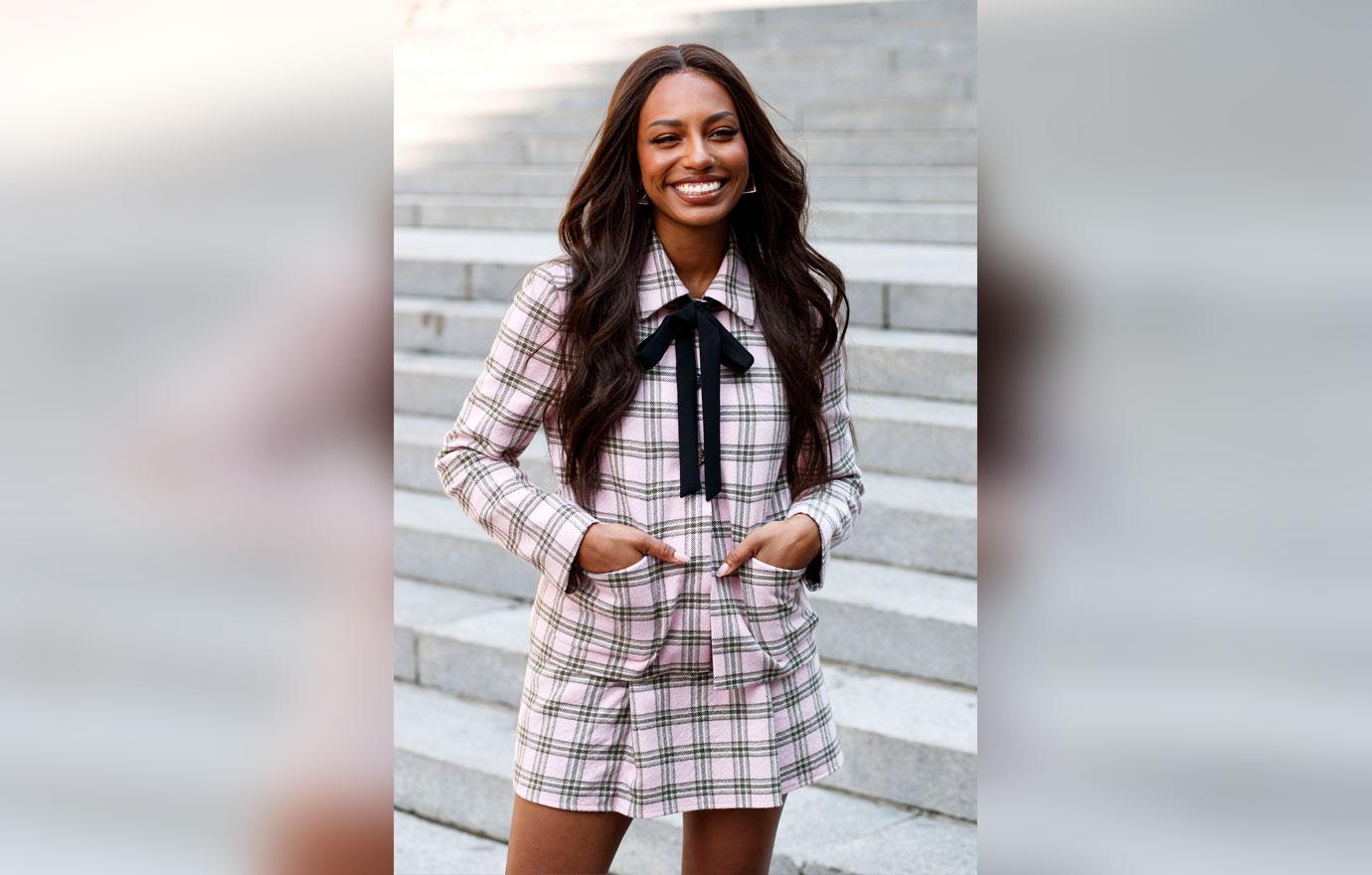 The actress used to live in California, but just like her character, she's now a resident of NYC!
"Being in [NYC] has reshaped me as a woman," she insisted to The Post. "Here I don't have to fit. I can just be myself. In a city with so little free space, I feel like I can take up as much space as I want."
Article continues below advertisement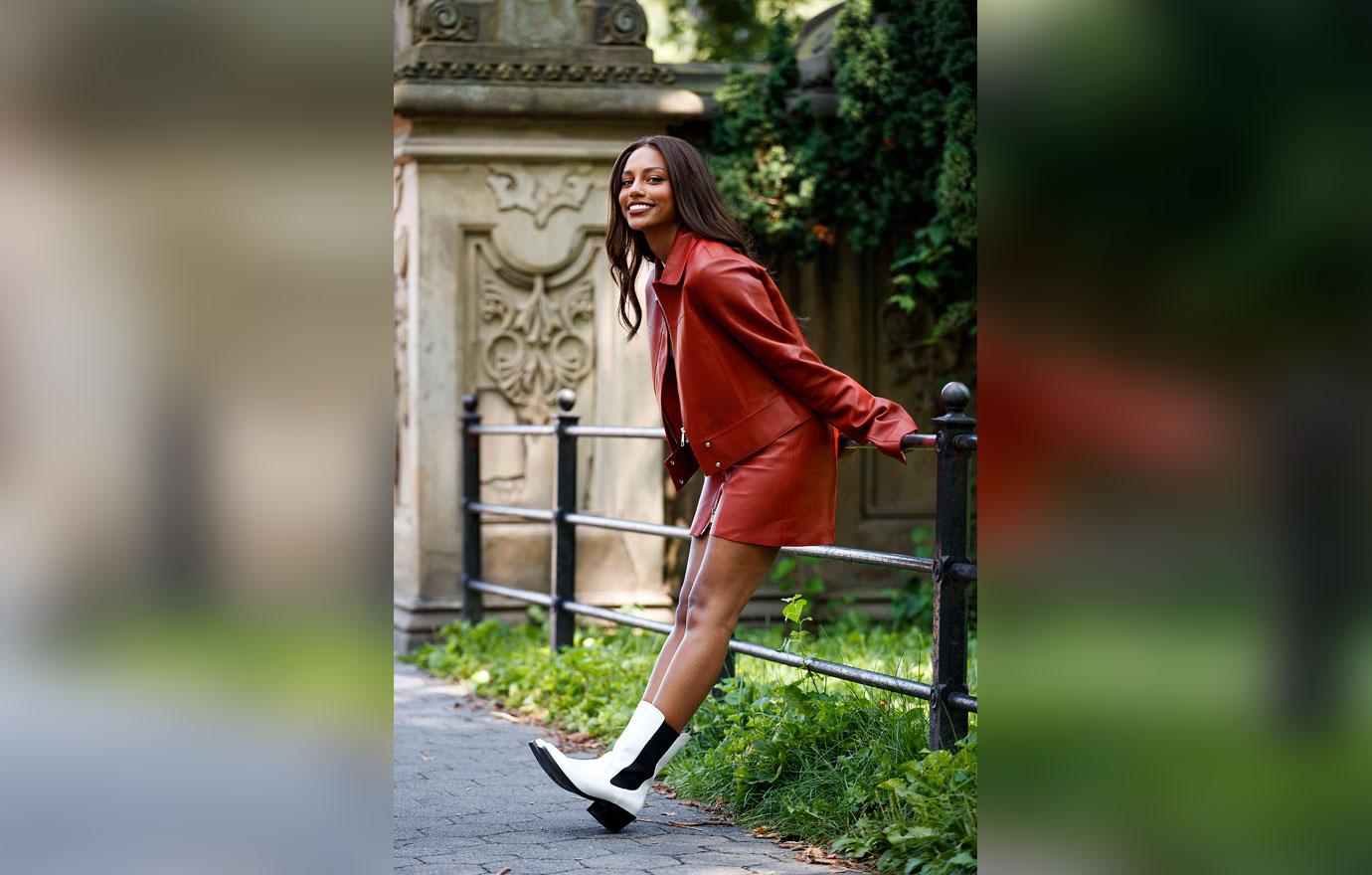 Though you'd never be able to tell by the confidence she exudes, Smith revealed that she was bullied while attending a predominantly white Catholic school during her childhood.
"There were some really nasty people at my school who'd constantly remind me that I didn't fit in because of how I look," she explained. "But once I enrolled in the drama program, I knew the theater was where I belonged."
Article continues below advertisement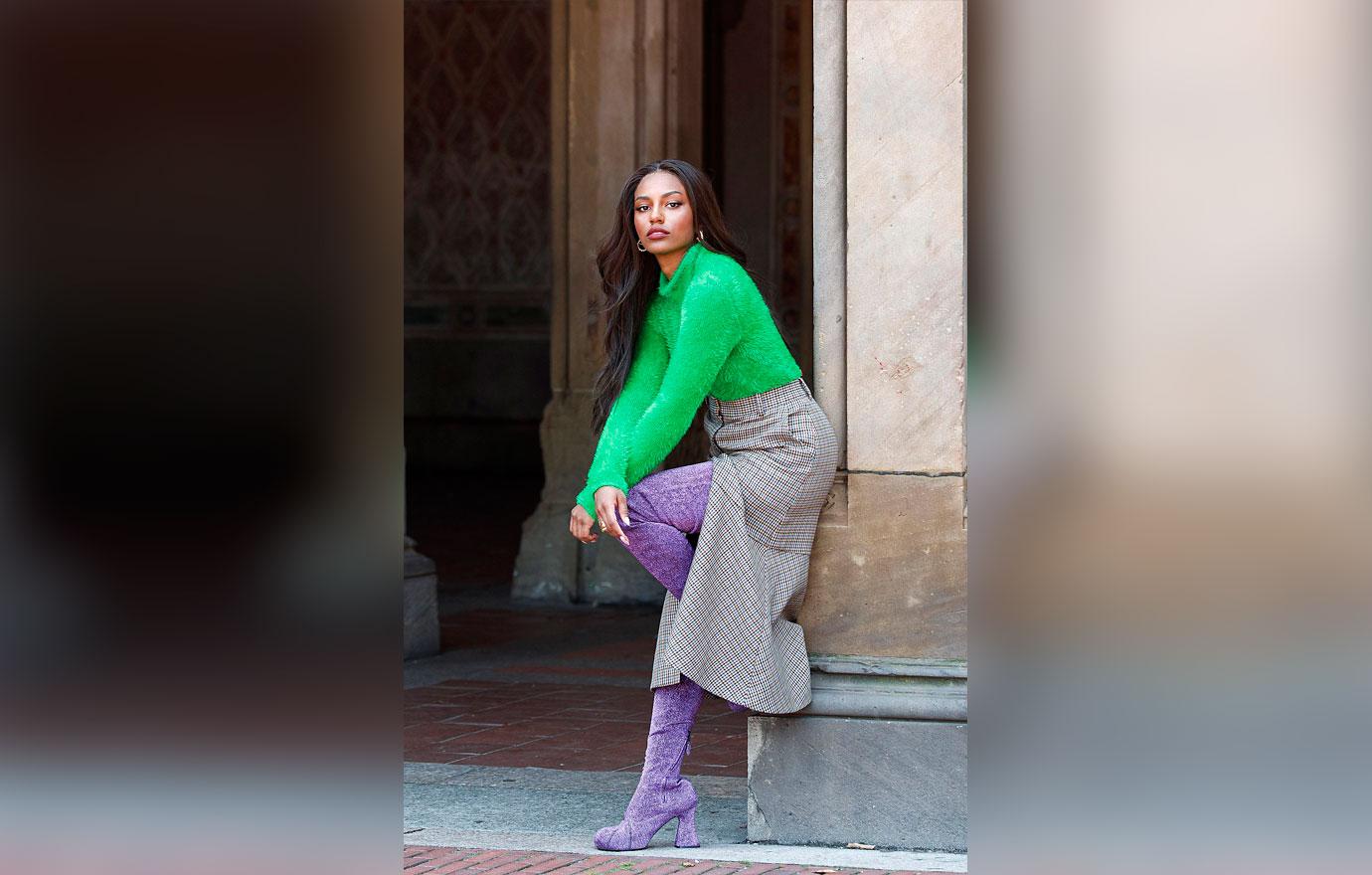 Go bold or go home! The 21-year-old stood out in a fuzzy, bright green sweater, plaid skirt and thigh-high purple boots.
"If I wasn't in the arts, I'd definitely be an interior designer. I love it so much," she shared of her eye for style. "It's therapeutic for me to open up all my packages and see all my things on the walls and decorate."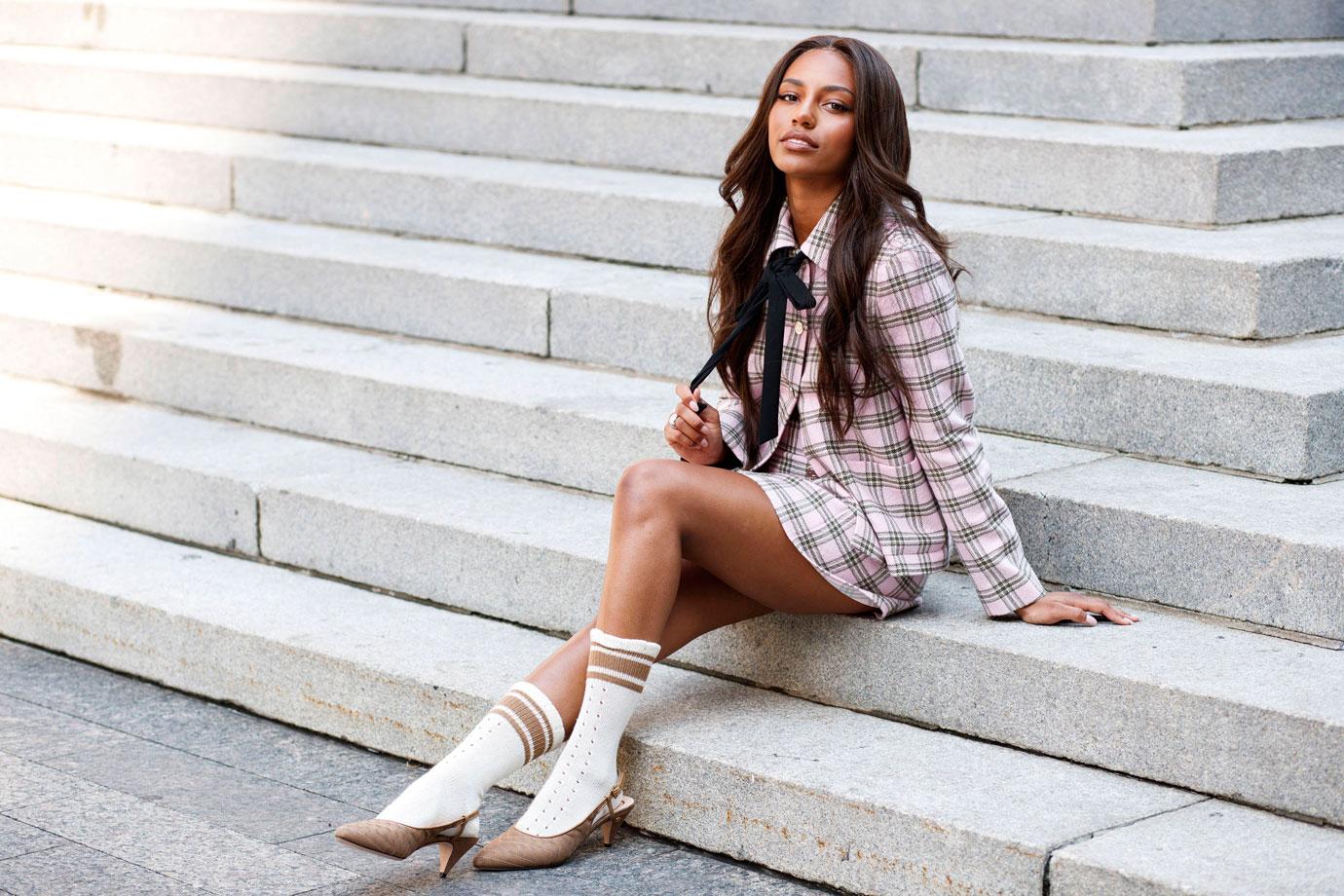 Article continues below advertisement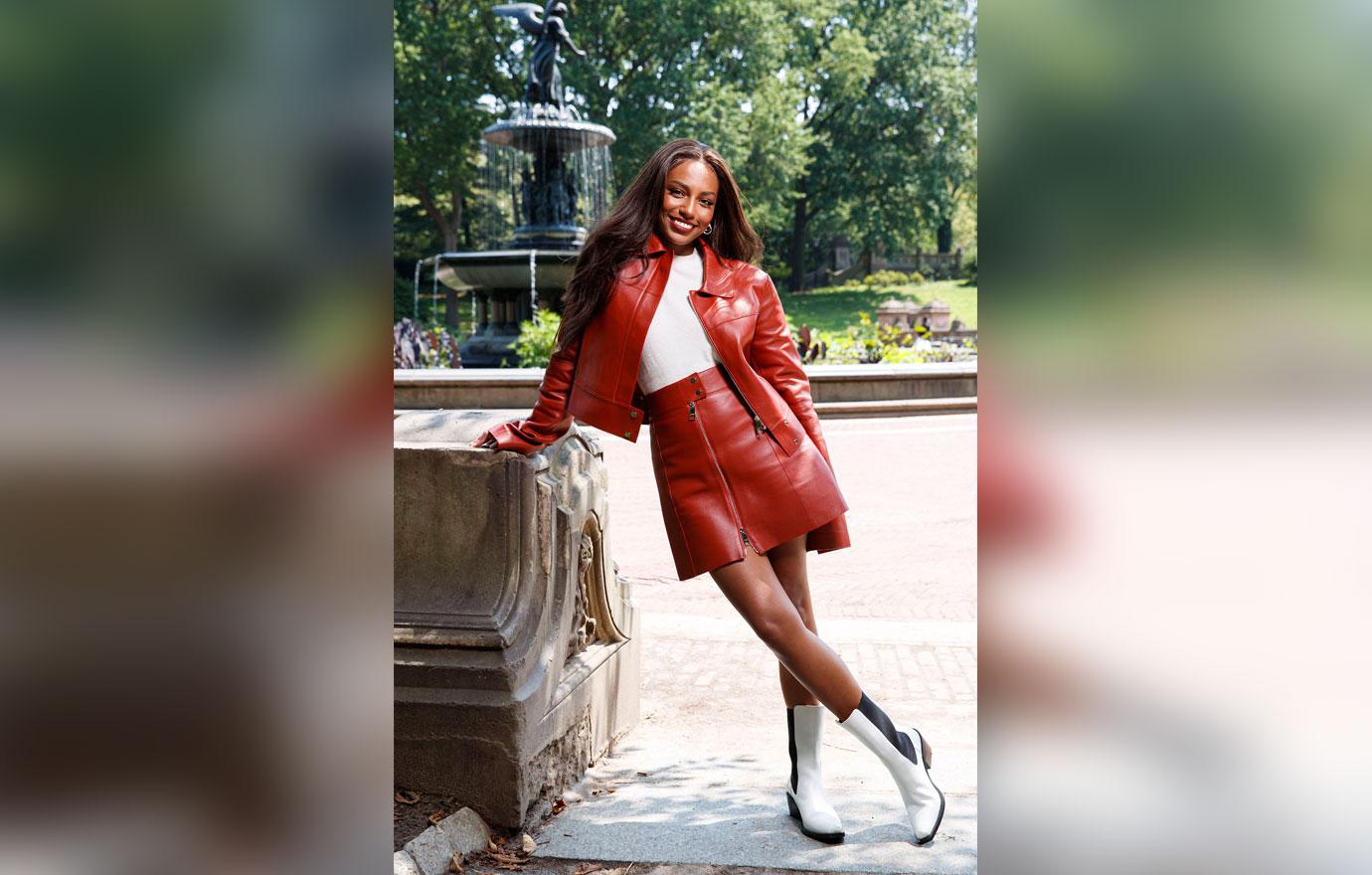 While Smith is all smiles in real life, she admitted that her character can be quite the mean girl.
"The thing I learned from playing Monet was that I'm probably way nicer than I thought," she admitted. "You never want to toot your own horn, but after playing someone who's like satan's spawn for nine episodes, you realize you're not that dramatic."