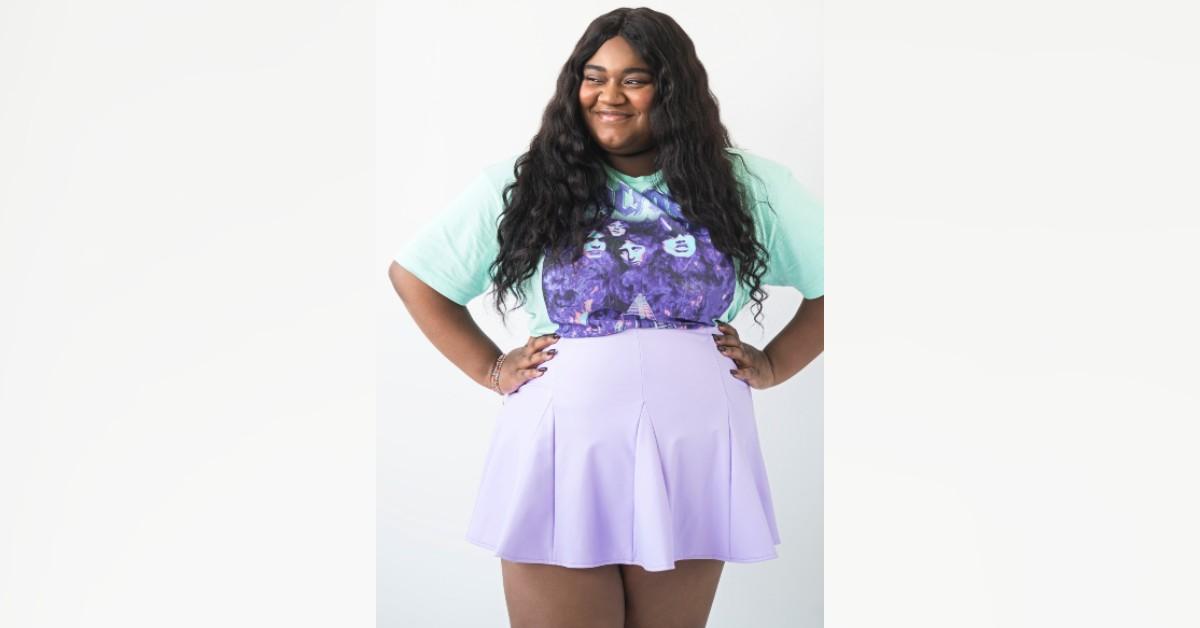 Exclusive: Genesis Denise Hale's Main Mission Is To 'Show People You Can Do Anything As Long As You're Fully Confident'
Genesis Denise Hale may only be a teenager, but she's wise beyond her years. The starlet, who currently stars in The Chi as Maisha, the tough, smart and no nonsense teen, has a lot on her plate — she is an actress, poet, vocalist, and she is also working on new music.
But one of her main goals is to inspire others that they can pursue their dreams, no matter what.
Article continues below advertisement
"I want to show them what it's like to be happy with exactly the circumstances you have right now," she exclusively tells Morning Honey. "I want to show girls like, 'Hey, it's OK to be confident in your size at this specific moment, and it's OK to be confident in wanting to change it.' If you want to go workout, if you want to go get whatever work done because that is what you feel like you need to do, be fully confident. That is the main thing that I hope to show people is that you're able to do anything as long as you are fully confident in it."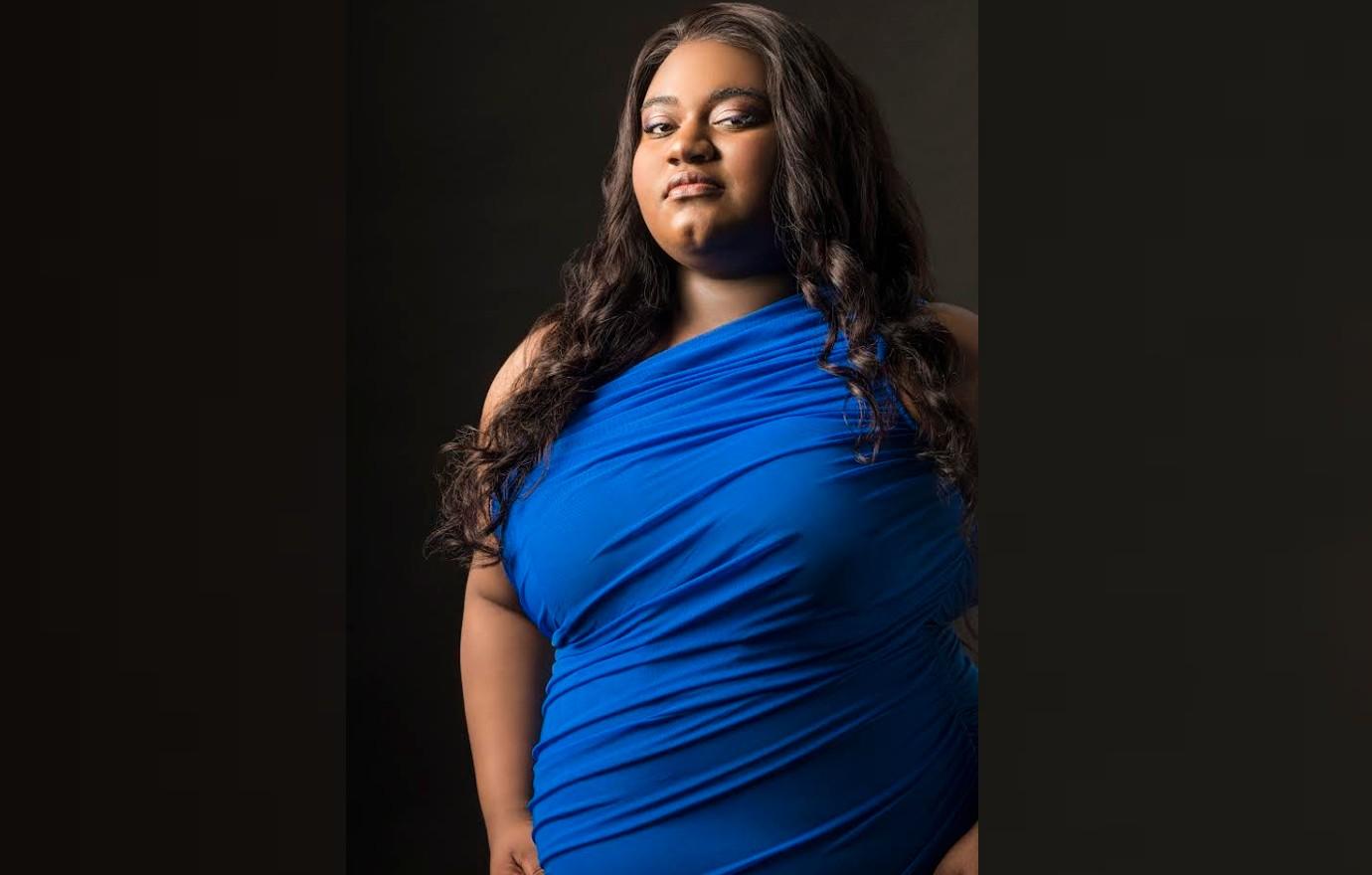 Article continues below advertisement
The brunette beauty has some simple advice for others who may be struggling with body confidence issues. "If you're having a bad day, go back to your favorite thing. If you have a favorite song, go listen to it. If you have a favorite dance move, do it. If you've got a favorite food, eat it. I just feel like do whatever makes you happy in that specific moment, do it," she notes.
Another way to dig deep is to figure out "the actual route of the problem," Hale shares, adding that someone can ask themselves important questions, such as "What is the truth? What is not the truth? What do you choose to believe in that specific moment?"
"I know a lot of my problems growing up started with feeling like I wasn't enough, and so now every time I check myself, I go back to affirmation or I go back into this song that makes me feel this certain way."
Hale admits that even though she is a rising star at such a young age, it can be daunting to be judged or put on a pedestal. "It is the most nerve-wracking thing I have ever been through in my life because I haven't been this open with people," she admits. "But I enjoy it, and I think this success is not forever. So, I have to use what I have right now, and then I can take it wherever I want to go, but I will always be grateful for it at the same time."
Article continues below advertisement
Hale was first cast in The Chi at just 12 years old, but it's something she will never forget, as the character is easy to relate to. "She is kind of like me in a way. I appreciate the writers incorporating that in because it's something I value very, very much," she gushes. "I appreciate every year I get to come and work on this show. I think it's an amazing opportunity, and I'd love to do it over and over again until I possibly can't do it anymore."
During season 5, which will premiere on June 24 on Showtime, Hale's two worlds collided, as she gets to showcase her lyrical skills — and she even received a writing credit for this season.
"That is a dream come true for me. Music is a big part of my life and being able to express myself on that platform, to those people who already know me for giving them this character, it just allows me to give them more," she says of the achievement. "I think that is the greatest pleasure I could ever have is just being able to share some of my real gifts with my characters and do this cool thing."
Article continues below advertisement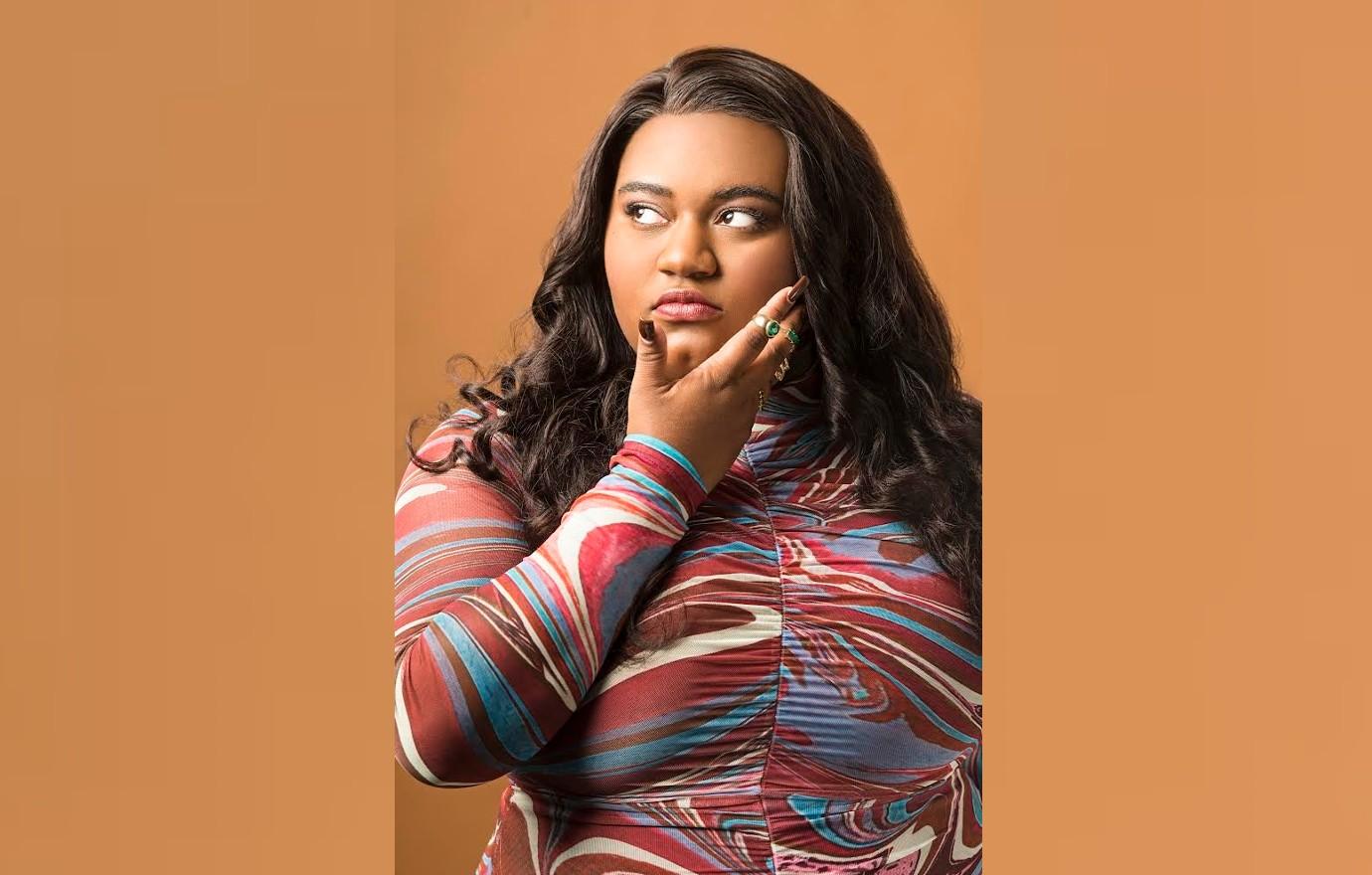 As for what's on the horizon, Hale is going with the flow, but she is excited about a new talk show, which is powered by a Chicago-based magazine, in addition to a show that is is kind of like a podcast in which she discusses "things that most people think are too old for kids to talk about."
"If you find me through music, that is amazing. If you find me through TV, that is amazing, if you find me through my public speaking or through videos that I make on Instagram, please just come along for the ride and take what you need," she says of her platform.