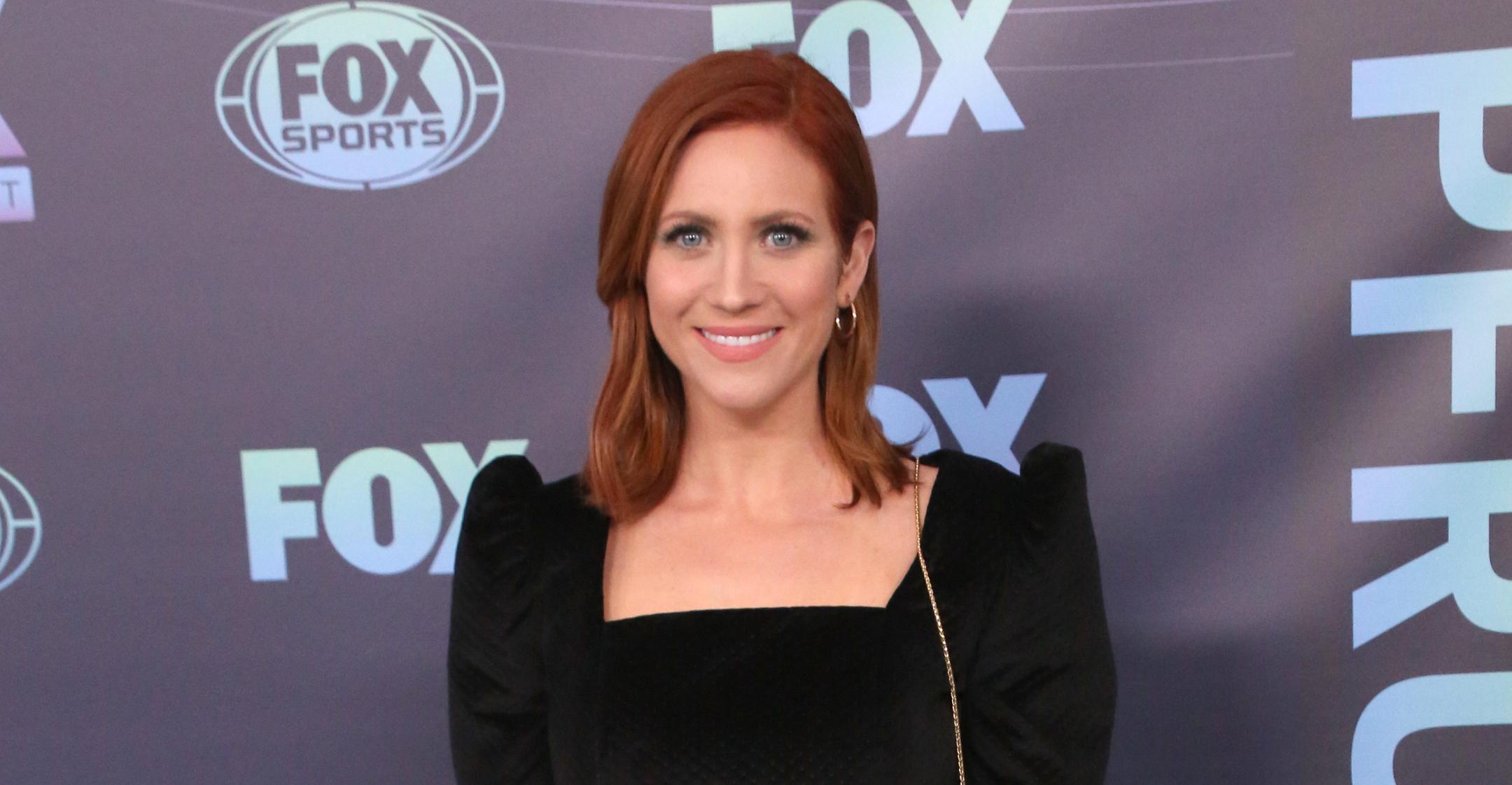 Brittany Snow Talks Confidence, Reveals Why She Wasn't Afraid To Play An Adult Film Star In The Slasher Flick 'X'
Fans of Brittany Snow may have been shocked to hear that she was playing an adult film star in the recently released horror flick X, but for the 36-year-old actress, portraying a woman who is whole-heartedly comfortable in her skin made perfect sense.
"It's taken me a long time to own my confidence in my body and who I am and have autonomy over my body," she explained to PEOPLE. "And I thought it was important for me to play someone who exuded that as well."
Article continues below advertisement
"She has confidence and she owns her body. She's in control of the narrative and her own sexuality. She's in control of her future, and she really feels like these are the ways she's going to get there," she explained of her character. "It was something different that I thought was interesting than just playing a girl who could be used as a plot device or gets killed off right away."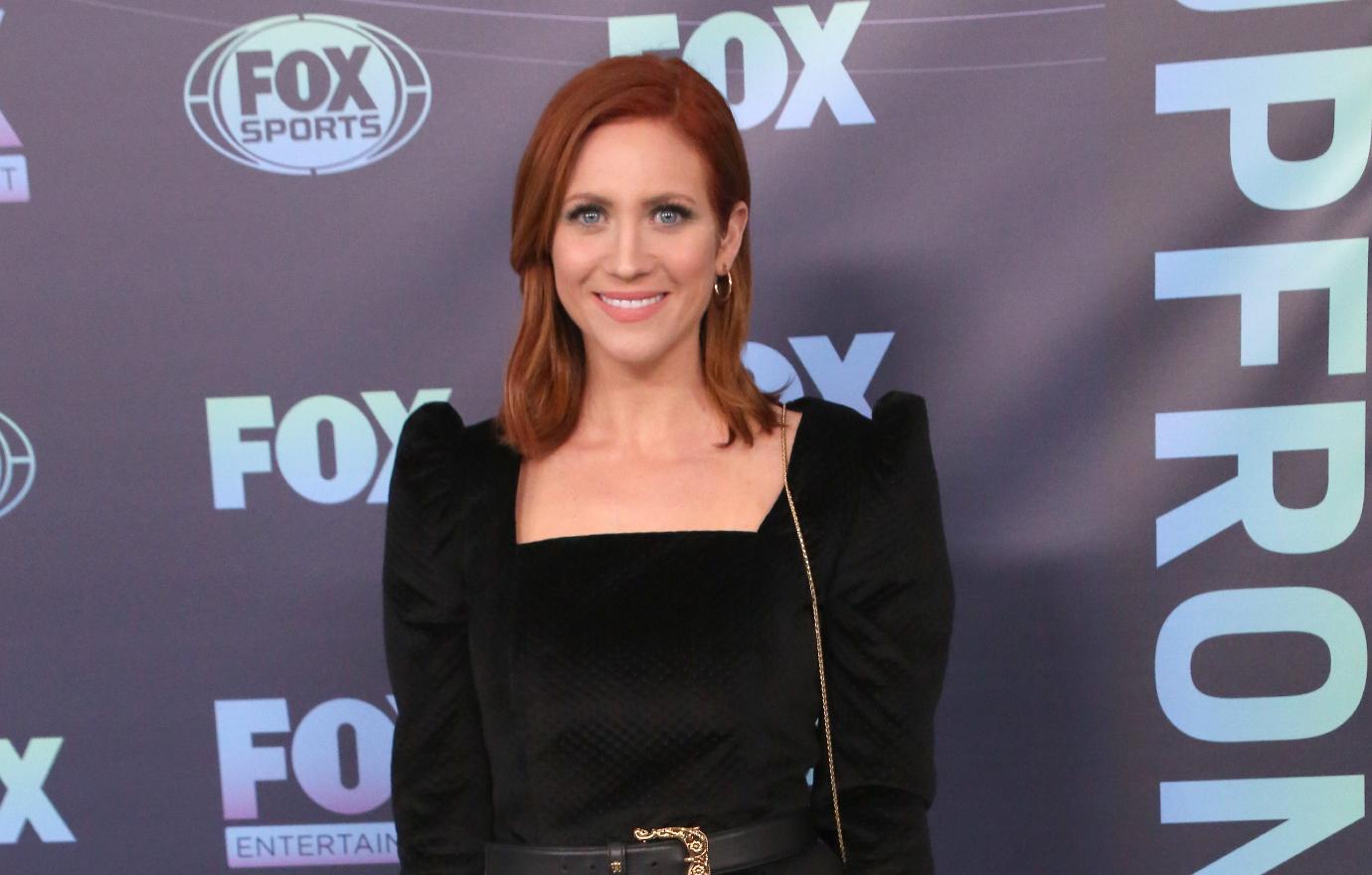 Article continues below advertisement
The Almost Family alum noted that she didn't find her true self until she reached her 30s, which is when she became "desensitized to what other people think or opinions or standards of beauty," she explained. "There's some freedom in just owning what I have, and it's taken me a long time to get here and I felt liberated. I wanted to play someone who was also liberated in themselves."
In the end, embodying her X character actually helped boost her confidence in real life.
"I don't lead with my confidence when I enter a room. I lead normally with politeness and I just try to be kind, and she really entered a room in a specific way," said the Pitch Perfect star. "I wanted to encapsulate that a little bit more into my own life, because I think there's something to be said for knowing who you are when you walk into a room."
Article continues below advertisement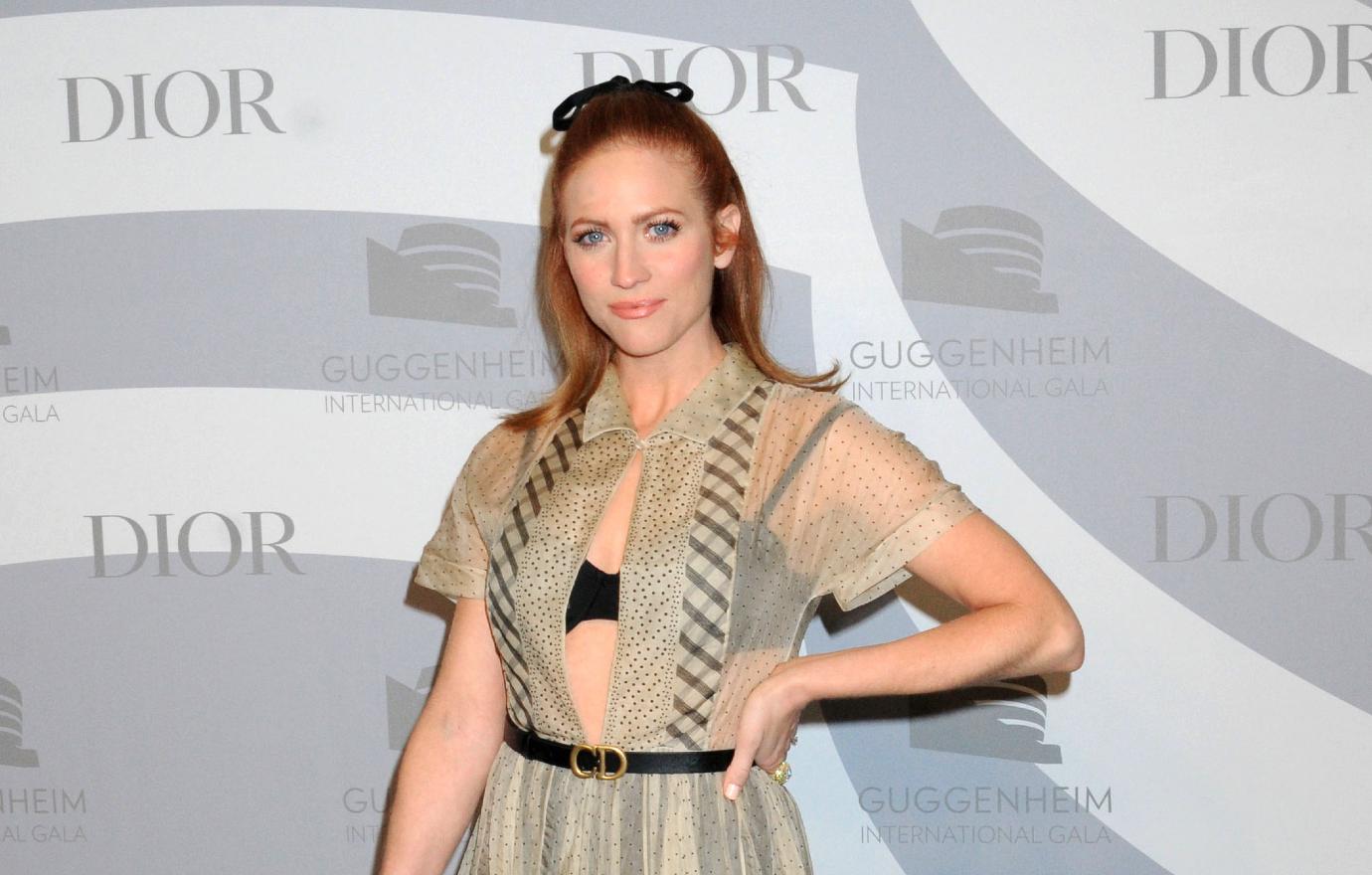 And even if you are still struggling with confidence in yours 30s, Snow advises to just keep going at your own pace.
"I wish that more people would have told me that when I was in my 20s that this is all just a learning process, and really this is a school for you to figure out who you are, and then you can sink into what you believe and who you are. You don't need to have it figured out all of the time and right away," the star previously shared with Morning Honey. "I think that confidence came from the acceptance of like, 'I don't have it all together, I am not this or that or all of these ideals that people put on [me], but I like myself because of these things' and really focusing on that instead of what is wrong. I think that is a daily practice."