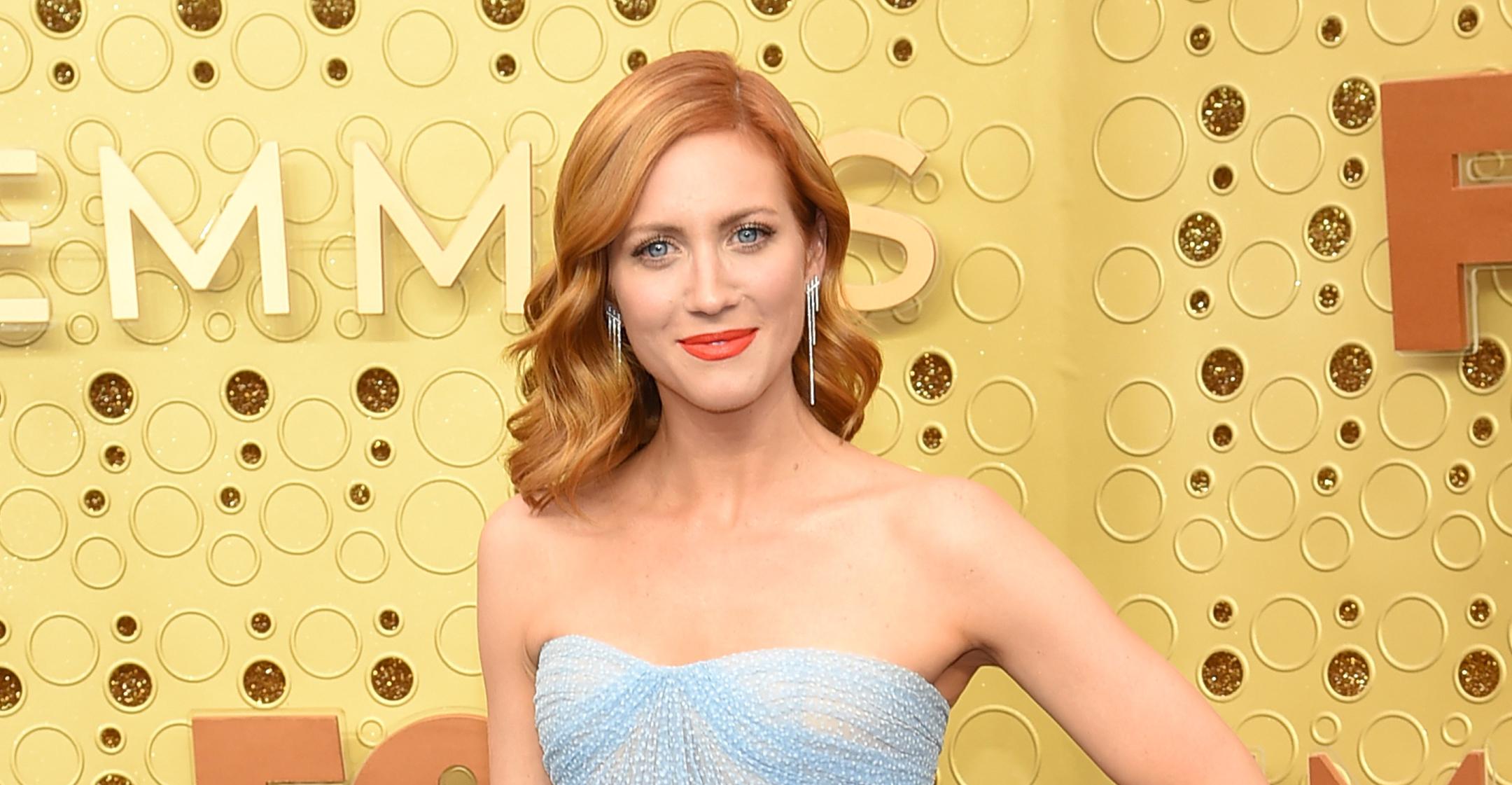 Brittany Snow Touts 'Energy Work' As One Of The Most Effective & 'Fascinating' Self-Care Practices
For Brittany Snow, mental health and self-care go hand-in-hand.
"Taking the time for self-care is wellness," the Pitch Perfect star, 35, told Bustle. "Sometimes just sitting there and journaling or being with yourself in the moment — it sounds so trope-y, but I think sometimes that's the best form of wellness."
Article continues below advertisement
Since wellness is such an important aspect of her life, the actress is always willing to try new practices, even when they sound a little zany.
"Energy work is something that I find really fascinating — it's also unexpected that it works," she said. "I had thought it was going to be bogus the first time I went. But by the end, I actually felt my feet were on fire — and the practitioner never touched me. I asked her if they were, and she said, 'No, that's the energy leaving your body.'"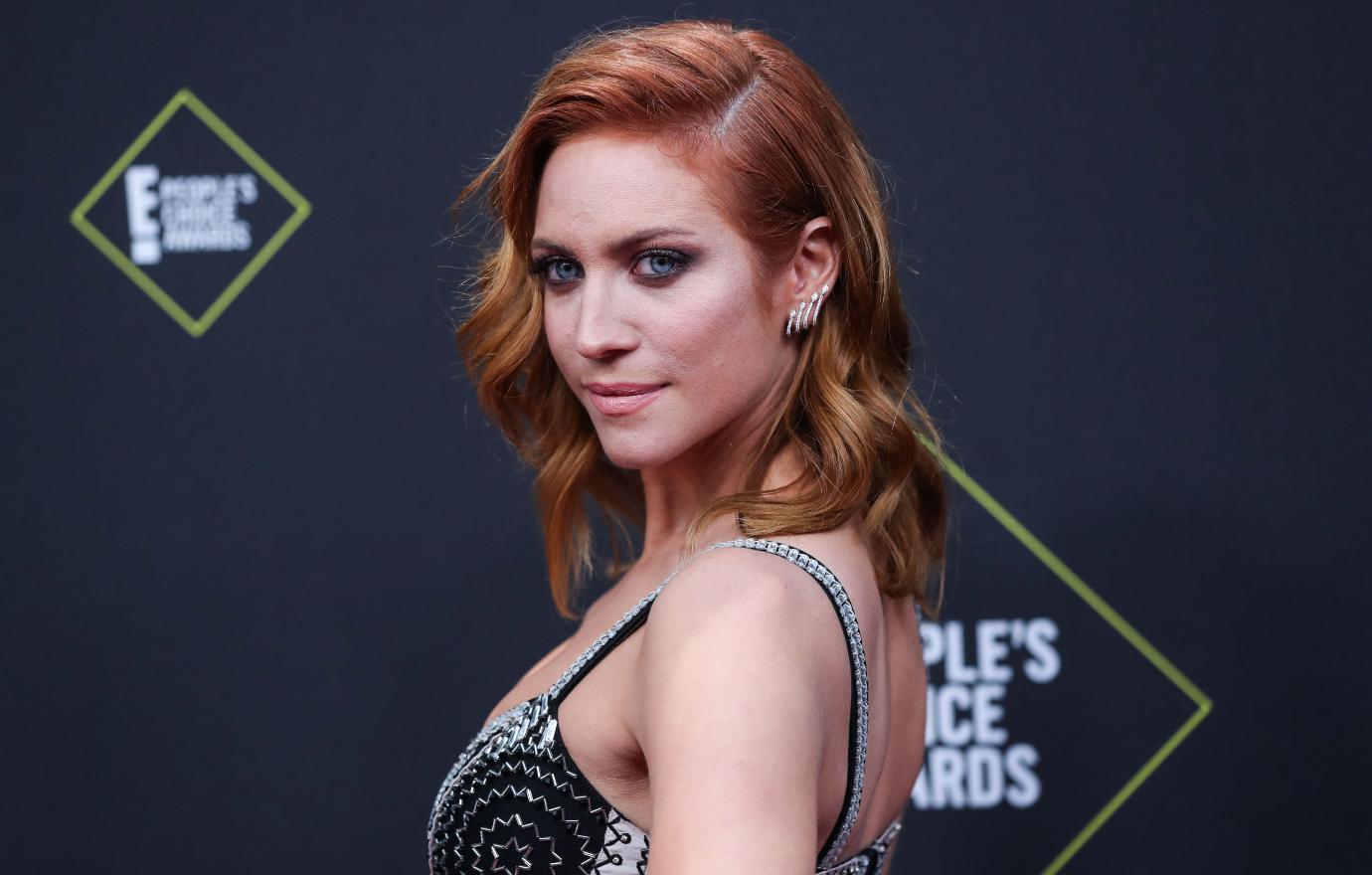 Article continues below advertisement
The Almost Family alum has several other outlets when it comes to relaxing her mind and body, such as tuning into "spirituality podcasts."
"I listen to one every morning that's either about something spiritual or metaphysical or something I can learn from, and I feel like that just sets up my day where I'm thinking about something that maybe challenges me or puts my thoughts in a new direction," she explained. "Usually, I'll listen to 'Super Soul Sunday' or Brene Brown's 'Unlocking Us.' But sometimes I love a true-crime podcast."
On other occasions, Snow would rather just hit the couch and zone out — and who could blame her!
"Back in my early 20s it was very different because I would've wanted to see friends and get out of my head and just go somewhere and do something fun," she recalled. "Now the only thing I want to do is put on the oldest sweatpants I own and sit and watch something really bad for me, like The Bachelor, and eat takeout."
Though she acknowledged that her habit is "not exactly the most holistic answer, I think sometimes you need a little day where you feel like a kid again."
When speaking to Morning Honey about coming into her own, she revealed that things didn't happen overnight.
"My confidence has definitely become one of those things where it has taken a long time [to get there]," shared the star. "I feel like in my 20s I was trying to find myself, and it wasn't until I was in my 30s that I really kind of sunk in into who I am, and I think that is OK."