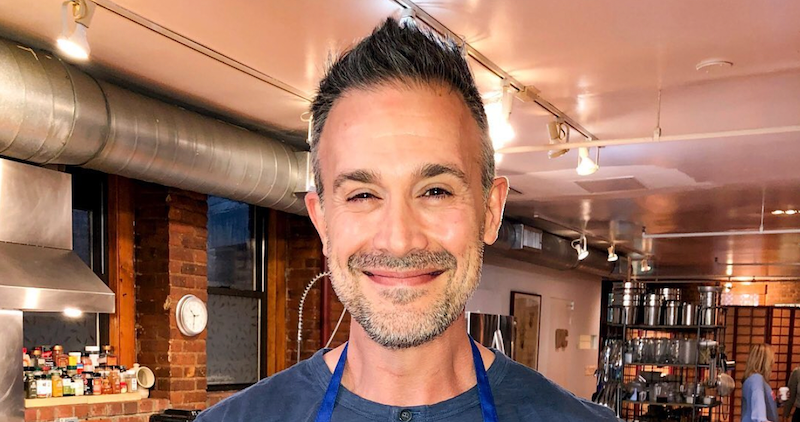 Exclusive: Freddie Prinze Jr. Loves Spending Time in the Kitchen With His 2 Kids: 'I Try to Carry on That Tradition'
Freddie Prinze Jr. is grateful that he gets to spend time with his kids, Charlotte, 14, and Rocky, 11, in the kitchen since he loves cooking for his loved ones.
"I didn't push it on either of them. My son asks me more frequently about cooking than my daughter. He'll say, 'Hey, can I help you cook?' But my daughter basically cooks her own meals now because I taught her how and her mother taught her too when she was younger. But the other day, my son said, 'Dad, this is the best salmon you've ever made.' I said, 'You said that last week!' He goes, 'Well, that was last week, but this one's better.' They love when I cook for them. My mom taught me how to cook when I was little, so I am pretty good at it," the 47-year-old, who has teamed up with Libby's Vegetables ahead of Thanksgiving to honor the season that's all about family traditions and giving back to those in need, exclusively tells Morning Honey.
Article continues below advertisement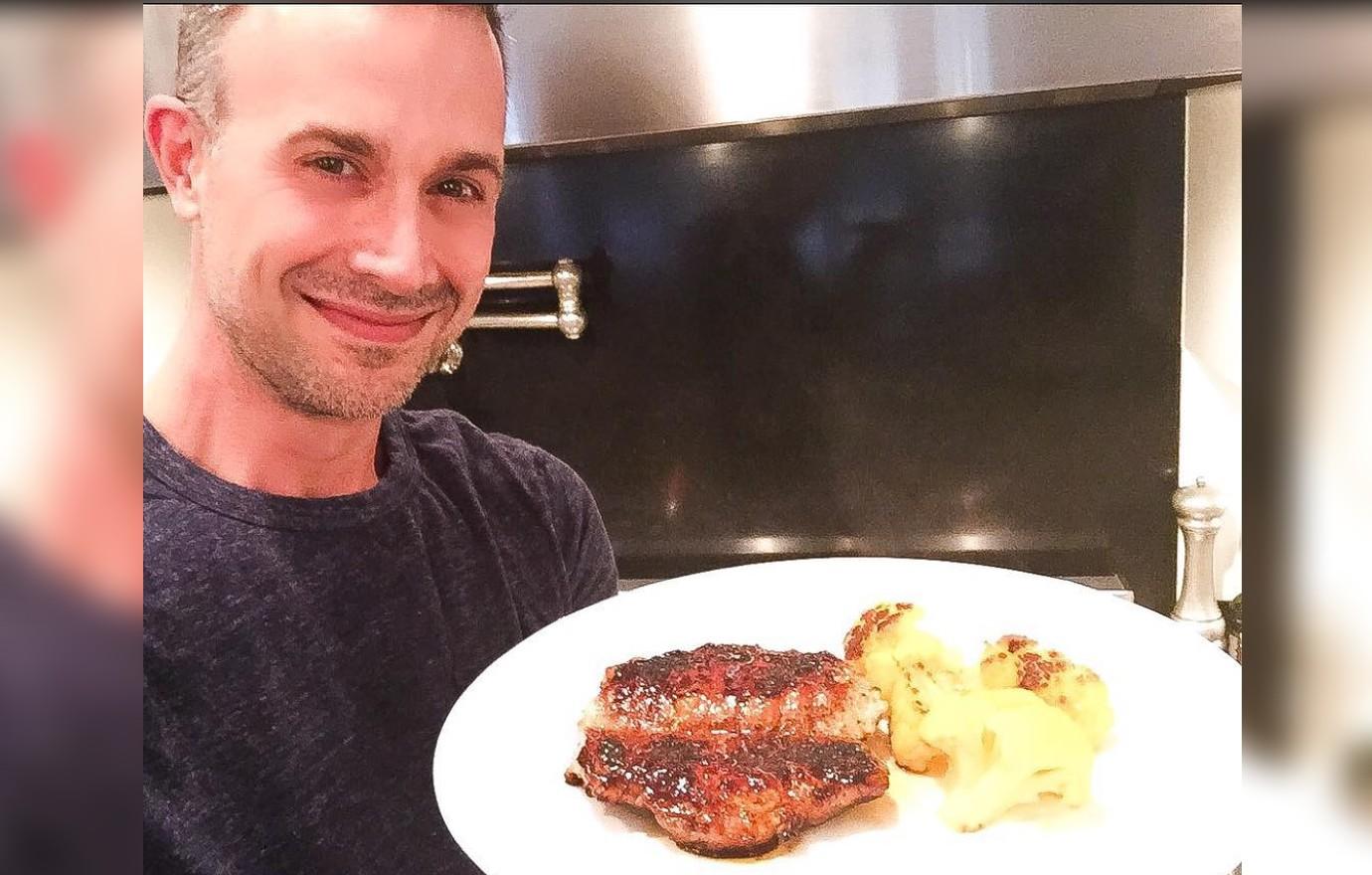 "It's like anything — sharing that skill and passion you have and then hoping your kids like it. Sometimes we force it on our children and that usually doesn't work," he says. "If you let them come to you and then you demonstrate and start to teach them about your passion, it can become theirs as well. I've always loved it. My mom would tell me a lot of stories over the stovetop and would tell me about my grandfather. I learned about all these people in front of a stove, and I try to carry that tradition on for my kids as well."
Article continues below advertisement
The actor, who is married to Sarah Michelle Gellar, notes his kids love when he whips up some Mexican food. "They go crazy! I like making everything though. Cooking is fun. I don't have a particular favorite," he gushes.
The star's kiddos also get to taste test everything, meaning they aren't afraid to tell him the truth about his dishes. "They will let me know if they don't like something," he quips. "But there's rules in this house! Even if you don't like it, you eat it — or it is your meal the next morning. My kids are good eaters. My son's go-to line is, 'Dad, it's not my favorite, but don't worry, I am going to finish it.'"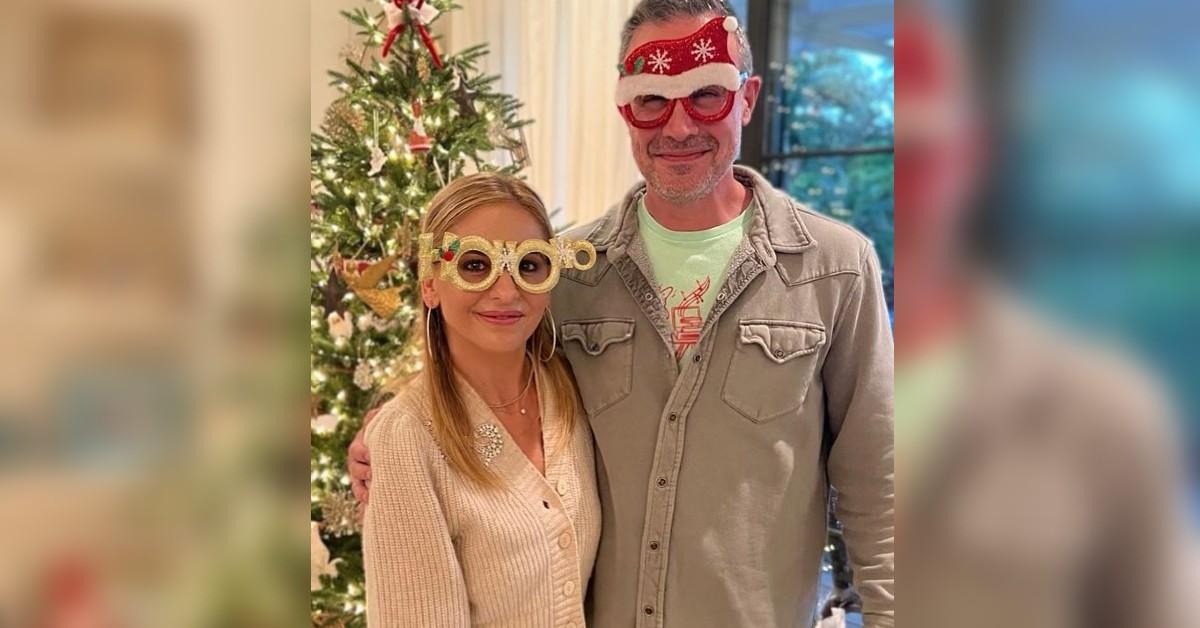 Article continues below advertisement
Since the dad-of-two loves food so much, his partnership with Libby's Vegetables made perfect sense.
"When I was a kid, I knew about Meals on Wheels America. There was a lady on our street that used them, and my mom explained to me what it was. I always thought that was a cool thing as a kid," he shares. "Later on, we started having her over for Thanksgiving and our house became what we called 'The Straggler's House' for places that no one else had. We've sort of continued that tradition today. Libby's Vegetables approached me and mentioned Meals on Wheels America, and my first thought was, 'I know them from when I was a kid!' They brought me this campaign where I would make these three recipes on my Instagram page and every share or comment would be good for one coupon, which is redeemable for one can of Libby's Vegetables."
"I was very excited to do it. I shared some easy recipes — sweet truffle corn, green beans and bacon and sweet beets — to help make Thanksgiving much simpler," the podcast host, who cooks Thanksgiving every year, adds. "Libby's Vegetables make it much more afforadble and the recipes take no time. We just add a few things in there to taste a bit different and that can change up your Thanksgiving!"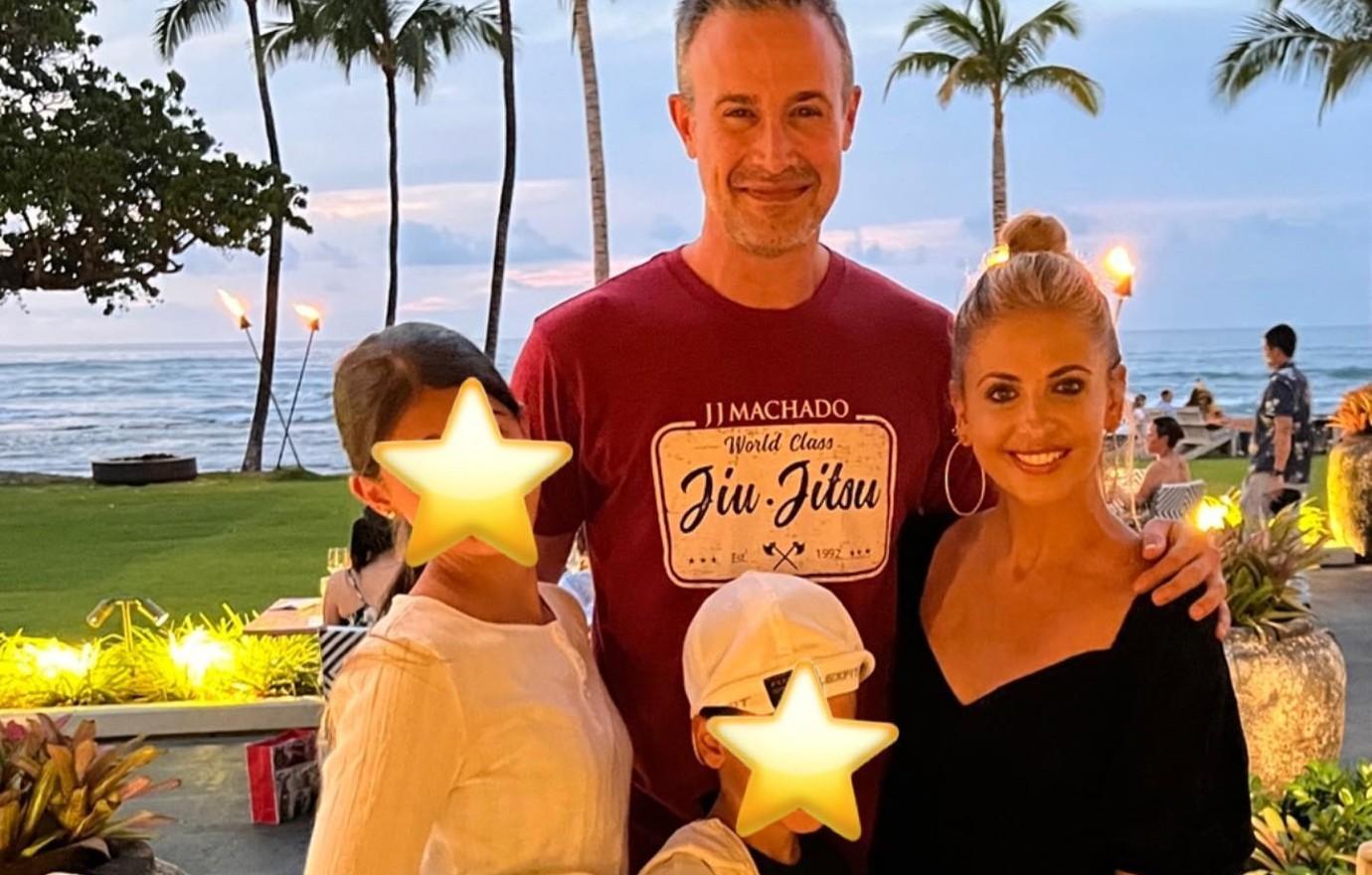 Article continues below advertisement
These days, the She's All That alum is looking forward to another Thanksgiving with his family. "I used to want it to be perfect, but now I know when to put everything in the stove. It's not stressful anymore," he dishes. "My daughter does a good spaghetti squash and my son will make some gravy with me this year. I let them come in and enjoy cooking with me!"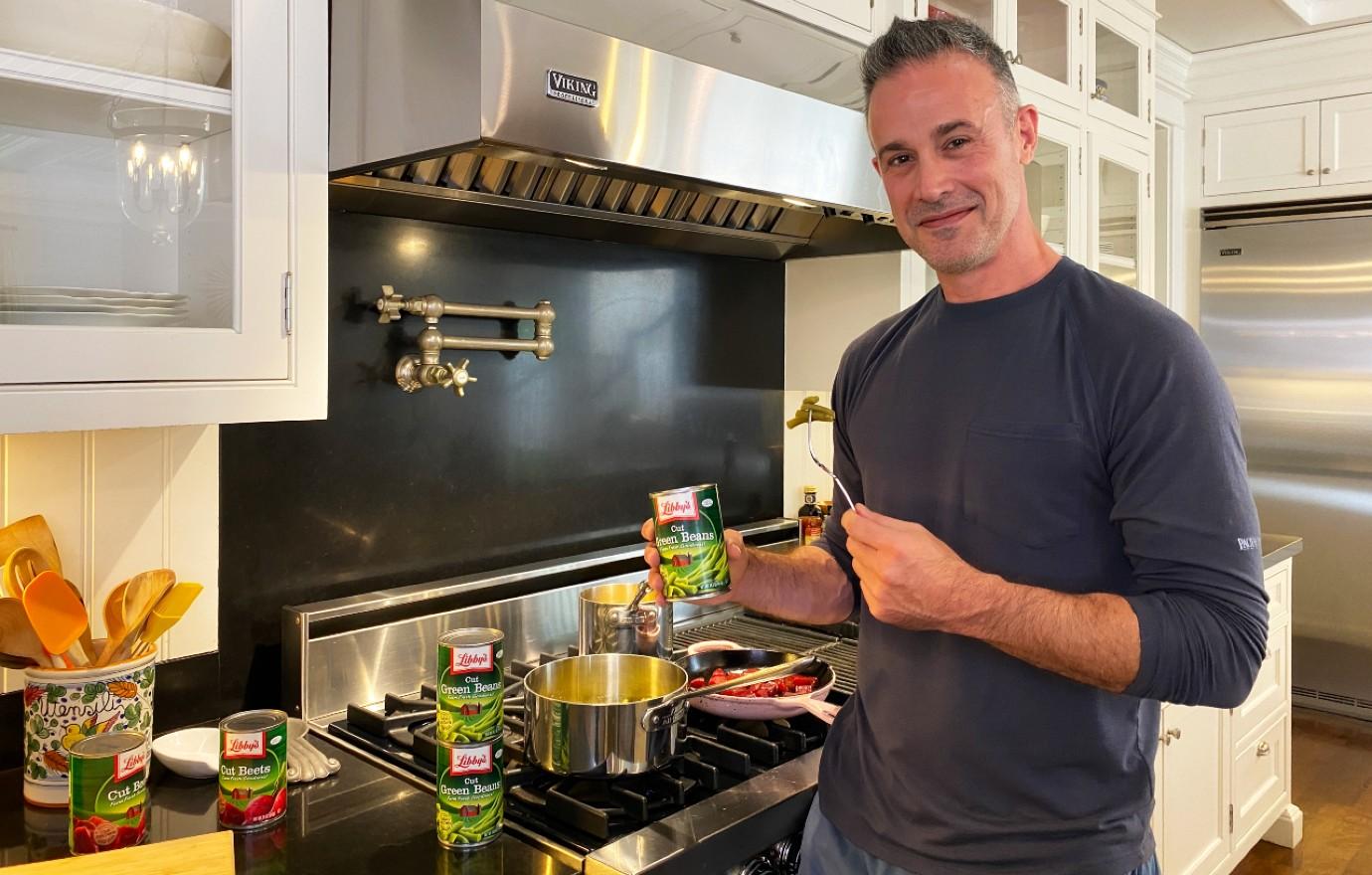 Fans can get involved by sharing the star's recipe with hashtag #LibbysGivesThanks. From November 9 to December 31, 2023, each like, comment or share will trigger a donation of one manufacturer coupon, redeemable for a free can of Libby's Vegetables (up to 500,000 coupons) to Meals on Wheels America in support of their mission to improve the health and quality of life of seniors so no one is left hungry or isolated.