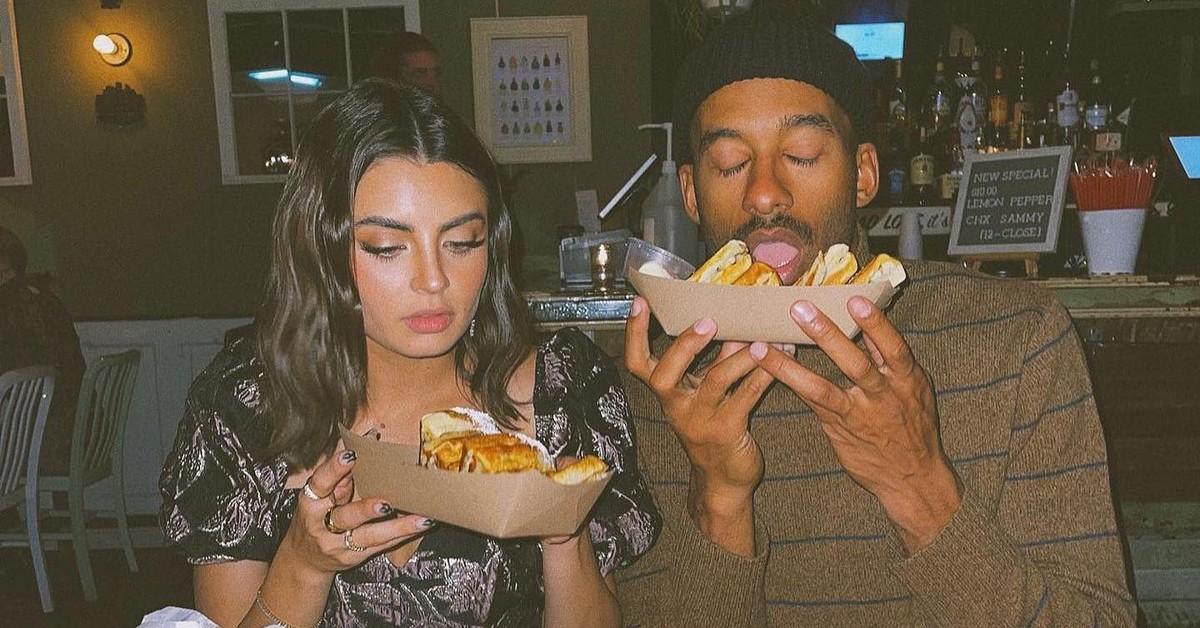 Exclusive: 'Bachelor' Star Matt James Shares the Dish You Must Bring to Thanksgiving
If you're headed to Friendsgiving or Thanksgiving this year, Bachelor alum Matt James has the perfect thing to bring: the "Potato Chip to Potato Dish with Matt James."
"It's very rare that you're a fan of something your entire life. Things change. I used to only eat chicken nuggets, but one thing that's remained the same is that I've been a fan of Lay's since I started eating potato chips. Fast forward 31 years later and now I have the opportunity to co-create a mashed potato recipe for the holidays!" the 31-year-old tells Morning Honey while talking about the release of the "Potato Chip to Potato Dish with Matt James," an exclusive cookbook kit featuring a limited-edition Lay's Classic potato chip bag reimagined for Friendsgiving and an original Lay's mashed potatoes developed by the reality star himself. "It's surreal. I have to pinch myself that it is happening."
Article continues below advertisement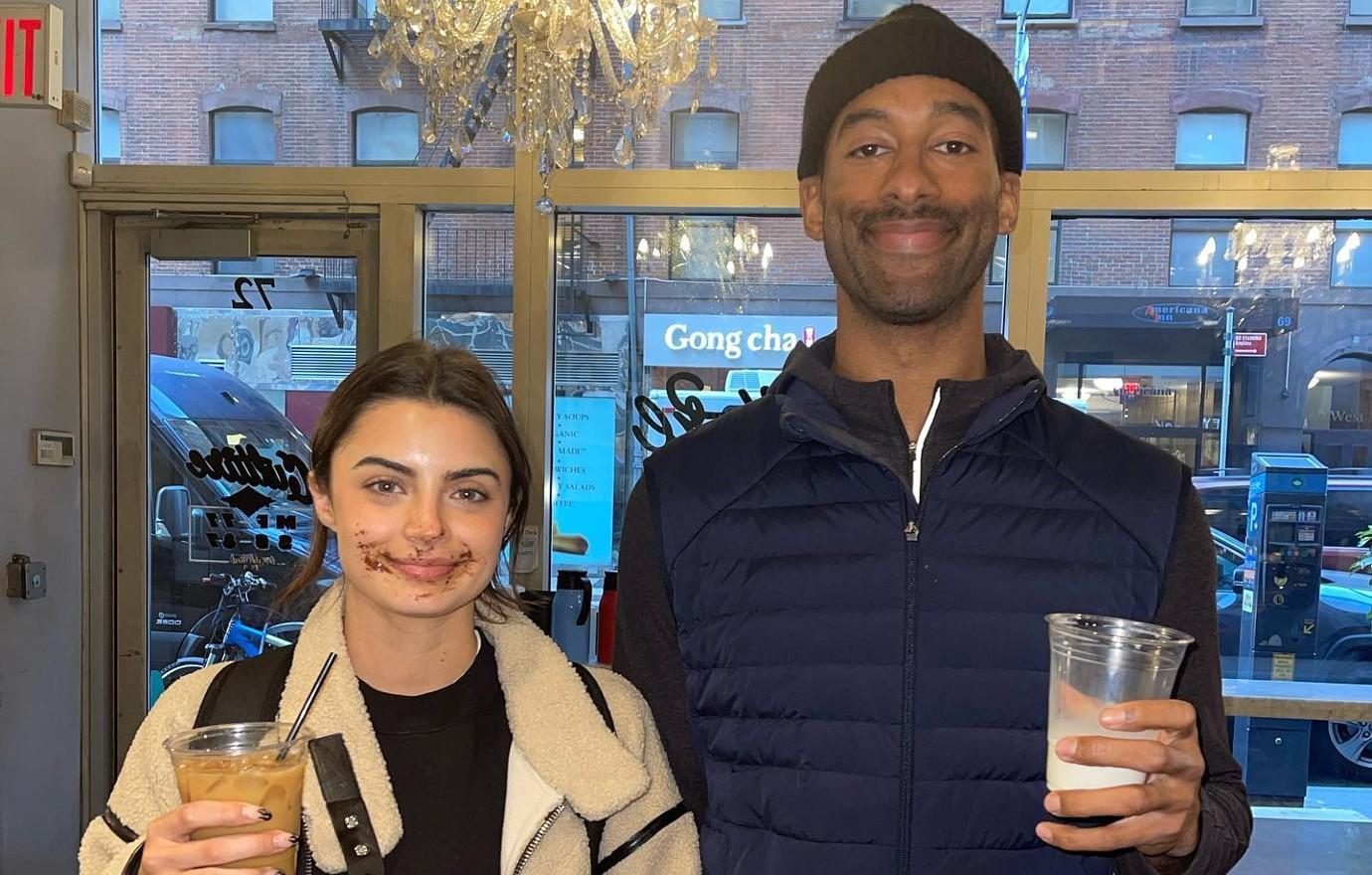 "I love my family, I love my friends, and I love spending time with people that I love — and I think most people create core memories around the holidays for better or for worse," he adds. "Having the opportunity to leave an imprint on someone's holiday with this recipe is a pretty cool idea. People are now going to make mashed potatoes out of potato chips, which doesn't feel real. It's only real because the potatoes that Lay's uses are real — and you have to have real potatoes to make mashed potatoes!"
Article continues below advertisement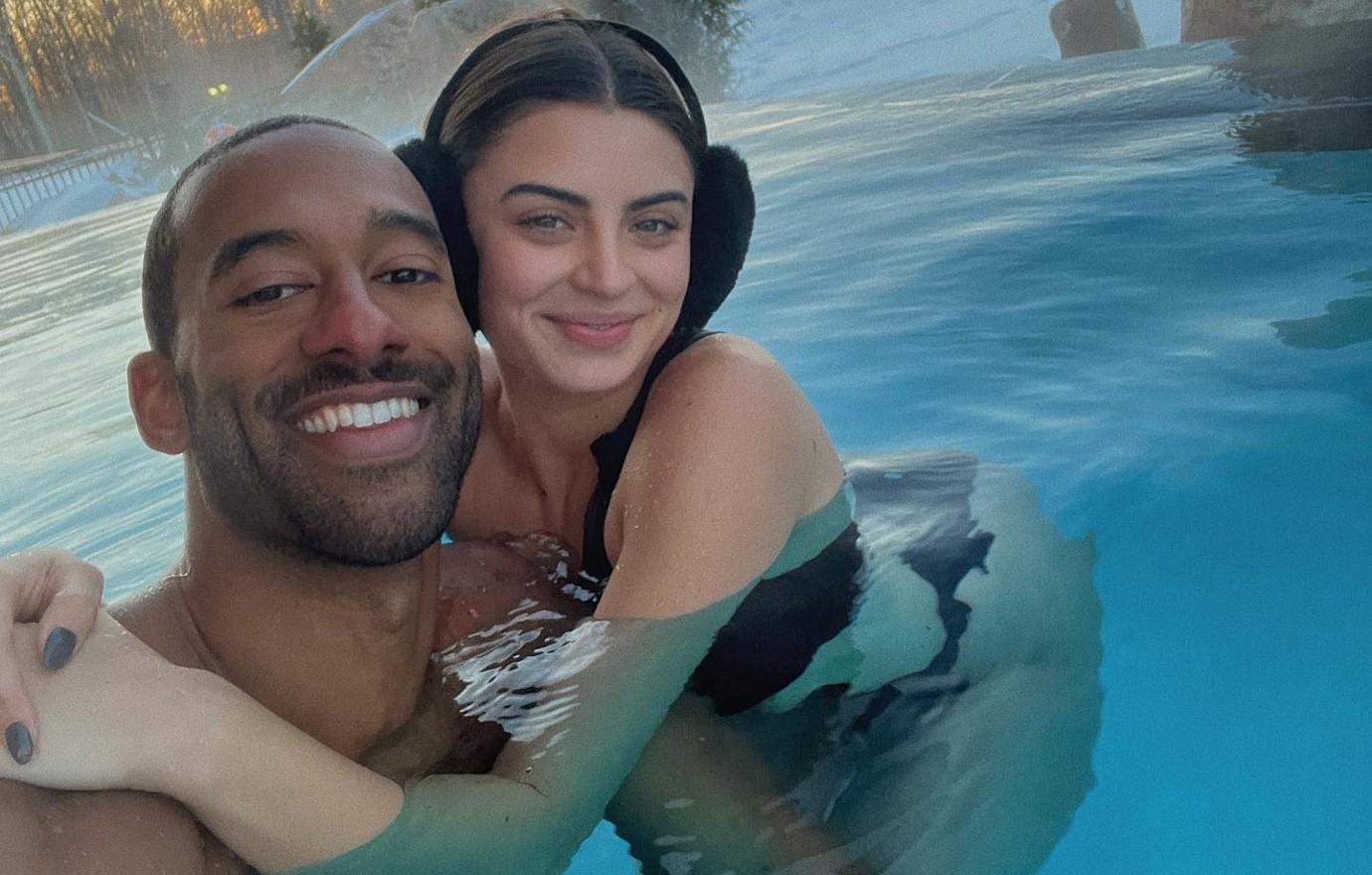 The fitness guru thinks the dish, which is "easy" to make, will blow anyone away — especially after TikTok videos showed people making Lay's potato chips into mashed potatoes, which later went viral.
"People will be like, 'How did you make these?' Then, they can go and do it themselves!" he says. "The strategy is to serve them and then fill in the details after."
Article continues below advertisement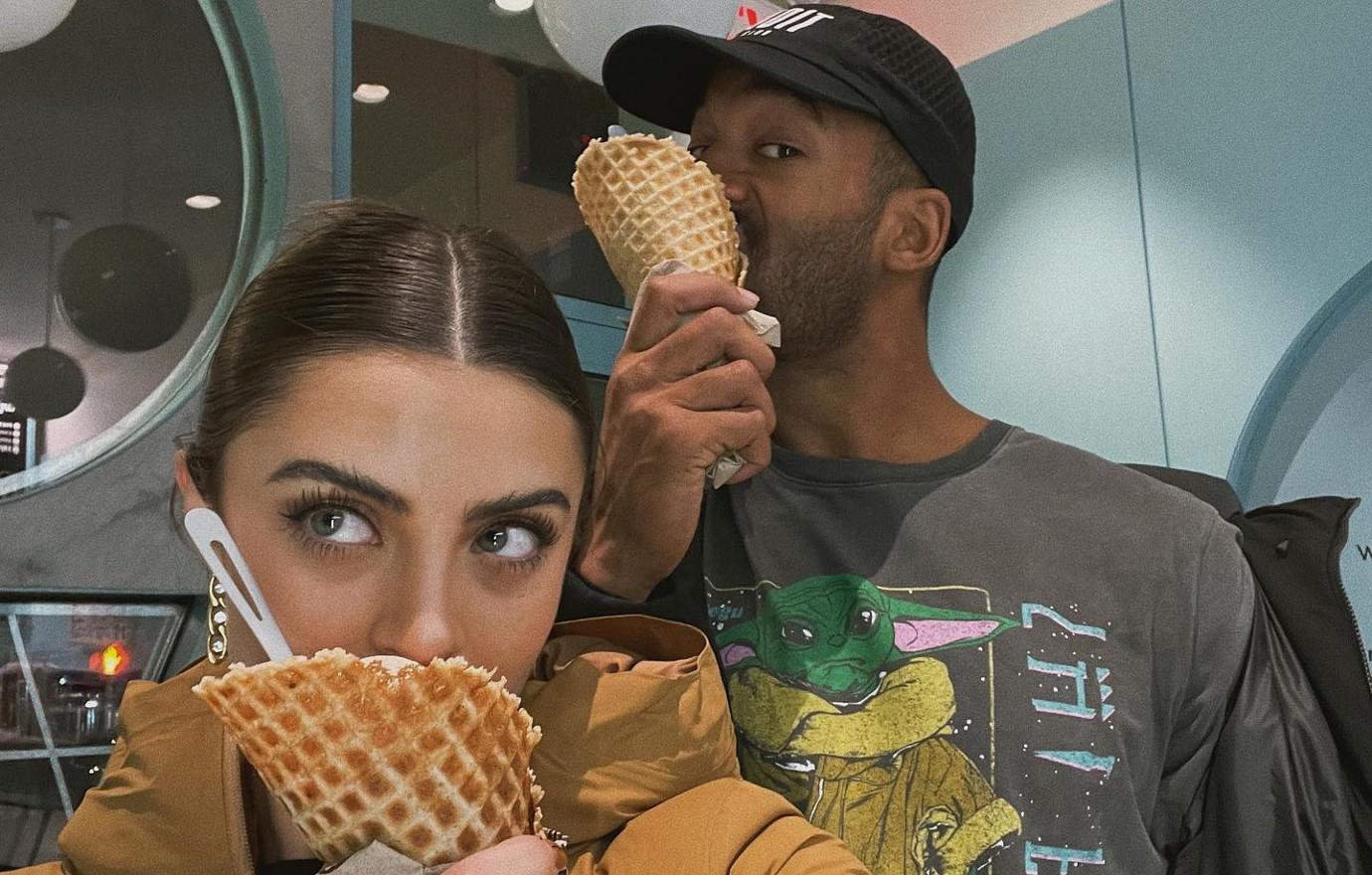 This year, James will hopefully have a chance to serve up his speciality when he goes to Rachael Kirkconnell's home in Georgia for the holidays.
"We'll do something with her family, which means I will bring the dish! We have to bring something, which gives me the opportunity to be impressionable on the family," he says. "I haven't had Thanksgiving with her family yet, but everyone will be so happy and joyful. I could bring my mashed potatoes to the party — I feel like that will add to the joy!"
Article continues below advertisement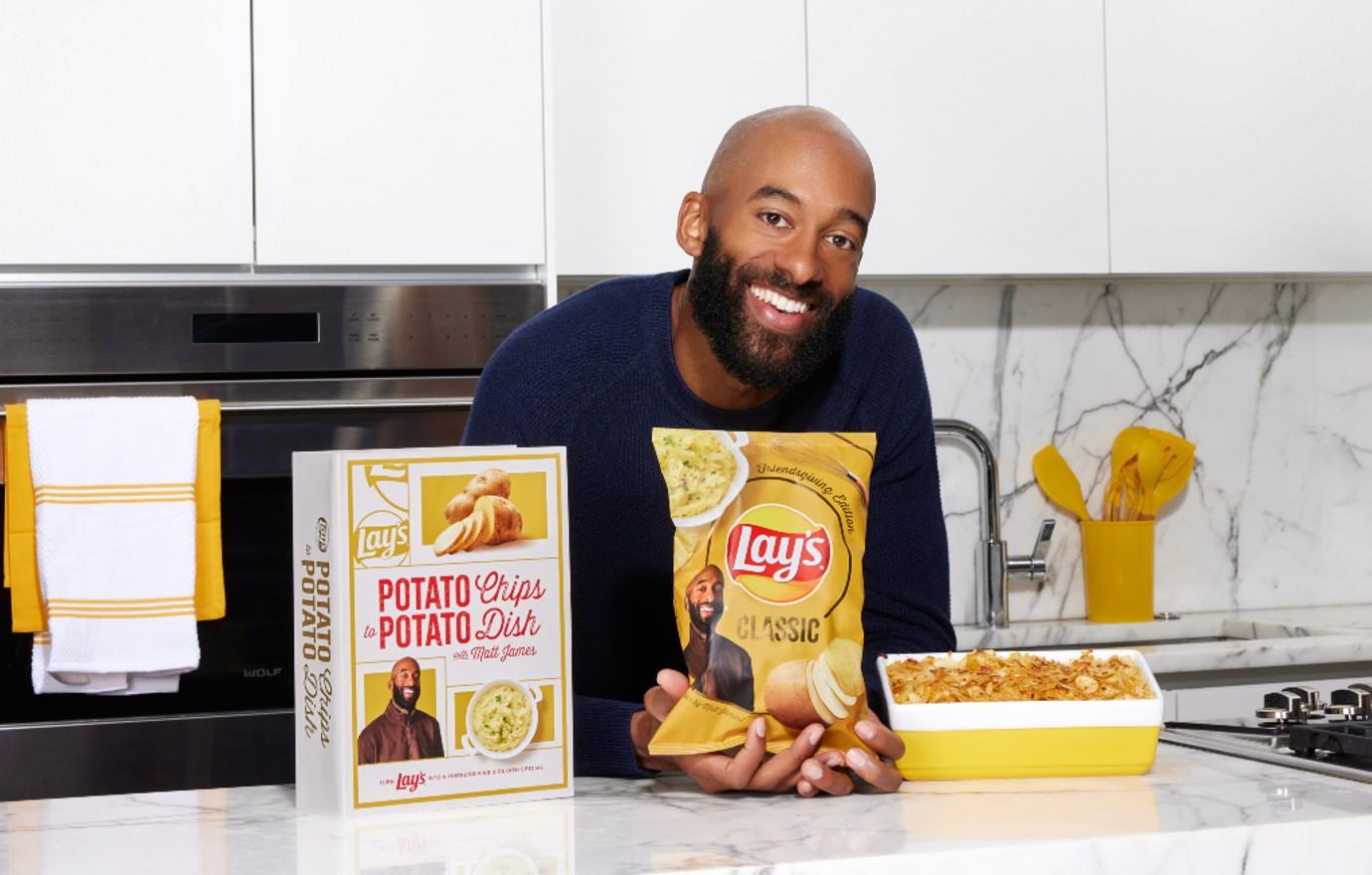 Starting November 8, fans can enter a nationwide giveaway for their very own "Potato Chip to Potato Dish with Matt James" kit by following Lay's and Matt James on Instagram, liking the launch post, commenting with a potato emoji (🥔) and using the hashtags #LaysMashedPotatoes #Sweepstakes.