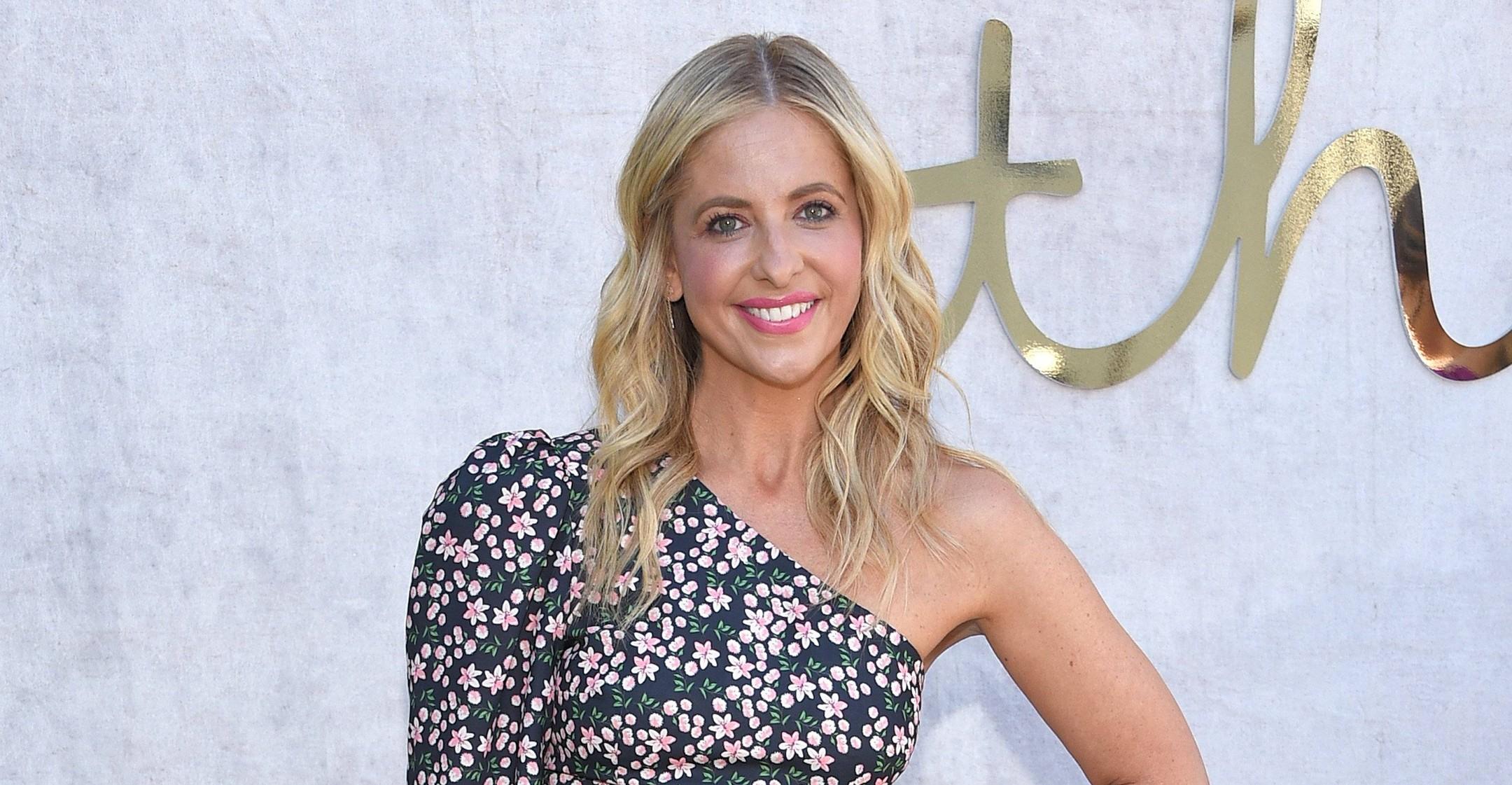 Sarah Michelle Gellar Isn't Afraid To Discuss Sexuality & The Importance Of Inclusivity With Her Kids
Since Sarah Michelle Gellar was raised in New York City, she wasn't aware of issues like racism and homophobia. So now that she has two kids of her own, Charlotte, 12, and Rocky, 9, she's making sure they too see everyone as an equal.
"I think everything needs to be about inclusivity. We need to judge people on their actions and we've gotten so far past that, and we're so busy labeling and putting people in buckets. And it's not about that," the Cruel Intentions star explained to PEOPLE.
Article continues below advertisement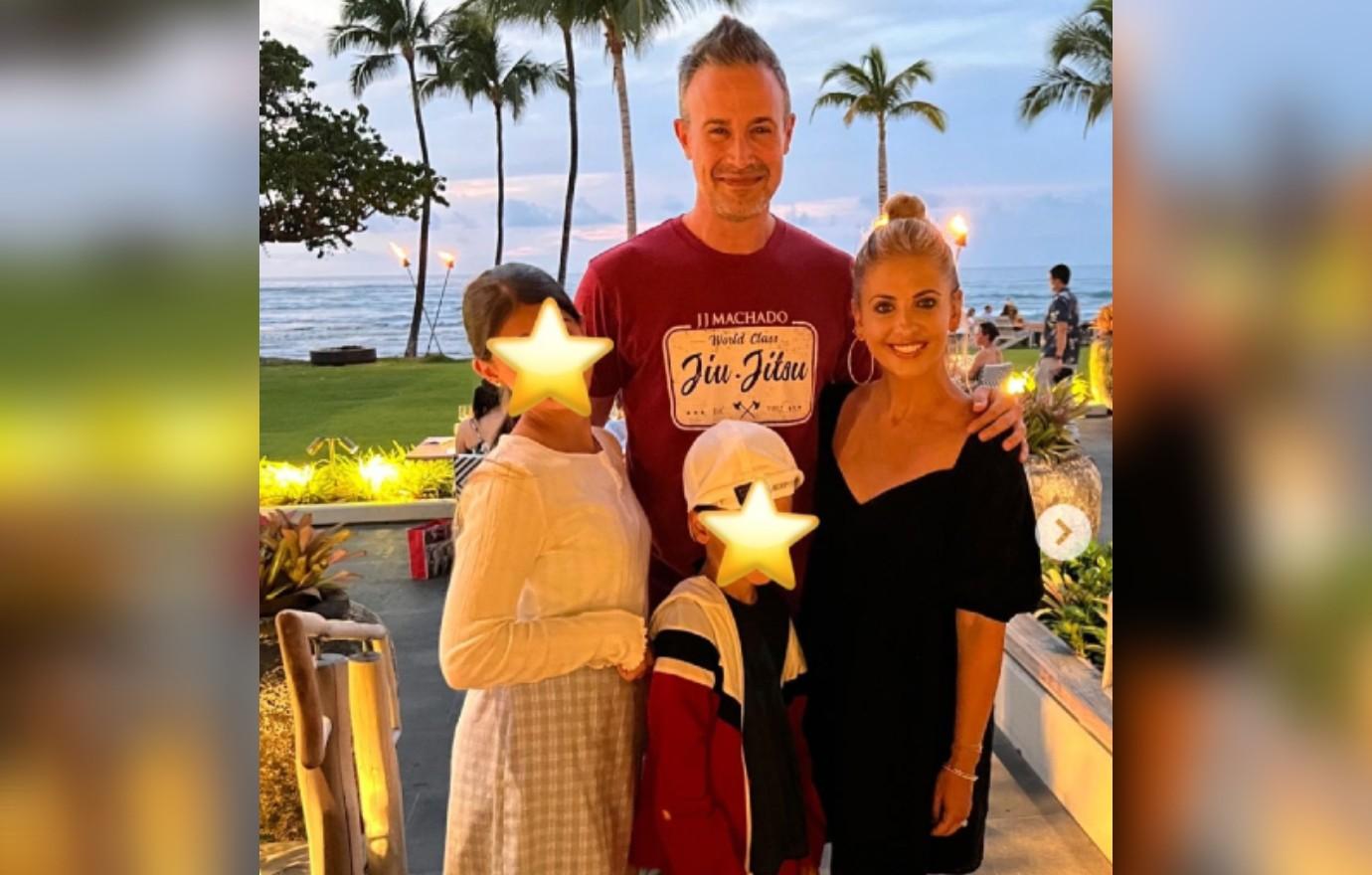 Added the actress, "I just always say to my children, 'I don't care if you're the star quarterback and I don't care if you get the best grades, I care that you're a kind and empathetic human and that's what's most important to me. And the rest will follow.'"
Similar to her own upbringing, Gellar and husband Freddie Prinze Jr.'s children are growing up in Los Angeles, so "they've always understood since they were little that some people have two dads, some people have two moms, some people have only one parent," she said.
Article continues below advertisement
When it comes to the topic of sexuality, the blonde beauty has told her tykes that it could take years of them to be fully comfortable in their skin — and that's totally OK.
"I tell my kids that it's OK to take time to figure out who you are and what you want. I think it's hard to be young right now and to grow up and I see kids feel the need to label themselves even earlier and it's like, you'll figure out who you are," explained Gellar. "I mean, I'm still figuring out who I am and I'm an old person."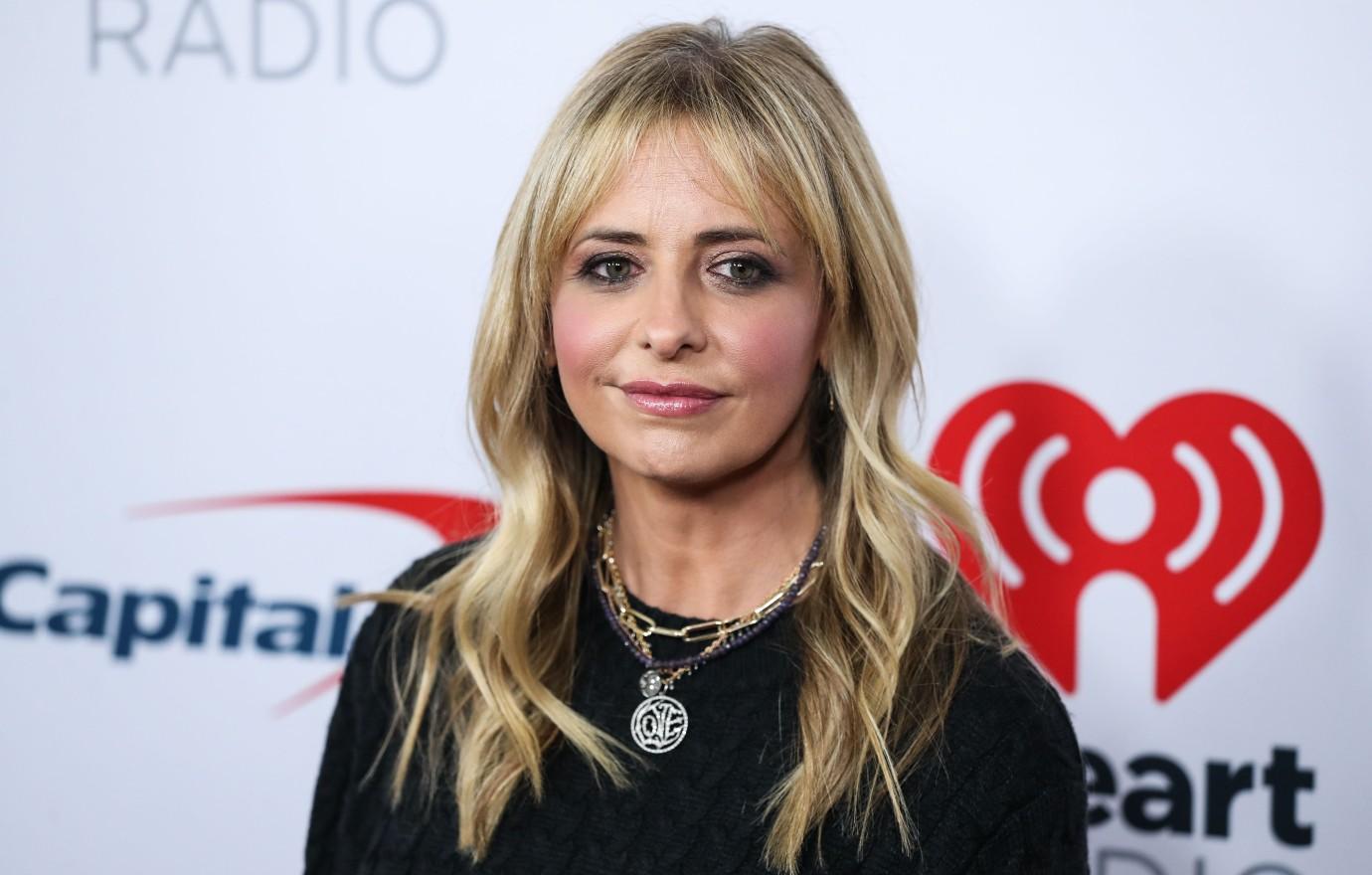 And while the star may not be a member of the LGBTQ+ community herself, she's most certainly an ally, which is why she's proud to have been a part of Buffy the Vampire Slayer, a show hailed for its representation.
"It helped people feel not alone ... that's the scariest thing in life is when you feel alone. And Buffy was a great representation of that because she was different than everybody else," she reflected. "It wasn't about her sexual identity, but it was about who she was. And if one person comes out of that feeling less lonely, then we've done our job, and I'm just happy that it stands up to the test. I think a lot of shows don't stand up to that test over time and I think that we did."