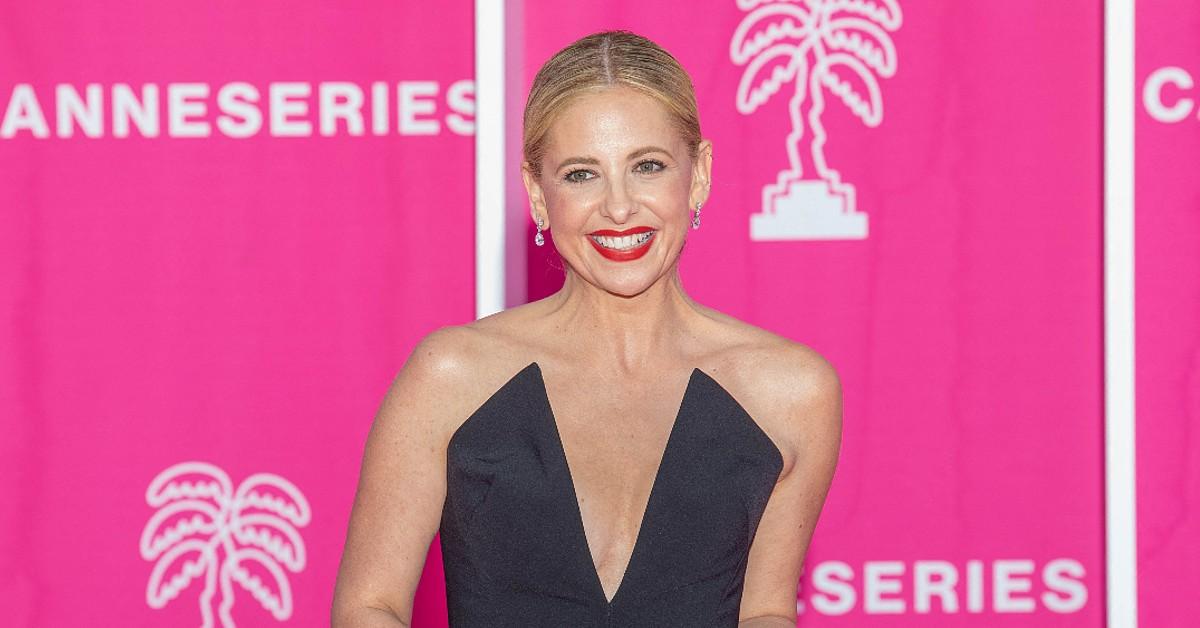 Exclusive: Sarah Michelle Gellar Is Empowering Her Kids to Learn About Money at a Young Age: It's About 'Teaching Them New Things'
Sarah Michelle Gellar wants to empower her kids, Charlotte Prinze, 14, and Rocky Prinze, 11, by having mature conversations about money, among other topics.
"Recently, my daughter had come to me and said, 'I need a credit card.' I said, 'Absolutely not,' because in my head, I am like, 'She's going to spend money and have no real accountability for where and how it's going and how she's spending that money. I realize they have a different life than we did — I had cash and I saw it dwindle and then maybe I had a checking account and I put money there, but then I had to take it out. For them, they don't have a real understanding of money. Charlotte said, 'But mom, so many places don't take cash and you give me cash, so I can only spend a little bit.' We live in a cash-free society, and I thought, 'She's right, I am putting her at a disadvantage now that she's getting older and out on her own.' I didn't think she was ready for a credit card, but when I found the Fidelity app, I was like, 'This is what parents need because it gives her ownership,'" the 46-year-old, who partnered with Fidelity to share how their new app, Fidelity Youth, gives teens the tools to make, manage and invest their own money while building valuable life-long financial skills, exclusively tells Morning Honey.
Article continues below advertisement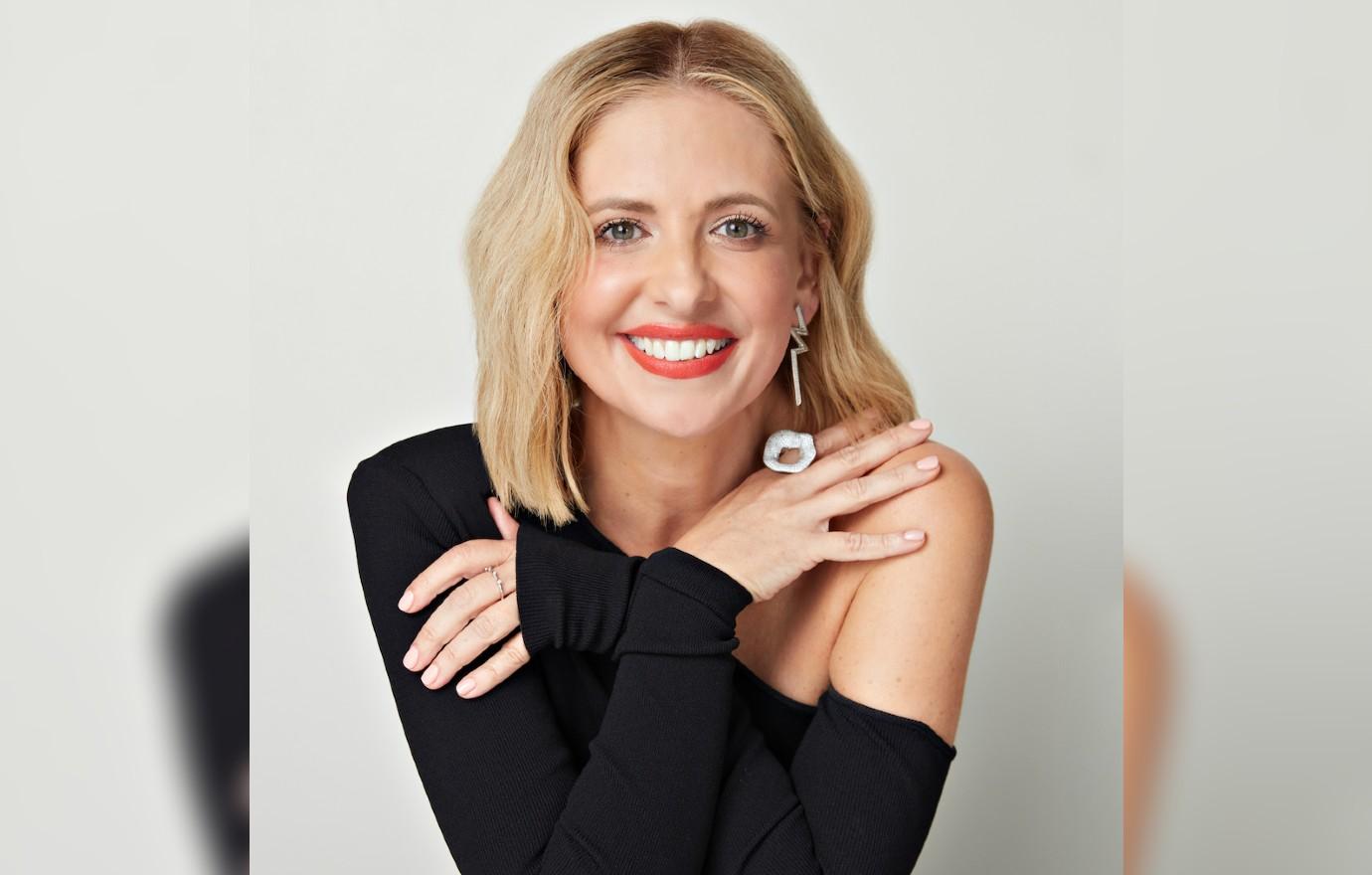 "Kids are responsible for that money, but I have the oversight. I can see where it's going and how she's using it teacher her to save. You can start with a really small amount, just where they can start to learn, and there's no account fees," she explains. "It's really to get them on the road to financial success, and then as they start to learn how to use the app, they can take these learning modules and learn more. It's opening up these conversations and teaching them new things."
Article continues below advertisement
The Buffy the Vampire Slayer alum, who is married to Freddie Prinze Jr., wasn't surprised when Charlotte came to her, as they've normalized conversations about finance. "We want them to understand certain things, especially because Freddie and I grew up differently than they did. We both had single parents and lived paycheck to paycheck — and sometimes didn't get that paycheck. Their life is different, and so we want them to have an appreciation for things and understand not everyone is as fortunate."
"I had more experience in managing money when I was younger than Freddie did, which is funny because normally it is men who have had these conversations — not women. But we grew up differently, and my habits were different than his," she adds. "We started simple with our kids — we had three mason jars: save, spend and donate. We wanted them to understand what it's like to save up for something."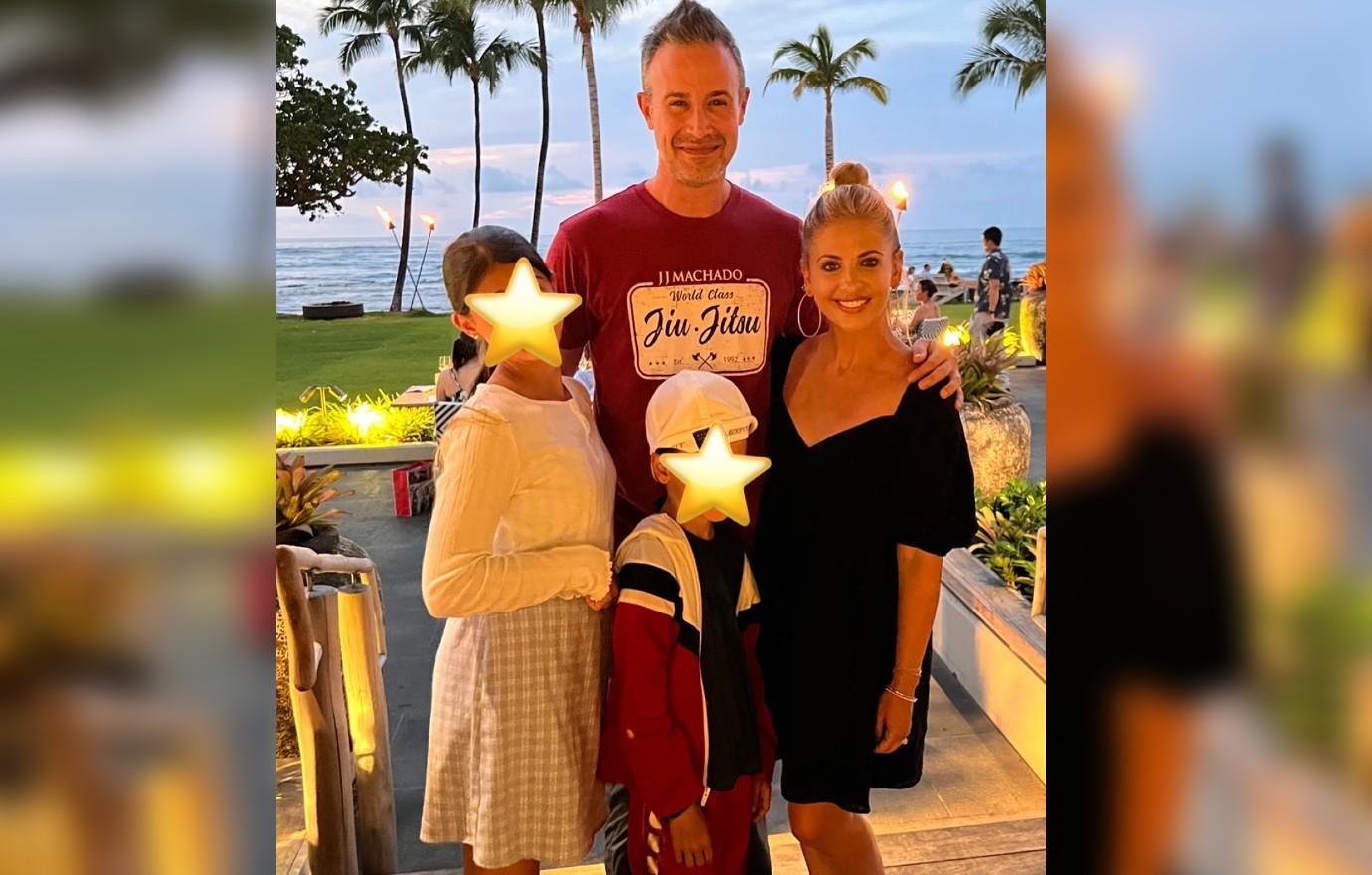 Article continues below advertisement
Now that Charlotte is on the app, she has a "target" of what she wants and how much money is needed to get there.
"It's having accountability for what you do with your money and how you spend it," the mom-of-two notes. "It's exciting when you're young and you want to buy that baseball card pack or that new sweatshirt at Brandy Melville, but kids have to realize that parents work hard."
The star has always wanted to have an "open relationship" with her kids so they can feel free to ask the pair questions about several topics — and not just search on the internet for answers.
Article continues below advertisement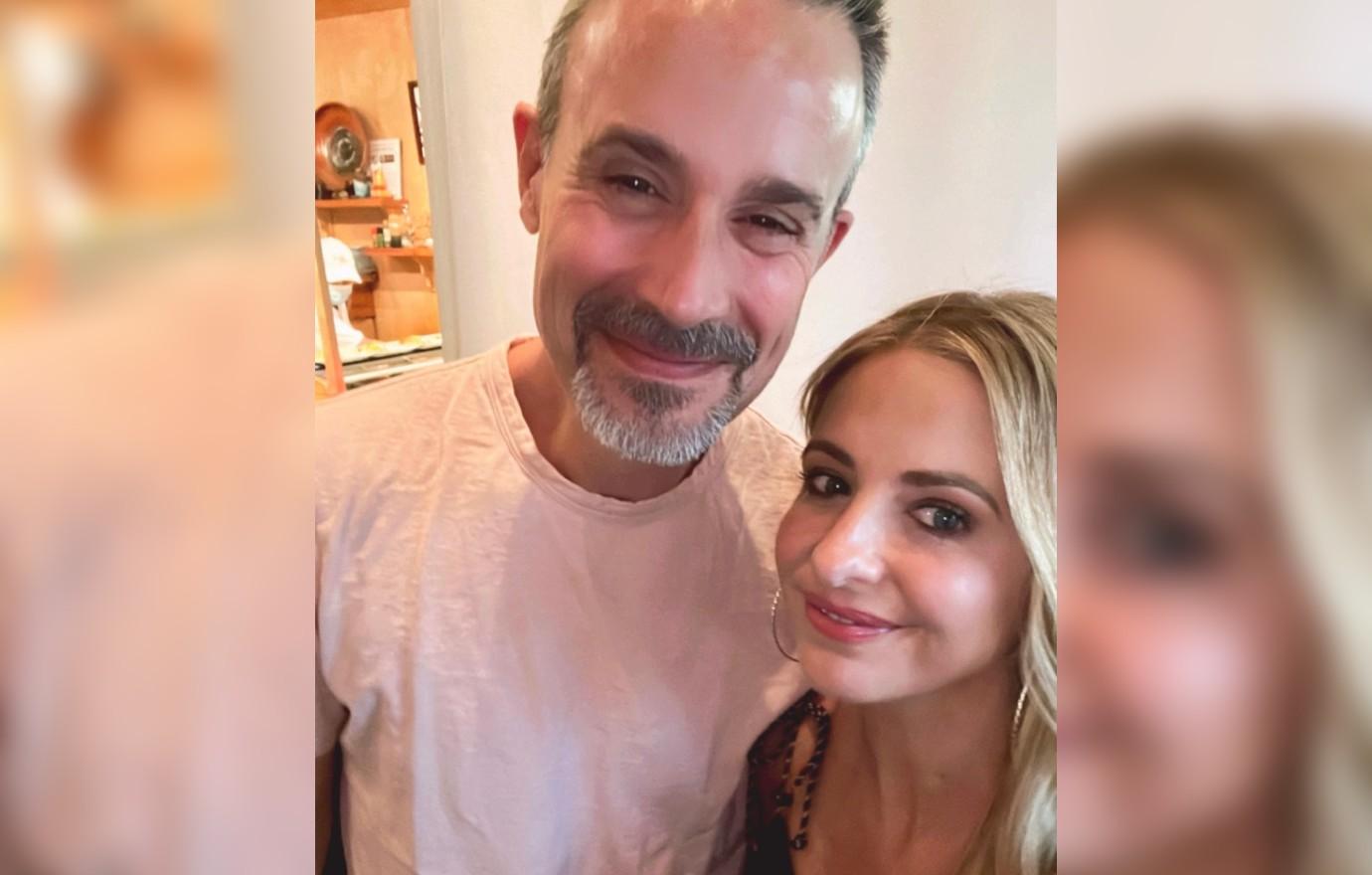 "When I was younger, we had to ask questions because there wasn't a way for us to look it up, and I am making sure they come to us so that we can explain how it actually works and how it works for them," she says of her parenting tactic. "As a parent, they joke that your job is to feed and cloth kids, but it's not — it's to teach them lessons they need so that when they go out in the world, they can succeed."
Article continues below advertisement