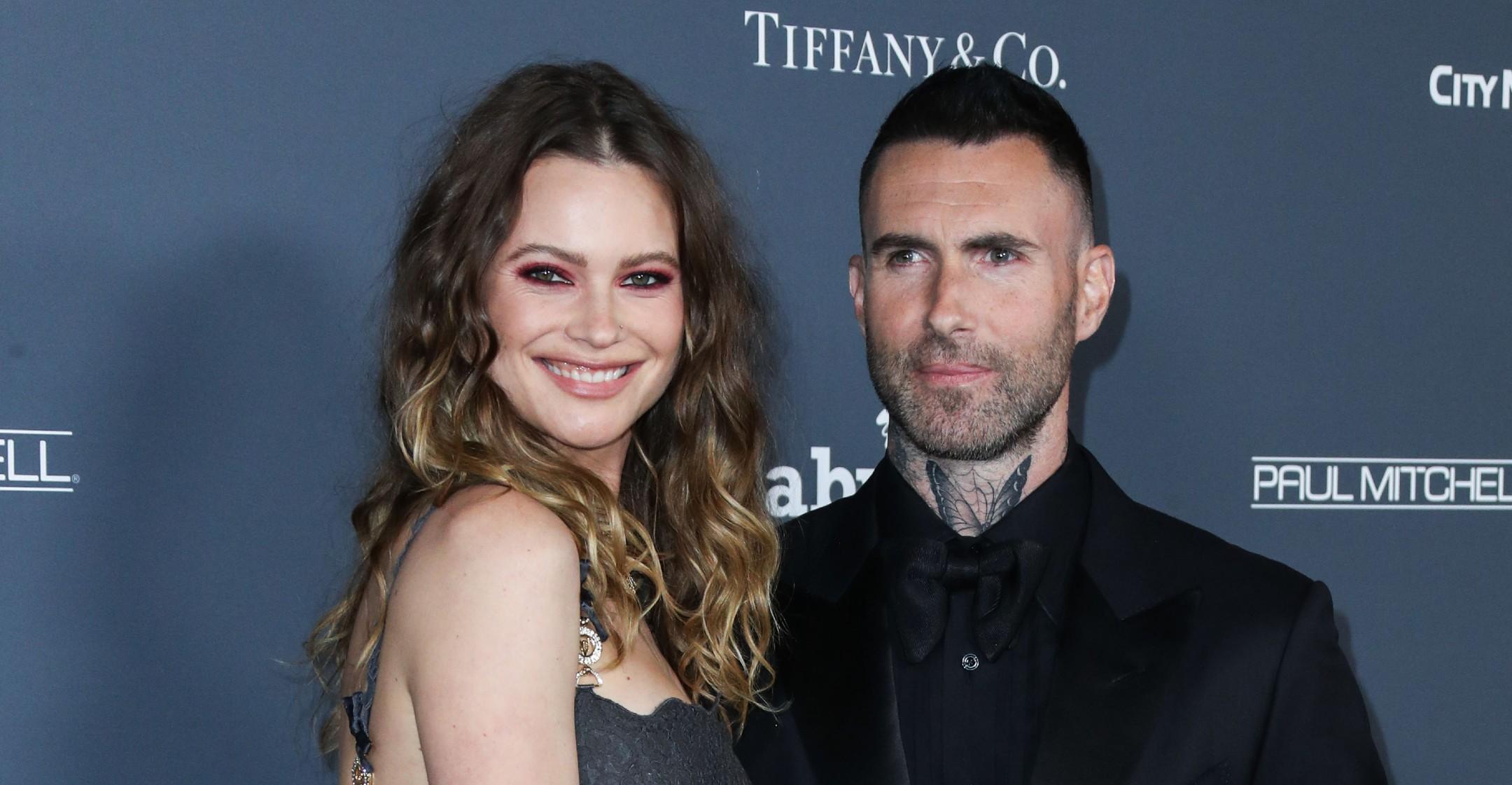 The Best Parenting Advice Behati Prinsloo & Adam Levine Ever Received Came From The Singer's Great Grandma!
When it comes to childcare, Behati Prinsloo doesn't hesitate to admit that it takes a village. The model and husband Adam Levine have maintained their privacy as they raise their daughters, Gio Grace, 4, and Dusty Rose, 5, and when things get tough, they don't panic — they just ask for help!
"I'm lucky I have a lot of amazing moms in my life," the Victoria's Secret star told E! News. "My own mom, my grandmother, Adam's mom, who lives here. His stepmom. All my friends that have kids. So I have a big support [circle] that I can turn to if there's something I really need to figure out."
Article continues below advertisement
"I think the best piece of parenting advice ... our doctor and Adam's great grandmother told us, don't sweat the little things. Don't sweat the little things and pick your battles," continued Prinsloo. "There's a battle nitpick and I'm always like, 'You know what, this is not the one I need to fight right now because it's not worth it.'"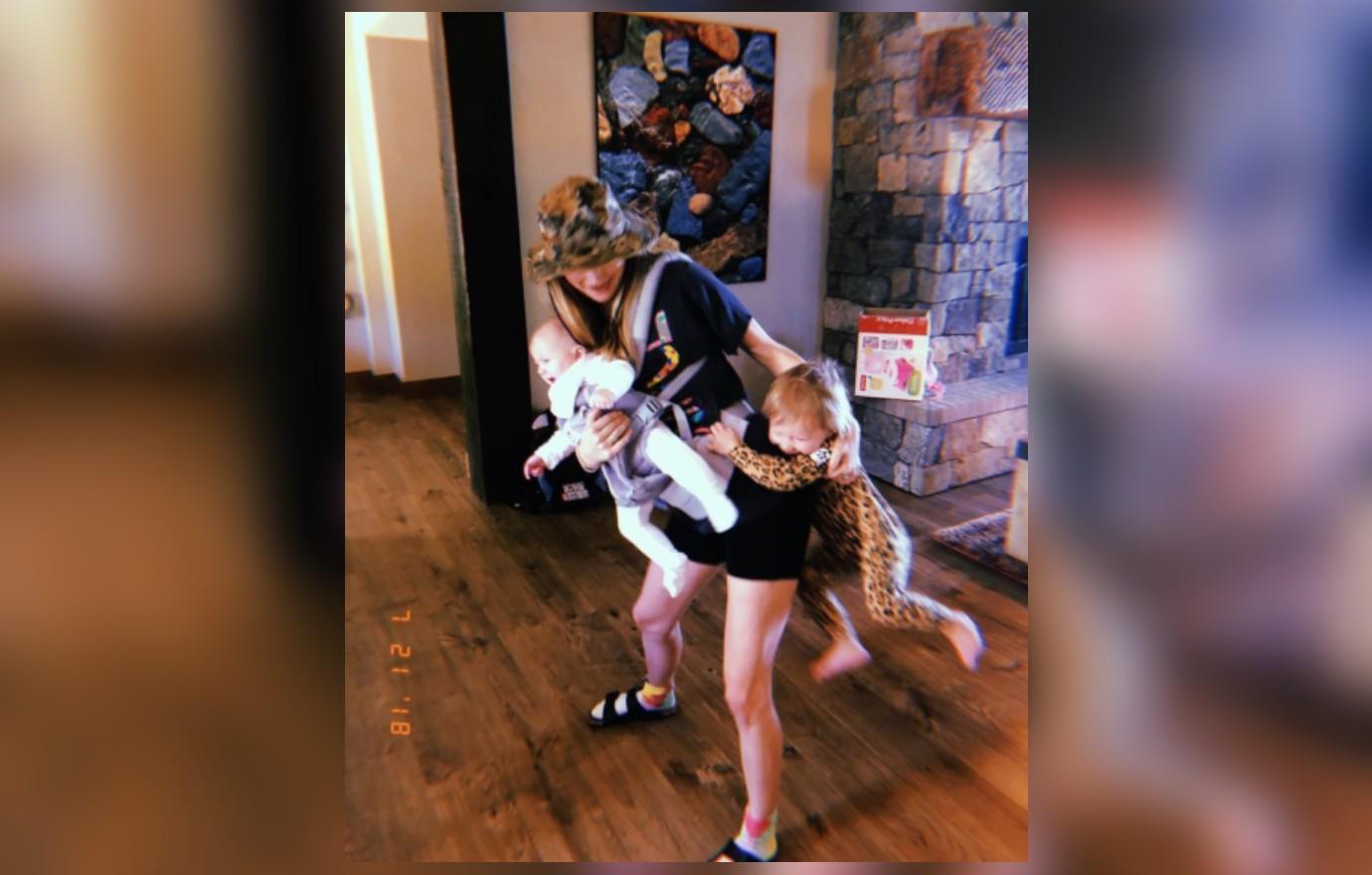 Article continues below advertisement
Despite the inevitable tough times that come with parenting, Prinsloo admitted she'll "never say never" to expanding her brood since she used to dream of having five tots in total!
"We want a big family, who knows, we're leaving it up to fate and [we'll] just see what happens," she shared with Entertainment Tonight. "What will happen, will happen. So there's no limits to it."
If the twosome do want to have another baby, there's no time like the present.
"I'm at a point in my career where I'm not flying all over the world and doing every job that comes up, so I'm picking and choosing, which is really nice for my kids and my time," noted the mom-of-two. "I wouldn't say there's a method to the balance, but I think when something like this happens, you kind of just figure it out. As moms and parents, you have to be able to adjust."
Article continues below advertisement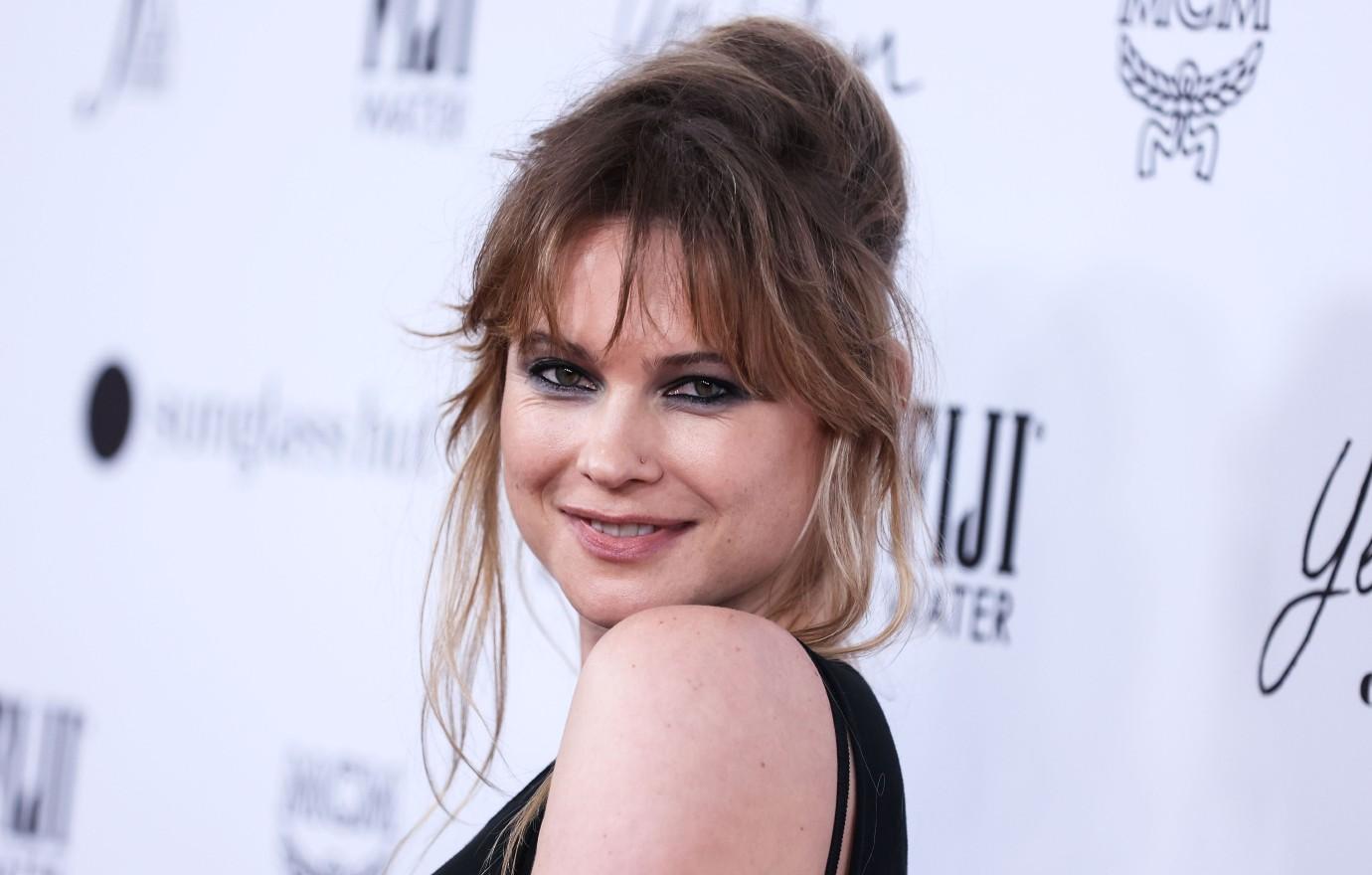 "I've always thought it was important for kids to see their parents working hard, knowing where their things come from and having a good work mentality. Balance is obviously tough, but there are ways to make it work, especially now that everyone is on Zoom," explained the Calirosa Tequila cofounder. "I think if my kids were older and they were in middle school and had a ton of homework and I had to drive them around Los Angeles to different activities and places, that would be different. But right now, I'm still their whole world, so it makes it easier."