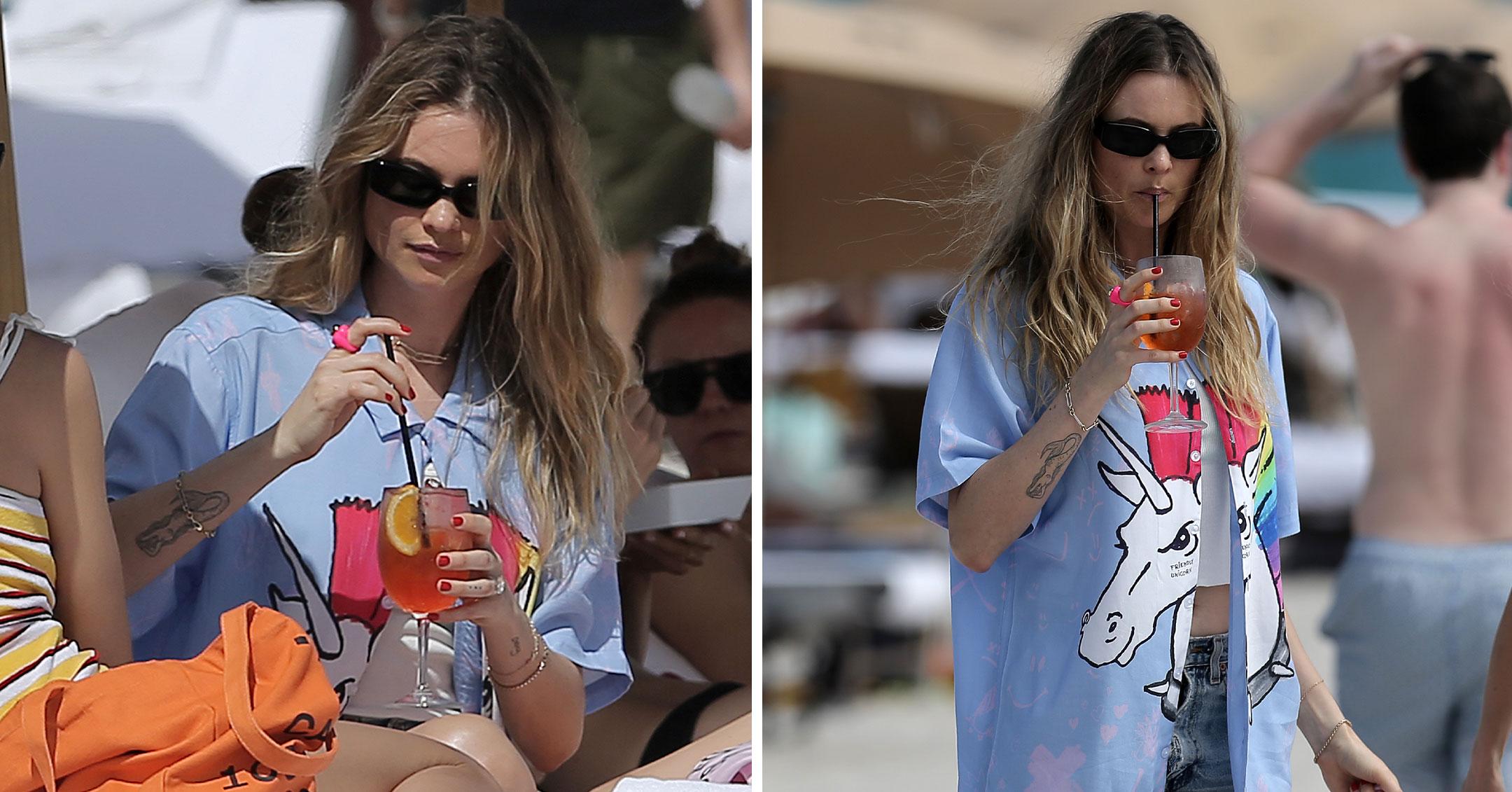 Model Behati Prinsloo Strolls The Miami Beach In A Unicorn Shirt & Denim Cutoff Shorts — See Her Laidback Look
Soaking up the Florida sunshine! On February 24, Behati Prinsloo and a few pals kicked back and relaxed at a Miami beach.
Scroll down to see the model strolling on the sand in an effortlessly cool look.
Article continues below advertisement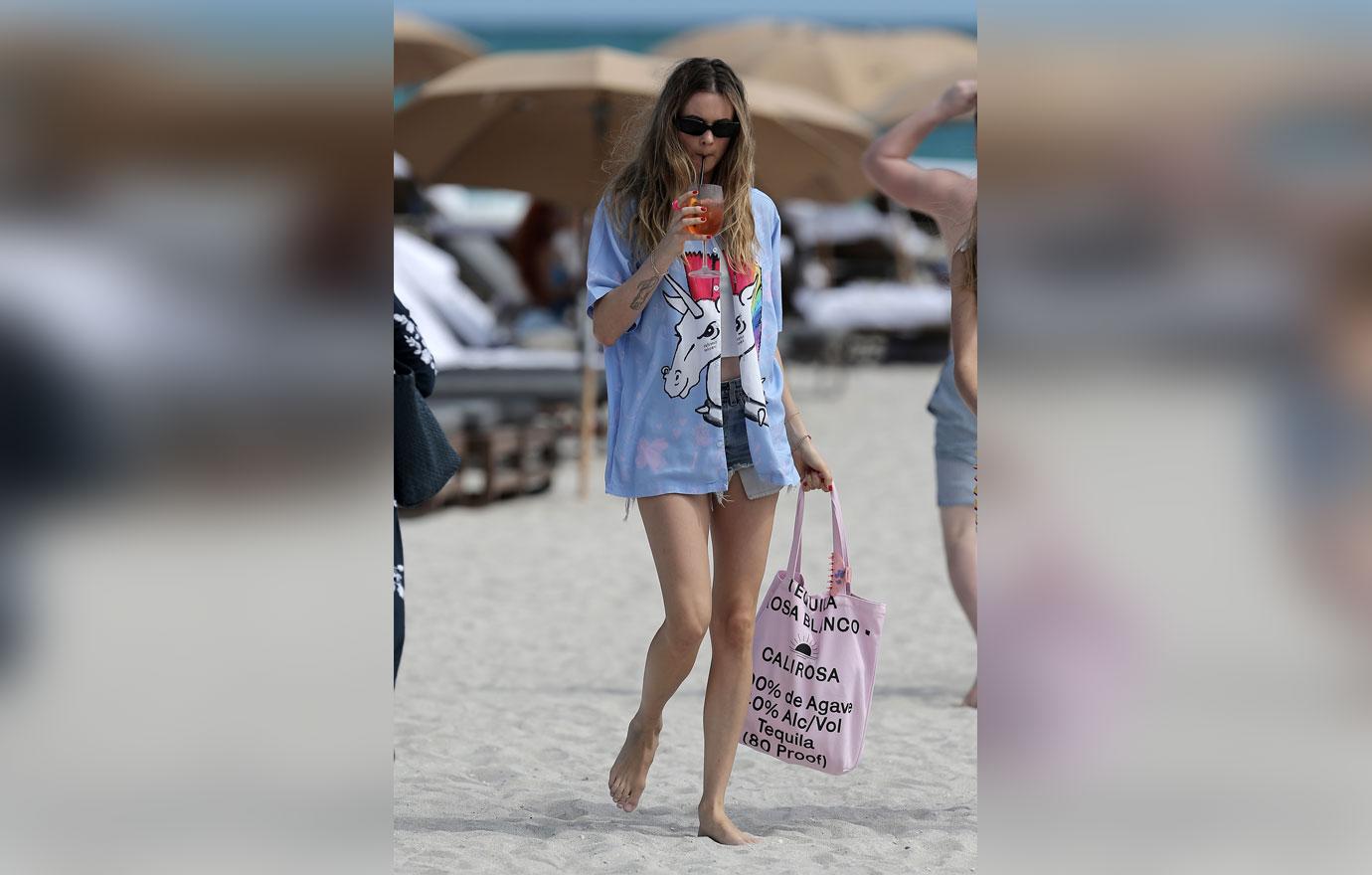 The mom-of-two went barefoot on the sand and donned a light blue shirt with a menacing unicorn graphic on the front. Underneath the top she wore a white tee and denim cutoff shorts while holding a drink in one hand and a pink tote in the other.
The bag was promoting her and husband Adam Levine's tequila brand Calirosa. The day after her beach outing, the duo held a launch party for the Rosa Blanco variety at the South Beach Wine & Food Festival.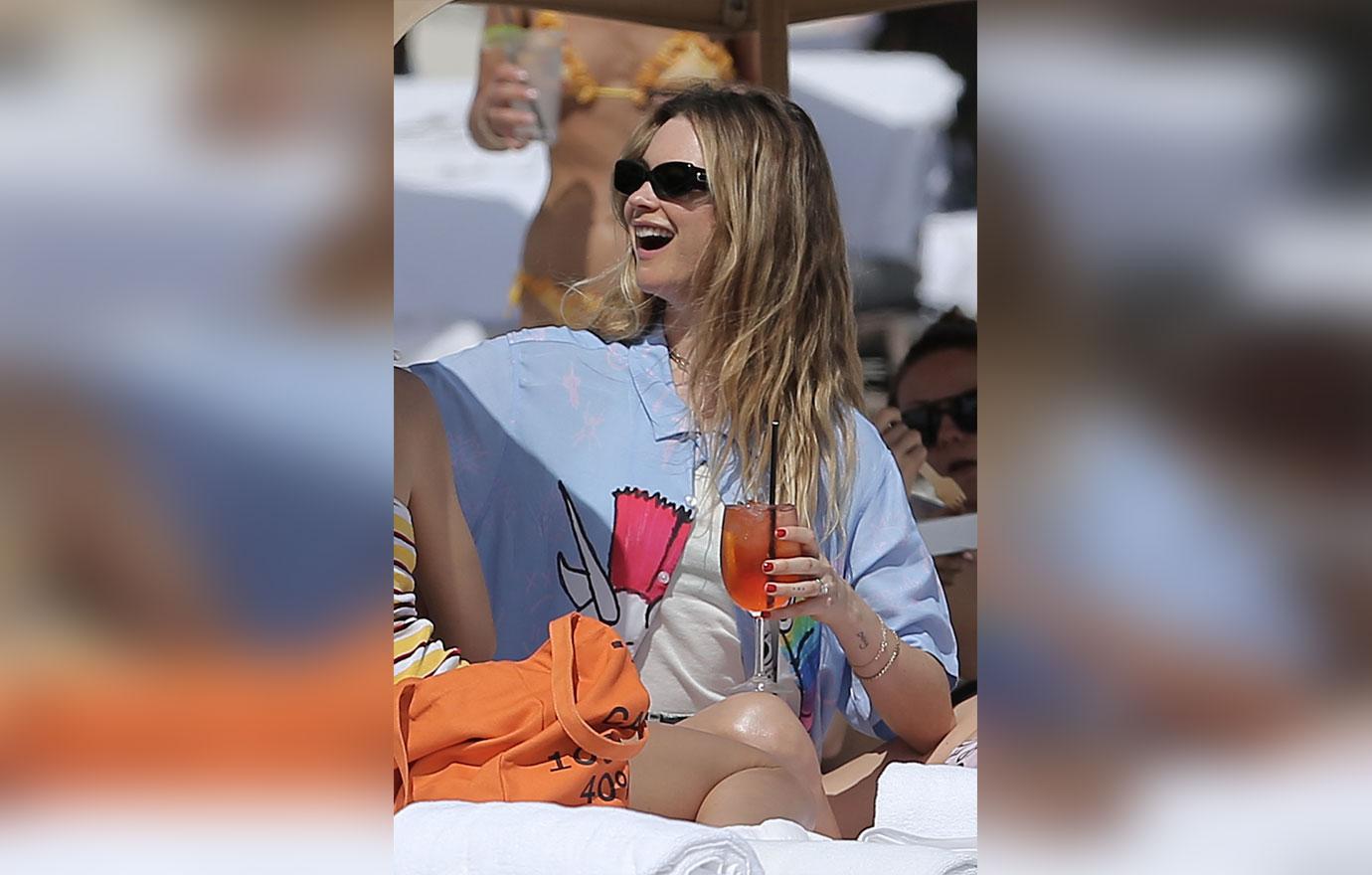 The liquor is the first business venture the couple has worked on together. "It was really cool for us to have 100 percent creative control over a brand that we started from the ground up," she told Ocean Drive. "Coming from a modeling background, I never had full control over anything. And Adam obviously has a bit more control in his career, but he is in a band, so he and his bandmates always have to agree on everything together."
"For us to jump into this having complete control over the idea from start to finish was truly exciting, and we learned that we work really well together," she continued. "Adam is more of a homebody and I'm more at the forefront of the party, going out and really selling the tequila."
Article continues below advertisement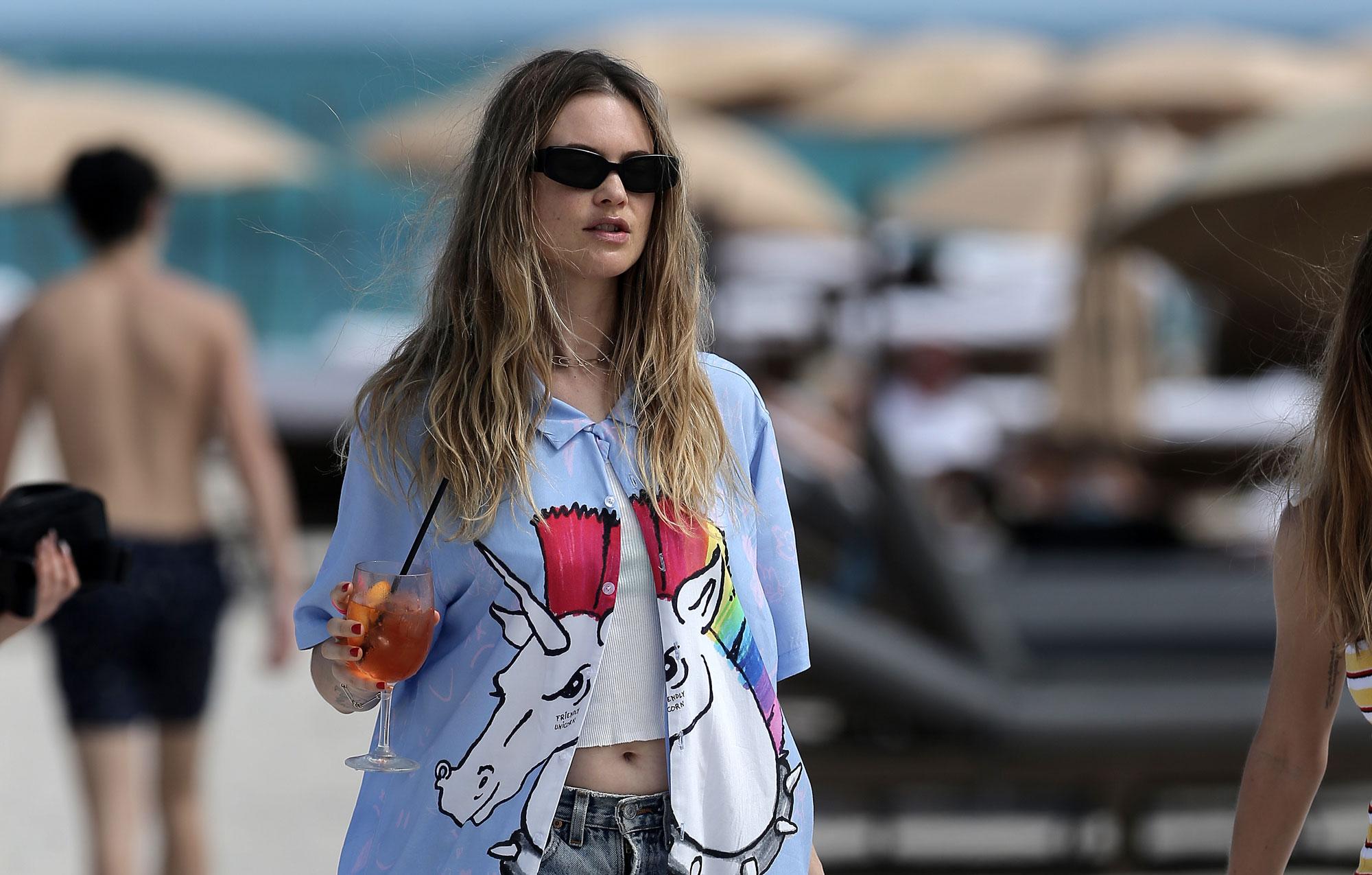 The pair were inspired to create their own line of tequila after tasting a certain variety while on vacation.
"We were in Mexico so many times ... Adam and I got married there. We had our honeymoon there; we spent his 40th birthday there. We were sitting on the beach drinking and enjoying the tequila and we were like, 'We should really try to do this ourselves and start our own brand,'" the former Victoria's Secret star recalled. "At first, it was just a passion project where we'd try to come up with fun names, but then it started evolving into meeting the right people and making the dream a reality."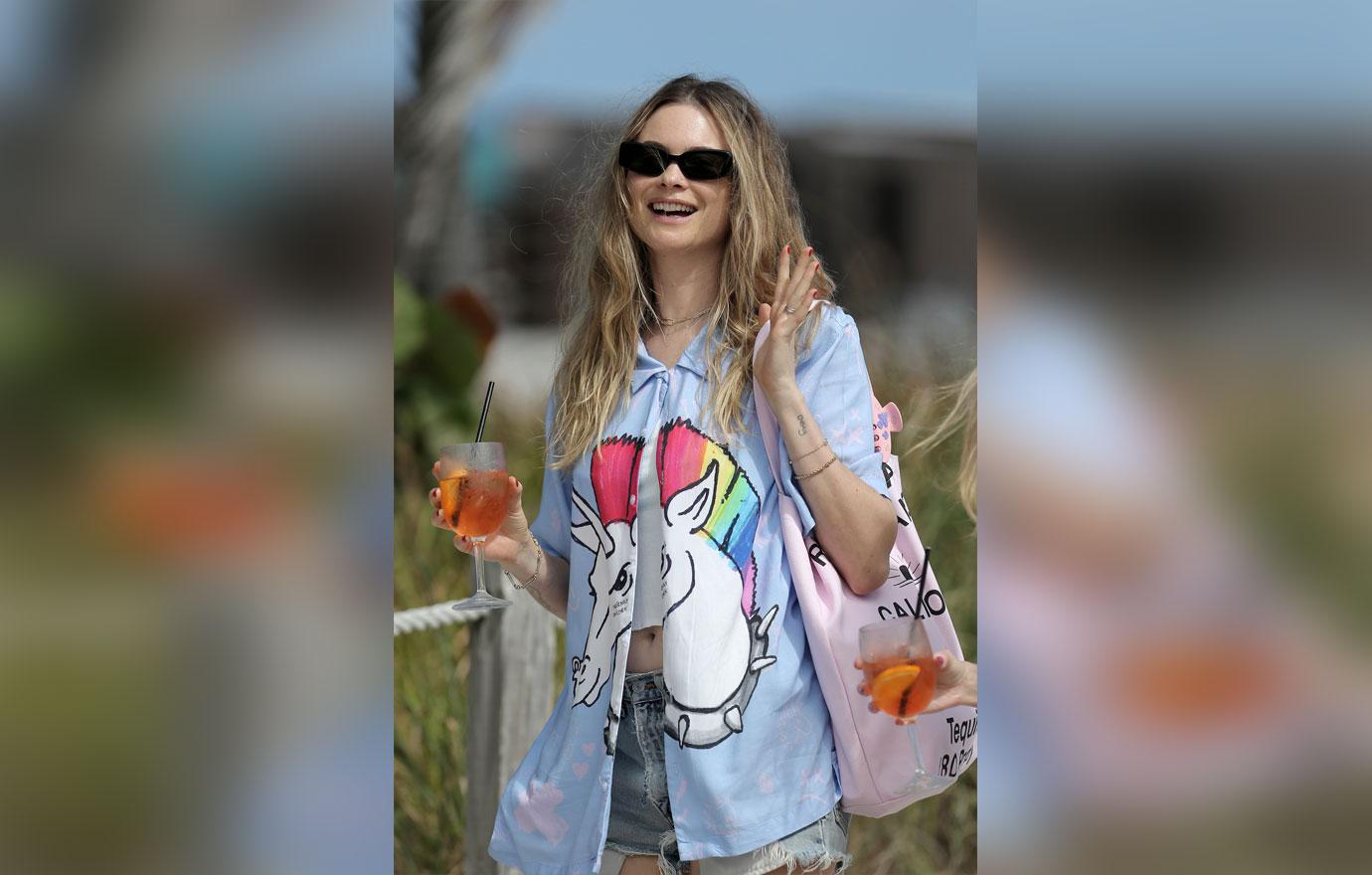 Running a business has made Prinsloo's schedule much busier, but she's proud of all she's accomplished.
"I've always thought it was important for kids to see their parents working hard, knowing where their things come from and having a good work mentality," she shared. "Balance is obviously tough, but there are ways to make it work, especially now that everyone is on Zoom."