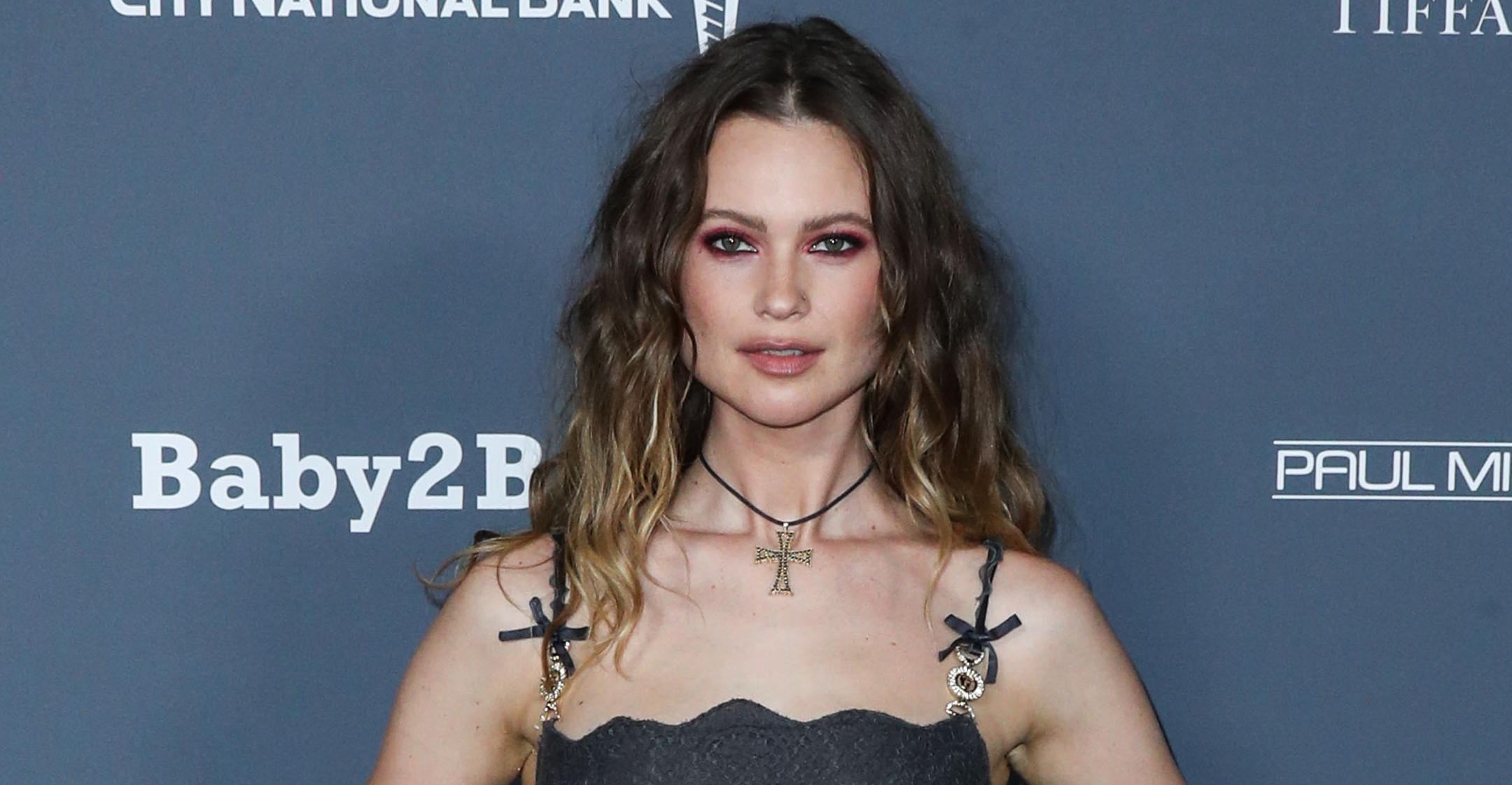 Model Behati Prinsloo Discusses The Importance Of Finding A 'Balance' Between Work & Family Life: 'You Have To Be Able To Adjust'
Behati Prinsloo has really settled into her life over the past few years.
While the star, 33, is still doing modeling, she's dedicated a chunk of her time to launching Calirosa Tequila with husband Adam Levine. The pair also share daughters Dusty Rose, 5, and Gio Grace, 4.
Article continues below advertisement
Prinsloo and Levine launched the premium liquor after tasting it while vacationing in Mexico, their go-to spot.
To get things going, they partnered with the family-owned Tequila Selecto de Amatitán distillery. It's the first time the parents-of-two worked on a business together, but things went great since they're "like yin and yang," she told Ocean Drive magazine.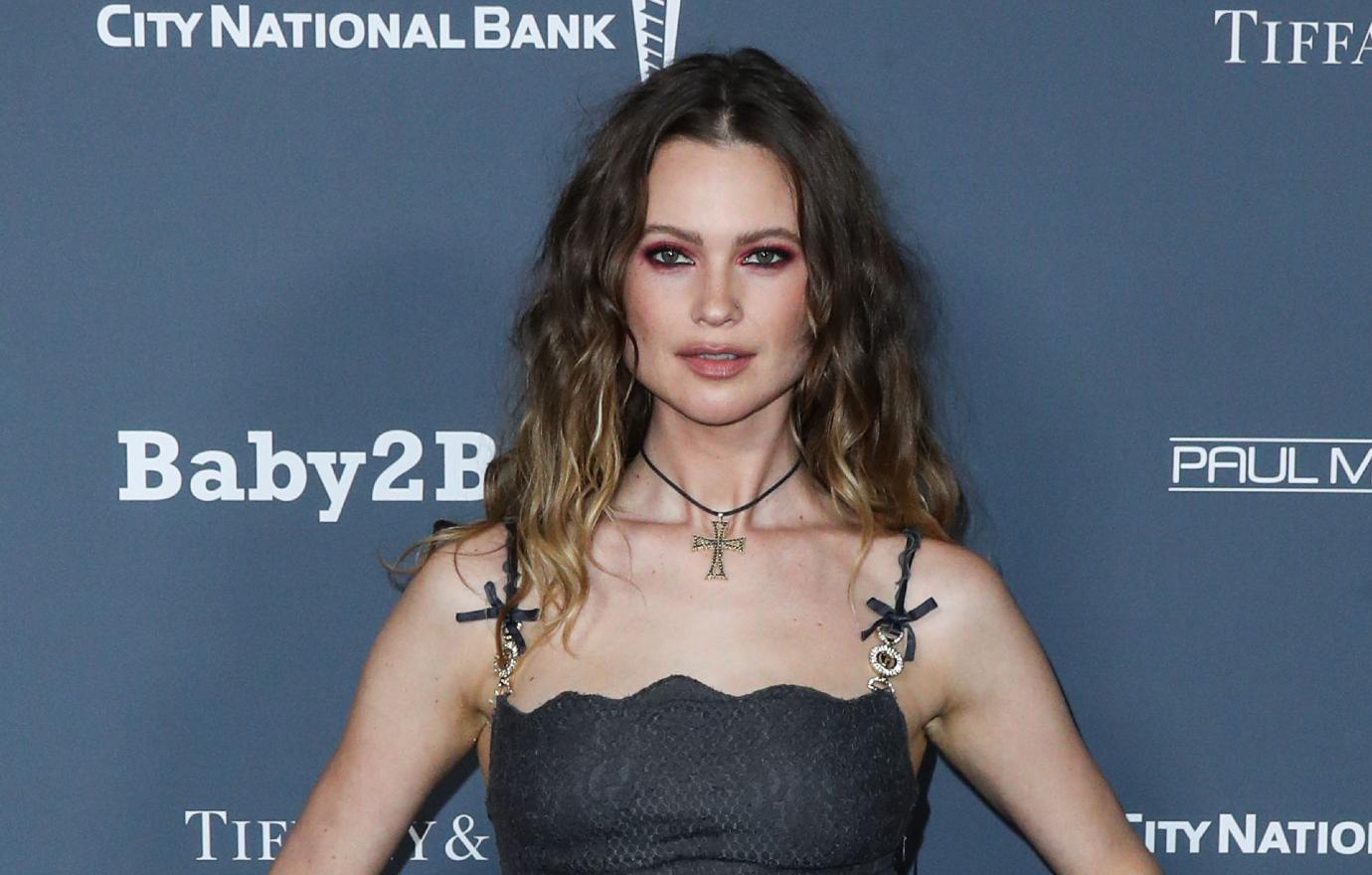 Article continues below advertisement
"It was really cool for us to have 100 percent creative control over a brand that we started from the ground up," explained the former Victoria's Secret Angel. "Coming from a modeling background, I never had full control over anything. And Adam obviously has a bit more control in his career, but he is in a band, so he and his bandmates always have to agree on everything together."
"For us to jump into this having complete control over the idea from start to finish was truly exciting, and we learned that we work really well together," she continued. "Adam is more of a homebody and I'm more at the forefront of the party, going out and really selling the tequila."
And though the venture has kept her quite busy, she's been able to make plenty of time for family life.
Article continues below advertisement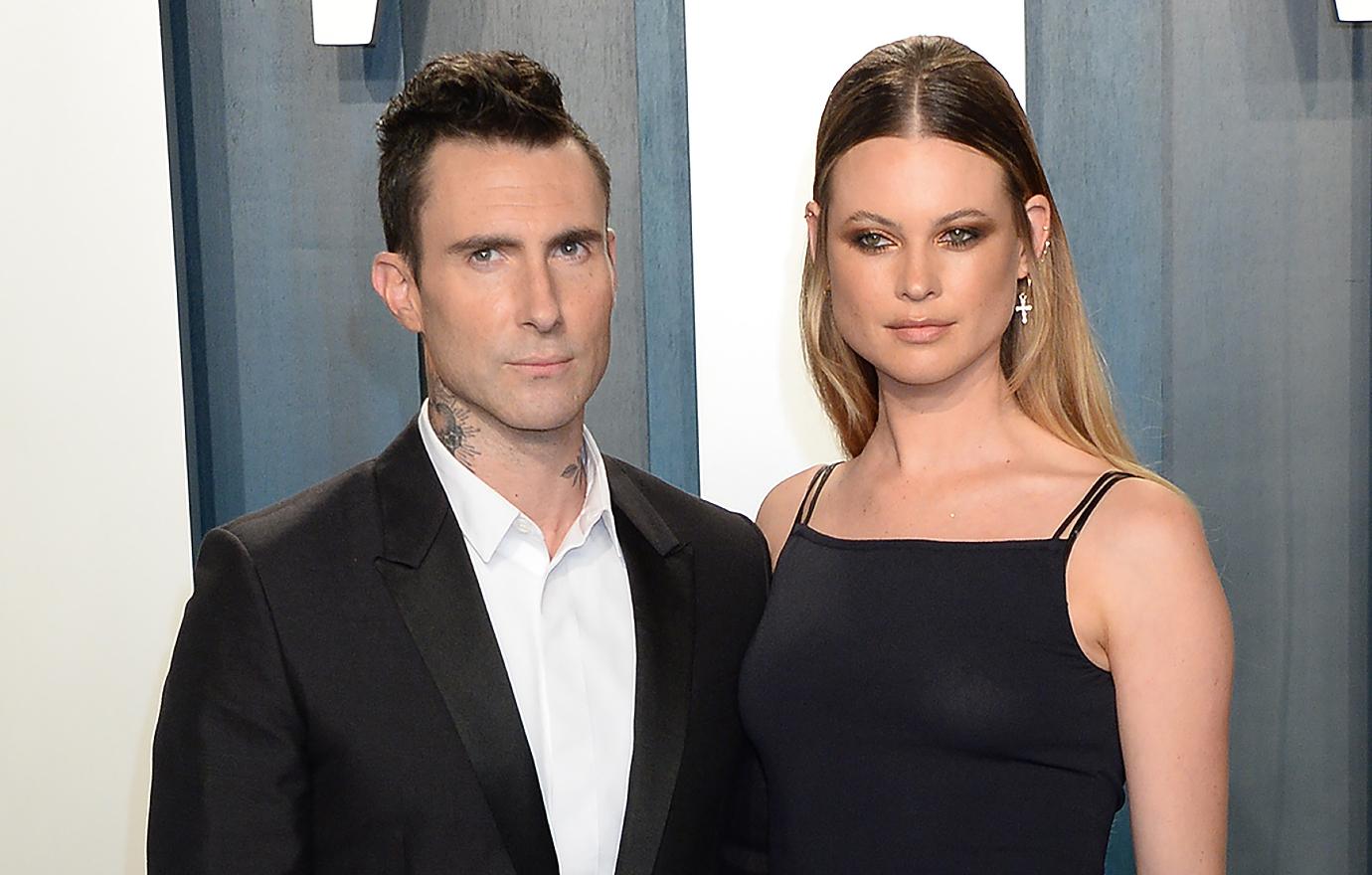 "I'm at a point in my career where I'm not flying all over the world and doing every job that comes up, so I'm picking and choosing, which is really nice for my kids and my time," shared Prinsloo. "I wouldn't say there's a method to the balance, but I think when something like this happens, you kind of just figure it out. As moms and parents, you have to be able to adjust."
"I've always thought it was important for kids to see their parents working hard, knowing where their things come from and having a good work mentality. Balance is obviously tough, but there are ways to make it work, especially now that everyone is on Zoom," she said. "I think if my kids were older and they were in middle school and had a ton of homework and I had to drive them around Los Angeles to different activities and places, that would be different. But right now, I'm still their whole world, so it makes it easier."