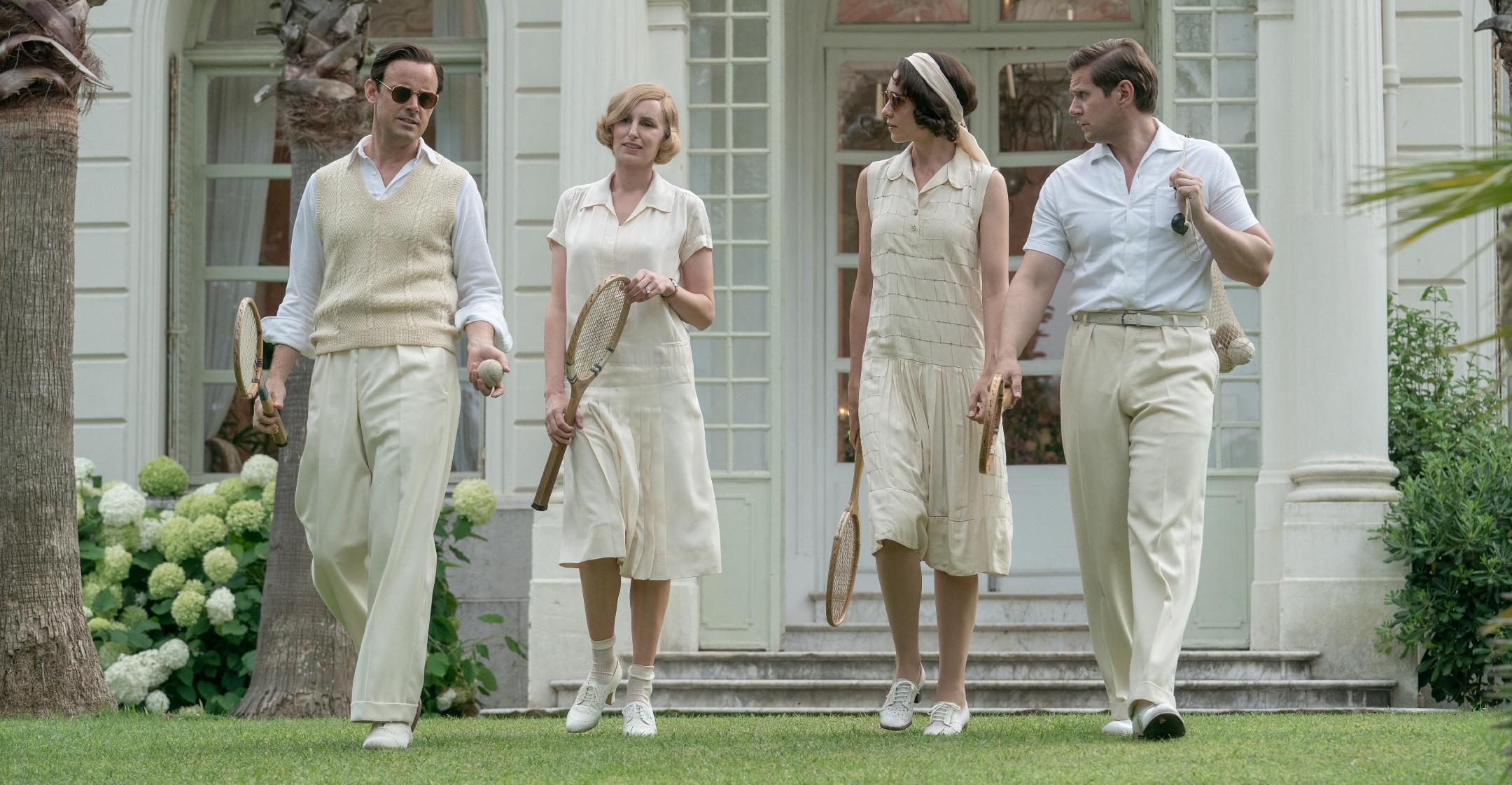 A Sneak Peek! See The First Photos From 'Downton Abbey: A New Era'
Article continues below advertisement
The second flick will pick up where the first one left off, and while original cast members like Maggie Smith and Hugh Bonneville have returned, there are also some new additions, such as Hugh Dancy, Dominic West, Laura Haddock and Nathalie Baye.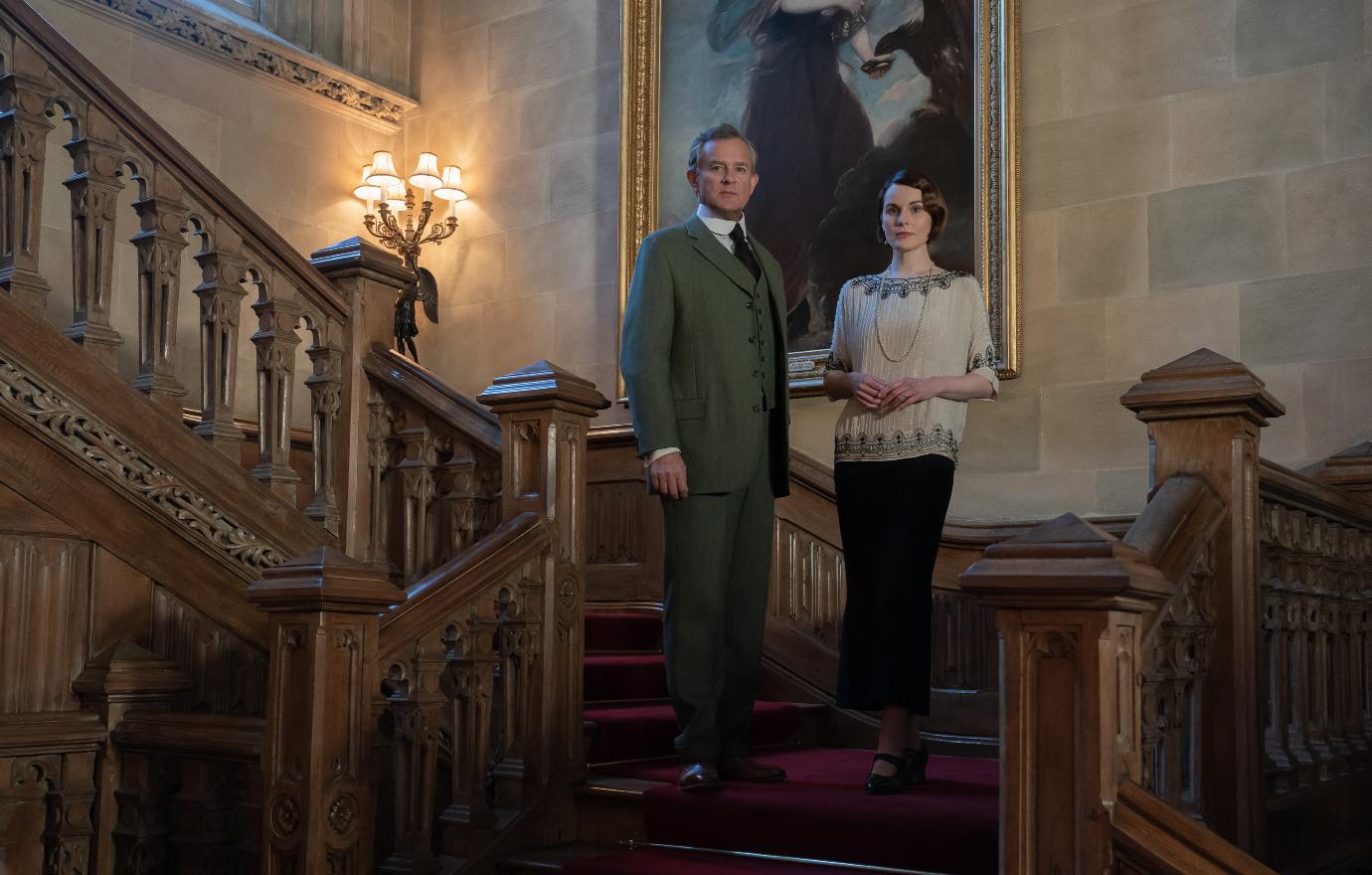 Article continues below advertisement
"It's really a new era. The further the '20s went along, the more the world was changing in so many ways," series creator Julian Fellowes told PEOPLE of what to expect. "Everything from entertainment to transport was really different by the end of the '20s. That's what we're referring to in that."
Though the film won't hit theaters until March 18 of next year, he's already looking forward to the big day.
"I like the idea that people go into the movie and have a great two hours and then go out to have dinner. That seems to me to be a good thing," shared the screenplay writer. "If we are useful for cheering people up and giving them an easy time of it, that doesn't bother me."
Article continues below advertisement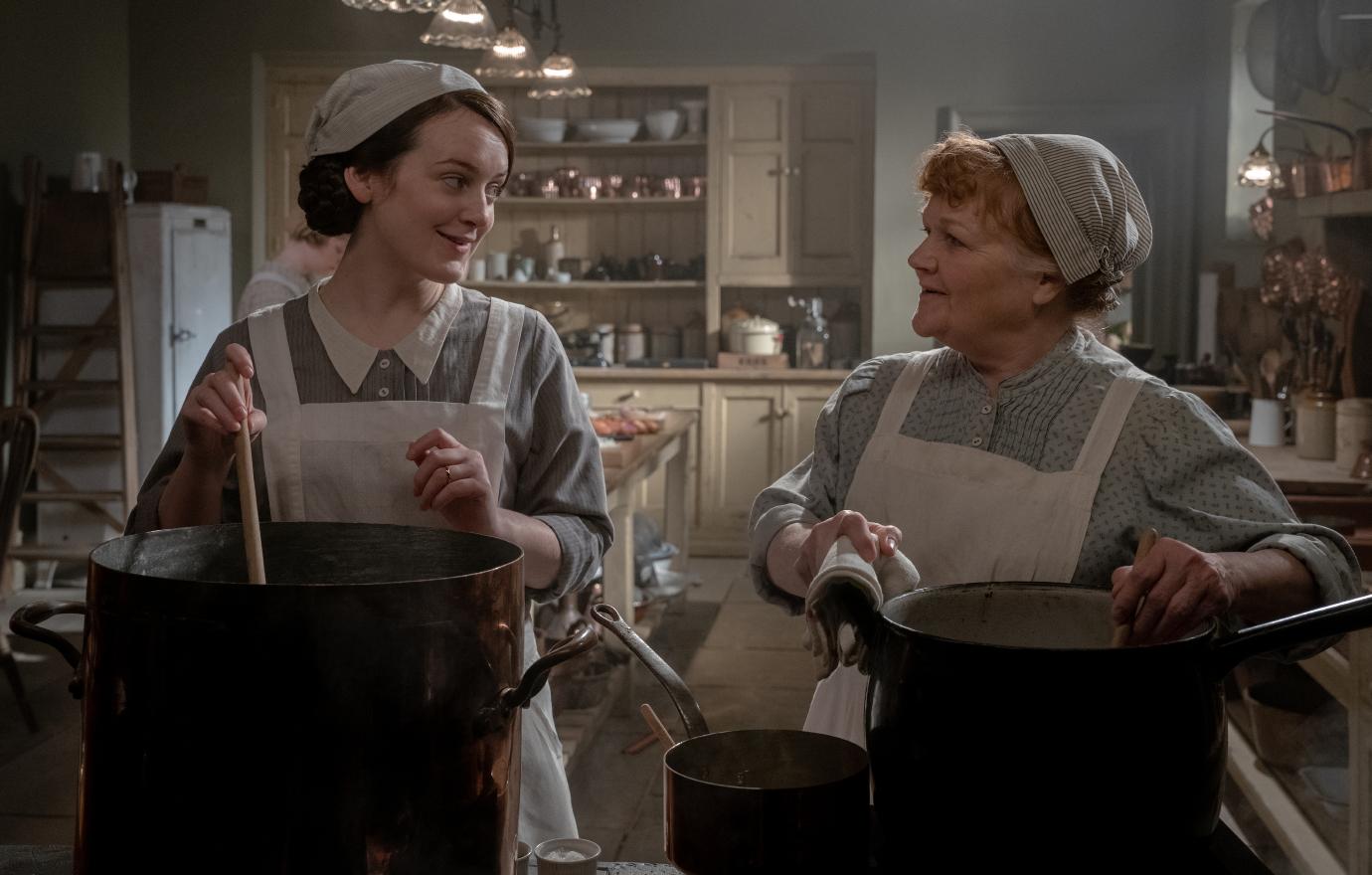 When the first film debuted in 2019, producer Gareth Neame stated to Entertainment Tonight that the team was "totally committed" to making a sequel, and though the pandemic may have delayed things, they announced New Era this past April.
Article continues below advertisement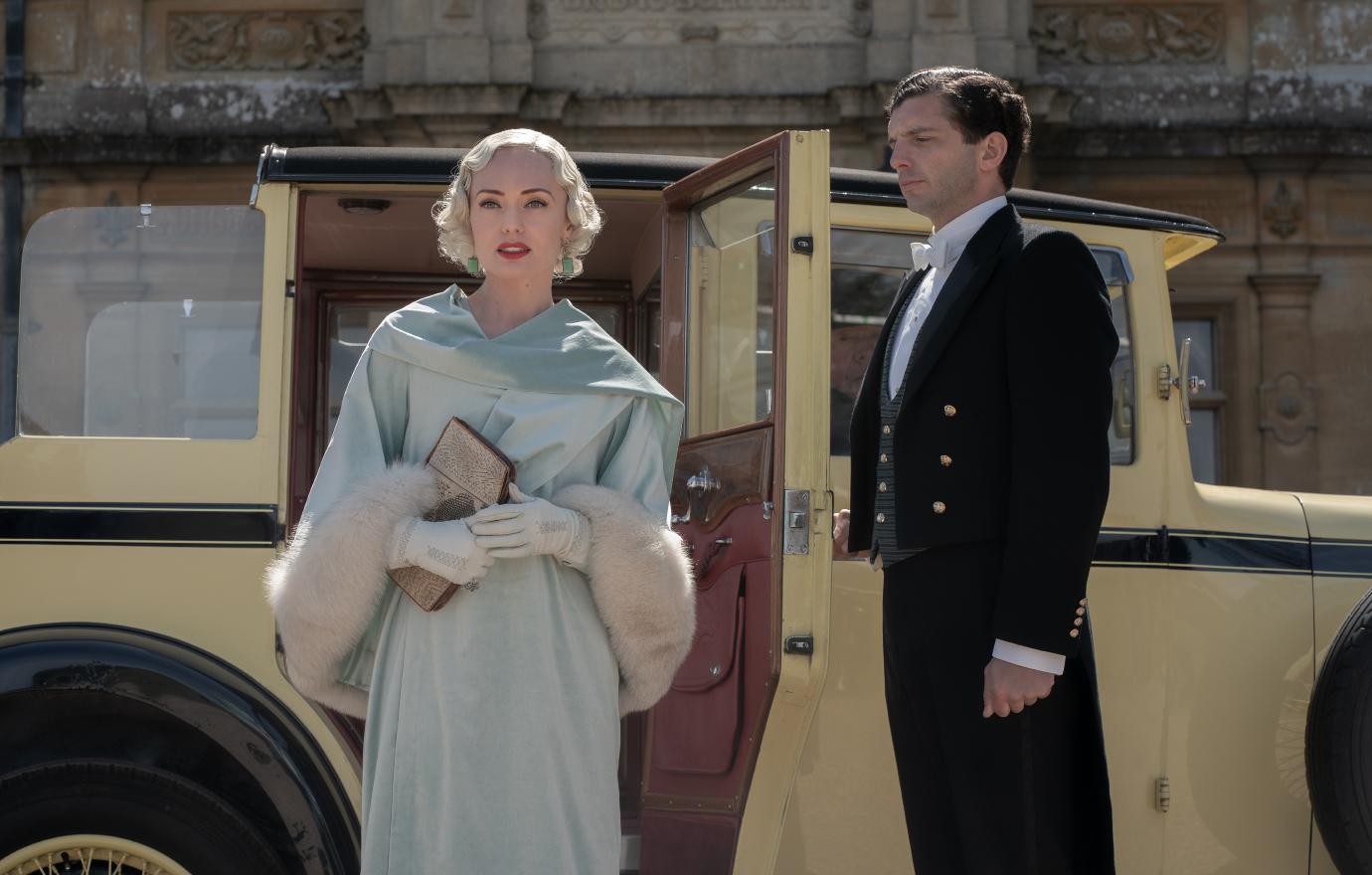 "After a very challenging year with so many of us separated from family and friends, it is a huge comfort to think that better times are ahead and that next Christmas we will be reunited with the much beloved characters of Downton Abbey," he said at the time.
Focus Features chairman Peter Kujawski added, "There's no place like home for the holidays, and we can't imagine a better gift than getting to reunite with Julian, Gareth, and the entire Downton family in 2021 to bring the Crawley's back home for their fans."
To watch the teaser-trailer, click here.