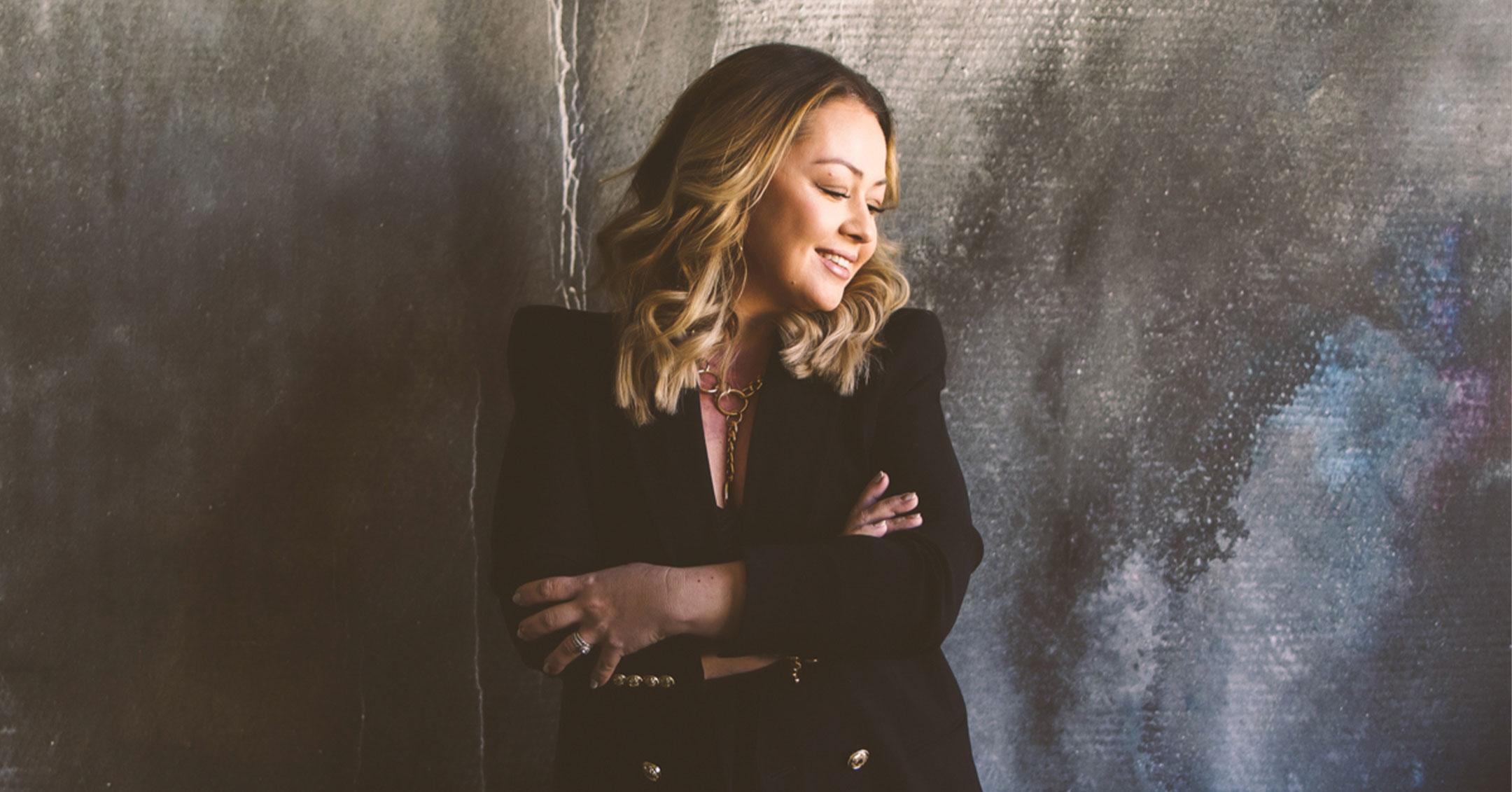 Exclusive: Evgenia Ribinik Wants To Show 'How Amazing, Empowering & Strong Women Are' With Her Photographs: 'That's My Biggest Goal'
Evgenia Ribinik and her husband, Julian, began their career by capturing brides and grooms on their wedding day for the last 10 years. But during one of their shoots, one of the brides was about to get into her wedding dress when she asked the duo if she could be photographed in her gorgeous lace lingerie.
Article continues below advertisement
"My husband was caught off guard and said to me, 'Well, obviously, I can't do that so why don't you?'" the photographer exclusively tells Morning Honey. "I had no idea how to even pose a woman in lingerie but did this mini shoot with her. The bride loved the images of herself and I started looking more and more into boudoir photography."
From there, the businesswoman found a different type of passion. "Boudoir style has been around forever, and I was always drawn to the dark, moody photography style of it, as well as the sensual and empowering message this style of photography brings. I have then upgraded my business to an amazing studio space and have been capturing females, couples, portraiture and maternity styles since," she explains.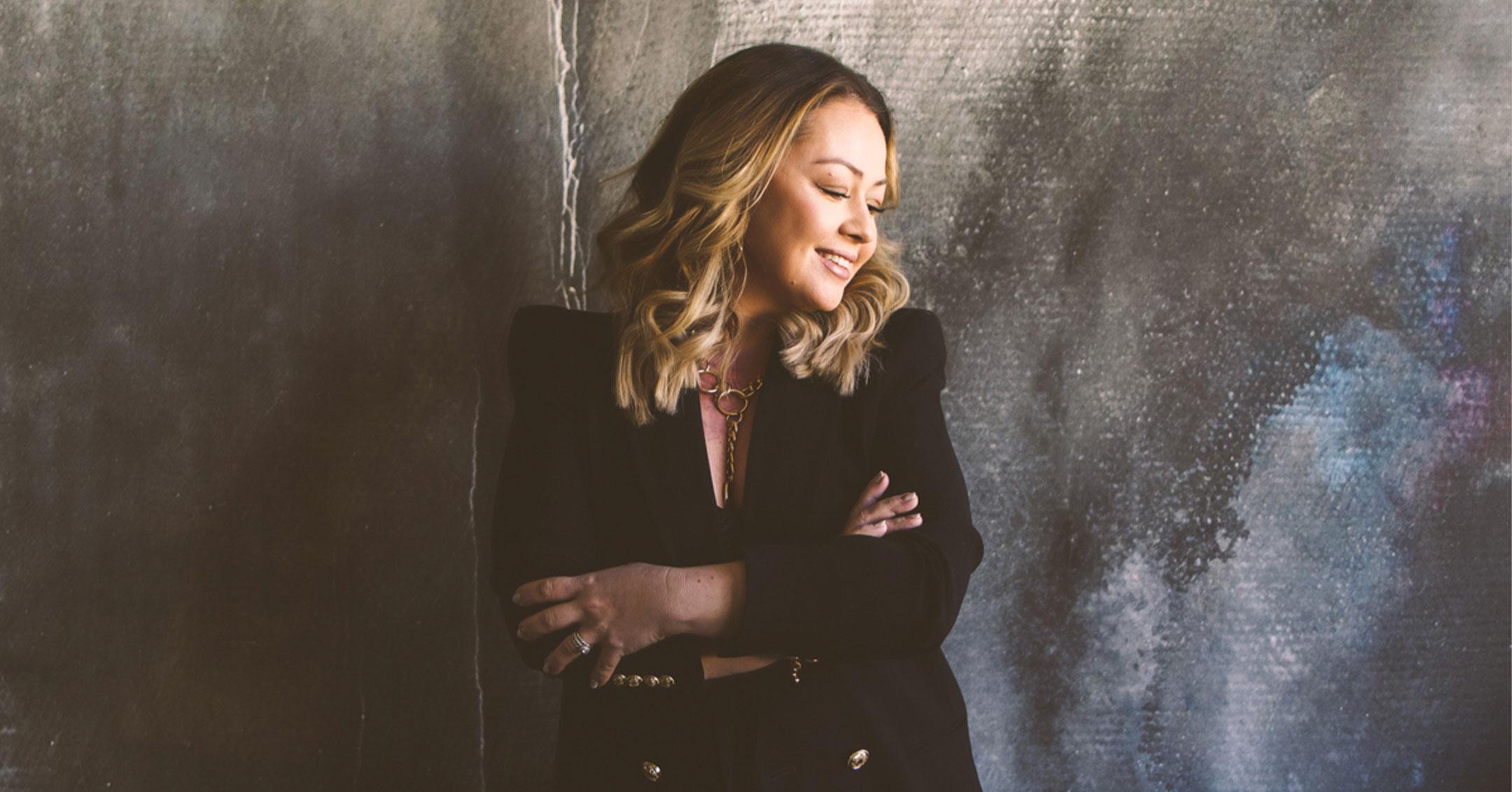 Article continues below advertisement
From the get-go, Ribinik was "always fascinated with the power of a portrait image," she says. "Taking photographs and seeing how a person transitions from smiles to more seriousness, laughing, crying: there is nothing more impressive in art in my opinion. Taking a good photograph that makes you stop and look, and go back to the image, is what makes my job so rewarding."
Though some of her clients feel good in their skin, most are apprehensive about posing in lingerie. "That's where my experience, style and expertise comes in!" she notes. "I talk a lot while clients get their hair/makeup done and that allows clients to relax, tune in and get super excited to be in front of the camera. During the session I guide them through all the poses so there is nothing they have to think about aside from following my direction. They often message me after the session how simple, easy and comfortable the whole experience has been for them!"
Article continues below advertisement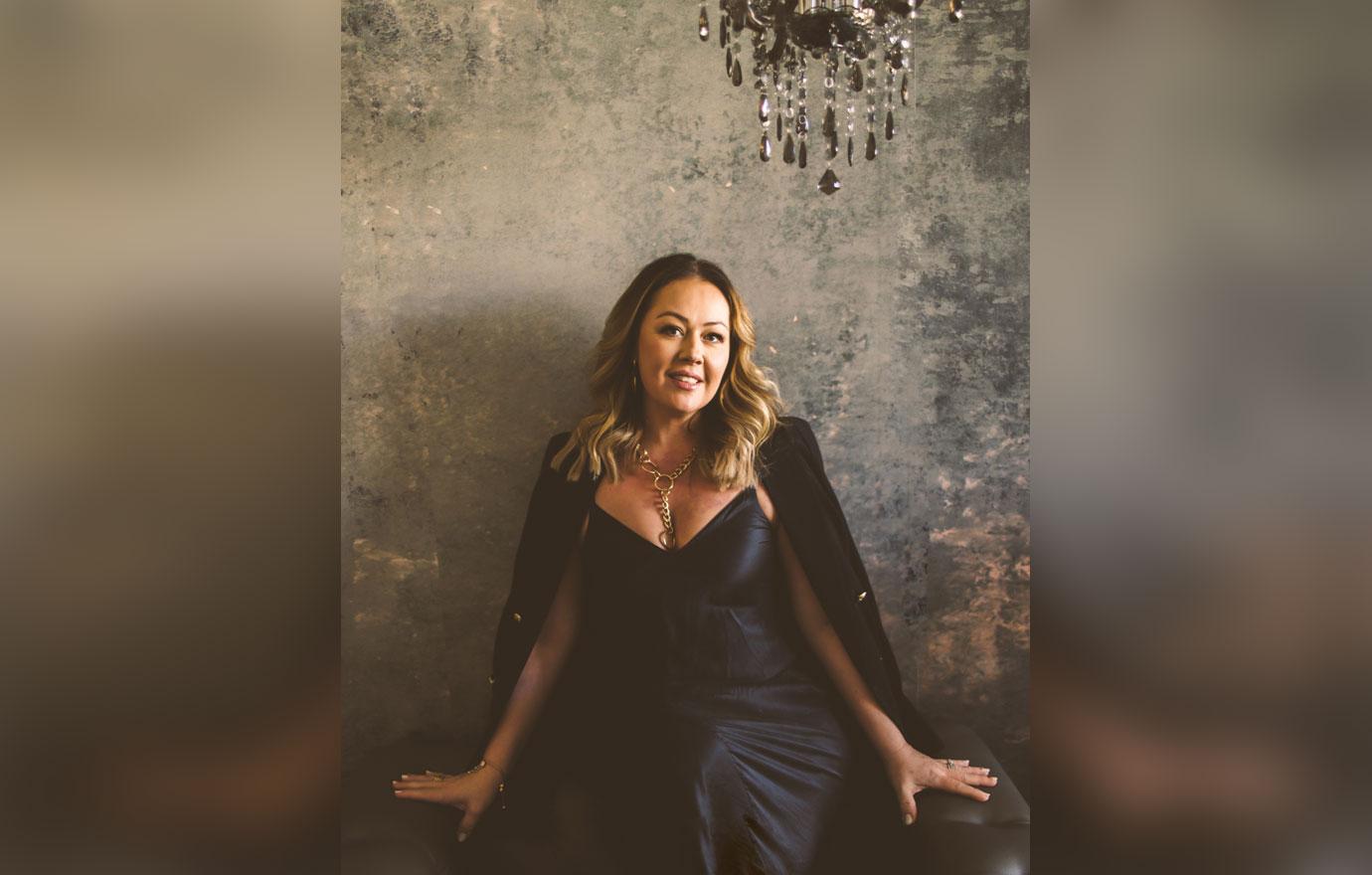 Ribinik was nervous to commit to having her own studio, but now she wouldn't have it any other way. "It feels absolutely amazing, and it is my second home," she gushes. "Taking time to think it over made me convinced that if I don't take risks, I don't grow, so I made the decision to go with it. Long story short, today's space is my second studio space already!"
Article continues below advertisement
Though Ribinik offers different shoot options — couple's sessions, maternity, portraiture — she loves female boudoir sessions the most.
"Showing how amazing, empowering and strong women are of all shapes and sizes is my biggest goal!" she says.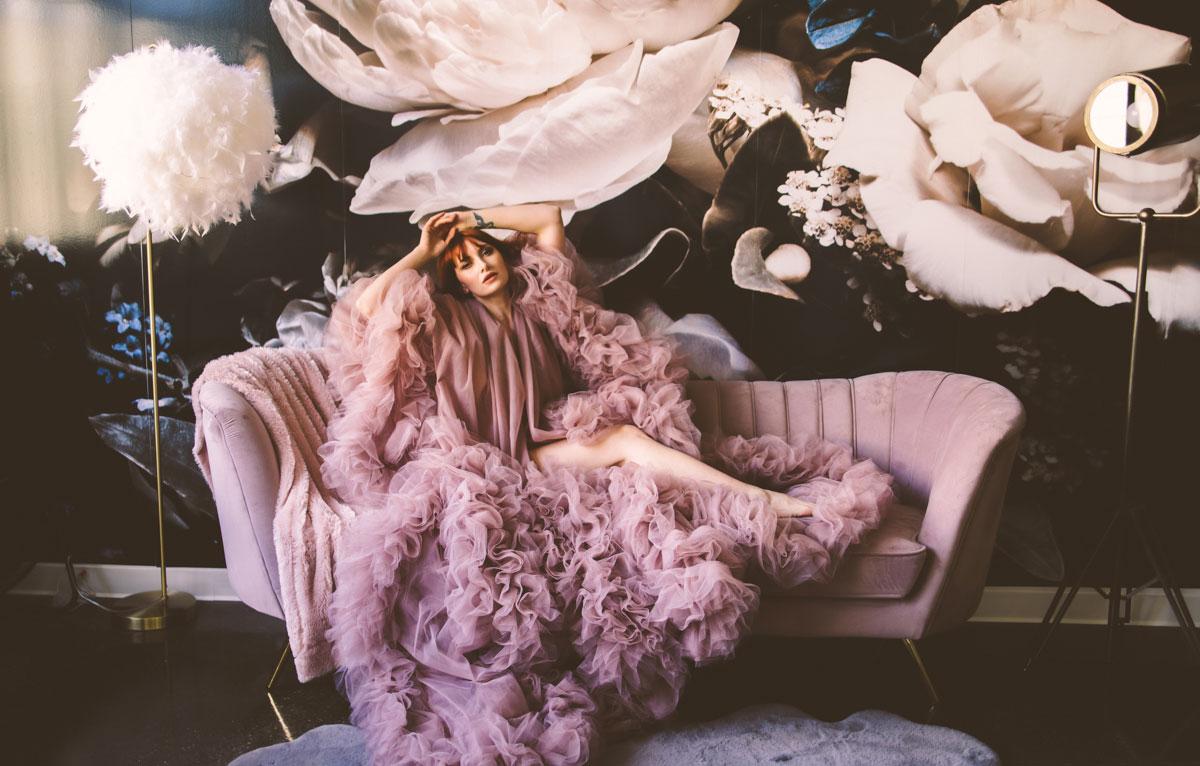 Article continues below advertisement