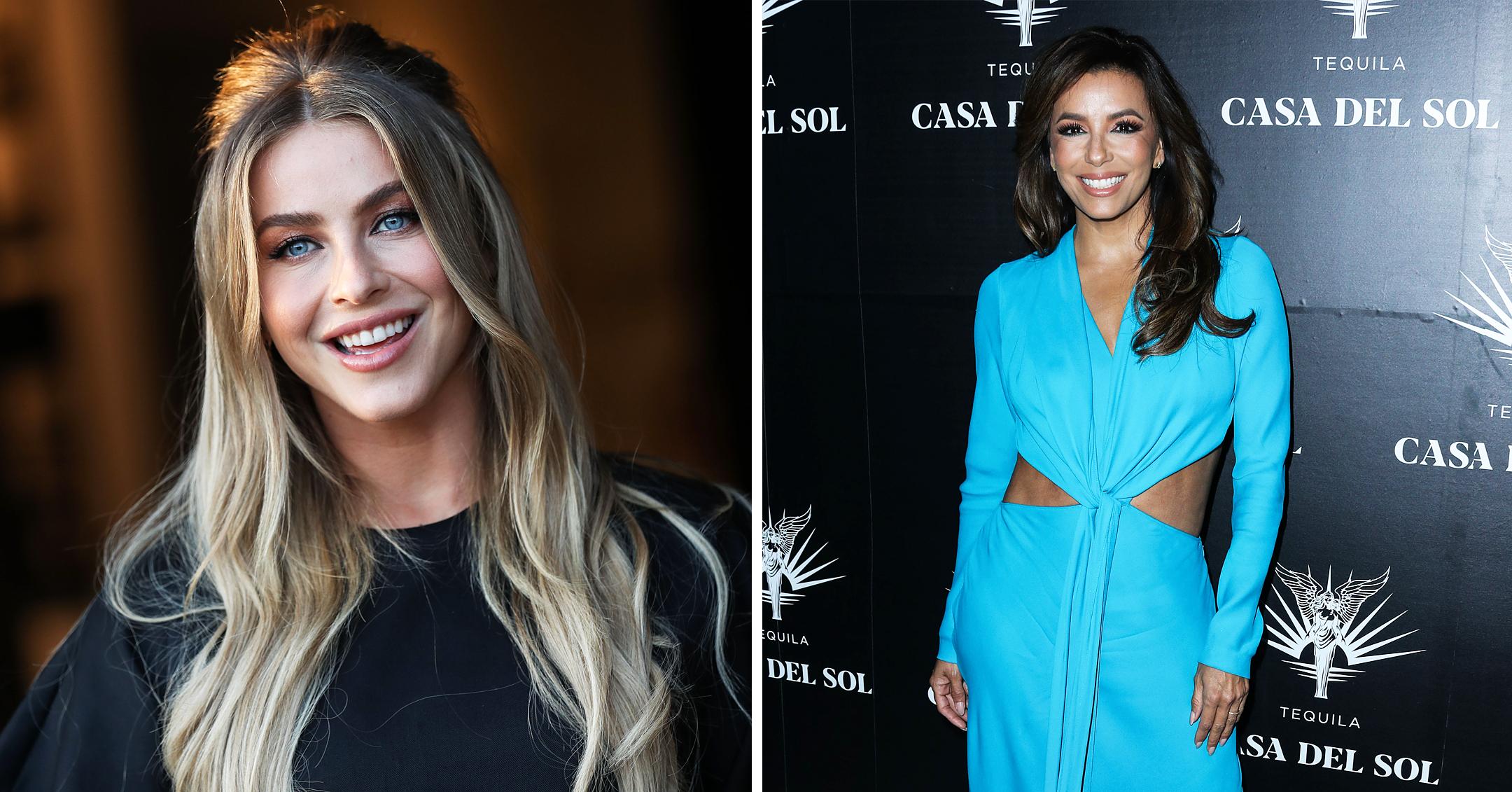 Eva Longoria, Julianne Hough & More Get Dolled Up For Drivebys Book Launch — See Photos!
Events are back, and these celebrities did not disappoint when they posed on the red carpet at Brian Bowen Smith's Drivebys book launch and Gallery Viewing, which was presented by Casa Del Sol Tequila.
Article continues below advertisement
Eva Longoria, Julianne Hough and more looked perfectly polished in their outfits.
Scroll through the gallery below to see more photos!
Article continues below advertisement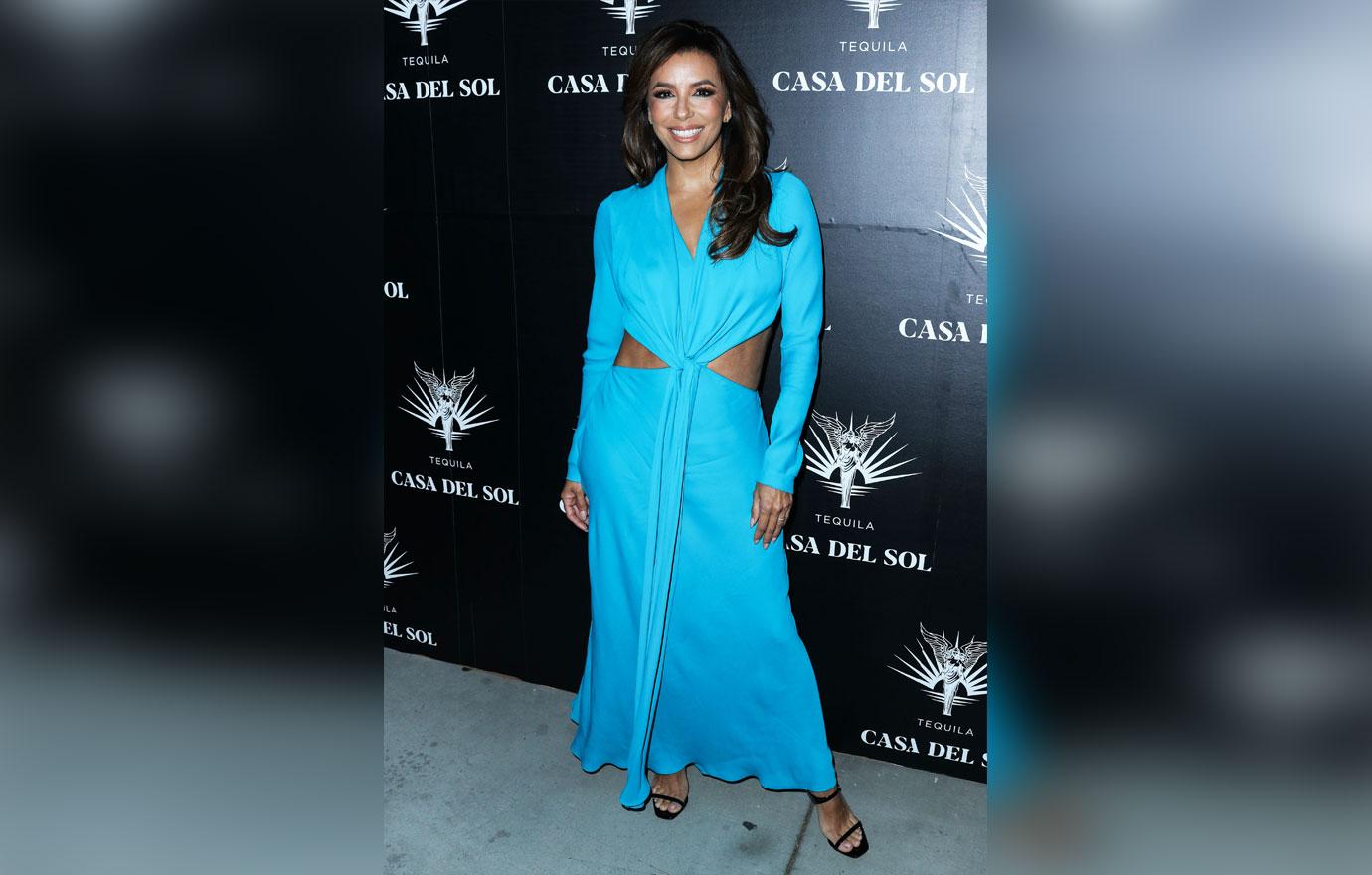 The actress wowed in a bright blue dress, which showed off her abs, and sported black heels.
Earlier in the week, Longoria attended the 2021 ELLE Women in Hollywood event.
"It was such an honor (and so fun) to host the 2021 ELLE Women in Hollywood event last night 🥺," she wrote. "Thank you @ninagarcia and @elleusa for having me, and allowing me this amazing opportunity to celebrate the talented women who are having a profound effect on the film industry! #ELLEWIH."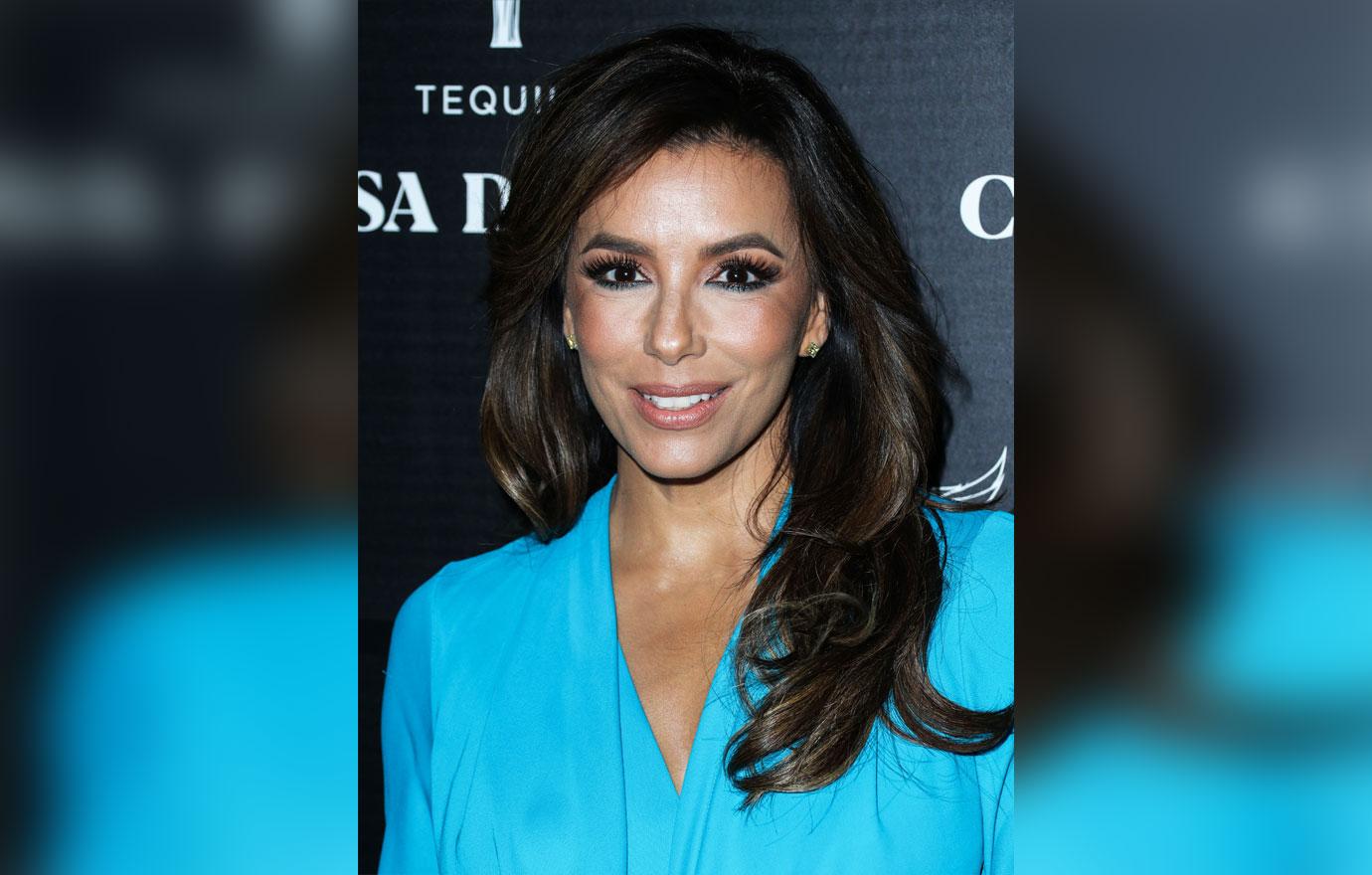 The next day, the Desperate Housewives alum shared some recipes with her fans via Instagram.
"Bon Appéteva: Avocado Toast! 🥑After having y'all in my kitchen so often I thought, wouldn't it be fun to create a lil series that shares my passion for cooking with y'all? And well.. here we are! So excited to learn, share, cook, and eat together— Bon Appeteva 😋," she wrote.
Article continues below advertisement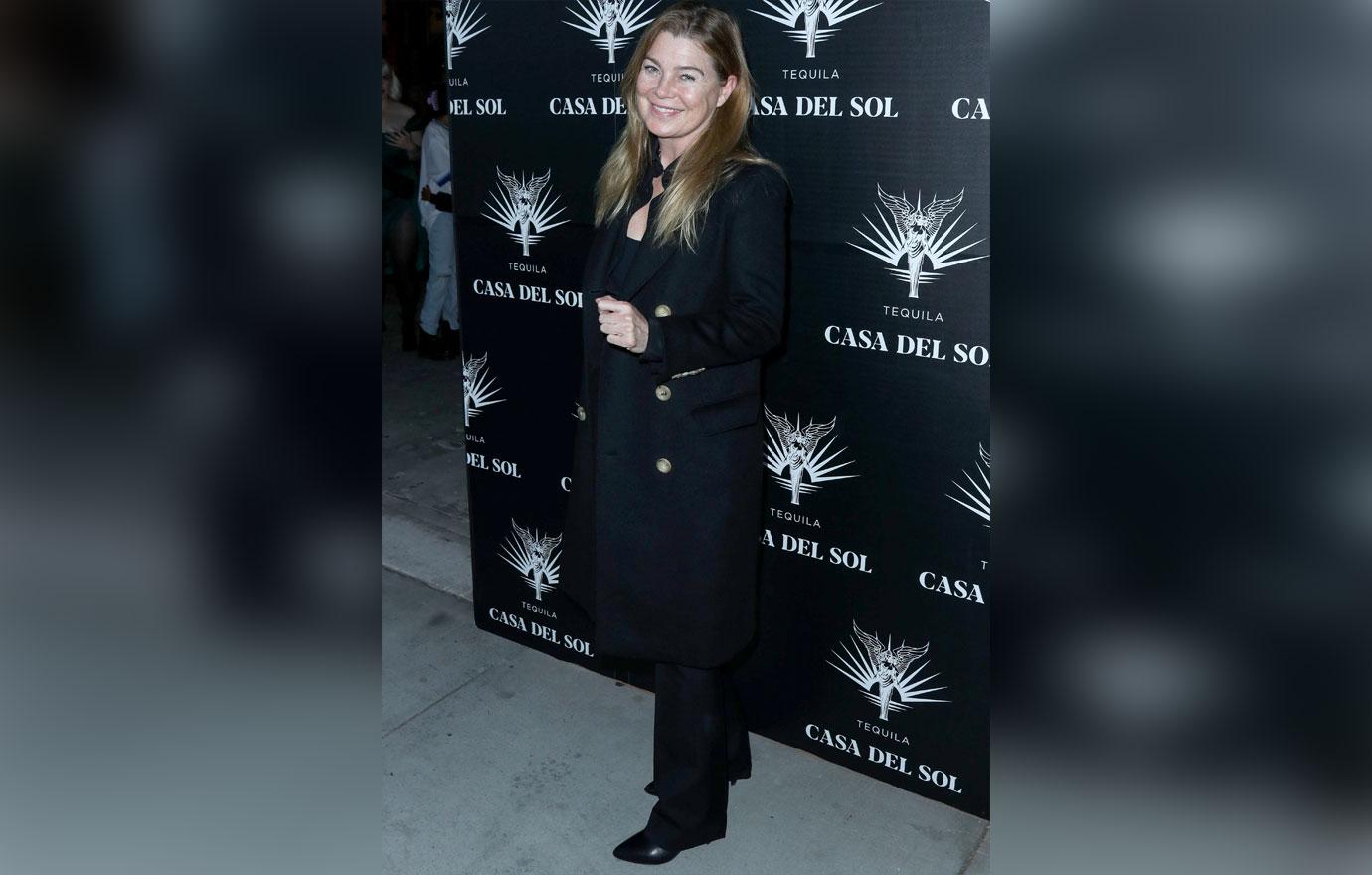 Ellen Pompeo donned a long, black jacket, black pants and black shoes for the occasion.
The Grey's Anatomy star, who released a podcast this year, has had some amazing guests on her show.
"Tell Me Cindy… Tell Me🎙@cindycrawford brought some gems for this episode of Tell Me! To listen to the new episode click the link in my bio," she wrote about Cindy Crawford.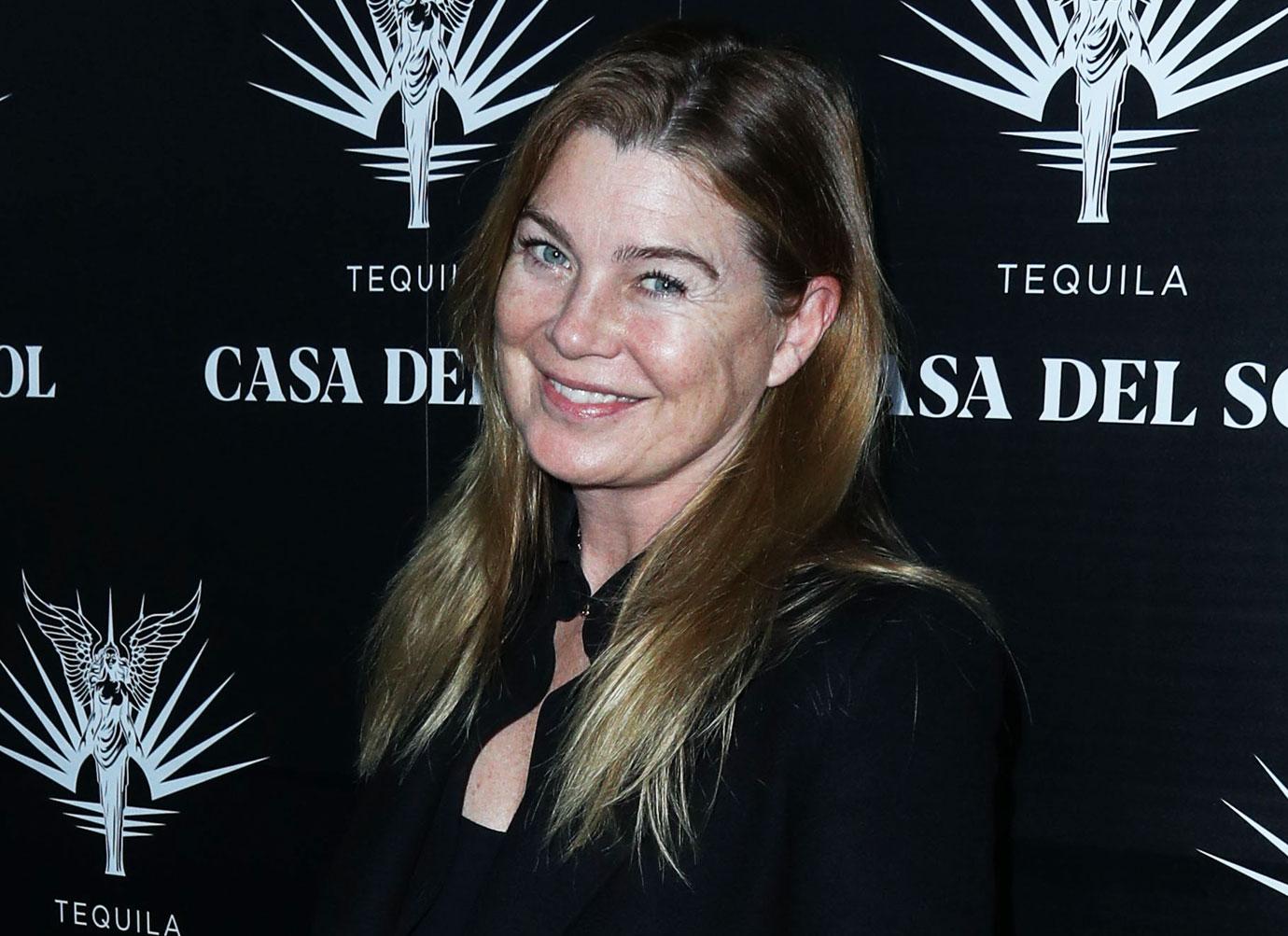 Pompeo also had Laura Brown, who is the editor-in-chief of InStyle magazine, as a guest, too.
"Gearing up for that podcast life… thank you @laurabrown99 @instylemagazine for the warm up! ❤️ 😘," she gushed.
Article continues below advertisement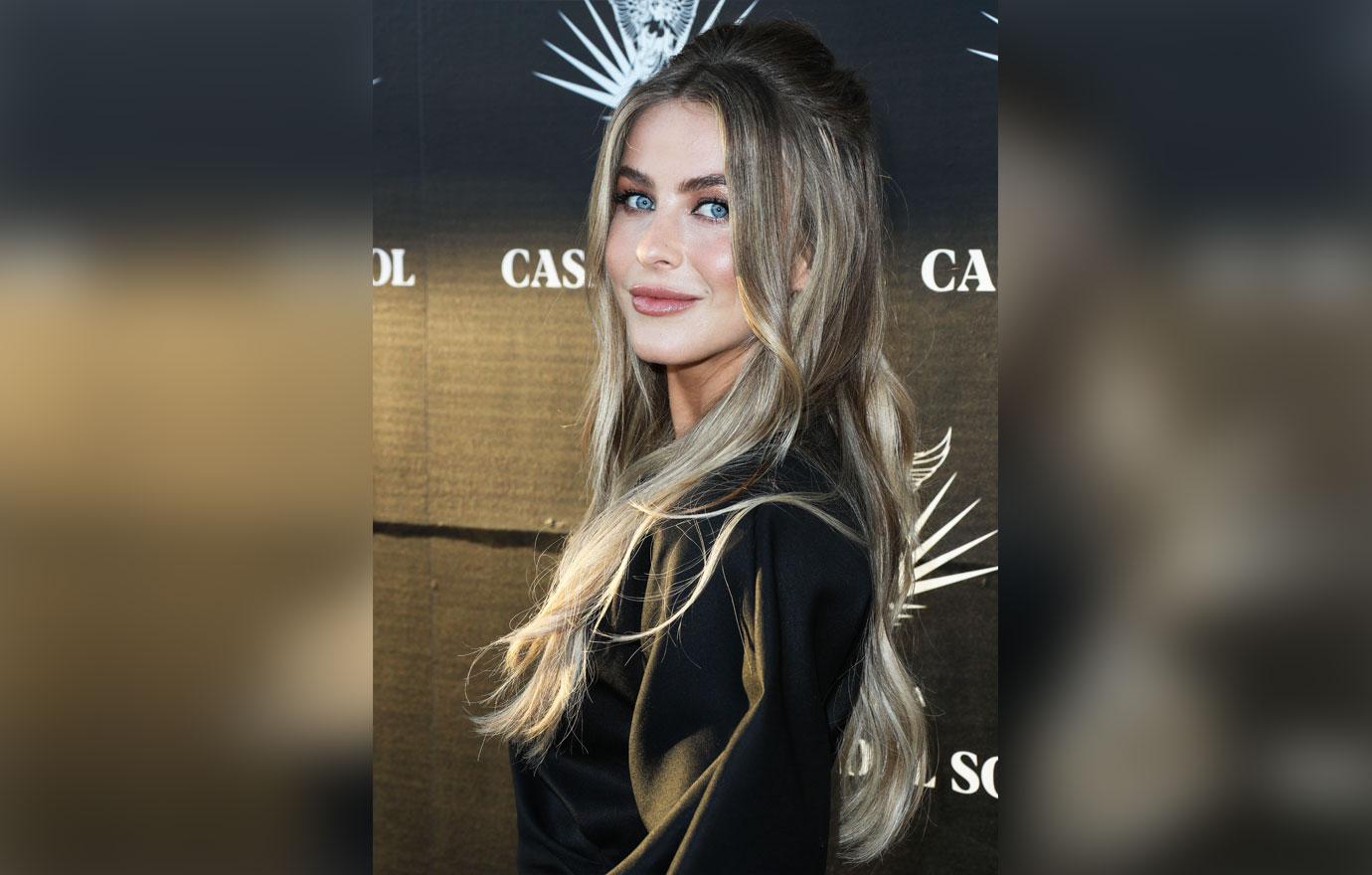 Meanwhile, Hough wore her hair back and looked amazing in a black long-sleeve top and pants.
Recently, the blonde babe revealed her skincare routine, so that she is always glowing.
"The weather is finally starting to turn here in LA, which means changing over into a new fall wardrobe and bringing out my favorite hats," she wrote. "In alignment with the season, I've also just made changes to my skincare regime. To keep my skin super hydrated, I'm now applying nourishing oil serums before bed and layering extra vitamin C. The quality of products that we put on our skin is as important as what foods we put in our bodies, so I make sure that anything I apply incorporates clean, natural ingredients. Right now, I'm loving @noblepanacea @rmsbeauty @truebotanicals @rmsbeauty 💚What are your go-to products to keep your skin feeling good as the weather shifts? 🌱."