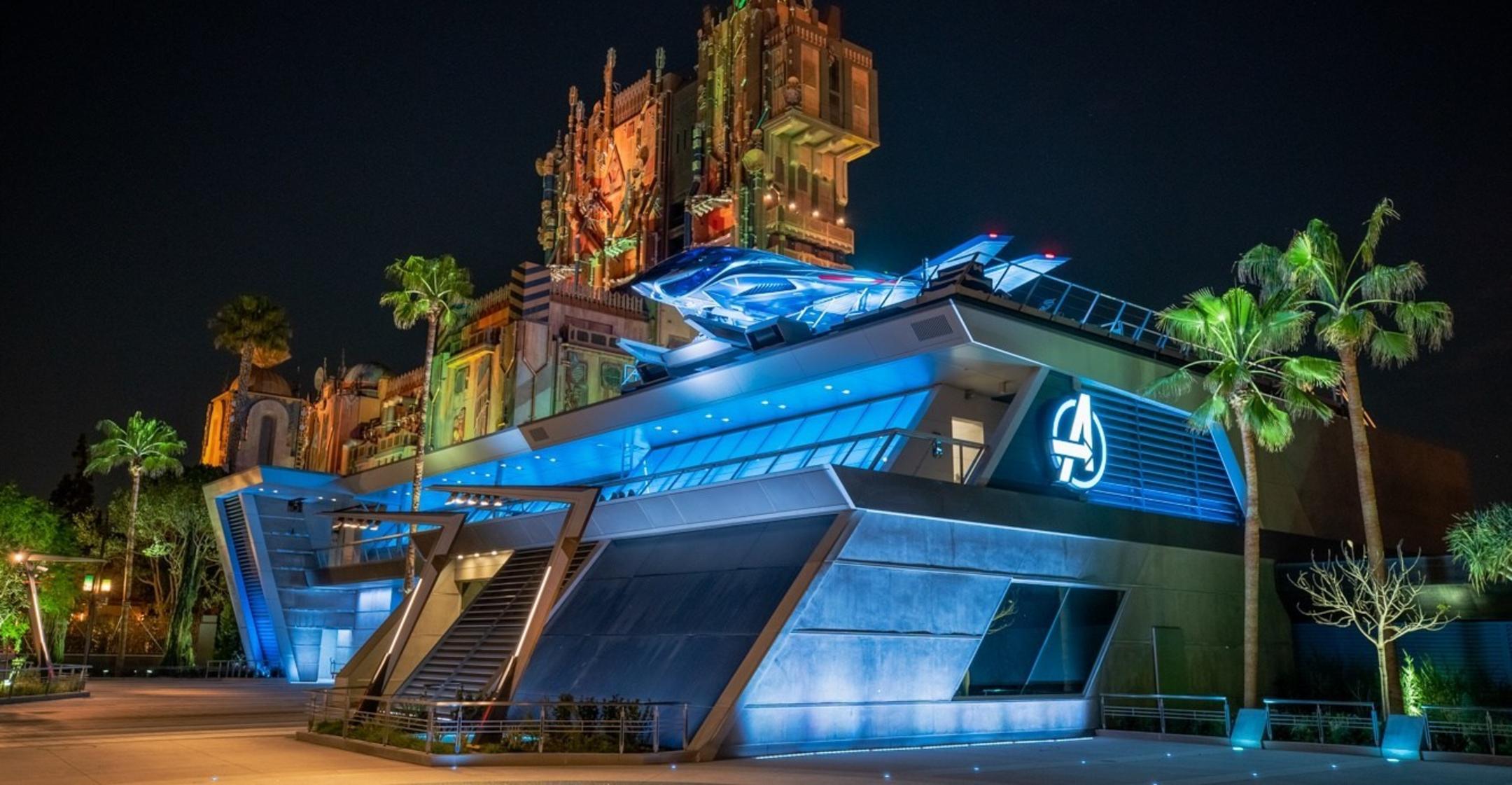 Superhero Fans, Assemble! Disneyland's Spectacular New Avengers-Themed Campus Is Now Open
There's now more magic in Disneyland!
On June 2, the theme park held a special ceremony to celebrate the June 4 grand opening of their Avengers-themed campus.
Article continues below advertisement
Located at the California Adventure Park, the brand new area is a tribute to Marvel's superhero franchise.
"On behalf of our Cast of Super Heroes, I couldn't be more excited to welcome our guests to this epic new land," stated Ken Potrock, president of the Disneyland Resort. "Just as Avengers come together for the common good, the Disneyland Resort is ready to power up with Anaheim and Southern California to drive tourism, rebuild businesses and strengthen our communities."
The exciting occasion received a boost of star power when Ant-Man's Paul Rudd, The Falcon and the Winter Soldier star Anthony Mackie and Iron Man director Jon Farveau stopped by.
Article continues below advertisement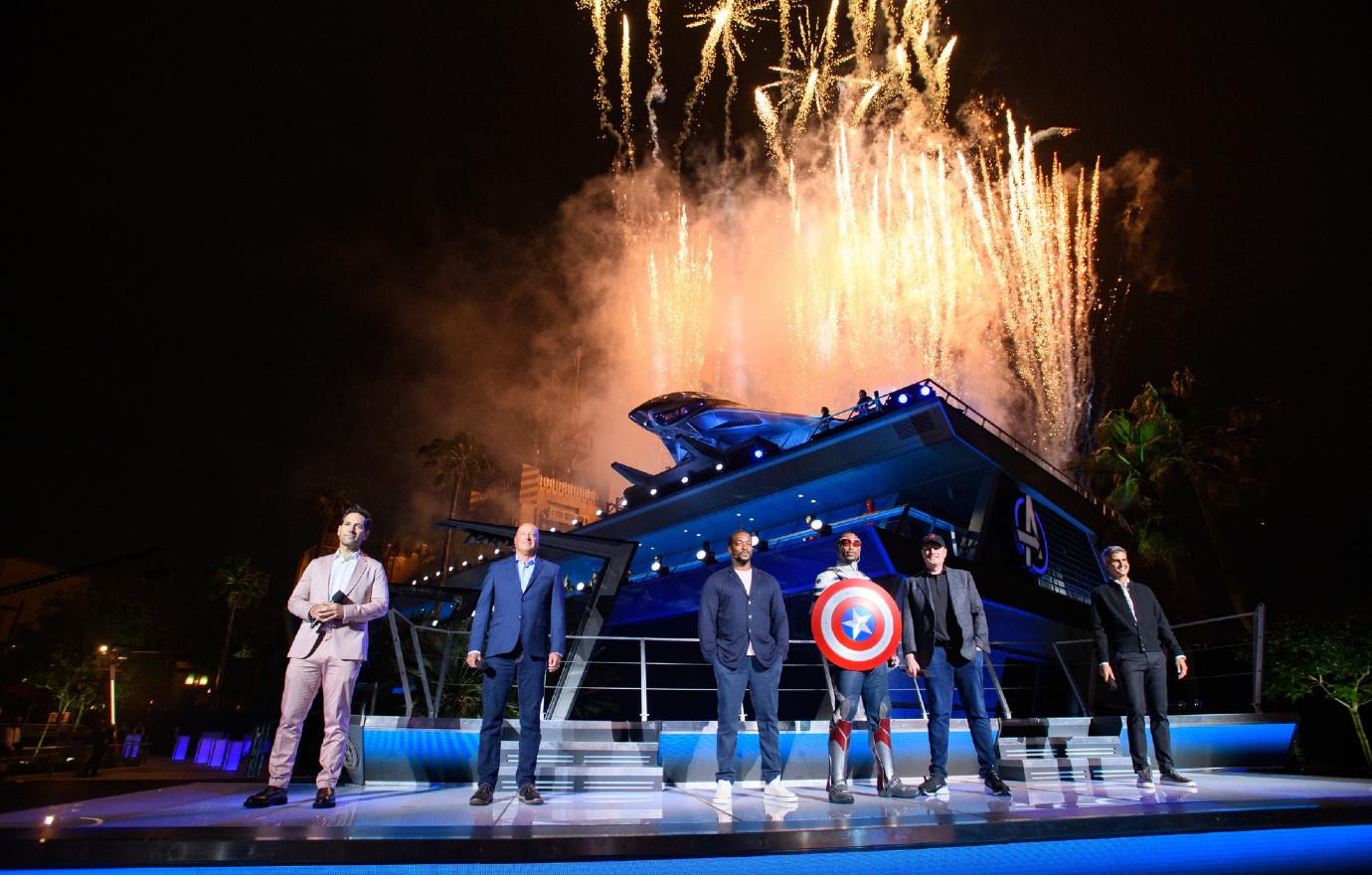 Article continues below advertisement
"Embark on an action-packed adventure alongside the amazing Spider-Man! When Peter Parker's helpful but otherwise buggy Spider-Bots get stuck in replication mode and escape from a WEB Workshop, Spider-Man must stop the rampaging robots before they wreak total techno-havoc across Avengers Campus," the description reads. "Problem is, they're rapidly leveling up and becoming tough to beat!"
Article continues below advertisement
"Your task? Hop aboard a WEB Slinger vehicle and help weave a frenzied web to trap these friendly neighborhood sidekicks in true Spidey style," the summary continues. "It's up to you to unleash your inner hero and save the Campus from complete chaos!"
Once you work up an appetite, head to one of the new eateries, like the Pym Test Kitchen, which pays tribute to Ant-Man & The Wasp by serving both oversized and minuscule bites. It's a great place for vegans, as they serve a number of Impossible plant-based meals.
You can also grab food at the Shawarma Palace, a nod to the time Tony Stark tried the grub in a movie, or Terran Treats, which serves up desserts.
And of course, you can pick up tons of exclusive merch at the park.
Aside from the typical apparel, mugs and memorabilia, WEB Suppliers is home to some special Spider-Man gear like Spider-Bot prototypes, "at-home kits to create your own spider webs, spider light goggles and a special, WEB-enhanced backpack to carry and display your Spider-Bot."