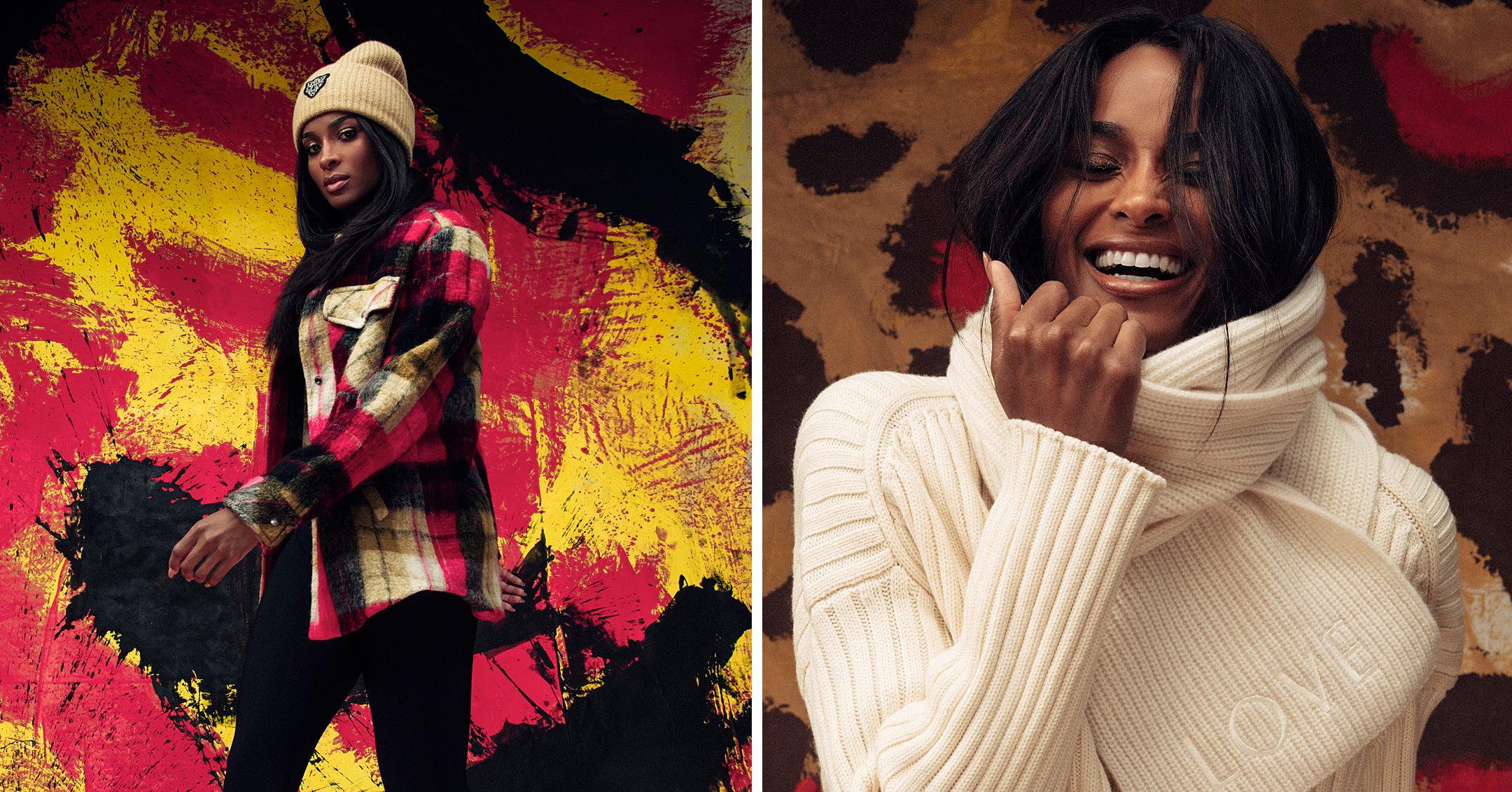 Ciara Models Designs From Her 'Sustainably Chic & Effortlessly Cool' Fashion Brand, LITA — Photos
Love is the answer for Ciara!
The singer has debuted her new luxury fashion brand, LITA by Ciara. The first collection is inspired by the black king cheetah and features prints that "embody the spirit of the rare and beautiful animal."
Article continues below advertisement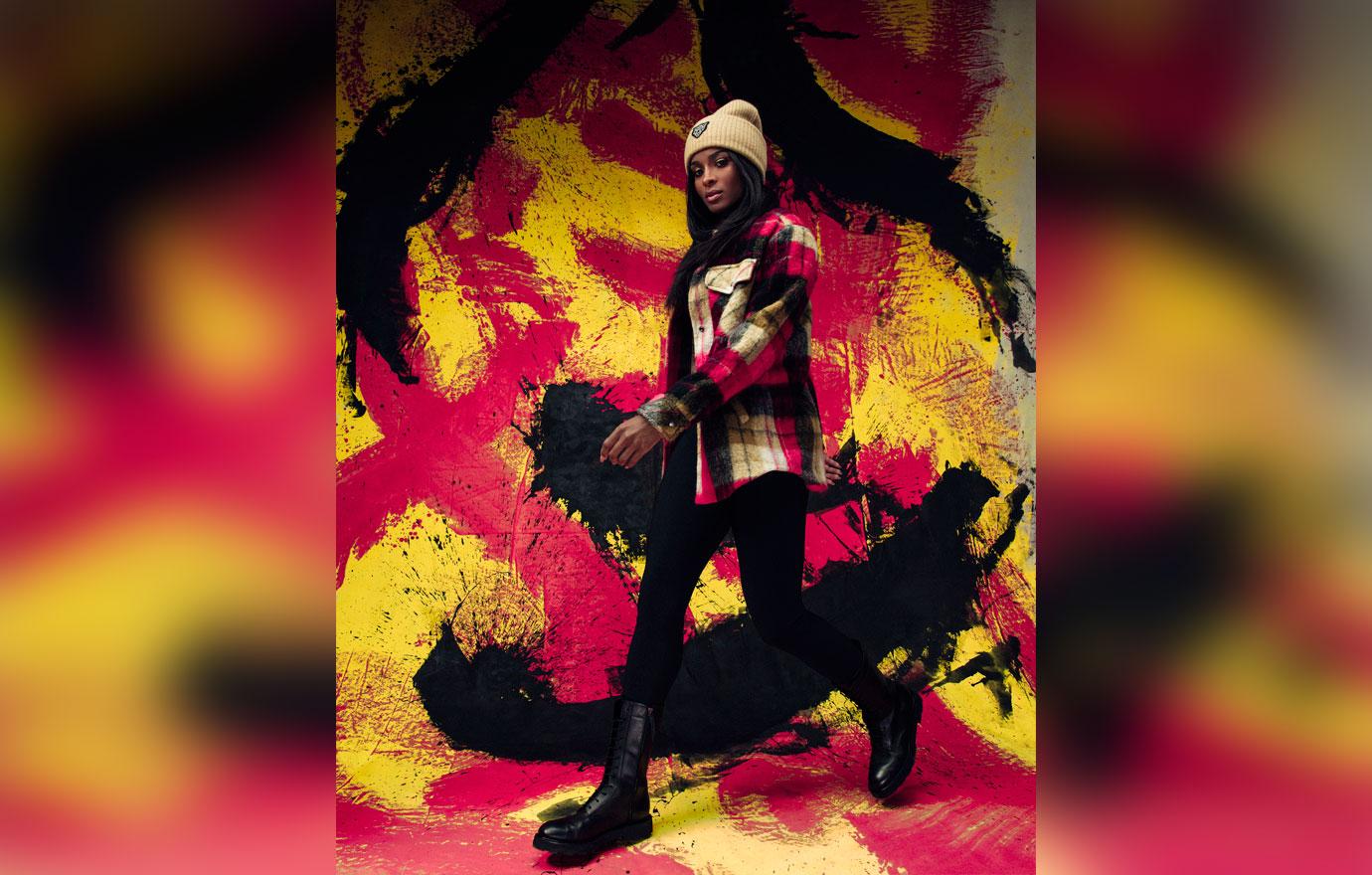 "The love that went into the process of selecting the fabrics and the designs is what makes this brand special," shared the "Goodies" singer, who looked ready for cooler temperatures in a plaid jacket, beanie and combat boots.
Article continues below advertisement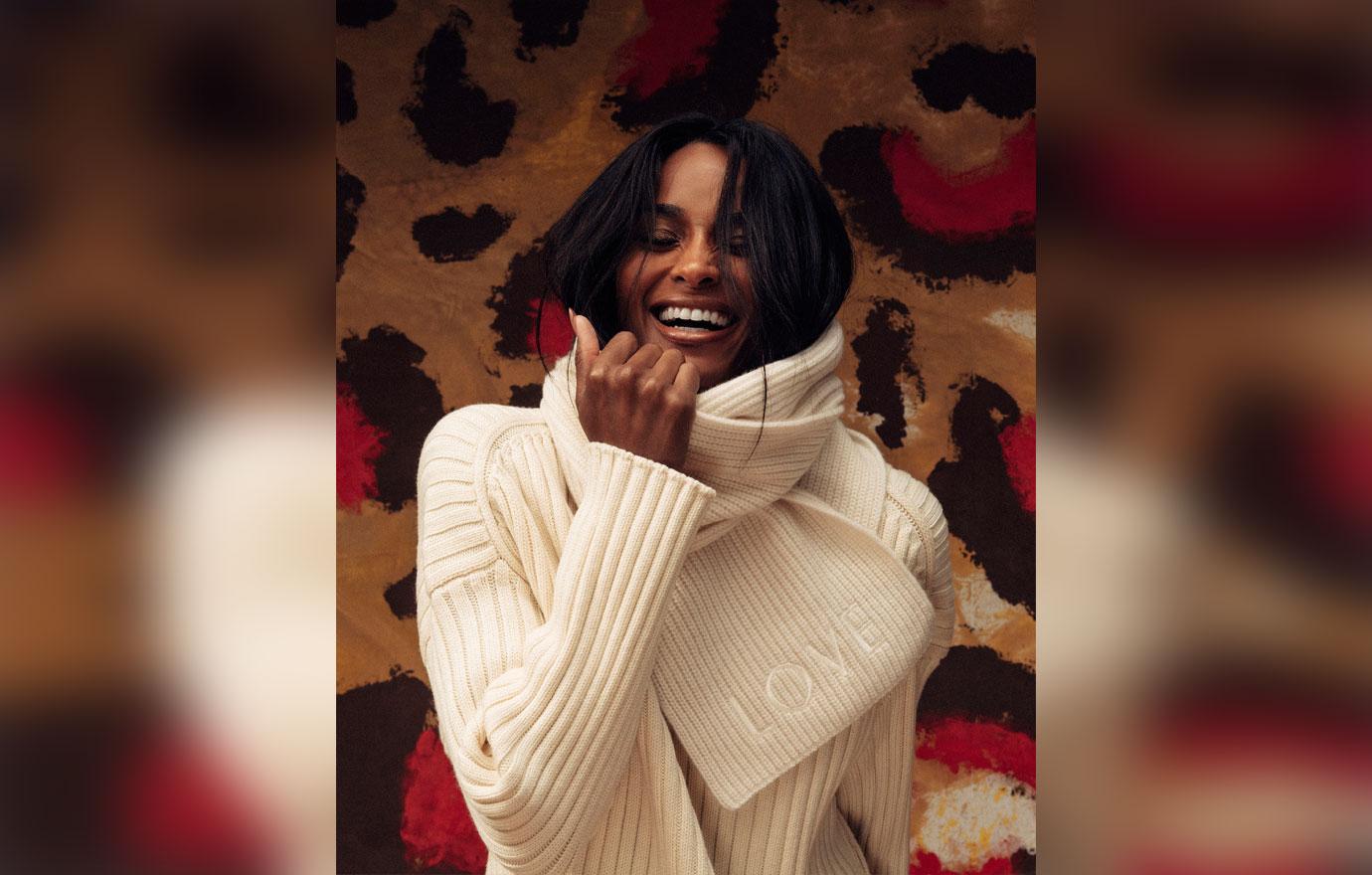 So cozy! The WW ambassador flashed her pearly whites in a cream sweater and matching scarf.
"LITA is the marriage of sustainability and accessible luxury for women," she said. "I want women from every walk of life to feel and enjoy the same comfort, cool, and confidence that I feel when wearing the collection."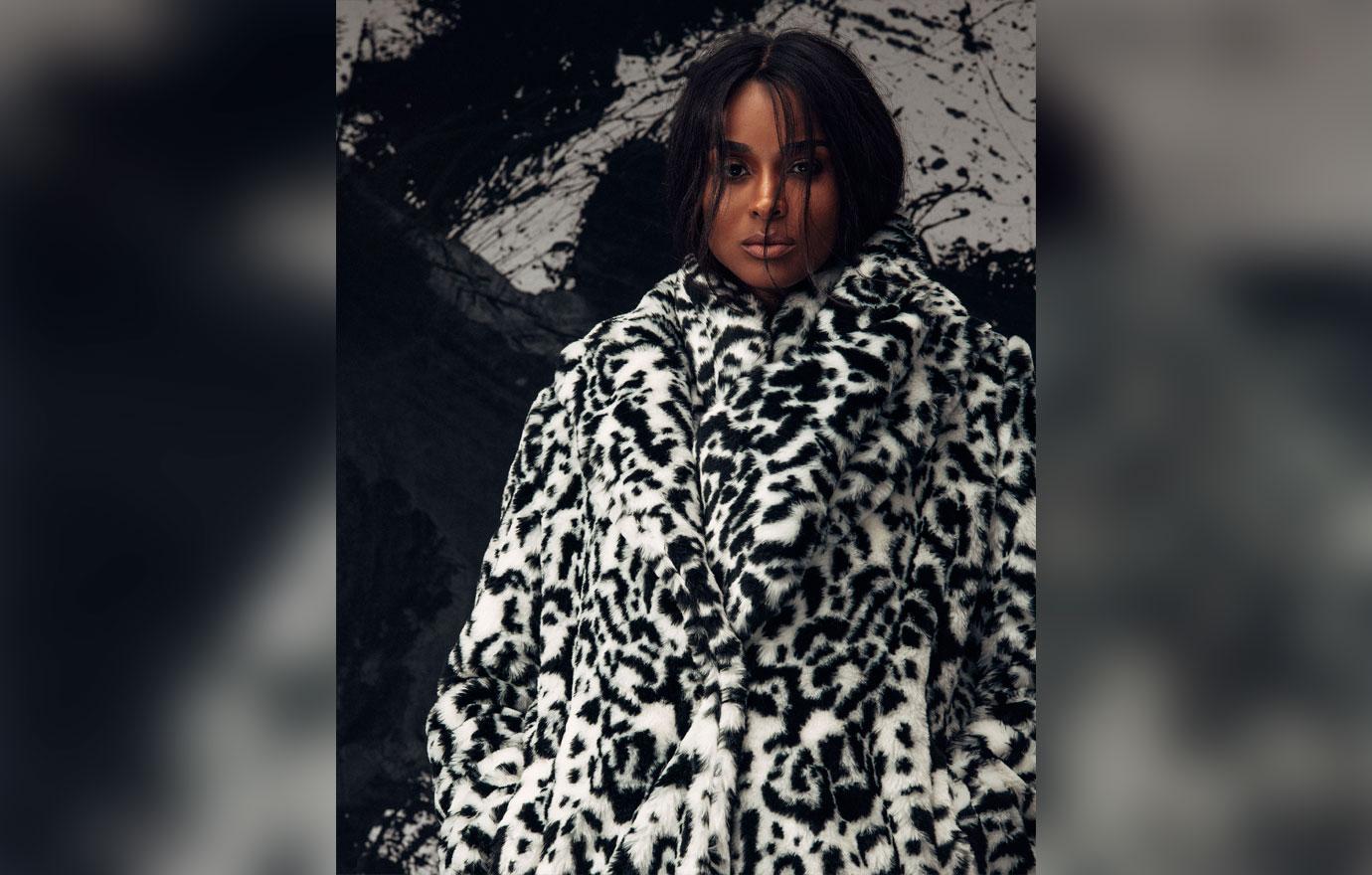 "My goal is to reach the modern woman by creating a brand that gives her everything she needs in one place, her best friend in fashion, to help her create looks for all the moments in her life," the star noted. "Each piece reflects my passion for fashion with excellent fit, quality and sustainability. The LITA girl is sustainably chic and effortlessly cool."
Article continues below advertisement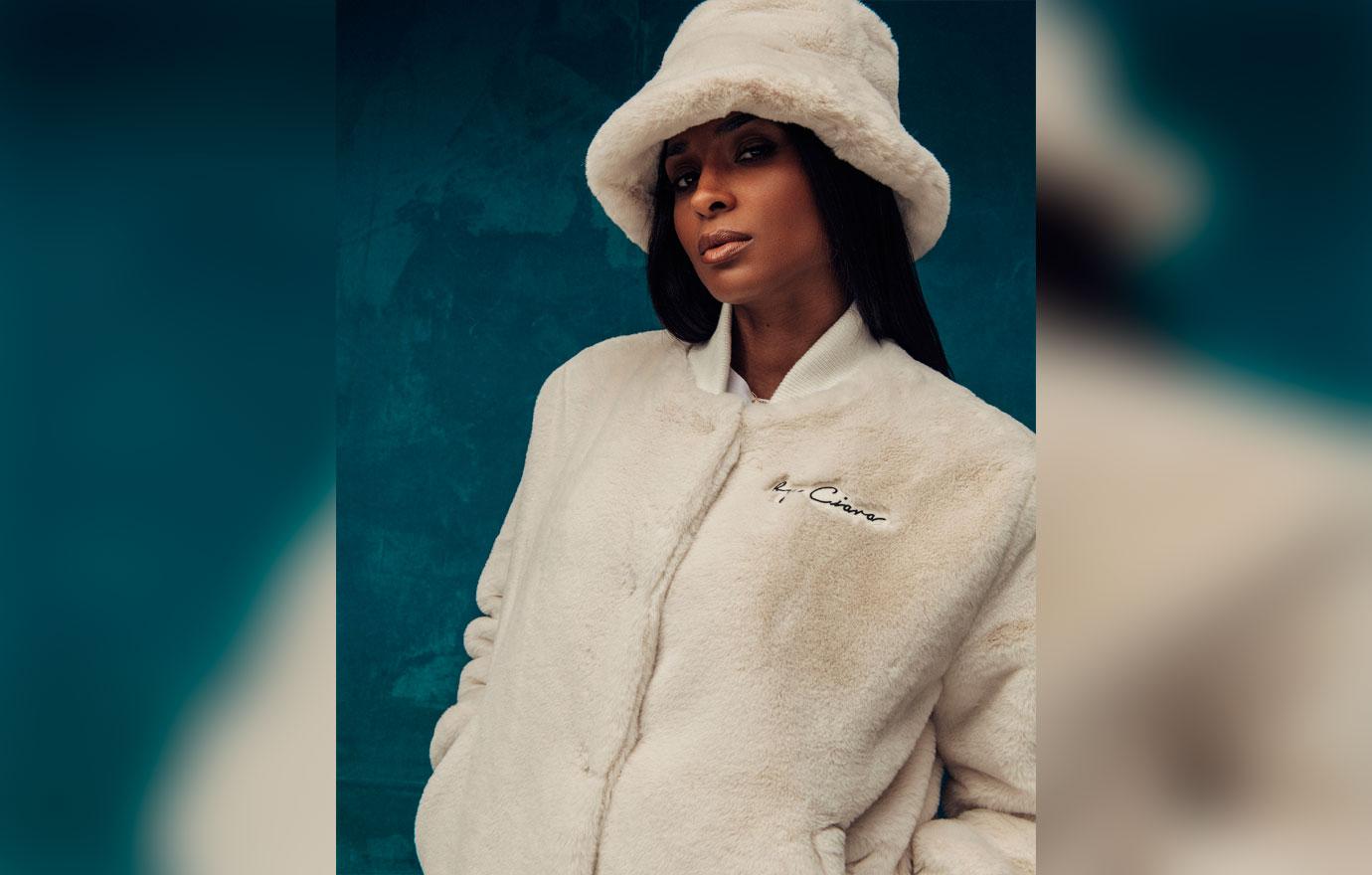 Another campaign photo showed off the soft faux fur bomber and matching beanie.
"We have big goals but also recognize that we are just starting on our path," the brand notes on their official website. "We are fortunate as a new concept to be able to build sustainability into every decision from the beginning."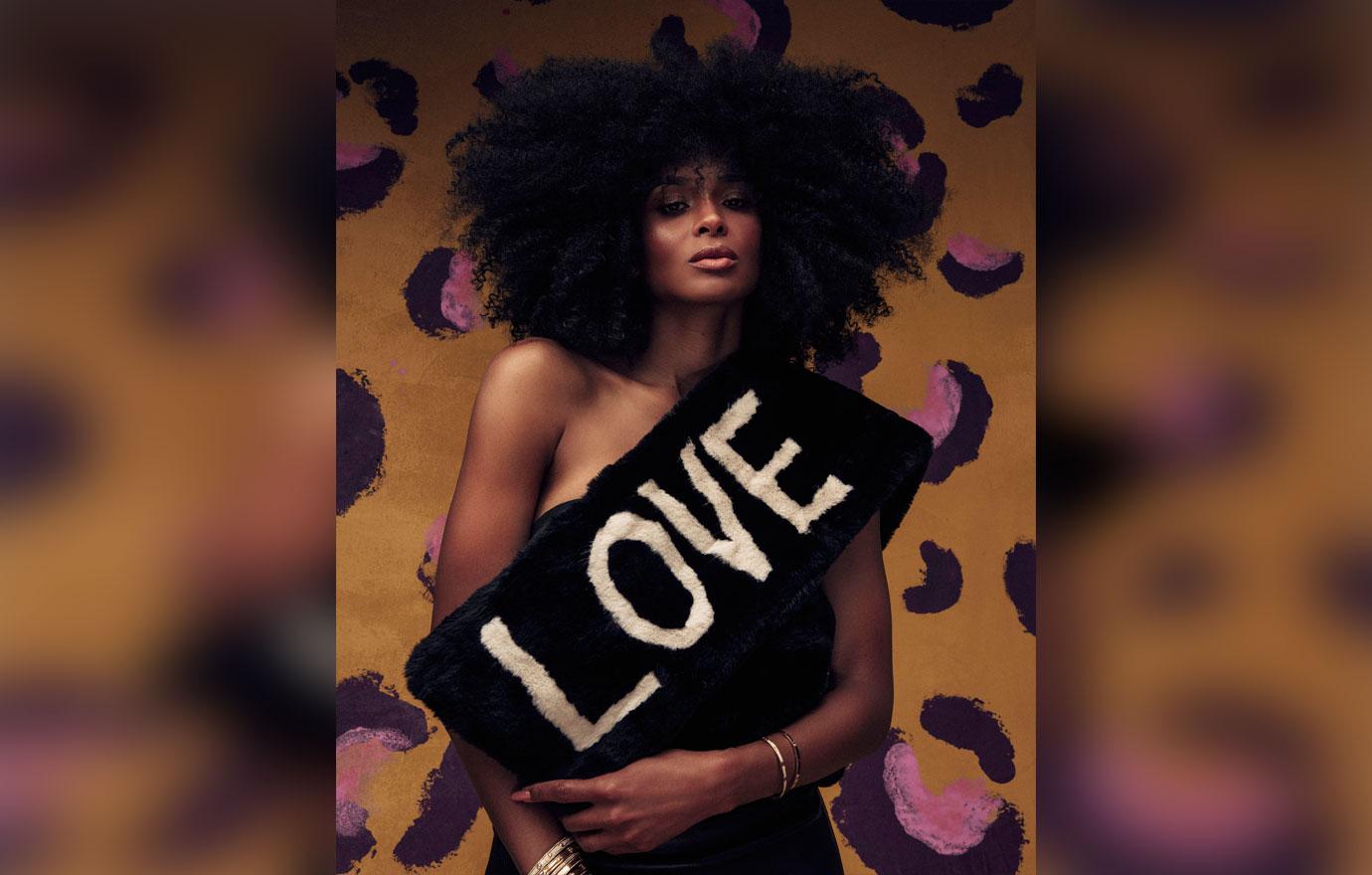 Sending a message!
The line also includes gloves and several footwear styles, from sneakers to Chelsea boots.
The ready to wear brand is the latest from The House of LR&C fashion house founded by the singer and NFL star husband Russell Wilson.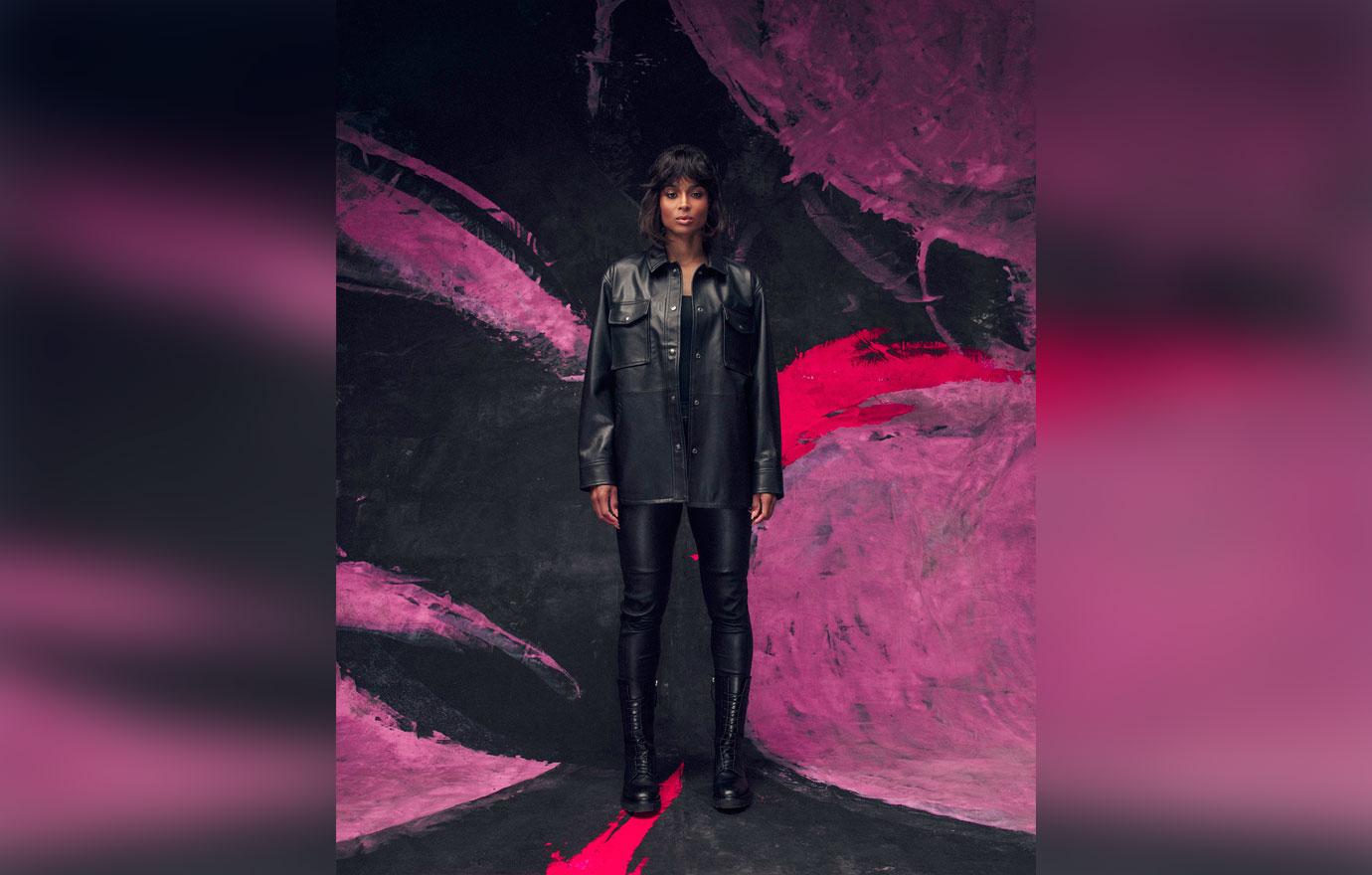 This all-black leather look is sure to turn heads!
The full collection is exclusively available to buy online at Thehouseoflrc.com and Nordstrom.com, as well as on the Nordstrom mobile app and select Nordstrom stores.