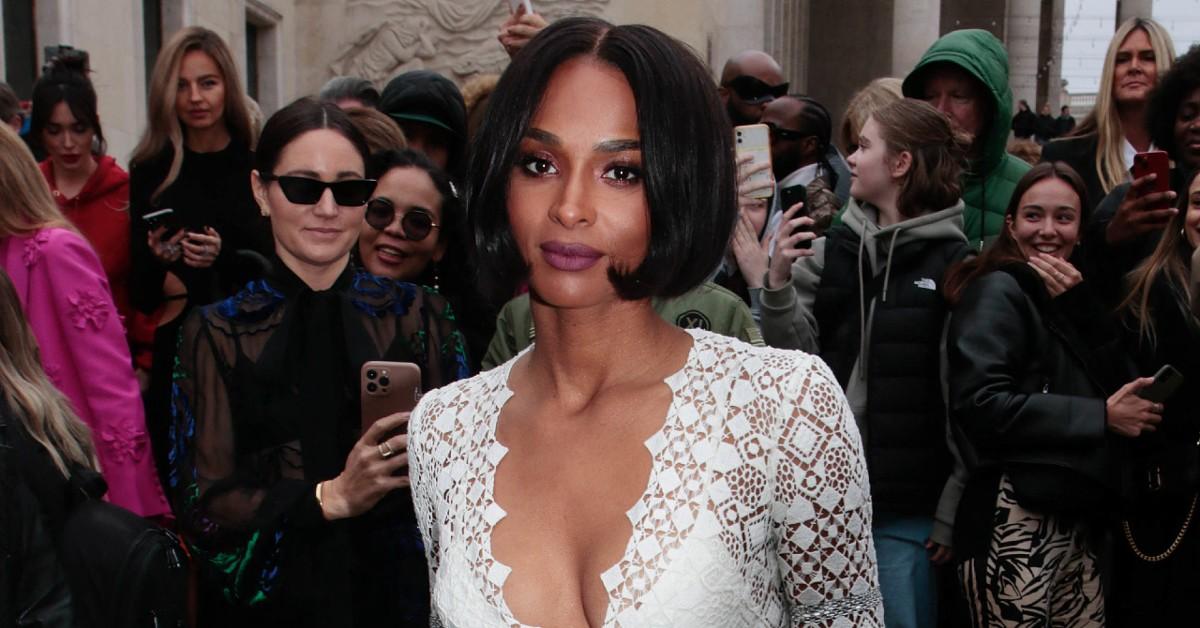 Ciara 'Wants To Celebrate' Her Kids & Make Them 'Feel Confident': 'It's Important To Me'
Ciara may be a busy mom, but she is always rooting for her three tots — Sienna Princess, 5, and Win Harrison, 2, whom she shares with husband Russell Wilson, and son Future, 8, whom she shares with her ex Future Zahir — no matter what they want to do.
"I really want to celebrate my kids. I want them to feel confident with themselves and know you can do anything you put your mind to — and to simply believe in themselves," the 37-year-old, who partnered with Degree to unveil Unlimited by Degree®, which introduces breakthrough patented antiperspirant Smart Adapt® technology, creating a flexible microbarrier that responds to sweat from movement, heat and stress for ultimate odor + sweat protection (up to 96 hours), tells Morning Honey. "That was a journey for me, and it's really, really important to me because I know that confidence is game-changing."
Article continues below advertisement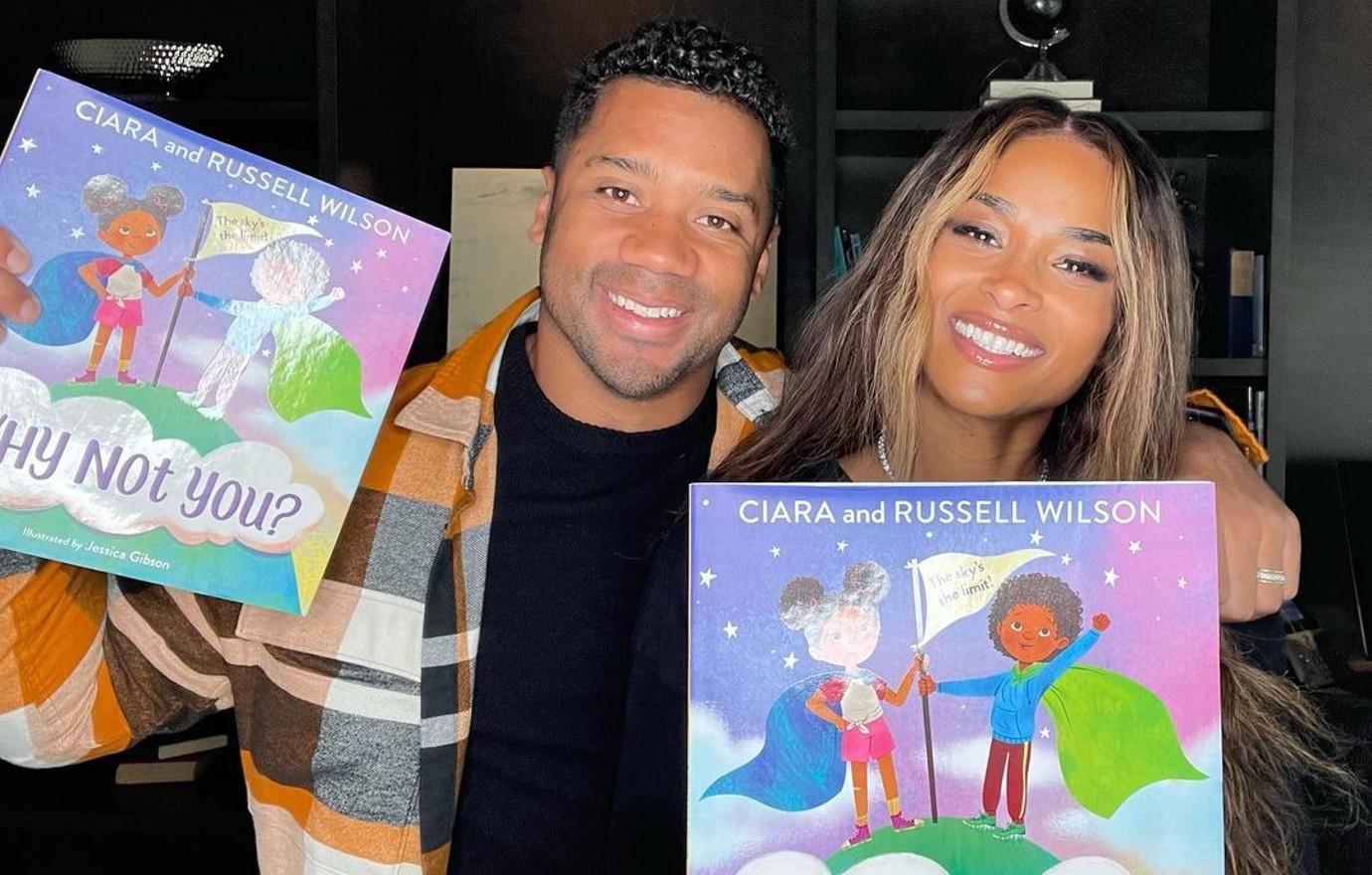 She continues, "I know that when you are confident in yourself and you embrace your unique attributes, you tap into your greatness and the gifts that are within you. The sky is the limit, and you can do anything you believe in. By having that mentality and attitude, it's important. I will always be their biggest cheerleader — and same with their father. I'm excited to watch them grow, but I am like, 'Don't go too fast!' I hope I can do a great job of adjusting with them as they go through every phase and step in their lives."
Article continues below advertisement
Ciara's outlook on life is something she hopes to instill in her kids one day, which is why working with Degree was the perfect fit.
"I've been a huge fan of Degree for years. It's the one and only product that you must use when you have anxious sweat. It's the secret sauce. I was excited about working with them to discuss Unlimited by Degree®, which introduces breakthrough patented antiperspirant Smart Adapt® technology. When you're anxious, your confidence is not as high. Someone could be worried and then they may sweat and feel uncomfortable, and so they pull back and don't live life to the fullest. One of the reasons I love this campaign is because it's about living life without limits."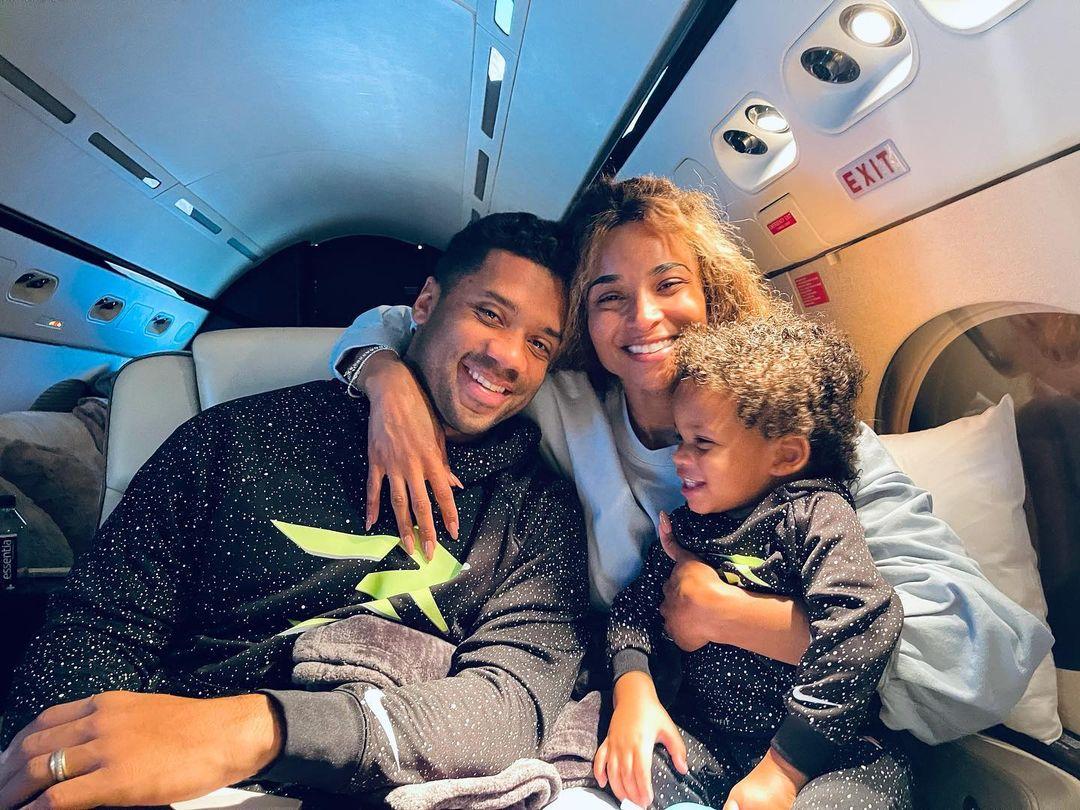 Article continues below advertisement
"I love the product and it's the real deal," she adds. "Being someone that performs, is a mom and is always on the go, my life goes fast — and sometimes when I am getting ready for a live performance or interview, I get anxious sweat. I love diving into this exciting campaign and get people talking — and hopefully make people feel more confident within themselves.
Degree unveiled a new study which looked at the nationwide impact of sweat-inducing moments. The study revealed that two in three Americans experience heavy or anxious sweat that interferes with their daily activities, which is why Degree is introducing Unlimited by Degree®, an antiperspirant collection that allows people to live their life without being held back by sweat and odor. ​
"When you feel dry and clean, you walk with a different attitude," she explains. "You can't be limited — and you shouldn't be limited. Knowing all of the facts is eye-opening, and we have to give people confidence to get out there and live their best lives!"
Article continues below advertisement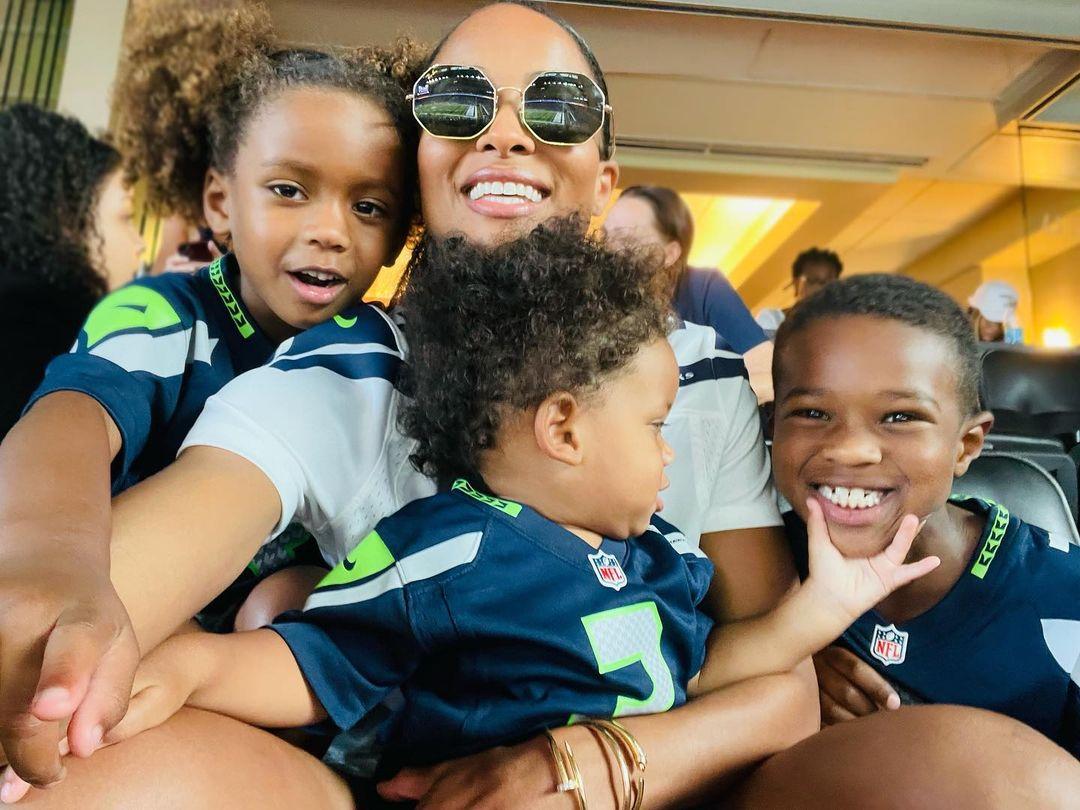 As for what the future holds, the "Goodies" songstress is looking forward to seeing what her kids gravitate toward.
"They do everything from dancing to playing the piano, and Future likes to beat box with me. Sienna loves to dance — she's into gymnastics and ballet, and she's also playing soccer. Future loves baseball, football and basketball. I am curious what they will ultimately do, but it's been so fun to watch. There's never a dull moment in our house," she confesses.
Article continues below advertisement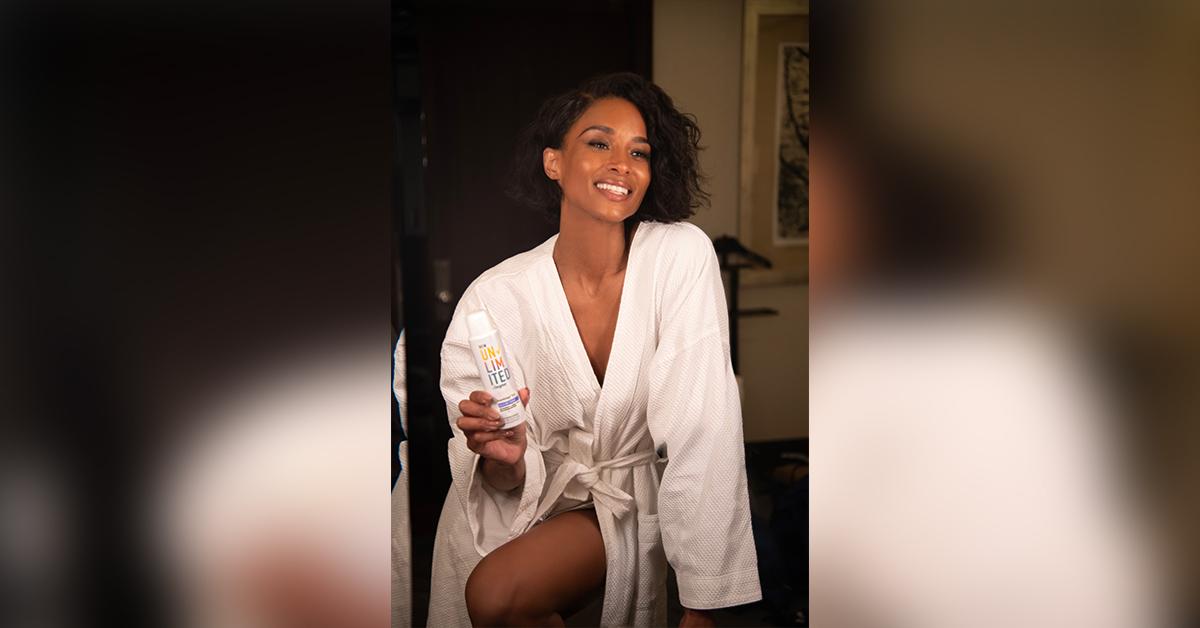 "They've very proud of us and proud of me," she gushes. "But at the end of the day, you are just mom, right? My 2-year-old is clueless — he has no idea what I do. In my house, it's a mommy battle because I am just mommy to him. But sometimes they will see moments where a fan comes up to me and they react and hold me tighter. It's really cute. They are protective of me."