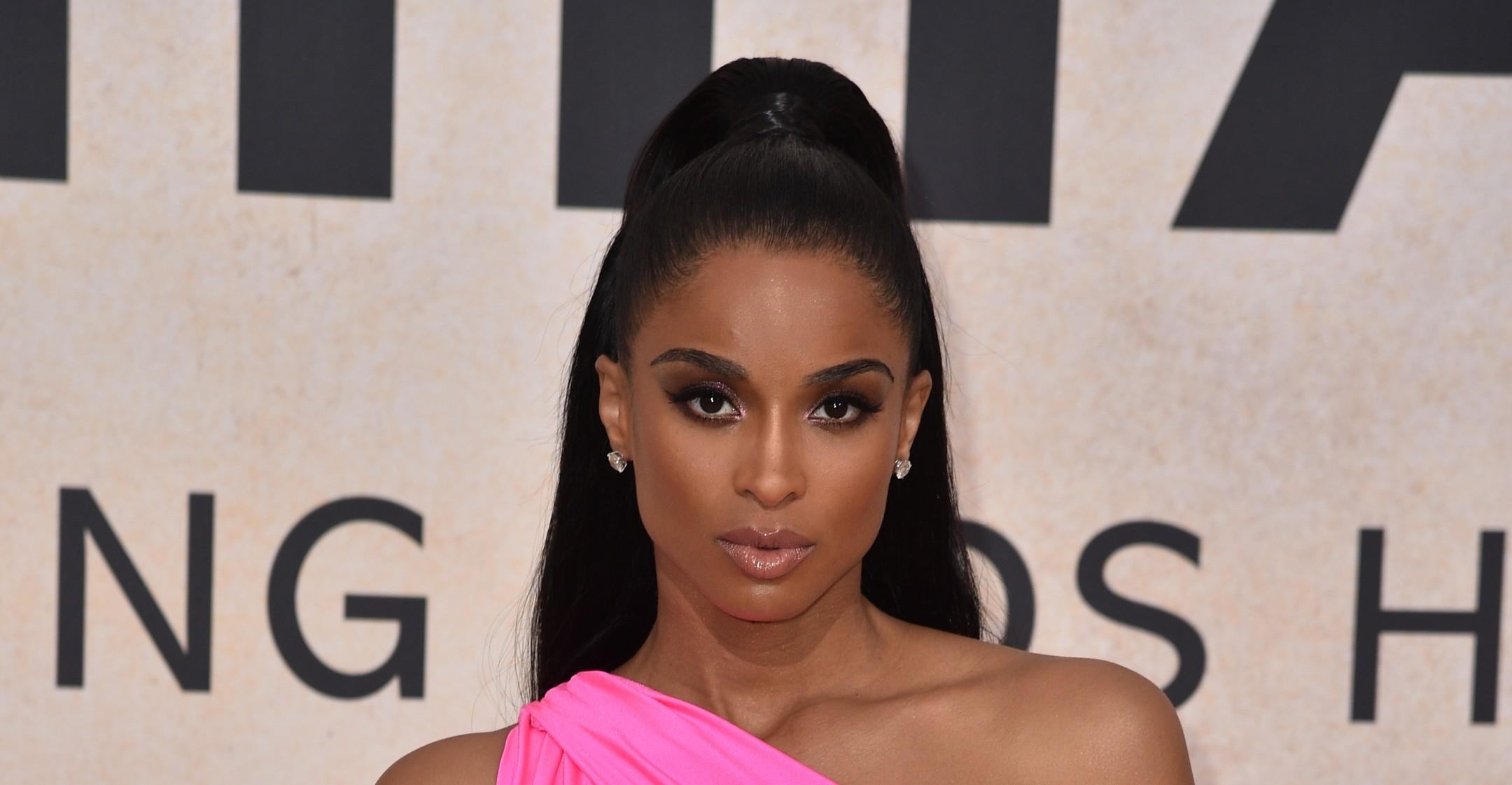 Ciara's New Skincare Line Will Have You Glowing — But She Insists Loving Yourself In Your 'Natural State' Is Most Important
Singer Ciara is the latest celeb to enter the skincare sphere. After more than two years in the making, the mom-of-three has debuted her new line, On A Mission (OMA), which is focused not only on improving your skin's complexion, but your overall self-care routine as well.
"Self-care is the best care," she declared. "You gotta love on yourself. Loving on yourself is so important — I think way more important than we could ever understand sometimes. There's just so much power in that."
Article continues below advertisement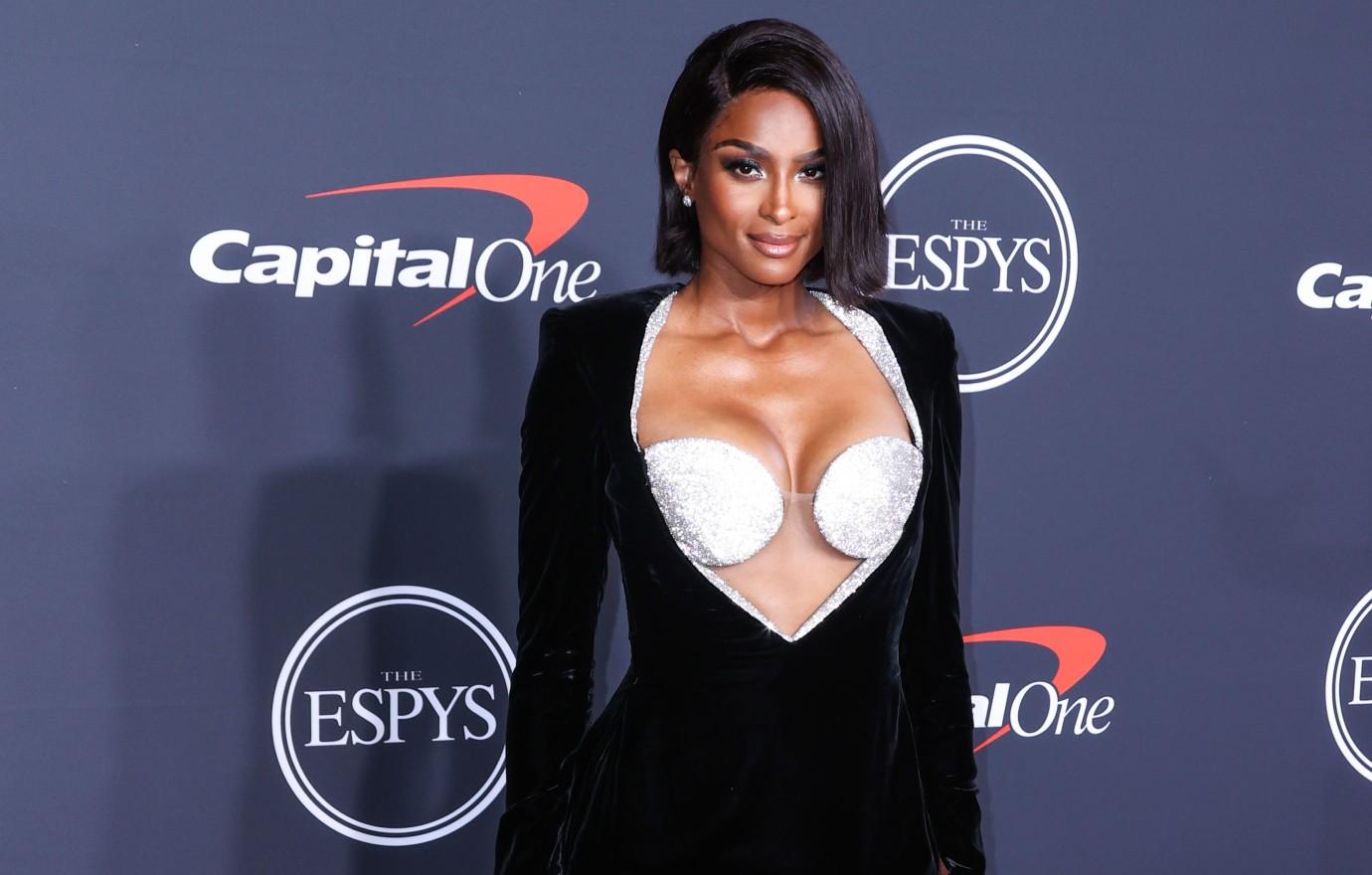 For the superstar, 36, it was also important to create products suitable for women of color.
"When I was launching the line, I didn't realize just how large the world was — the skincare space. But at the same time, there are only a few women of color in this space," explained the singer. "So for me, I look at that as profound but also as an opportunity because I'm making products for women like myself, who are obviously underserved. And in this space, I also wanted to make sure I had products that were for all skin types."
Article continues below advertisement
The Grammy nominee first got the idea to create her own goods in 2020.
"I wanted that radiance. I wanted the glow up to show up, as I say. We were in the middle of the pandemic, which is kind of crazy. I was also pregnant," she recalled. "But it was really fun working with the products and going through formulations. Every little detail mattered to me."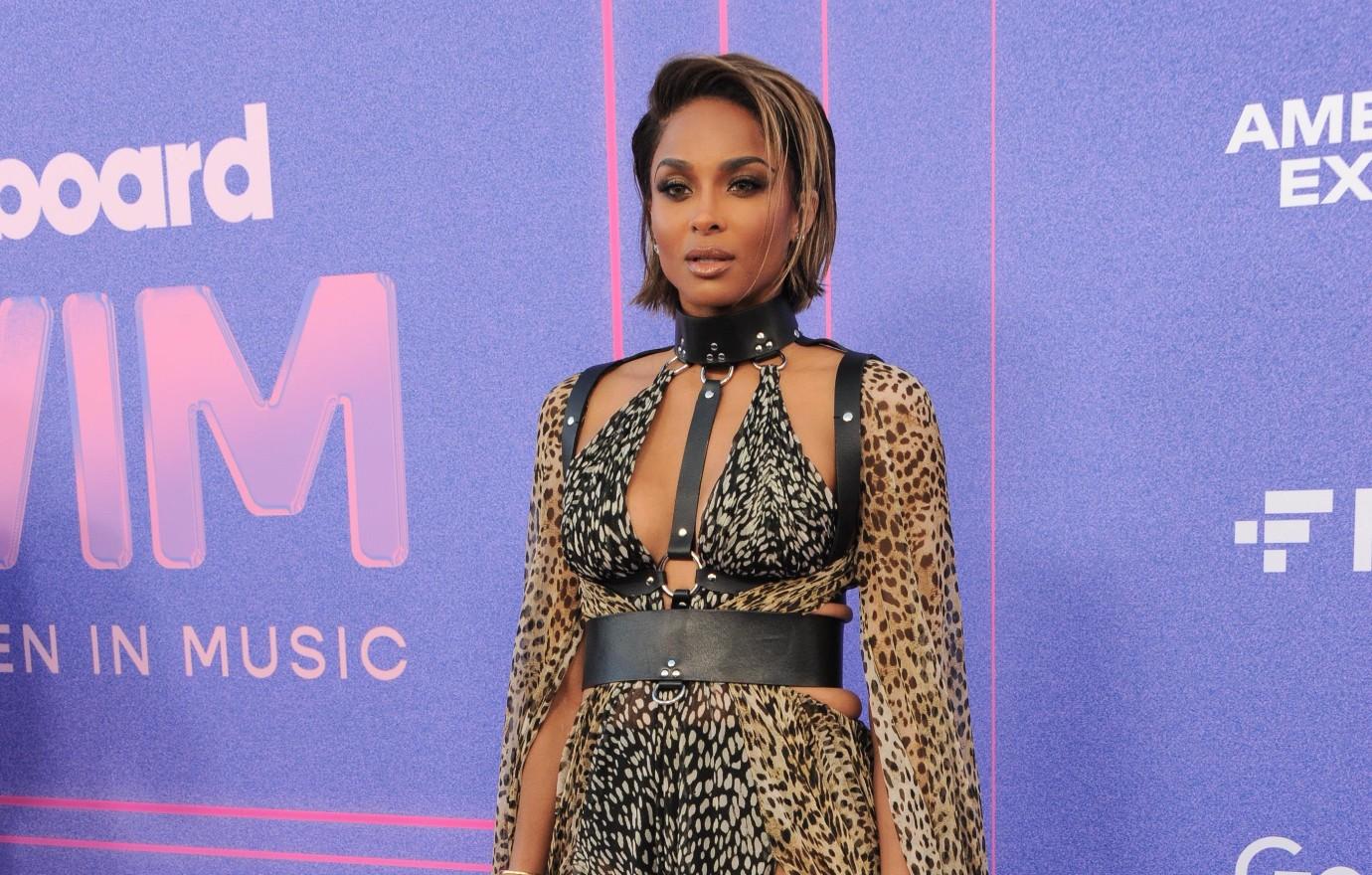 But regardless of how great the line can make your skin look, Ciara insisted that loving yourself is the first step to feeling confident.
"I used to always think I had to have a full face of makeup to feel like my most beautiful self. And now I reversed it to loving myself in my most natural state. It feels good to be happy with just who I am in the raw," she shared. "There's something very empowering about that. I've come a long way… and I like where I'm at. I'm proud of me."
The star talked to PEOPLE.